Description
Fedesa Electra Ambi Dental Chair
A Fully Ambidextrous Kneebreak
Are you looking for an affordable kneebreak dental chair, that is also ambidextrous?
If so, the Fedesa Electra Ambi Dental treatment centre might well be the unit for you.
Ambidextrous
The Electra Ambi is has a base mounted ambidextrous delivery system, as well as a ambidextrous nurses assistants console. Change from right to left or left to right in a minute.
Note: The spittoon is not ambidextrous, as it is part of the mount.
Affordable but Reliable
Although a lesser known brand the specialist equipment team at Hague Dental have brought in the Fedesa range of dental chairs, having worked on them (as engineers first) for many years and are confident in their ability to provide a stress free solution for your dental surgery.
Parts and service kits are available.
An Ergonomic Legbreak Solution
Althought not for all clinicians over the years the kneebreak units have offered a solution for a small tight room (particularly a square room) where others fail.
Also kneebreaks are popular with the elderly and children for access, as well as those dentists who like to work from the front.
Fedesa are more popular in other parts of Europe and Spain's leading brand. They offer flexible cost effective solutions that work for most room sizes and shapes.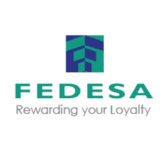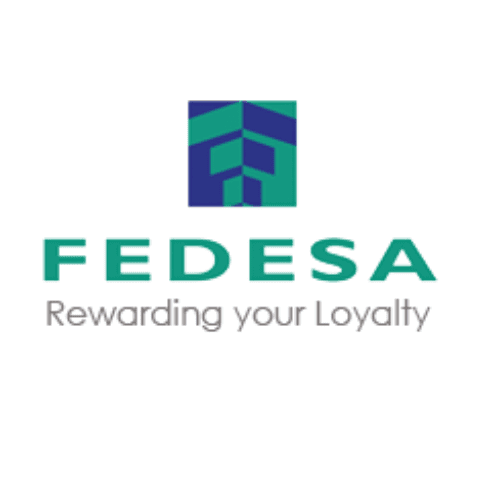 The key features on the Fedesa Electra Ambi Dental Chair are:
On the Chair:
Knee break with electric footrest
Three programmable positions and exit position.
Double articulating headrest. Seamless upholstery.
Memory foam (Optional Upgrade)
On the Spittoon:
Pedestal mounted cuspidorRemovable bowl with rotation.
Cup filler & bowl rinse.
Durr Cuspidor Valve.
Clean water system.
On the Delivery System:
Base mounted Ambidextrous delivery system.
3 way syringe.
1 F/Optic midwest outlet.
1 Midwest Outlet.
Option to add 2 further outlets.
Controls for cup filler and bowl rinse.
Keypad for chair control movements.
Controls and display for NSK Nano Micro Motor (Optional)
Satelec or NSK scaler (Optional).
Satelec Intraoral 717 Camera & Monitor (Optional)
On the Assistants Console:
Ambidextrous console.
High and low volume suction hoses.
Controls for cup filler and bowl rinse.
Tray holder.
Option to add a further outlets.
On the Operating Light:
Faro EDI cuspidor mounted light.
Faro Maia LED Light (Optional)
Faro Alya LED light (Optional)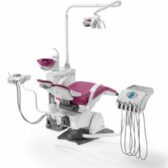 Practice Design Centre
Visit our extensive showroom, and speak to our refurbishment experts, about creating your ideal working space. Compare equipment (New and Used) and furniture from our world leading brands. Talk interior design and let us help inspire you. Appointments include weekends and evenings.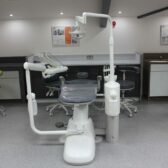 Equipment Consultation
Talk to the team about a demonstration at your practice for this product. Working alongside the UK dental industry's best manufacturers we will provide honest independent adivce. Equipment trials available on some items.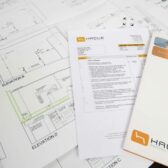 Hague Dental Team understand the financial demands on any practice. The extensive funds required for any surgery refurbishment, or investment required on the development of a new squat practice. We work alongside leading finance brokers that support the dental industry, to ensure we can quickly and easily help you with finance options. Speak to us about this in more detail.