Description
A-dec 500 Dental Chair
Superior Comfort and Integration for All
The A-dec 500 Dental Chair has set dentistry's hallmark for treatment room comfort, reliability and performance, since its original manufacture in 1996. The 'legend' that is the 500, gives you optimal ergonomics supported by a full range of integrated possibilities.
The 500's Treatment Centre has been redesigned in 2019 and is now known as the A-dec 500B.  Now with a completely new delivery head for traditional hanging or continental, the dental chair is built to provide even more flexibility for integration in the future. Other outstanding features of this unit include:
Designed to look after you and your Health
The ultra-thin flexible backrest and the ergonomic baseplate allows you to work in a comfortable working position, whether working from behind or from the side. The chair features a 60-degree swivel with brake and the chair raises to a high point of 800mm which is ideal for those who like to work in a standing position.
Outstanding Level of Patient Comfort
The 500 has always been known for its exceptional level of patient comfort.  The precision hydraulic motion cradles your patients and ensures a smooth and assured ride. The pressure-mapped tailored upholstery ensures support across the whole length of the body and the double articulating headrest enables comfort and positioning for the dentist.
Choice of 4 Delivery Options
A-dec offer options for delivery to suit the way you and your team work, within the space you have. Opt for the Traditional Hanging or Continental delivery on the chair. Alternatively, talk to our surgery design team about a rear 'duo' system or side cabinet mounted system.
Incredible Lifting Capacity
Now with an increased weight capacity the chair now holds up to 35 stone (227 kg), more than any other on the market.
The A-dec Difference
The quality of your dental equipment directly impacts profitability. Dentists consistently rank A-dec dental equipment as the highest in quality.
A-dec's attention to detail is second to none. With 95% of all parts being made in their own factory in Oregon, they can assure their customers quality, craftsmanship and reliability in every product. Understand in detail the process and materials behind A-dec's manufacturing process by viewing their 'Experience the Difference' board in showrooms.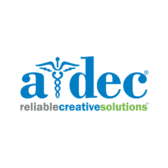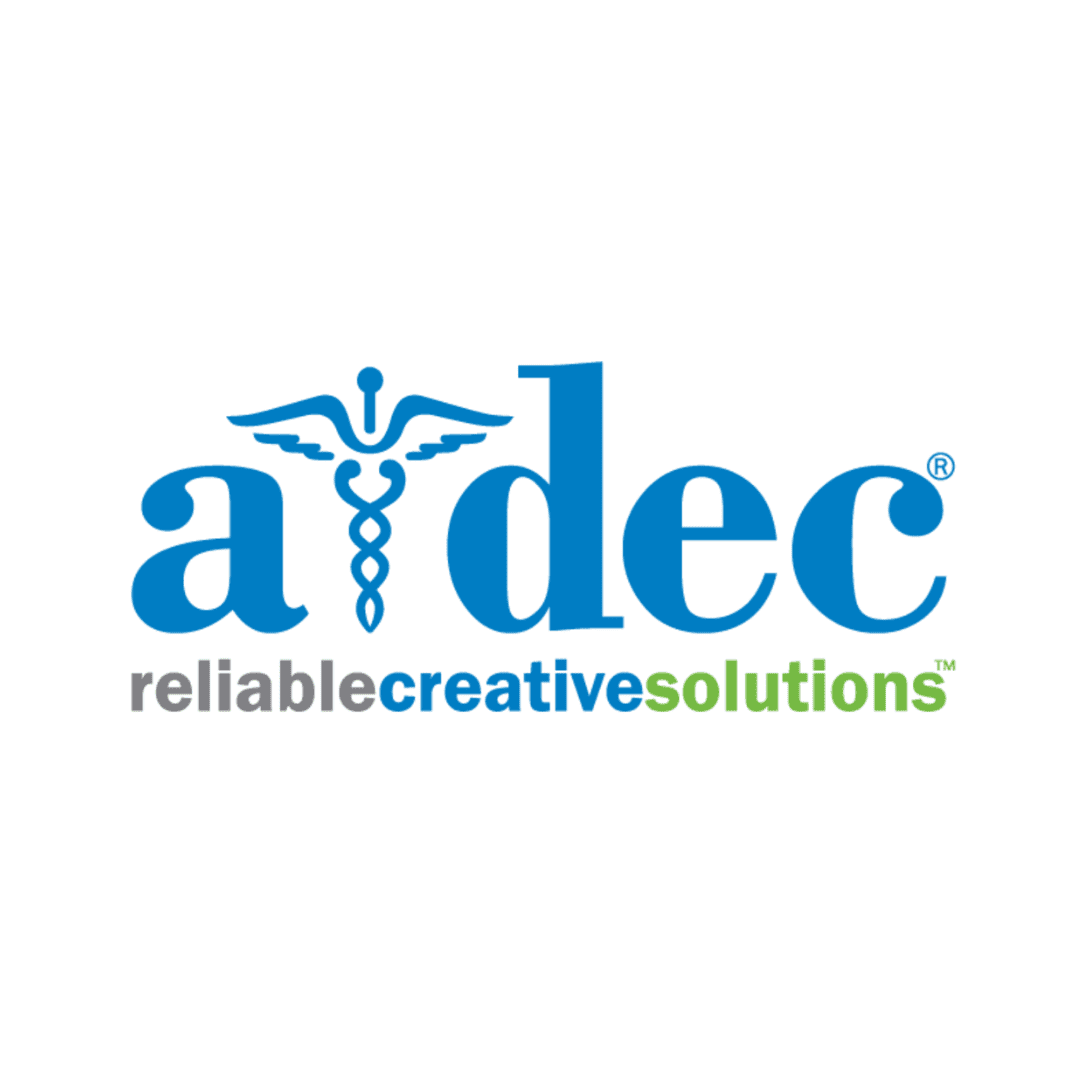 Access and Efficiency
With the delivery head has an extended reach for preparation behind the headrest. Ensuring clear entry and exit for your patients.
A Choice of Upholstery
Tailored upholstery is available in luxury sewn or seamless formed in a large choice of colours. See the image above for options.
Delivery with Visibility
The delivery head incorporates a 'positionable' deluxe touchpad for precision viewing. The Deluxe Plus Touch Pad is easy to navigate.
Ambidextrous Delivery
Flexibility for your surgeries ensure the treatment centre can easily be changed from right to left and left to right.
Taking Continental Rod Type Delivery to the Next Level
The longer instrument tubing on the continental version reduces in-procedure resistance and fatigue. With a side-to-side movement also handpieces remain balanced without any pull back.
Large Working Area
The new delivery can hold up to two trays and there is a central put down also.
LED Coolant indicator
When the handpieces are lifted out of the holder, the indicator will show where to replace without second-guessing.
One-handed Adjustments
Grasp the handle and the flex arm brake automatically releases, allowing you to effortlessly position the delivery system with one hand.
Adjustable Handpiece Holders
Ergonomics are considered with every aspect of the chair design, including the ability to tilt the angle of your handpieces for easy grip and can be returned easily. 
6 Position Control Head
With up to six outlets on both the traditional and continental systems.
Flexible Integration to support you now in the Future
Being able to upgrade your unit with the latest technology is crucial. One example of this W&H's Advanced Air. This award winning hadpiece is one of the world's first air high-speed handpieces with an adjustable bur speed and constant removal rate - even with increased pressure.
Exceptional illumination
The A-dec 500 LED light flood the oral cavity with light with a maximum intensity of 30,000 lux, most dental lights today only provide a light intensity of up to 25,000 lux, so a truly superior light. See .... for more details on A-dec's operating light.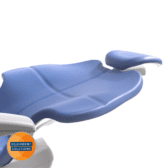 A-dec 500 Chair (Base)
Base Height Range

Low Point: 13.5" (343mm) 14.5" (368mm) with A-dec 300 dual mount. High point: 31.5 (800mm)

Backrest

Ultra-thin 1" (25mm) flexible backrest* (*based on formed upholstery)

Headrest

Dual-articulating Gliding Headrest, Lever Release.

Armrests

2-Position Armrests

Chair Swivel

60" (30" each side of center)

Power Supply

300-watt

Chair Control

Touchpad on delivery system or foot switch

Lift System

Start/Stop Hydraulic Drive

Mount Style

Radius Left / Right dedicated left or right post mount.

Upholstery Options

Sewn or Formed

Ul Load Rating

UL rated to 500 lb (227 kg) maximum patient load (load rating is based on UL requirement of 4X (2000 lb/907 kg) overload static testing)

A-dec 500 Led Dental Light
Colour Temperature

5,000k

Light Pattern

3.8" x 5.7" at 27.6" focal distance (95 mm x 145 mm at 700 mm)

Light intensity (mode selection)

Low: 15,000 lux (1394 fc) Medium: 25,000 lux (2323 fc) High:30,000lux(2787fc) Cure-safe:23,000lux(2137fc)yellowlight

BTUs per hour

77

Power Consumption

22-Watt

Light Control

Touchpad, local control, or automatic on/off via chair presets

Light Source Life Expectancy
A-dec 461 Support Center

| | | |
| --- | --- | --- |
|   | Standard | Optional |
| Cuspidor (with programmable cup fill and bowl rinse timer) | |   |
| | |   |
| | None | 2 Litre Bottle |
| Accommodates amalgam separator |   | Yes (amalgam separator or water bottle) |
| | Rear left/right hub mount |   |
| | No | No |

 

A-dec 482 Monitor Mounts
Tilt Style

Floating

Maximum flat-panel monitor weight

20lbs (9 kgs)

Monitor Mount Tilt
Mount Location

Light Post
The A-dec 500 has an extensive list of factory options that can be added to your unit:
| | |
| --- | --- |
| Manufacturer | Upgrade Type |
| Acteon | SoproCare Camera Handpiece |
| Acteon | SoproLife Camera Handpiece |
| Acteon | USB Mini Camera Docking Station |
| Acteon | Acteon Mini LED Curing Light |
| NSK | Nano |
| NSK | EA-53 Micro Motor |
| NSK | NLZ |
| Durr | CAS1 Amalgam Separator |
| W&H | Advanced Air |
| W&H | Primea RK-97 5 x LED Turbine |
| W&H | Primea RG-97 1 x LED Turbine |
| W&H | Primea RQ-24 Coupling with Light and Integrated Spray |
| W&H | Primea RQ-34 Coupling with Light and Adjustable Integrated Spray |
| A-dec | Spittoon Valve |
| A-dec | Large Tray Holder |
| A-dec | Additional Non-switched Assistant's Holder |
| A-dec | 561 Cuspidor Support Centre |
| A-dec | 581 Monitor Mount (for 561 Cuspidor Support Centre) |
| A-dec | 482 Monitor Mount |
| A-dec | 376 LED Ceiling Light |
| A-dec | 375 LED Wall Light |
| A-dec | 377 LED Track Mounted Light |
| A-dec | 576 LED Ceiling Light |
| A-dec | 575 LED Wall Light |
| A-dec | 577 LED Track Mounted Light |
| A-dec | 533 Continental Delivery Systems (inc. Deluxe Plus T/ Pad) |
Dental Decontamination Room Design
"I am delighted to recommend Hague Dental Supplies. The whole Health Centre has undergone a total renovation within the 110-year-old Grade II listed building and the Dental Surgery renovation was an integral part of this. Fortunately, our location was only five miles from the Hague showroom and I was able to view the extensive range on several occasions. All Hague staff worked to a high standard of professionalism in the design, construction, and installation of all the equipment which was carried out within the agreed timescale."
Victor Wiffen, Christs Hospital School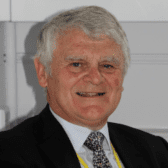 Dental Decontamination Room Design
"I originally chose Hague for this project due to several recommendations and their unprecedented reputation. From the offset James Fletcher and his team were involved in the design, planning, and fitting of our surgeries. They were reliable, approachable, and ready to recommend cost efficient alternatives wherever necessary. We have been amazed by the overwhelming complements from the patients since we opened the new surgery. Hague have been so helpful aiding me through any glitches. I would recommend them to anyone and appreciate all their efforts in making my dream practice."
Neil Desai, Flitwick Dental Practice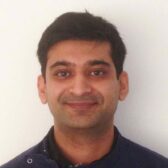 Practice Design Centre
Visit our extensive showroom, and speak to our refurbishment experts, about creating your ideal working space. Compare equipment (New and Used) and furniture from our world leading brands. Talk interior design and let us help inspire you. Appointments include weekends and evenings.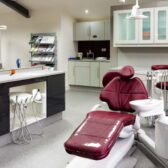 Equipment Consultation
Talk to the team about a demonstration at your practice for this product. Working alongside the UK dental industry's best manufacturers we will provide honest independent adivce. Equipment trials available on some items.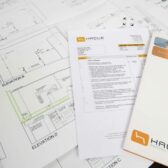 Hague Dental Team understand the financial demands on any practice. The extensive funds required for any surgery refurbishment, or investment required on the development of a new squat practice. We work alongside leading finance brokers that support the dental industry, to ensure we can quickly and easily help you with finance options. Speak to us about this in more detail.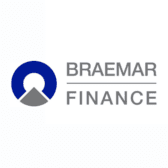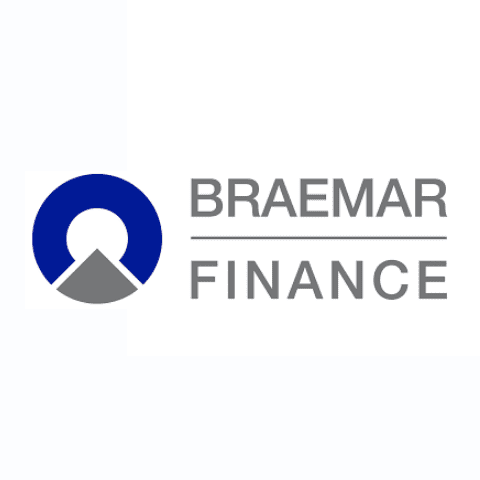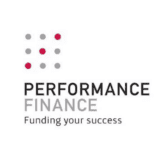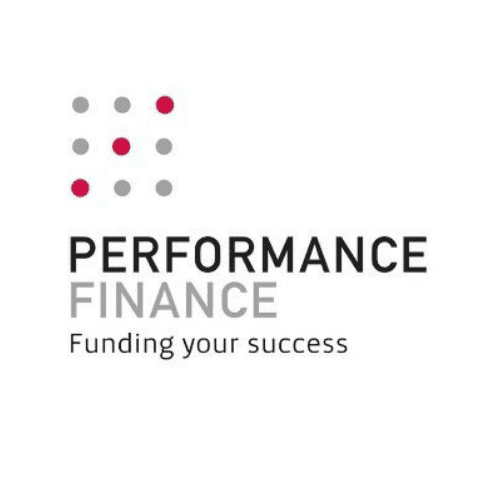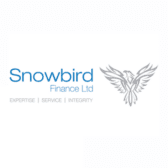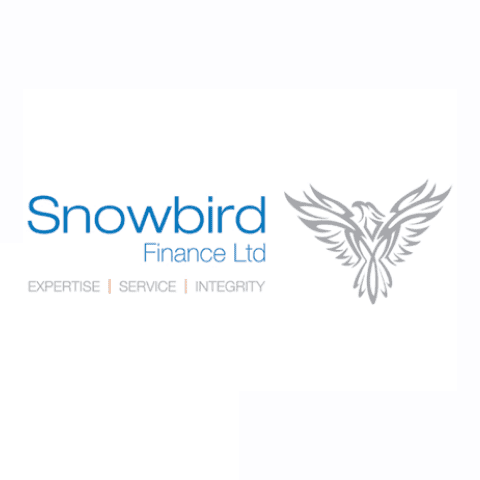 Hague Dental Supplies is in a unique position to offer a part-exchange on your equipment. Speak to our equipment experts to receive a valuation; this will be based on the brand, age, and quality of your current equipment.
Hague Dental also supplies and installs quality used dental equipment. Having supported practices throughout the UK since 1996 we offer new and preowned units to help suit your budget. Our highly experienced and manufacturer certified engineering team ensure every item on our stock list is checked over. See Hague Dental Supplies Used Equipment for more information.