Description
Belmont Eurus S8
Fully ambidextrous dental chair
Derived from a long line of exemplary design and product engineering, the new Belmont Eurus S8 dental chair boasts the highest quality standards. Its fully ambidextrous design ensures both left- and right-handed operators can work comfortably, with a customizable instrument layout that can be configured to suit the main dentist's preferences.
In keeping with the Eurus line's top-level specification, the S8 is equipped with a range of feature-rich innovations, including the highly intuitive touch-screen. This user-friendly interface brings a wealth of operating functions to the operator's fingertips, making it easy to access and utilize a wide range of advanced features.
Precise Doctor Table Positioning
The doctor table on the Eurus S8 dental chair can be easily adjusted to different positions, including towards the foot or head of the chair for working in front of the patient, or at the 9 to 1 o'clock positions for various procedures. Placing the doctor table behind the chair allows assistants to prepare before and during consultations. Additionally, the assistant instrument delivery arm can be smoothly moved into place, allowing for flexible single or four-handed work.
Another key feature of the Eurus S8 is its 90-degree rotating cuspidor bowl, which provides clear access over the patient for easy rinsing. The chair's hydraulic system is also designed for gentle and quiet movement, ensuring patient comfort during treatment, as with all other Eurus products.
Pure Comfort, Ultimate Safety
The Eurus S8 boasts a range of features designed for unrivaled patient comfort, including a generously-sized backrest cushion with additional lumbar support and a deeply-padded seat cushion. The twin-articulating headrest allows for precise positioning, ensuring optimal patient support throughout the treatment.
In addition to its comfort-focused features, the Eurus S8 is equipped with a range of safety features. These include the ability to instantly stop all chair movements if patient, dental staff, or equipment safety is a concern, ensuring a safe and secure treatment experience.
Enhanced Ergonomic Features
By rotating the cuspidor body 90 degrees away from the chair, additional space is created for the nurse to operate, allowing for greater ease and efficiency. Furthermore, patients can rinse out without the need for repositioning, as the cuspidor bowl is easily accessible via a simple inward rotation.
S8 Rod Swing with Cuspidor or Vac-Pac
Belmont has introduced new delivery systems that are unlike any before. The ambidextrous surgery system is designed to accommodate both left and right-handed dentists, providing everything needed to work efficiently. The system includes a high-quality instrument delivery system with six dentist-programmable settings and an easy-to-use assistant console with high-volume vacuum. Both the dentist and assistant have total control over chair movements, in addition to all the unique features of the Eurus Series.
Takara Belmont are a Japanese manufacturer of dental equipment, with a respected and historic UK base. Their products are known for their outstanding levels of reliability. All of the range offer a robust solution for your surgery. With parts readily available and engineers across the UK experienced in their units for support and servicing. Belmont equipment is a solid choice and investment.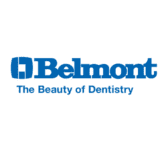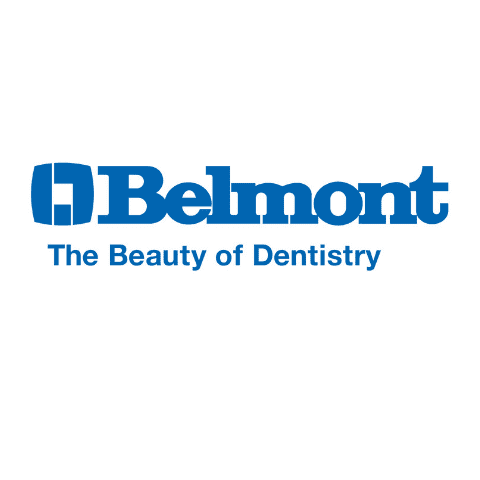 Specifications at a glance:
Full ambidextrous capabilities
Powerful intuitive touch-screen with advanced instrument control, plus optional WaveOne
technology
Improved 200kg safe working patient weight
Twin-articulating headrest with more precise positioning and lighter movement
Eurus S8 'A' Type now has three fibre optic out-lets as standard
Remote foot controller as standard, fitted with chair movement controller
Designed for superior hygiene control
Cuspidor body with 90-degree rotation
Cuspidor bowl with 90-degree rotation
Chair movement lock indicators located on the cup filler spout and touch-screen
A FREE 5 Year Warranty is standard with all Belmont Packages
Practice Design Centre
Visit our extensive showroom, and speak to our refurbishment experts, about creating your ideal working space. Compare equipment (New and Used) and furniture from our world leading brands. Talk interior design and let us help inspire you. Appointments include weekends and evenings.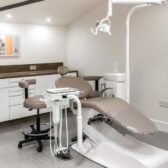 Equipment Consultation
Talk to the team about a demonstration at your practice for this product. Working alongside the UK dental industry's best manufacturers we will provide honest independent adivce. Equipment trials available on some items.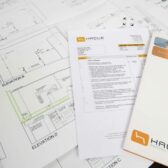 Hague Dental Team understand the financial demands on any practice. The extensive funds required for any surgery refurbishment, or investment required on the development of a new squat practice. We work alongside leading finance brokers that support the dental industry, to ensure we can quickly and easily help you with finance options. Speak to us about this in more detail.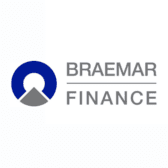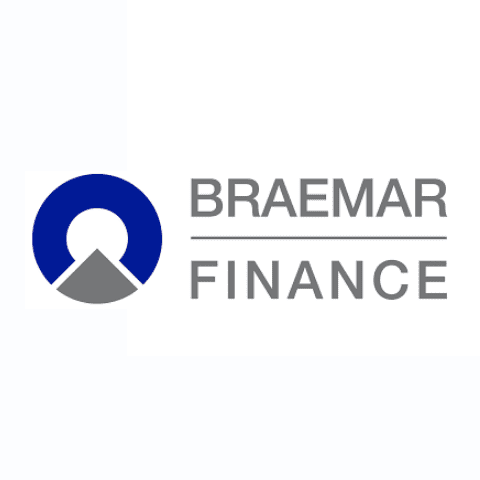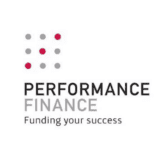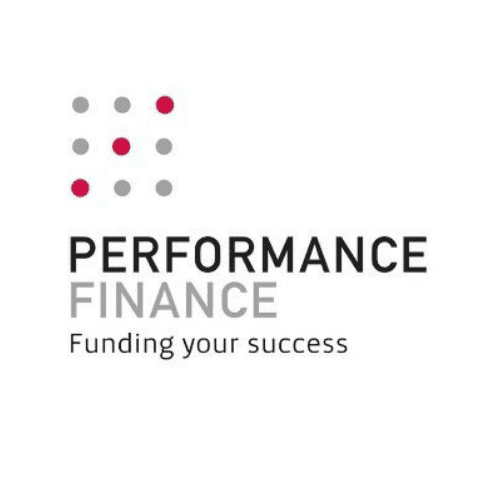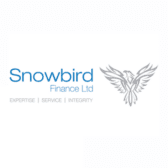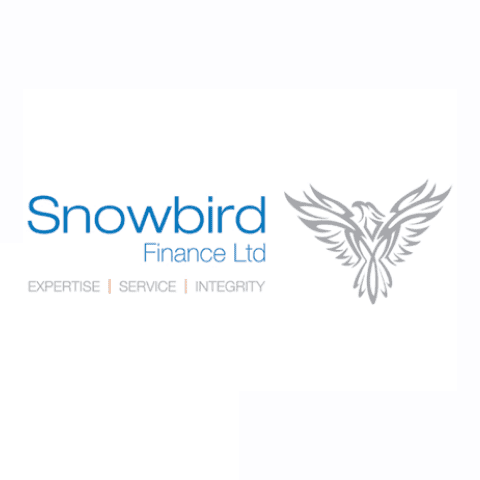 Hague Dental Supplies is in a unique position to offer a part-exchange on your equipment. Speak to our equipment experts to receive a valuation; this will be based on the brand, age, and quality of your current equipment.
Hague Dental also supplies and installs quality used dental equipment. Having supported practices throughout the UK since 1996 we offer new and preowned units to help suit your budget. Our highly experienced and manufacturer certified engineering team ensure every item on our stock list is checked over. See Hague Dental Used Equipment for more information.