Description
Belmont Eurus S1
First Belmont Chair with Touch Screen
The Belmont Eurus S1 is the new generation model of the massively popular Belmont Clesta. The S1 range comprises of the Eurus S1 Traditional Hanging Type and the Eurus S1 Continental Rod Type. Innovative new design features include an intuitive touch-screen, integrated chair foot controls and flexible lighting. These new features are designed to maximise convenience, control and hygiene. 
Comprehensive Touch Screen
The biggest draw of the new Belmont Eurus S1 is arguably the brand new, intuitive touch screen. This touch-screen feature offers one-touch control across a wide range of functions. The interface feature of the screen means when a handpiece is picked up, the screen will display only relevant information, allowing the user to focus on the treatment. Additionally, the motor of the screen has been designed with the purpose of eradicating the need to refer to a chart to calculate torque. The final key feature of the touch-screen is the scaler. With this, you can select treatment modes (periodontal, endodontics and scaling) just through a single touch.
Compact Space
One of the many great characteristics of the Belmont Eurus S1 is its size, only 1.8 metres wide, the Eurus is suitable in almost any dental practice as it has been ergonomically designed to fit in narrower spaces, making it a versatile and adaptable option in any practice, small or large.
Delivery Unit with Large Tray
The large tray on the delivery unit is one of the best features of the Eurus as this provides far more space for tools and handpieces for the dentist to work with, minimising the need to move around and pick up different equipment for different forms of treatment.
Designed for Easy Cleaning
Everything about the Eurus has been designed to make it easier to clean faster and more thoroughly. Many features of the Eurus can be detached and autoclaved, making the Eurus a viable and versatile option if you're looking for a long-term, reliable chair that can really be looked after.
Takara Belmont are a Japanese manufacturer of dental equipment, with a respected and historic UK base. Their products are known for their outstanding levels of reliability. All of the range offer a robust solution for your surgery. With parts readily available and engineers across the UK experienced in their units for support and servicing. Belmont equipment is a solid choice and investment.

The Belmont Eurus S1 Dental Chair comes with two delivery options:
1) Eurus S1 Traditional Hanging Type
The Eurus series 1 traditional hanging type boasts a variety of key features. The over patient arm has a vertical motion range of 525 to 1505mm, allowing lots of flexibility. A more robust construction has also been implemented, allowing up to 200kg of weight.
The S1 holder type also possesses an assistant holder, a safety switch system and optional outlets, where the assistant holder can hold between 2-4 handpieces. Added to this, the chair has a concealed enclosure, safety LED indicator, low-level warning, concealed chair utility panel and vacuum system. 
2) Eurus S1 Continental Rod Type
The rod type reduces strain and the need for dentists to move so frequently. The chair makes it possible to pick up a handpiece and begin treating the patient immediately, eradicating the need to reposition throughout treatment. 
The rod type comes with a continental delivery system, which comprises of 900mm long rods and hoses, thereby making it easier for the dentist to treat patients from the 8 o'clock position. Moreover, the long reach allows dentists to treat patients from the chest position and the chair's side position, making the rod type one of the most adaptable options, suitable for various treatment styles.
The continental rod type also comes with smart lighting in the form of a 921 operating light, with a range of intensities to select from. Also, precision foot control has been implemented. Despite the compact size of the foot controls, they have a range of capabilities that ensure the dentist can remain working hands-free, such as turning on/off the coolant water, spray air and chip-blower handpieces. There is also a safety cut-out switch and stork controls, all done through foot control.
Wide Selection of Upholstery 
The Belmont Eurus S1 Dental Chair is available for selection in a range of different upholsteries, including standard, seamless and lux, with a variety of different colours as shown in the pictures above.
PLEASE NOTE: The Eurus S1 also comes as a stand-alone option i.e. (without delivery or cuspidor) and with the added benefit of a swivel feature. Please click the link below to see the Belmont Eurus Swivel option.
Belmont Eurus Swivel Chair | Hague Dental Supplies
There is also a delivery cart option that complements the Belmont Eurus chair, seen in the link below.
Belmont Eurus Flexible Delivery System | Hague Dental Supplies
A FREE 5 Year Warranty is standard with all Belmont Packages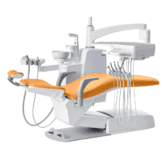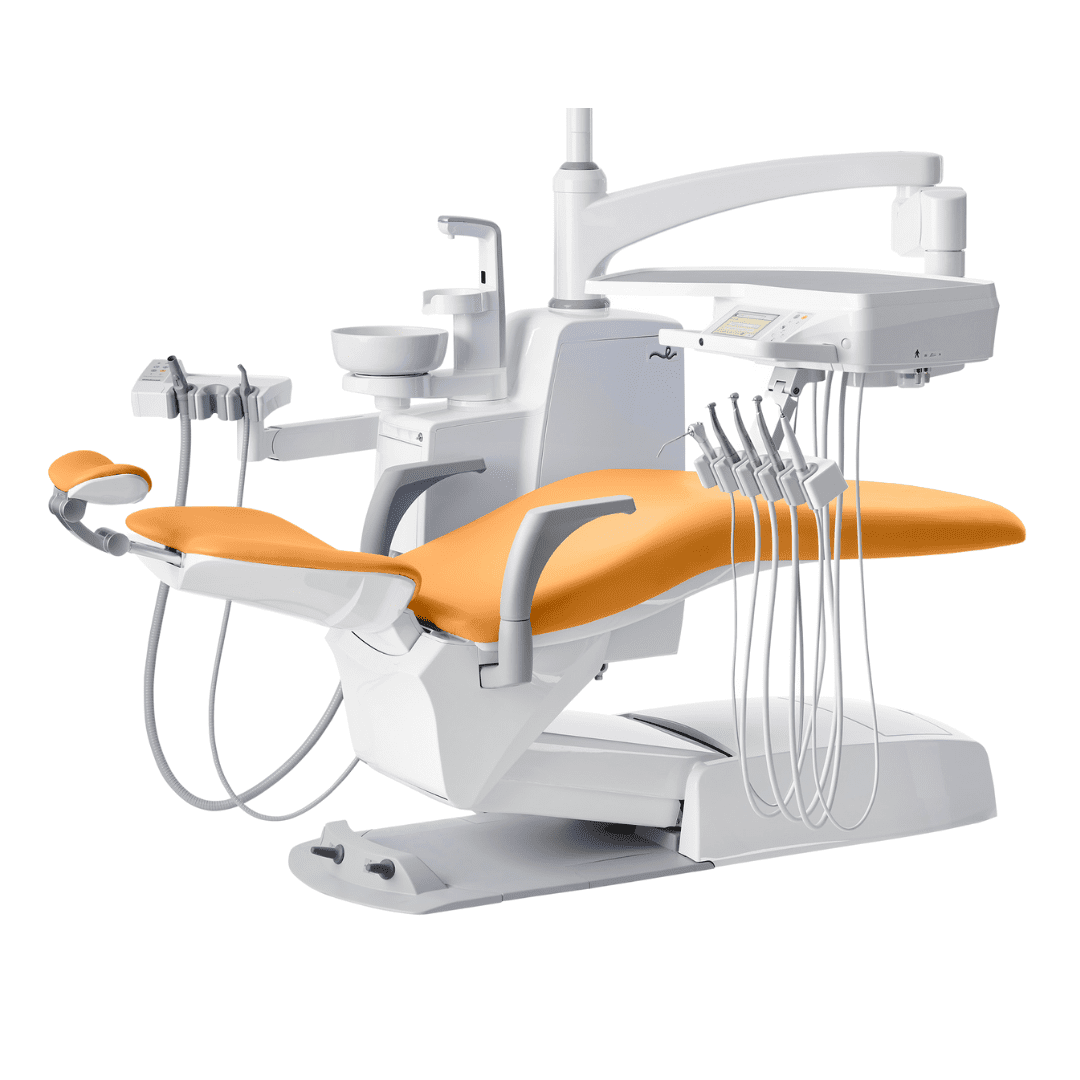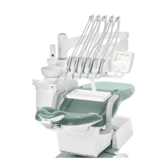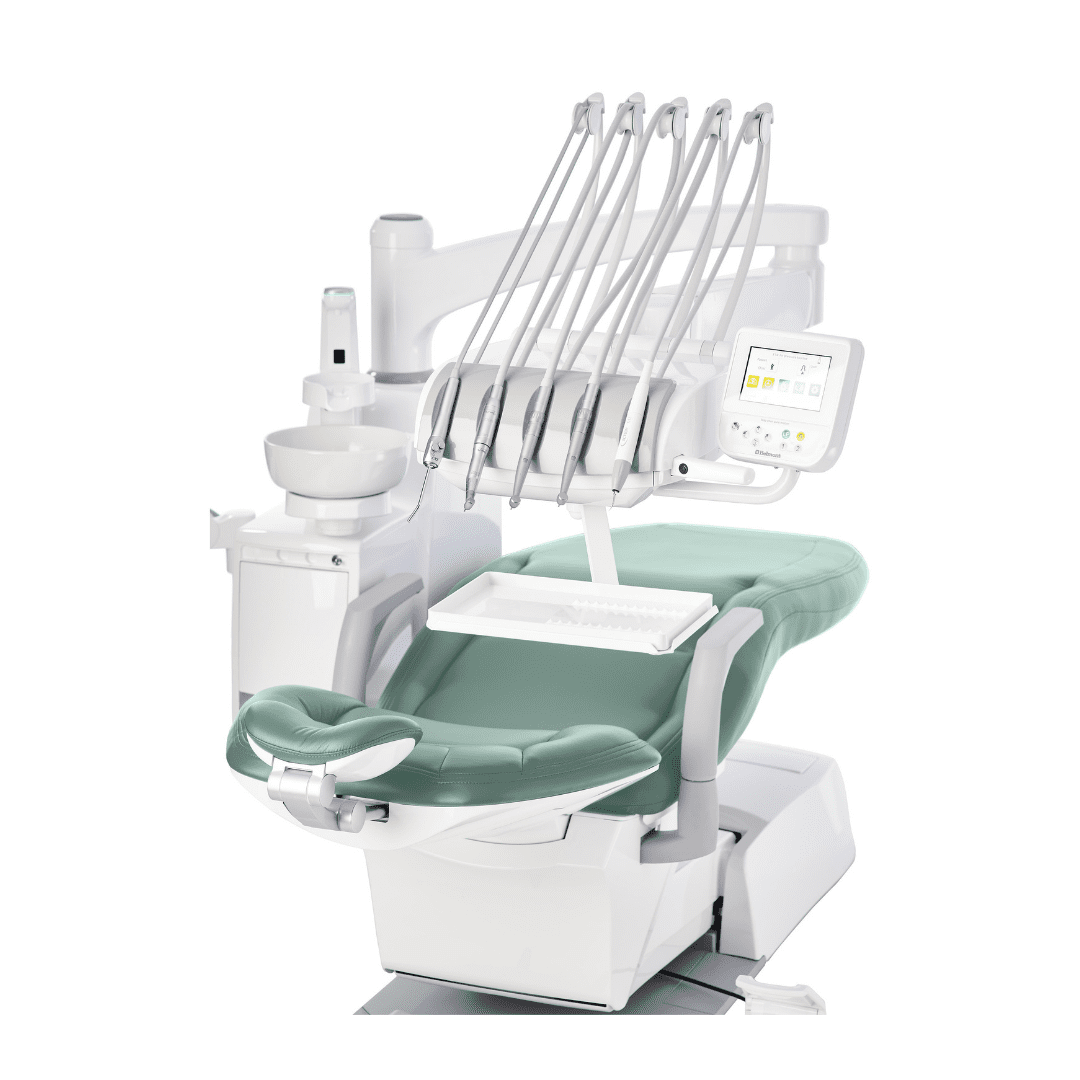 Dental Practice Relocation
"The commitment exhibited by the entire team towards the project was truly outstanding. Their dedication and willingness to go above and beyond were unmatched. Their level of service was truly exceptional, and no request or task was ever deemed too difficult."
Annalize van Zyl, The Dental Practice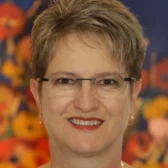 Practice Design Centre
Visit our extensive showroom, and speak to our refurbishment experts, about creating your ideal working space. Compare equipment (New and Used) and furniture from our world leading brands. Talk interior design and let us help inspire you. Appointments include weekends and evenings.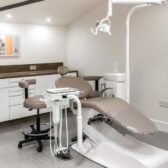 Equipment Consultation
Talk to the team about a demonstration at your practice for this product. Working alongside the UK dental industry's best manufacturers we will provide honest independent adivce. Equipment trials available on some items.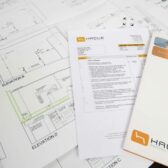 Hague Dental Team understand the financial demands on any practice. The extensive funds required for any surgery refurbishment, or investment required on the development of a new squat practice. We work alongside leading finance brokers that support the dental industry, to ensure we can quickly and easily help you with finance options. Speak to us about this in more detail.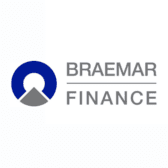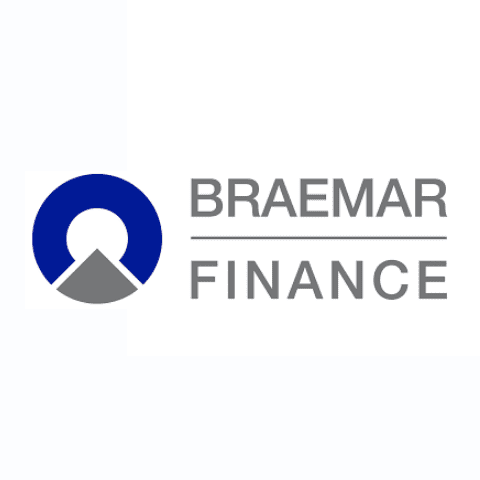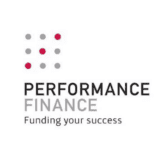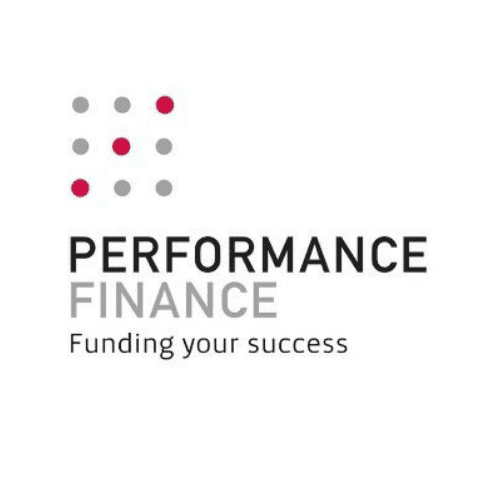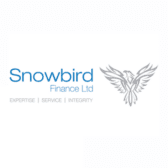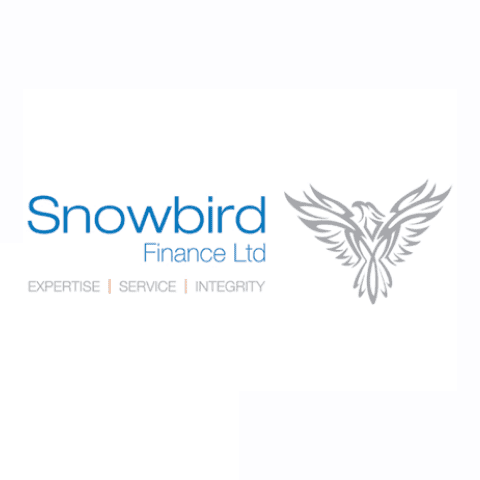 Hague Dental Supplies is in a unique position to offer a part-exchange on your equipment. Speak to our equipment experts to receive a valuation; this will be based on the brand, age, and quality of your current equipment.
Hague Dental also supplies and installs quality used dental equipment. Having supported practices throughout the UK since 1996 we offer new and preowned units to help suit your budget. Our highly experienced and manufacturer certified engineering team ensure every item on our stock list is checked over. See Hague Dental Used Equipment for more information.