Description
Belmont Eurus Swivel Chair
The Belmont Eurus Swivel Chair is a stand-alone option without a delivery unit or a cuspidor. 
Swivel feature
The main characteristic of the Belmont Eurus Swivel Chair is the swivel feature. This is moveable solely through the use of foot controls. With a swivel capacity of 210 degrees, cable-free base rotation and an auto-return feature this is a highly adaptable option perfect for narrower surgeries. Additionally, a last-position memory function helps speed up the patient rinsing process, before needing to return back to operation position.
Easy Patient Access
As the Eurus swivel can be adjusted in to the knee break position, this is beneficial for patients who might have trouble getting into a fully reclined static chair. This feature opens up the opportunity for patients to sit down first and then recline. Added to this, the rotary mechanism makes it perfect for smaller, narrower practices where space may be an issue. Here, the chair can be rotated to make extra room where necessary. 
Robust Construction
The Eurus swivel has an increased maximum weight capacity of 165kg, adding to the longevity of the chair and making for a more stable, reliable option for your dental practice. 
Takara Belmont are a Japanese manufacturer of dental equipment, with a respected and historic UK base. Their products are known for their outstanding levels of reliability. All of the range offer a robust solution for your surgery. With parts readily available and engineers across the UK experienced in their units for support and servicing. Belmont equipment is a solid choice and investment.

Hands-free Operation
The movements of the Belmont Eurus Swivel Chair are doable solely through foot control. This helps improve hygiene and makes it easier for the dentist during intricate work such as surgery. 
Practical Armrests
The armrests on the swivel chair have been designed in a way that makes it easy for patients to hold. Added to this, they rotate out to the side, making it easier for disabled or elderly patients to get into the chair.
Adjustable Headrest
The adjustable headrest means the chair can be adapted to children and patients of different heights.
Wide Selection of Upholstery 
The Eurus is available for selection in a range of different upholsteries, including standard, seamless and lux, with a variety of different colours as shown in the pictures above.
A FREE 5 Year Warranty is standard with all Belmont Packages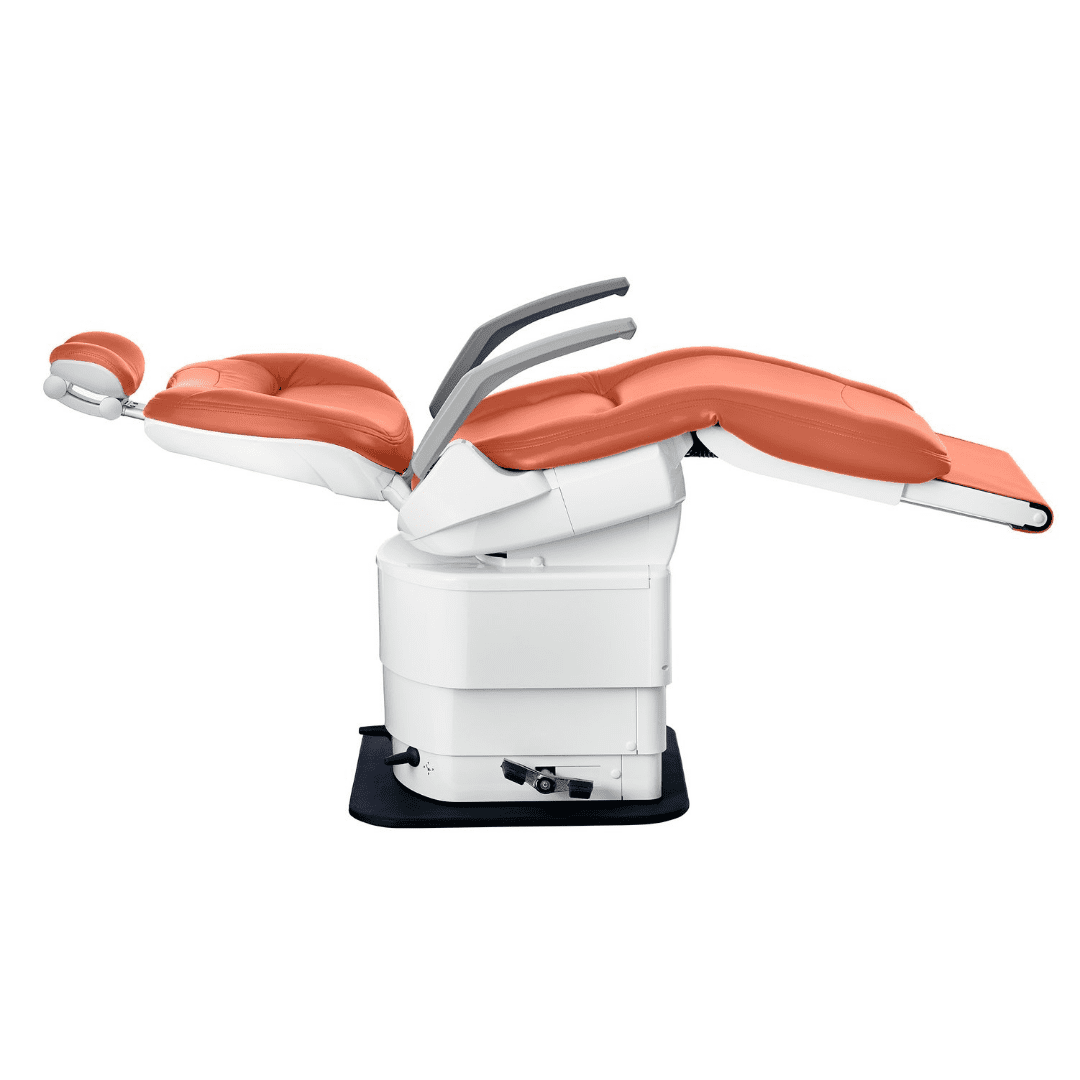 Practice Design Centre
Visit our extensive showroom, and speak to our refurbishment experts, about creating your ideal working space. Compare equipment (New and Used) and furniture from our world leading brands. Talk interior design and let us help inspire you. Appointments include weekends and evenings.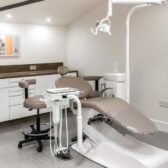 Equipment Consultation
Talk to the team about a demonstration at your practice for this product. Working alongside the UK dental industry's best manufacturers we will provide honest independent adivce. Equipment trials available on some items.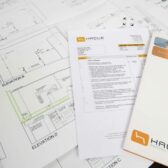 Hague Dental Team understand the financial demands on any practice. The extensive funds required for any surgery refurbishment, or investment required on the development of a new squat practice. We work alongside leading finance brokers that support the dental industry, to ensure we can quickly and easily help you with finance options. Speak to us about this in more detail.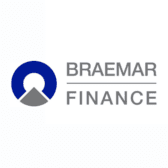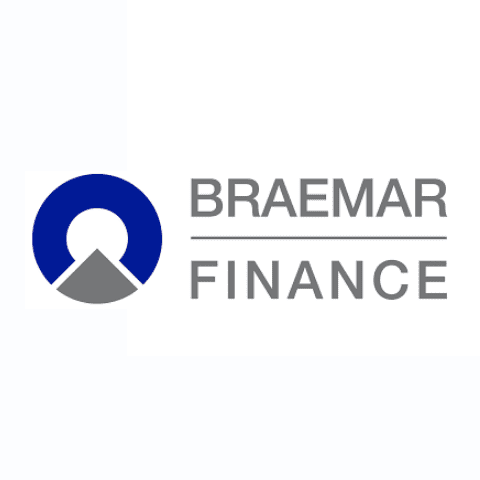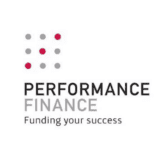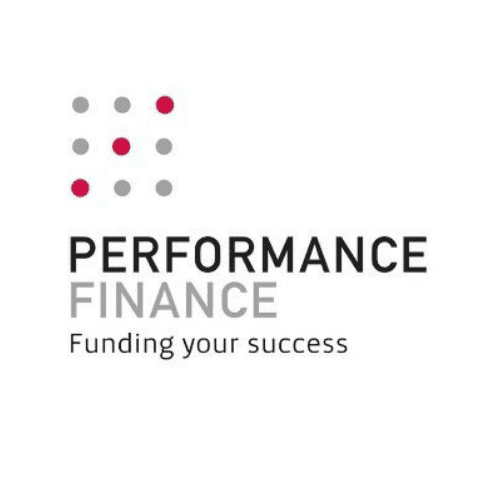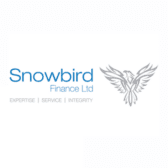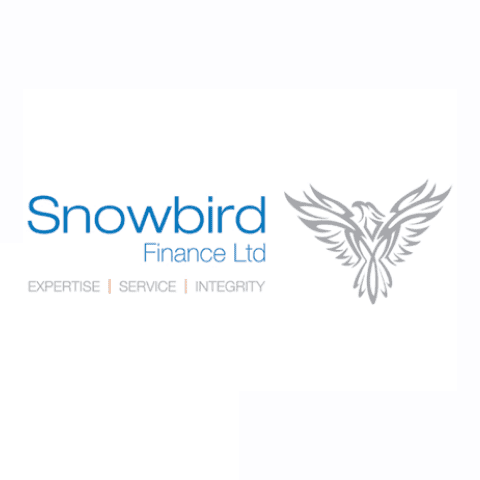 Hague Dental Supplies is in a unique position to offer a part-exchange on your equipment. Speak to our equipment experts to receive a valuation; this will be based on the brand, age, and quality of your current equipment.
Hague Dental Supplies also supplies and installs quality used dental equipment. Having supported practices throughout the UK since 1996 we offer new and preowned units to help suit your budget. Our highly experienced and manufacturer certified engineering team ensure every item on our stock list is checked over. See Hague Dental Used Equipment for more information.