Description
Fedesa Astral Dental Chair
A Reliable Cost Effective Alternative
Are you looking for an affordable reliable dental chair?
If so I think the Fedesa Astral might well be the unit for you.
Robust and Reliance
Despite its lower price tag the Fedesa range including the Astral is designed, manufactured and built to a high standard. It offers any dental surgery a robust and stress free option.
Designed for the Individual User
The novelty in the Astral model is that it now includes new configurations for its ranges: PREMIUM, LUX and ECO which, together with the ORTHODONTICS version, can cater for a broad spectrum of users based on their various needs thanks to their user-friendliness and versatility, as well as the reliability of their equipment.
Each one of the three versions of the Astral Dental Unit can be configured in three different ways: continental type, with traditional hanging and with the option of a seperate mobile unit.
See more details of all the versions by downloading the Fedesa Astral brochure below.
Although a lesser known brand, our specialist equipment team have brought in the Fedesa range of dental chairs, having worked on them (as engineers first) for many years and are confident in their ability to provide a stress free solution for your dental surgery.
Fedesa are more popular in other parts of Europe and Spain's leading brand. They offer flexible cost effective solutions that work for most room sizes and shapes.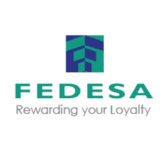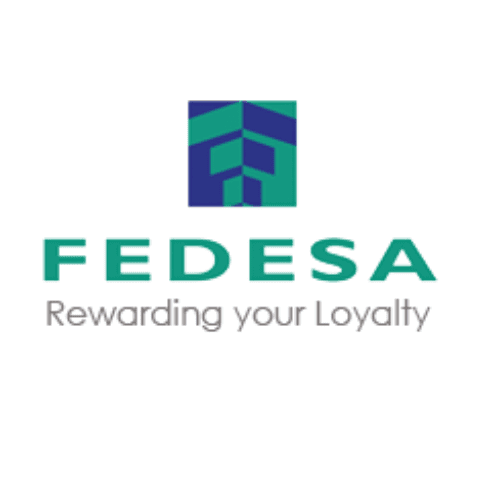 On the Chair:
Electro-Hydraulic
Three programmable positions and exit position.
Multifunction foot control.
One armrest (Optional second armrest).
Double articulating headrest.
Seamless upholstery.
On the Cuspidor:
Glass bowl.
Cup filler & bowl rinse.
Ability to rotate by 180 degrees.
Clean water system.
Built-in Durr cuspidor drain valve system.
On the Delivery System:
Choice of hanging hose or continental type.
3 way syringe.
1 F/Optic midwest outlet.
1 F/Optic outlet with Bien Air MC3 LK micro motor.
Option to add 2 further outlets.
Controls for cup filler and bowl rinse.
Keypad for chair control movements.
Extra Controls for Micro Motor & Light.
On the Nurse Station:
3 way syringe
Nurse station on adjustable arm.
High and low volume suction hoses.
Controls for cup filler and bowl rinse.
Tray holder.
Option to add a further outlet.
On the Operating Light:
Faro EDI cuspidor mounted light.
Practice Design Centre
Visit our extensive showroom, and speak to our refurbishment experts, about creating your ideal working space. Compare equipment (New and Used) and furniture from our world leading brands. Talk interior design and let us help inspire you. Appointments include weekends and evenings.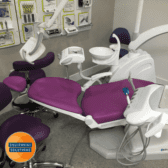 Equipment Consultation
Talk to the team about a demonstration at your practice for this product. Working alongside the UK dental industry's best manufacturers we will provide honest independent adivce. Equipment trials available on some items.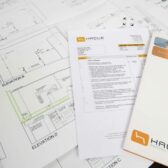 Hague Dental Team understand the financial demands on any practice. The extensive funds required for any surgery refurbishment, or investment required on the development of a new squat practice. We work alongside leading finance brokers that support the dental industry, to ensure we can quickly and easily help you with finance options. Speak to us about this in more detail.