Description
Belmont Clesta Cabinet Mounted Delivery System
Versatile Delivery System
The Belmont Clesta Cabinet Mounted Delivery System is a versatile option for practices looking to free up an more space within the surgery.
Mounting Arms and Bracket
The Belmont Clesta Cabinet Mounted Delivery System has a mounted arm and bracket which can swing out to the dentists side for operation.
3 Handpiece Outlets
All 3 handpiece outlets fitted on the Belmont Clesta Cabinet Mounted Delivery System come with individual air and water control.
Bottled Water System
The bottled water system makes it easier to see when the water supply to the dental unit needs refilling.
Takara Belmont are a Japanese manufacturer of dental equipment, with a respected and historic UK base. Their products are known for their outstanding levels of reliability. All of the range offer a robust solution for your surgery. With parts readily available and engineers across the UK experienced in their units for support and servicing. Belmont equipment is a solid choice and investment.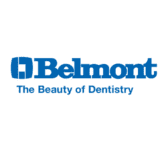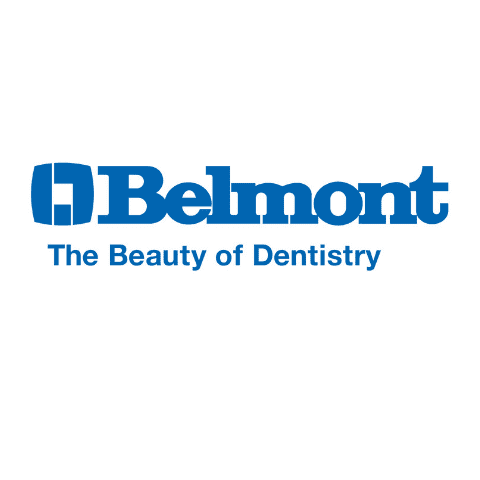 3-way Autoclavable Syringe
Elements of the Belmont Clesta Cabinet Mounted Delivery System are autoclavable, meaning it is easy to maintain the cleanliness of the product.
Service Centre with Air Filter Regulator
Fitted with a service centre which can control the air filter regulator.
A FREE 5 Year Warranty is standard with all Belmont Packages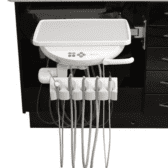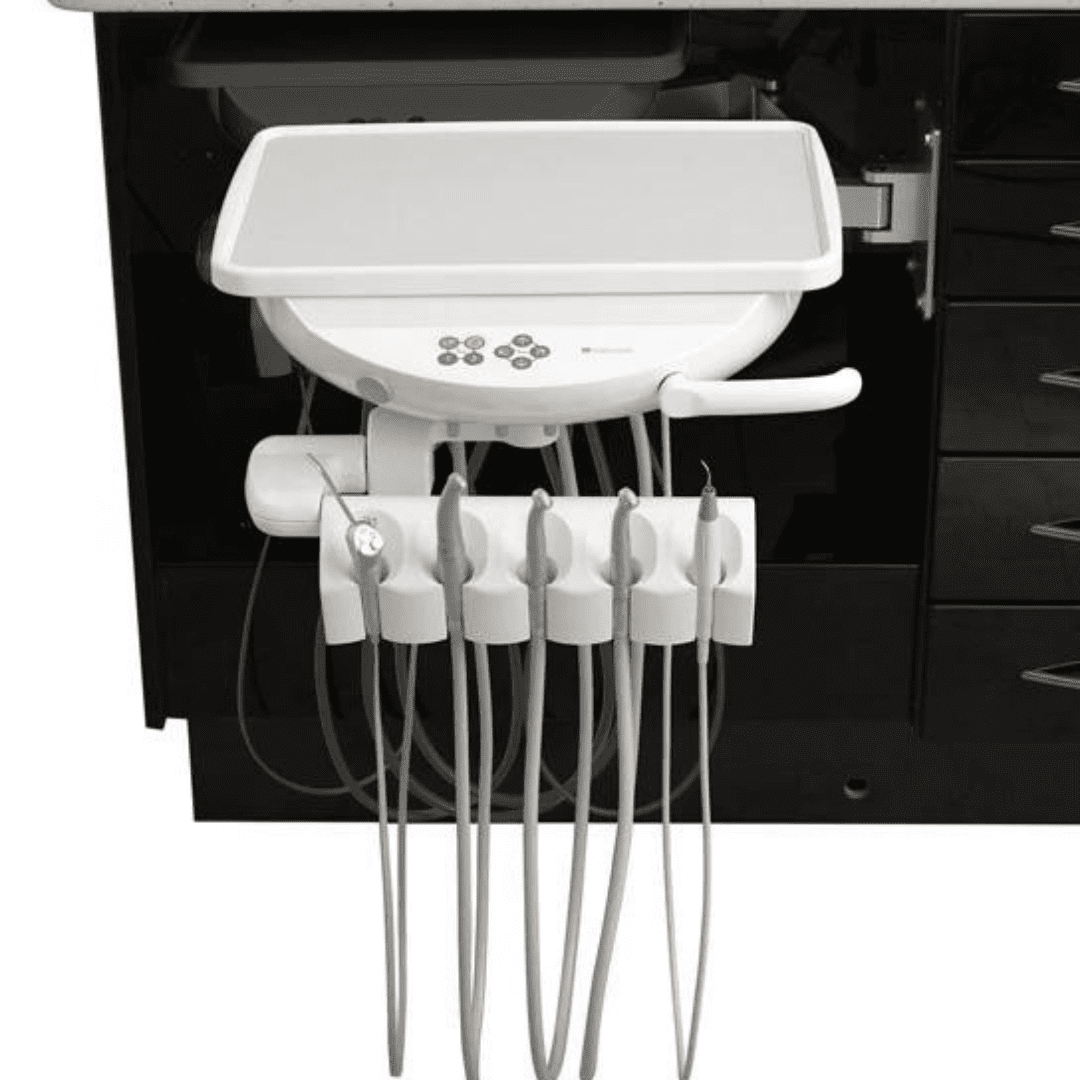 Practice Design Centre
Visit our extensive showroom, and speak to our refurbishment experts, about creating your ideal working space. Compare equipment (New and Used) and furniture from our world leading brands. Talk interior design and let us help inspire you. Appointments include weekends and evenings.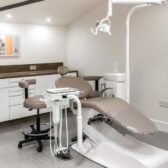 Equipment Consultation
Talk to the team about a demonstration at your practice for this product. Working alongside the UK dental industry's best manufacturers we will provide honest independent adivce. Equipment trials available on some items.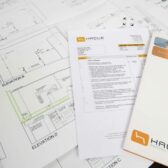 Hague Dental Team understand the financial demands on any practice. The extensive funds required for any surgery refurbishment, or investment required on the development of a new squat practice. We work alongside leading finance brokers that support the dental industry, to ensure we can quickly and easily help you with finance options. Speak to us about this in more detail.