Description
Neodent Triton Dental Chair
Compact and Flexible, with a 5-year warranty
The Neodent Triton dental chair is tailor-made to cater to the demands of modern dental clinics. Crafted for optimal patient comfort, its ergonomic design blends seamlessly with the luxurious upholstery, providing a lavish and indulgent seating experience.
This chair ensures precise patient positioning, enhancing treatment efficiency and precision with an adjustable headrest. The Triton chair is virtually silent allowing you to fully focus on delivering exceptional dental care:
Warranty
5-year warranty included; upgradable to 10 years subject to signing up for an annual service contract at point of sale. 
Custom delivery unit/dental tablet
L – Whip Arm System; E – Hanging Cords; M – Mobile Tablet
Suitable for Right OR Left-Handed Users
The dental chair moves together with the spittoon (up/down). The dental tablet is common to all models (Triton Plus, Triton & Triton DUO) and can be customised according to the user's needs and preferences. The Triton Unit comes in a Standard Edition either for Right-Handed OR for Left-Handed Users.
Compact delivery unit/dental tablet
With five (5) outlets for handpieces and instruments, you can have all your tools in one compact delivery tablet.
1) Air-Water Syringe DCI (Standard configuration) |Luzzani (Optional) six-way (hot-cold)
2) Line for Turbine F.O
3) Line for Turbine F.O (2nd)
4) Micromotor Electric Bien-Air DMCX (Standard Configuration) | With OPTIMA Digital Display (Optional)
5) Outlet for PiezoScaler
Replacement of upholstered parts in just 10 minutes!
Triton& Triton Plus upholstered parts are made to be easily replaced in the dental practice in just 10 minutes. You just order the part (headrest, backrest etc) that needs to be changed and our engineer can complete the task in between one of your appointments.
SPAC Italia Luxury Upholstery
High standards in terms of abrasion, good washability, and extreme durability. NEW technology Soft Cushioning provides max comfort to the patient. A wide variety of colours to choose from.
Chair Armrests
Left - Standard equipment, or Right - Optional equipment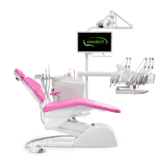 Specifications of the Neodent Triton dental chair at a glance:
Sturdy and Compact Design
Considerable attention was devoted to engineering the unit's core structure. The result is one of the sturdiest and most compact chairs on the market, capable of supporting weights up to 180kg, while also providing an incredibly stable cuspidor.
Operator-Friendly Ergonomics
To ensure a relaxing and comfortable work environment, meticulous attention was paid to the symmetrical upright positioning of the operator. Ample tube (hose) length, wide horizontal and vertical movement of the delivery unit, and placement of the assistant panel on the left side of the unit all contribute to minimizing the dentist's need for extensive arm movement, thus ensuring optimal placement of the working area.
Self-diagnosis system
The self-diagnosis system on the electronic boards triggers an acoustic signal in the event of overloading and for the correct placement of handpieces.
Spittoon Bowl
The spittoon bowl is crafted from high-quality porcelain, making it detachable for thorough cleaning and thermo-disinfection. It also features an extra UV anti-stain coating to prevent blood, saliva, and other waste from lingering on the surface for an extended period.
DCI Water Bottle
2 Litre Capacity, externally mounted on a vertical column, allows easy removal and refilling.
Nurse/Assistant Panel
Dürr Suction tube system – improved nozzle and tube design
Headrest
Double articulated, 180o rotatable. Height adjustment through an innovative and secure mechanism.
The Specification for the Neodent Triton dental chair:
Input voltage

230/240 V AC
Frequency 50/60 Hz

Power consumption

100 to 900 VA

Water inlet pressure

2.0 to 6.0 bar

Air inlet pressure

5.5 bar

Suction type

WET/DRY/SEMI-DRY
Flow rate: HIGH VOLUME

Chair maximum load

180 kg

Min & Max Point

Minimum Point: 43cm

Maximum Point: 89cm

 
Practice Design Centre
Visit our extensive showroom, and speak to our refurbishment experts, about creating your ideal working space. Compare equipment (New and Used) and furniture from our world leading brands. Talk interior design and let us help inspire you. Appointments include weekends and evenings.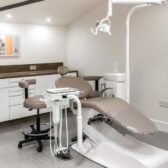 Equipment Consultation
Talk to the team about a demonstration at your practice for this product. Working alongside the UK dental industry's best manufacturers we will provide honest independent adivce. Equipment trials available on some items.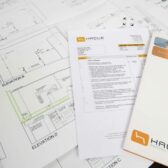 Hague Dental Team understand the financial demands on any practice. The extensive funds required for any surgery refurbishment, or investment required on the development of a new squat practice. We work alongside leading finance brokers that support the dental industry, to ensure we can quickly and easily help you with finance options. Speak to us about this in more detail.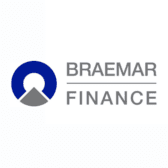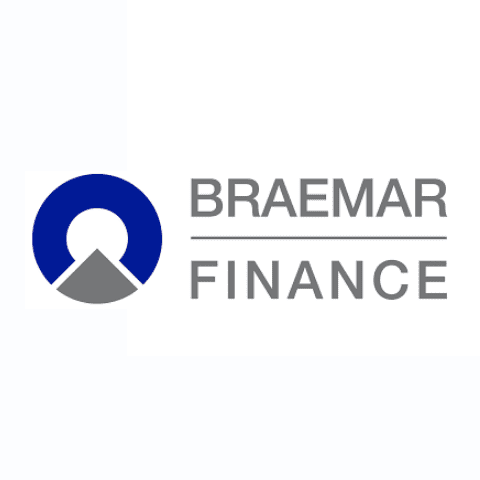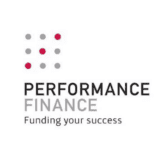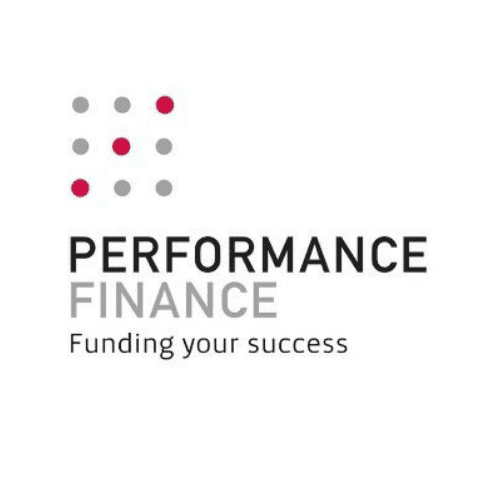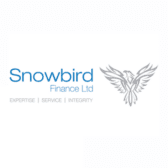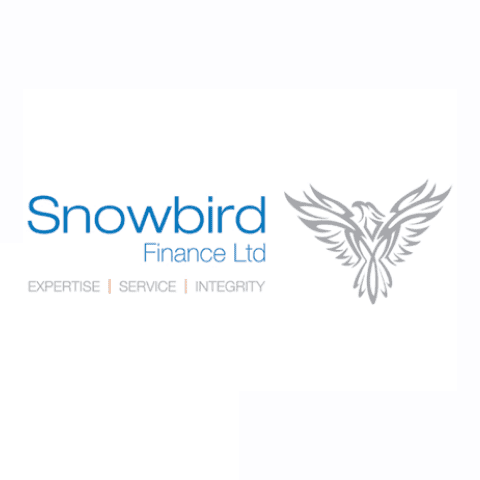 Hague Dental also supplies and installs quality used dental equipment. Having supported practices throughout the UK since 1996 we offer new and preowned units to help suit your budget. Our highly experienced and manufacturer certified engineering team ensure every item on our stock list is checked over. See Hague Dental Used Equipment for more information.