Description
Belmont Voyager Dental Chair
Simplicity, Reliability and Compact
The Belmont Voyager Dental Chair and its treatment centres are extremely versatile and reliable offering incredible value to all practices.
Over many years (this is the 3rd generation released in October 2015) the Voyager III has proven itself and now is one of the most popular chairs with dental professionals. But what's the attraction for this unit:

Fully Ambidextrous
The Belmont Voyager Dental Chair allows a change from left to right, right to left in seconds with ease. This enables clinicians to quickly set up for procedures. Unlike other chairs of its value the unit ensures that if required the spittoon also can be positioned to the left or right.
Ergon
omic Access for Efficienc
y
The rear mounted delivery swings to 12 o'clock to enable cleaning and preparation can proceed during a dentists consultation. This delivery with its superior ergonomics ensures treatments run smoothly and every task is provided calmly and with more easily.
Alternatively add a mobile cart separately with the chair. This can be a good choice if you would like a more flexible solution.
Ease to use
The simplicity of the delivery controls ensure that users feel confident in their work. New associates and team members familiarise and acquaint themselves with its features.
Takara Belmont are a Japanese manufacturer of dental equipment, with a respected and historic UK base. Their products are known for their outstanding levels of reliability. All of the range offer a robust solution for your surgery. With parts readily available and engineers across the UK experienced in their units for support and servicing. Belmont equipment is a solid choice and investment.

Compact and Quiet

The Belmont Voyager Dental Chair has a small footprint and can work in most surgeries regardless of sizes and shape. The Voyager III has now lost the 'umbilical' and the base is now shorter.
The ultra-thin backrest aides in your ergonomic working position, ensuring you can get you legs comfortably under the chair for better access to the patient cavity.
The near silent operation reassures patients experience. Together with comfortable armrests.
Delivery and Control
Base mounted swing-around operators table, with 3 handpiece outlets, with easy-clean surfaces.
Ideal console arrangement for Assistant's preparation, with easy to position table that rotates and is height adjustable. It comes with a steel tray and non-slip mat.
The ceramic bowl for the spittoon rotates 90 degress for patients easy and is easy to clean.
Unit Mounted Operating Light
This Belmont Voyager Dental Chair package comes with the 320 Series LED Light operating light as standard.
Alternative Delivery Solutions
The Belmont Voyager Dental Chair unit is also available with cart or cabinet mounted delivery options.
A FREE 5 Year Warranty is standard with all Belmont Packages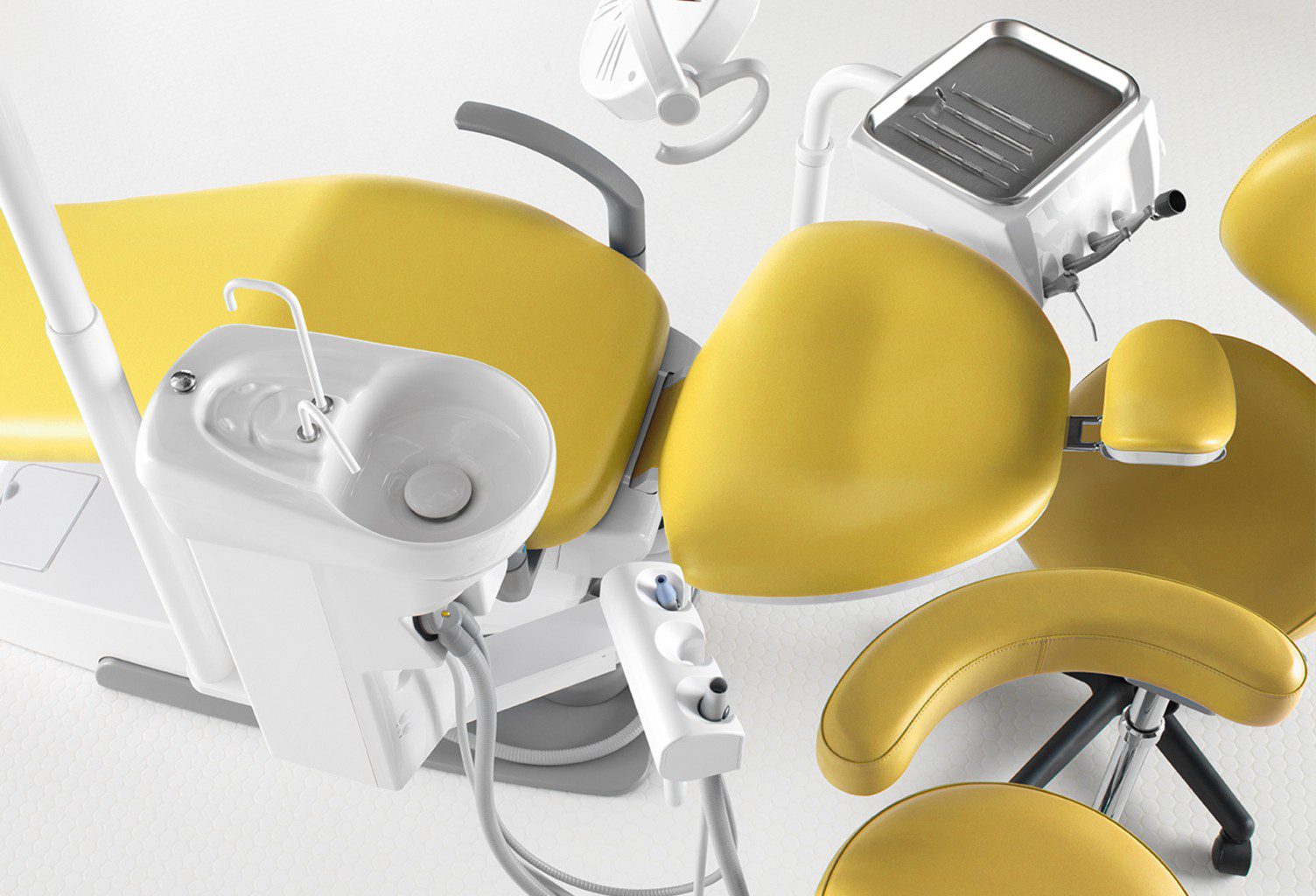 The Specification for the Belmont Voyager:
Seat initial Height

470mm

Seat Lifting Stroke

380mm

Backrest Movement

0˚ ~ 72˚ above Horizontal

Auto Movement

2 Preset, 1 Last Position Memory
and 1 Auto Return

Control Voltage

DC12V

Power Consumption

230V, 50Hz, 3.7A

Net Weight

140kg

Maximum Load

135kg (21.26 stone)

Service Life

10 years

Specification on Unit Section:
Doctor Side Handpiece

1 x High Speed Turbine Tubing
1 x Low Speed Air Motor Tubing
1 x 3-Way Syringe

Assistant Side Handpiece

Saliva Ejector (Central System Type)
Vacuum (Central System Type)

Bowl Flush

Manual Control

CupFiller

Manual Control

Dental Light

048-VG Type

Net Weight

67 kg (With Dental Light)

Service Life

10 Years
Squat Practice Development
"Hague have such a fabulous team of staff, they made me feel supported. Kirsty, the designer is amazing, so creative and helpful, but most importantly she listened to our needs and budget. They were there for us from the conception of our project till the very end."
Louise Hand, Autograph Dental Cambridge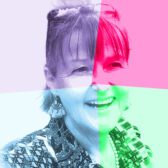 Dental Practice Relocation
"I am delighted with Hague Dental Supplies and couldn't recommend them highly enough. Jim Hague and his expert team were involved in our 3 dental surgery refurbishment in Kingston upon Thames. From my first meeting with Jim, I knew we were in safe hands. He is highly experienced in his field and fully aware of all the stringent dental refurbishment requirements. Jim recommended several dental builders and we opted for Uv Jadeja and Divo Interiors Ltd for the dental building work who were highly experienced professionals. The communication between Jim's team and Uv's team was second to none and ensured that all the building work and dental fit out ran alongside each other seamlessly. Jim's team provided all our dental chairs, suction pumps, compressor, dental cabinetry, and x-ray equipment. The quotation was accurate and transparent and the team ensured that our orders were placed in time to avoid any major delays to our project. I am delighted with the end result and would highly recommend Hague Dental supplies."
Dina Slater, Kingston Orthodontics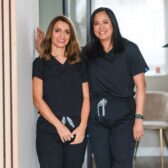 Practice Design Centre
Visit our extensive showroom, and speak to our refurbishment experts, about creating your ideal working space. Compare equipment (New and Used) and furniture from our world leading brands. Talk interior design and let us help inspire you. Appointments include weekends and evenings.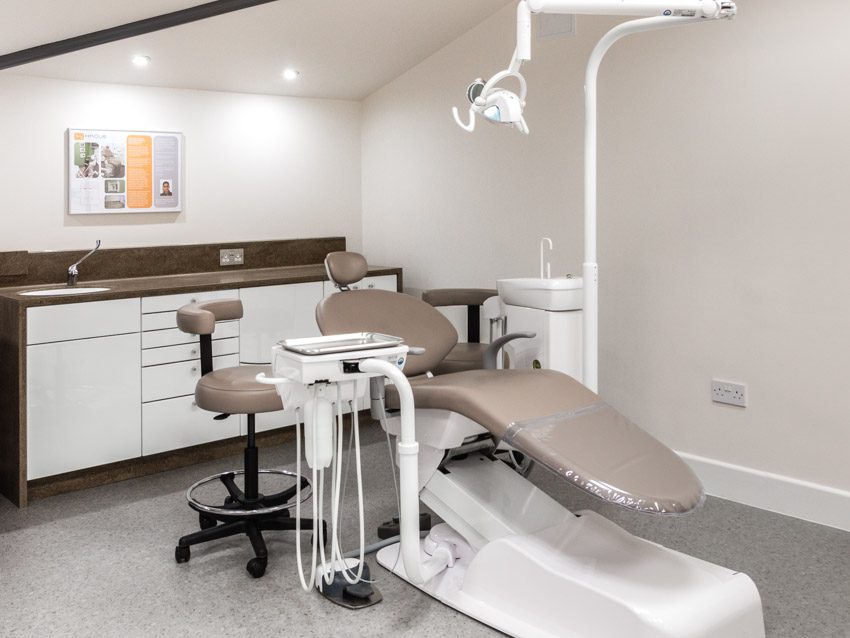 Equipment Consultation
Talk to the team about a demonstration at your practice for this product. Working alongside the UK dental industry's best manufacturers we will provide honest independent adivce. Equipment trials available on some items.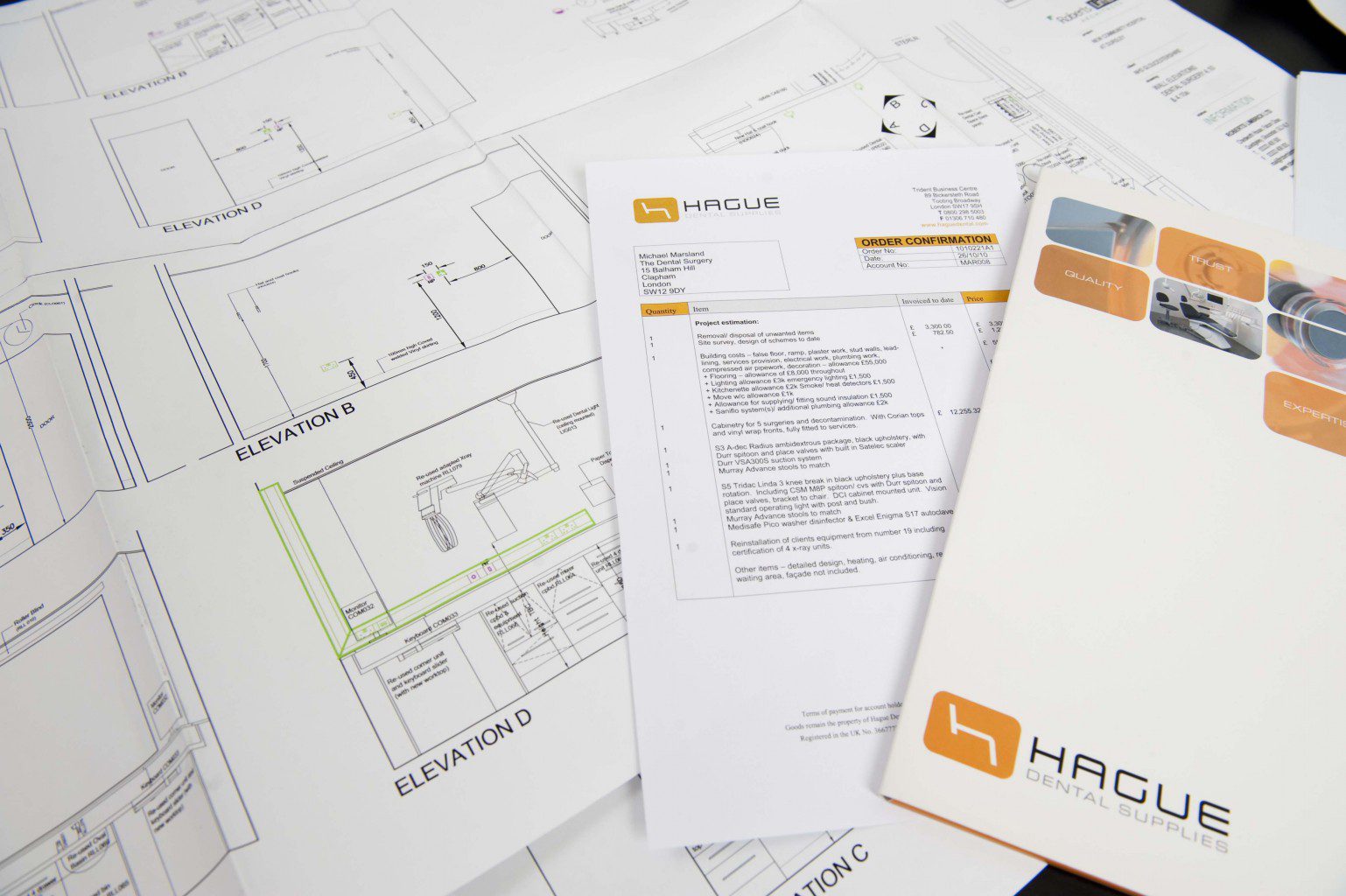 Hague Dental Team understand the financial demands on any practice. The extensive funds required for any surgery refurbishment, or investment required on the development of a new squat practice. We work alongside leading finance brokers that support the dental industry, to ensure we can quickly and easily help you with finance options. Speak to us about this in more detail.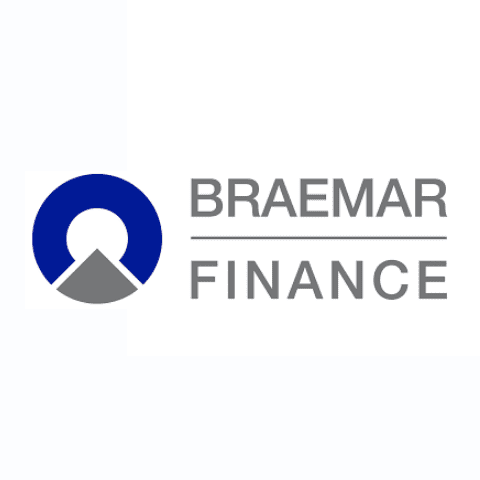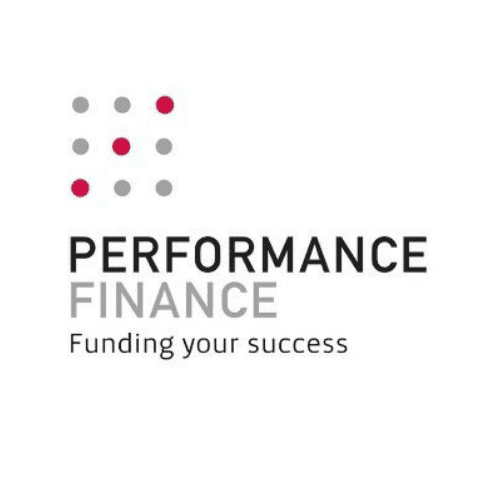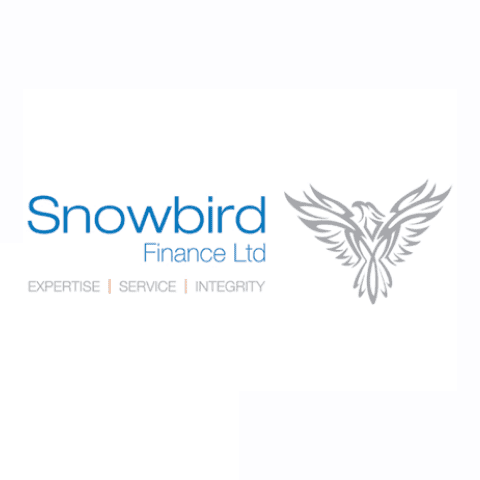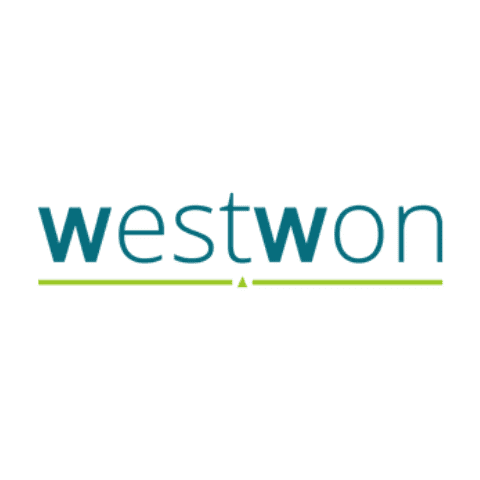 Hague Dental Supplies is in a unique position to offer a part-exchange on your equipment. Speak to our equipment experts to receive a valuation; this will be based on the brand, age, and quality of your current equipment.
Hague Dental Supplies also supplies and installs quality used dental equipment. Having supported practices throughout the UK since 1996 we offer new and preowned units to help suit your budget. Our highly experienced and manufacturer certified engineering team ensure every item on our stock list is checked over. See Hague Dental Used Equipment for more information.