Description
Belmont Nurse ic-DSSA Stool
The Belmont Nurse ic-DSSA Stool, like the ic-DSA, is suitable for assistants as it is designed to remove the strains of reaching and leaning. The stool comes with an off-centre, 360 degree rotatable support bar, meaning the user can often change to providing back support or torso support. There is also a foot-ring to aid with additional stability and posture support.
The 'banana' shaped swing arm of the Belmont Nurse ic-DSSA Stool is designed ergonomically to hold the user in the chair and provide further stability. Further comfort is added with the double-density cushioning.
Belmont are a third-generation Japanese family business manufacturing health and beauty furniture since 1921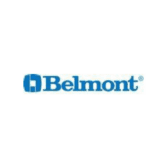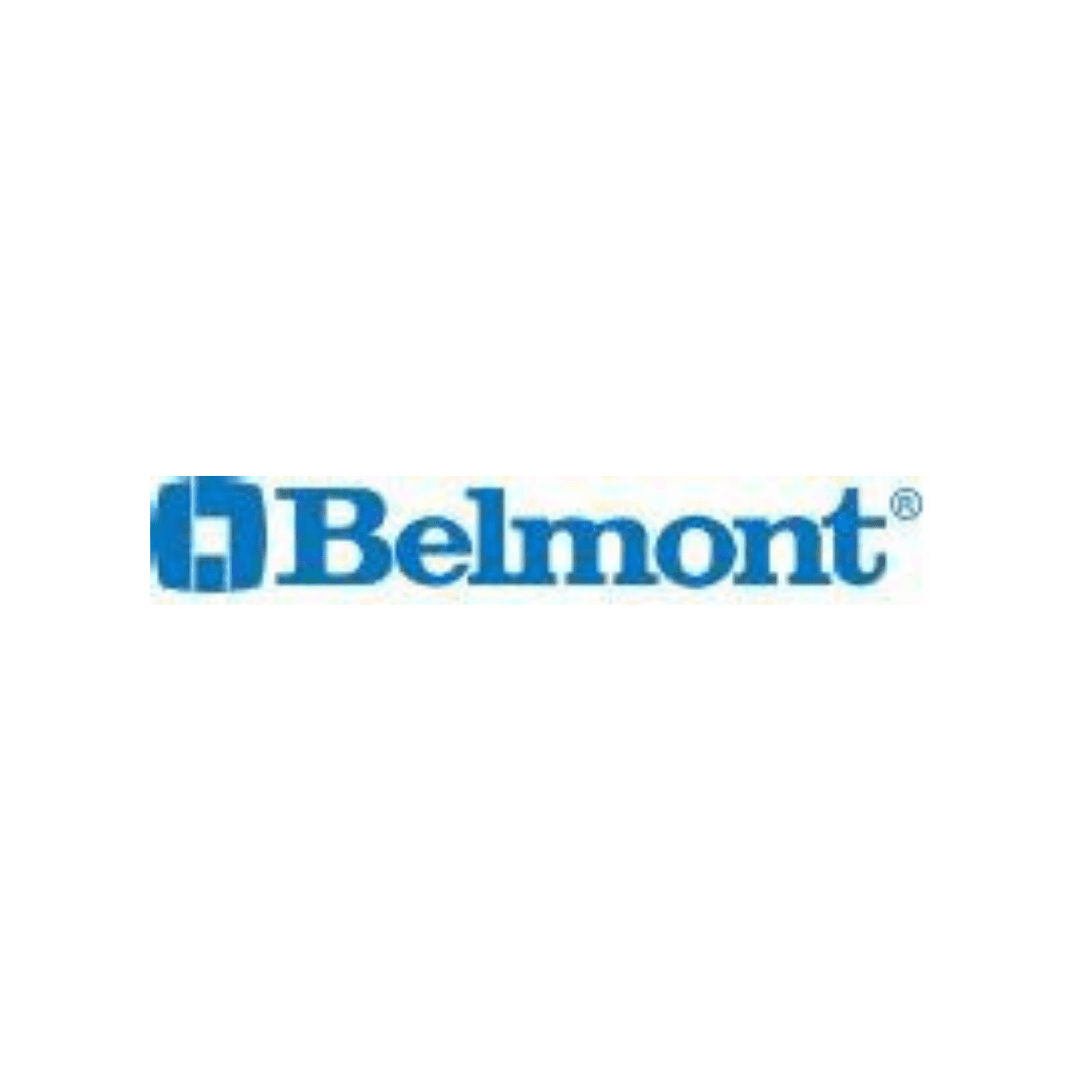 The Belmont ic-DSSA Stool has a range of options and upgrades on it to ensure the 'fit' is right for you:
Wide Selection of Upholstery
Available in Seamless or Sewn, Stamskin or Ultra-soft Leather (Upgrade) where the stool can be created to match the colour of your dental chair package (A-dec and Belmont), or select a standard colour to compliment your branding, and colour scheme.
Standard, Ultrasoft and Ultrasoft Pro Fabric Options
The Belmont Nurse ic-DSSA Stool is available in three different fabrics.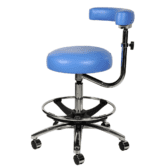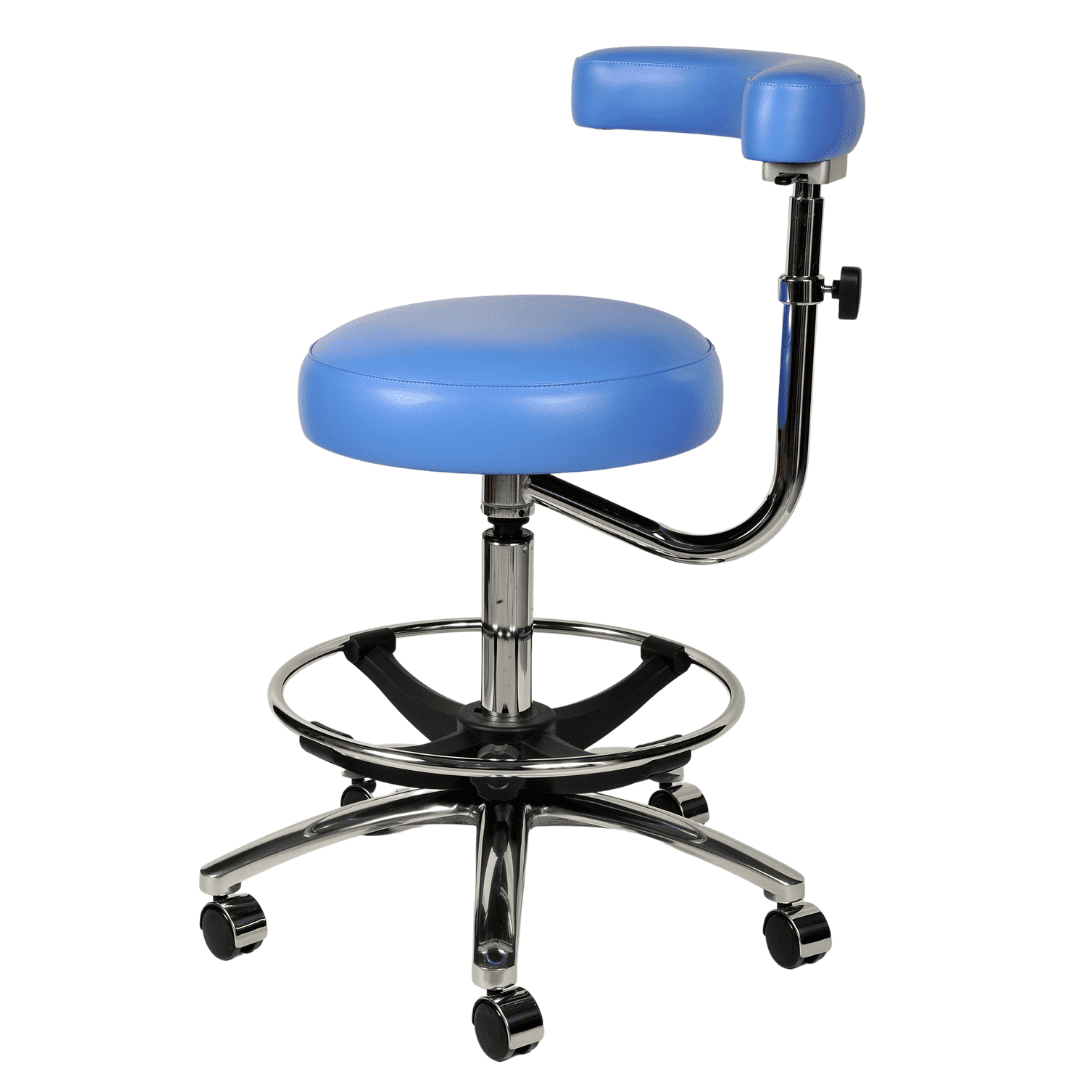 Squat Practice Development
3-Surgery practice
Interior concept: Classic Modern
Belmont chair packages
Bespoke reception desk
Bespoke medical-grade cabinetry
Project Management
With a rich background in dentistry and a family legacy to carry forward, I embarked on a journey of personal and professional growth by moving from Norway to the UK. My fiancé and I envisioned establishing a thriving dental business in the UK, expanding our successful family-run Norwegian dental practices to this new market. Amidst careful considerations and a stroke of fate, we found the perfect location for our dental practice – a former charity shop.
A Strategic Partnership with Uv at Divo Interiors and Hague Dental
Our transition to the UK dental market would not have been as smooth without the professional collaboration between Uv at Divo Interiors and Hague Dental. Uv, a reputable dental surgery and refurbishment specialist played a pivotal role in bringing us together with James Fletcher, a highly knowledgeable project manager at Hague Dental. Their combined expertise provided us with invaluable guidance and support, making the entire process easy and enjoyable.
Navigating Differences: Adapting to UK Regulations
Coming from Norway, the UK's dental regulations presented a learning curve for me. James' guidance ensured that we met all the necessary requirements, allowing us to seamlessly integrate our Norwegian expertise into the new market.
The Patient Journey and Long-Term Business Vision
A compelling patient journey was at the heart of our business plan. Visualising the patient experience and formulating a solid long-term business vision were essential aspects for us. I had a clear picture of what I wanted to achieve and the importance of financing this vision strategically. Uv and James played crucial roles in turning this vision into reality, efficiently handling the practical aspects of fitting out our new dental practice.
Maximising Investment and Value for Money
With Uv and James by our side, we ensured every penny invested in our dental practice was maximised for optimal value. James provided valuable insights, guiding us on where to invest and where to be cost-effective without compromising the quality of our equipment.
Building a Solid Team for Long-Term Success
From the beginning, I recognised the significance of having a reliable and proficient team. This team included Uv at Divo Interiors and James at Hague Dental, who played instrumental roles in establishing our dental practice. Additionally, the expertise of my future father-in-law, a skilled accountant, and the business acumen of my fiancé, a management consultant, further bolstered our foundation for success.
The journey of establishing our dental practice in the UK has been one of growth, learning, and meaningful partnerships. With the unwavering support of Uv at Divo Interiors, the expertise of James at Hague Dental, and a dedicated team by my side, I am excited to embrace the future of our dental business in the UK.
As we look forward to expanding our practice chain, we are confident that our success will continue to be driven by the strength of our team and our commitment to delivering exceptional patient experiences.
Images and video courtesy of Divo Interiors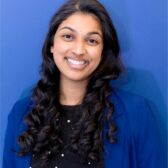 Dental Practice Relocation
"The commitment exhibited by the entire team towards the project was truly outstanding. Their dedication and willingness to go above and beyond were unmatched. Their level of service was truly exceptional, and no request or task was ever deemed too difficult."
Annalize van Zyl, The Dental Practice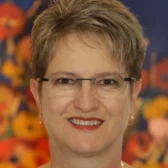 Practice Design Centre
Visit our extensive showroom, and speak to our refurbishment experts, about creating your ideal working space. Compare equipment (New and Used) and furniture from our world leading brands. Talk interior design and let us help inspire you. Appointments include weekends and evenings.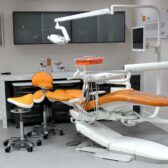 Trials Available
We encourage all of our customers (where possible) to try before you buy. Whether you are considering a saddle or more traditional stool, this is a long term investment for you and your health.