Description
A-dec 522 Dental Nurses Stool
Superior Comfort and Ergonomics
The A-dec 500 nurse's stool offer a dynamic seating system that conforms and moves with the body. With years of research behind it, the innovative A-dec 500 stool is strategically engineered to help you feel your best, so you can perform your best.
Dynamic Support
Three layers of flexible seating conform to your every shift and move. Four unique performance zones allow good blood flow to the legs, while setting up the lower lumbar for a proper, healthy torso posture all day long.
Healthy Seated Posture
Our dynamic seating system helps your spine maintain a healthy S-shape. This ergonomic seated position lets you enjoy both comfort and improved performance.
Easy Adjustment
Correct posture reduces stress on joints and spine and provides better circulation for your feet and extremities. The A-dec 500 stool's easy-to-follow numbered paddles encourage customised adjustments—especially important if there are multiple users.
The A-dec Difference
The quality of your dental equipment directly impacts profitability. Dentists consistently rank A-dec dental equipment as the highest in quality.
A-dec's attention to detail is second to none. With 95% of all parts being made in their own factory in Oregon, they can assure their customers quality, craftsmanship and reliability in every product. Understand in detail the process and materials behind A-dec's manufacturing process by viewing their 'Experience the Difference' board in showrooms.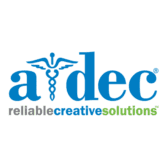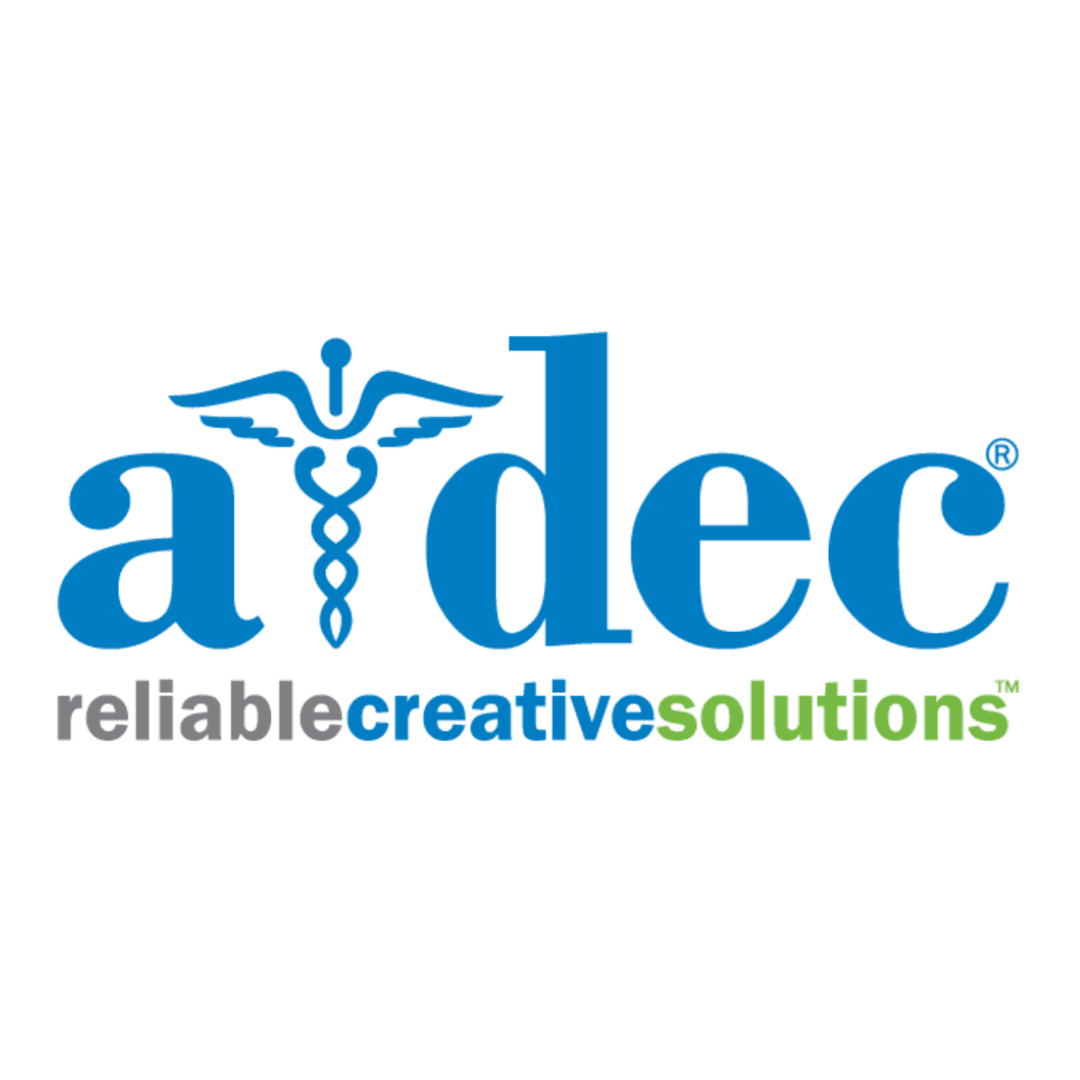 Tilt Seat
Distributes weight from seat to feet allowing proper circulation.
Contoured Backrest
Cradles the spine, while encouraging blood flow. Contoured backrest is standard on the A-dec 500 doctor's stool and optional on the A-dec 500 assistant's stool.
Whisper Quiet Casters
New design provides smooth, ultra-quiet movement on both carpet and hard flooring.
Adjustment Controls
Labeled paddles are easy to access for quick adjustments and easy cleaning.
Backrest Height Control
A push button makes access and one-handed adjustment easy.
Upholstery
Minimal seams make clean up easy.
Height-Adjustable Foot Ring
Helps practitioner maintain correct posture.
The A-dec 500 Assistant's Stool includes the following upgrade options:
| | |
| --- | --- |
|    | Upgrade Type |
| A-dec 522 Assistant's Stool | Foot Pedestal |
| A-dec 522 Assistant's Stool | Backrest |
A-dec Upholstery Brochure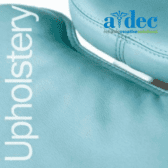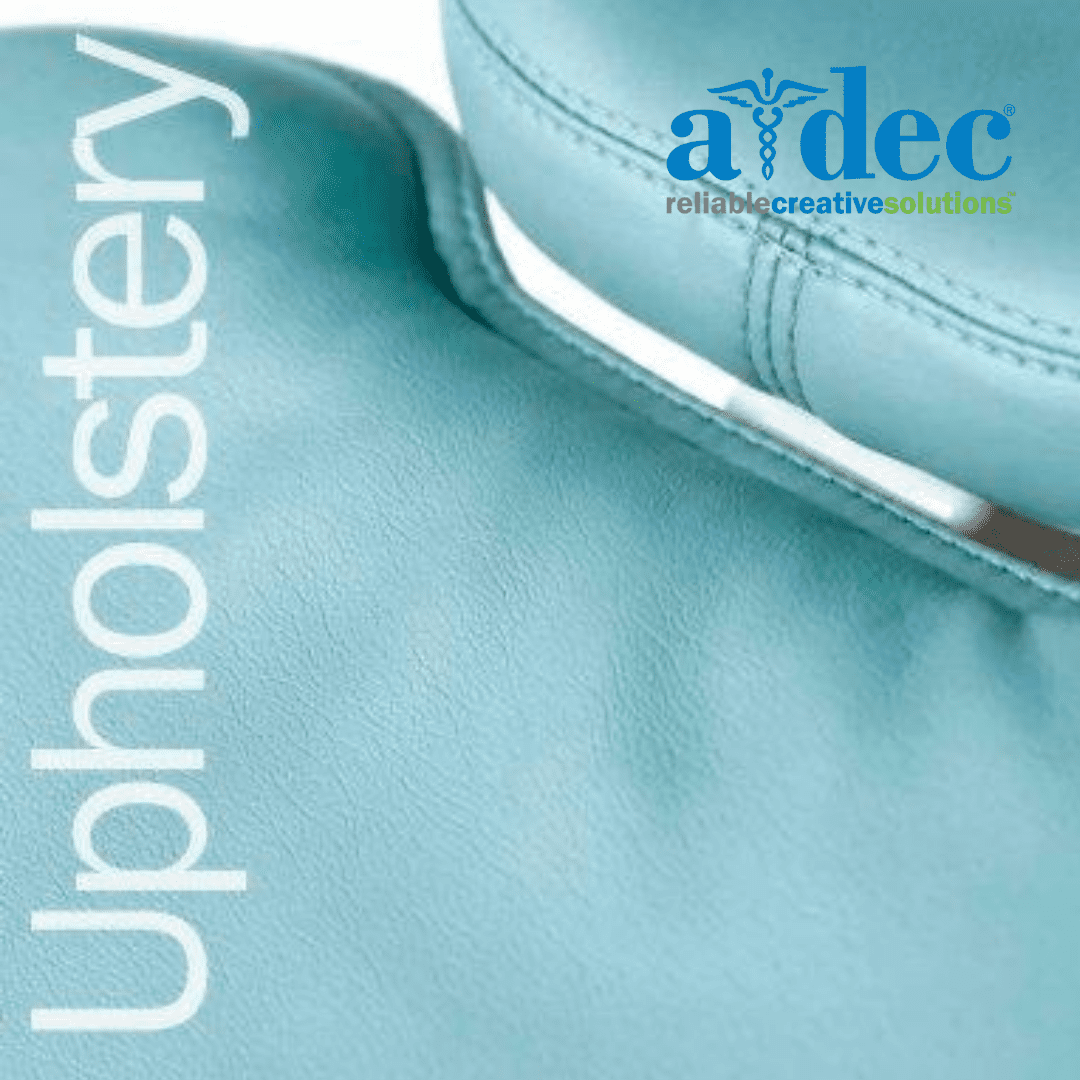 Orthodontic Practice Design & Refurbishment
"A big thank you to Hague to all the team for all of their hard work, we look forward to working with you again in the future."
Bilal Qureshi, IQ Orthodontics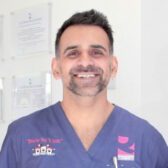 Practice Design Centre
Visit our extensive showroom, and speak to our refurbishment experts, about creating your ideal working space. Compare equipment (New and Used) and furniture from our world leading brands. Talk interior design and let us help inspire you.
Appointments include weekends and evenings.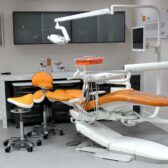 Equipment Consultation
Talk to the team about a demonstration at your practice for this product. Working alongside the UK dental industry's best manufacturers we will provide honest independent adivce.
Equipment trials available on some items.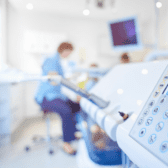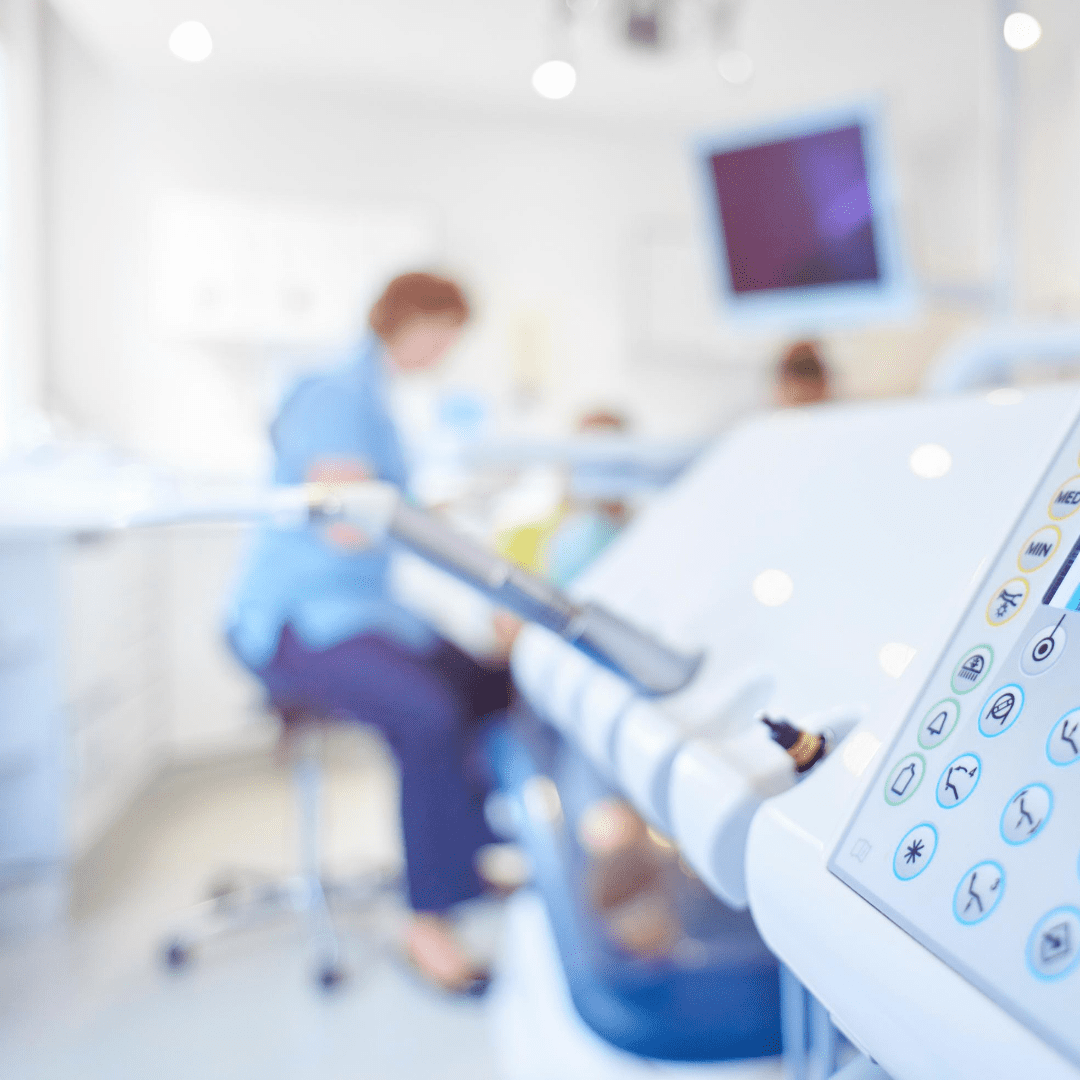 Hague Dental Team understand the financial demands on any practice. The extensive funds required for any surgery refurbishment, or investment required on the development of a new squat practice. We work alongside leading finance brokers that support the dental industry, to ensure we can quickly and easily help you with finance options. Speak to us about this in more detail.