Description
A-dec 422 Nurses Stool
Iconic durability. Contoured Support.
The A-dec 422 Nurses Stool has been a popular choice for clinicians for well over a decade.
For years, A-dec's durable seating solutions have been helping dental practitioners sit in a healthy, supported position.
You deserve comfort from seating that's also going to last. Features such as the anatomically shaped backrest, adjustable torso support, rolled seat edges and ergonomic tilt, reduce disc pressure and muscle pain.
Seated Adjustment
Seat height and ergonomic tilt (doctor's stool) and seat height and torso support (assistant's stool) easily adjust from the seated position.
Swing Arm
The arm pivots horizontally to hug the curvature of the waist and adjusts vertically for proper heigh
Footring
An adjustable footring helps maintain correct posture: feet flat on the foot ring and thighs parallel to the floor.
The A-dec Difference
The quality of your dental equipment directly impacts profitability. Dentists consistently rank A-dec dental equipment as the highest in quality.
A-dec's attention to detail is second to none. With 95% of all parts being made in their own factory in Oregon, they can assure their customers quality, craftsmanship and reliability in every product. Understand in detail the process and materials behind A-dec's manufacturing process by viewing their 'Experience the Difference' board in showrooms.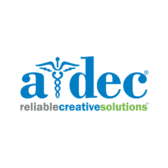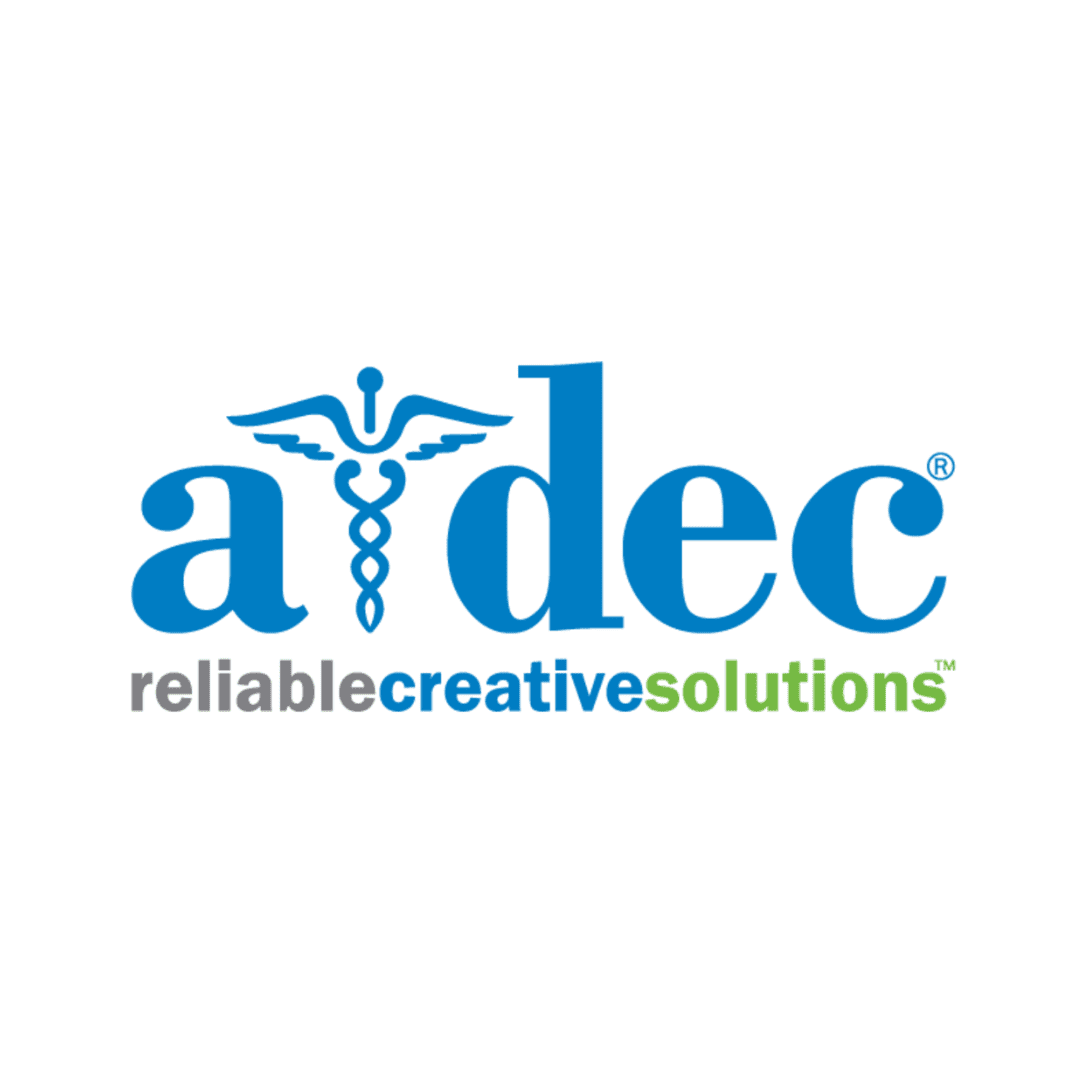 Large, anatomically-shaped backrest
Hugs the lower back.
Easy-to-reach levers
Allow incremental or dynamic hip angle adjustments and seat height adjustment.
Rolled edge
Helps reduce pressure on the legs and allows for proper circulation.
Two cylinder heights
Measure from hips to the feet. Above 32" - choose tall cylinder. Under 32" - choose short cylinder.
Practice Design Centre
Visit our extensive showroom, and speak to our refurbishment experts, about creating your ideal working space. Compare equipment (New and Used) and furniture from our world leading brands. Talk interior design and let us help inspire you. Appointments include weekends and evenings.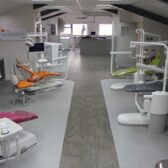 Equipment Consultation
Talk to the team about a demonstration at your practice for this product. Working alongside the UK dental industry's best manufacturers we will provide honest independent adivce. Equipment trials available on some items.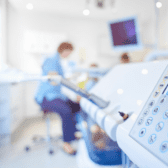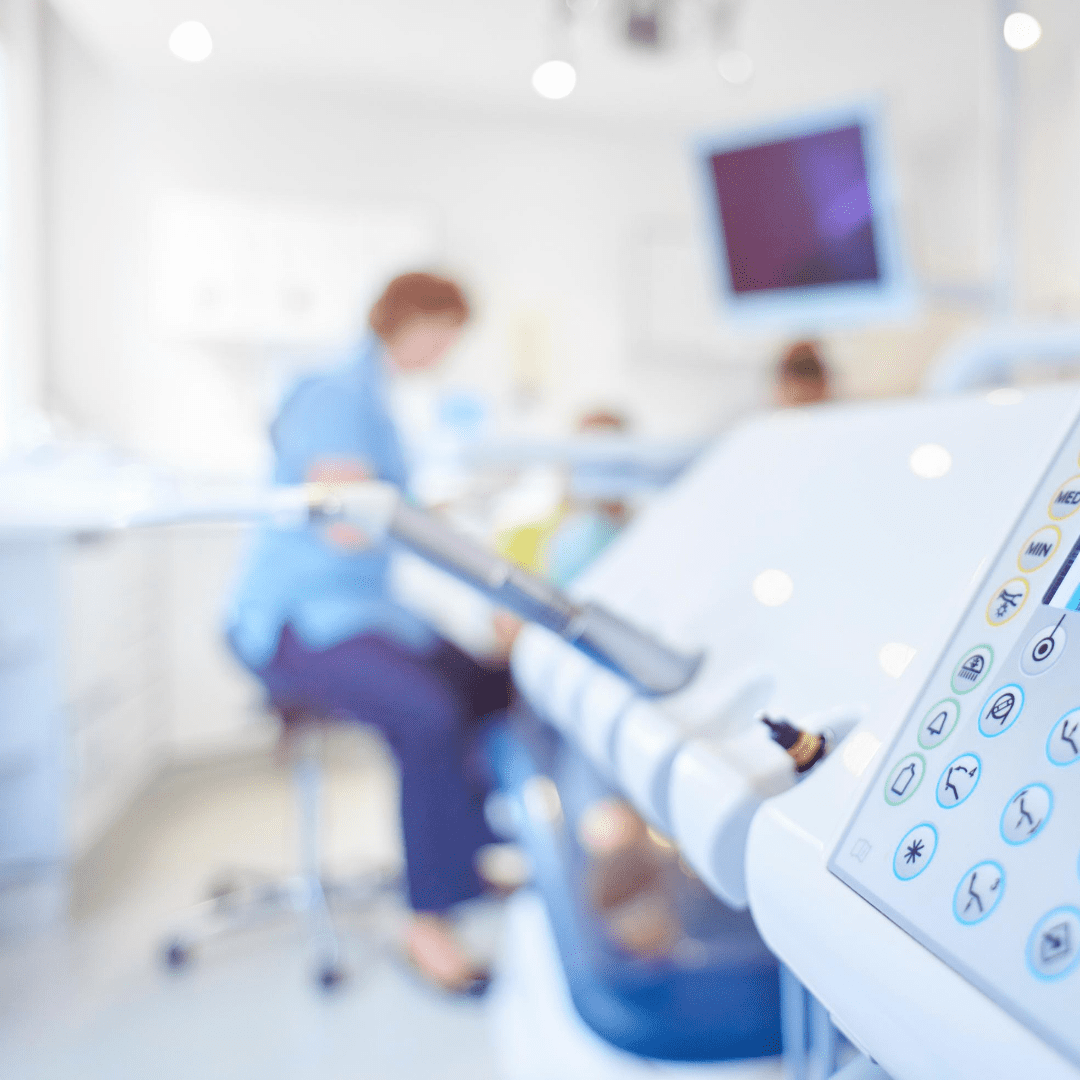 Hague Dental Team understand the financial demands on any practice. The extensive funds required for any surgery refurbishment, or investment required on the development of a new squat practice. We work alongside leading finance brokers that support the dental industry, to ensure we can quickly and easily help you with finance options. Speak to us about this in more detail.