Description
Belmont Dentist ic-Tilt Stool
The Belmont Dentist ic-Tilt Stool has a free floating seat and backrest, meaning it follows the user's movements and reduces the need for straining and reaching. The high backrest area offers support, and the winged sides ensure the user is ergonomically hugged into the seat. This seat is primarily designed to improve mobility mid-operation.
The double-density cushioning of the seat provides further levels of comfort, making the Belmont Dentist ic-Tilt Stool an extremely suitable option for dentists.
Belmont are a third-generation Japanese family business manufacturing health and beauty furniture since 1921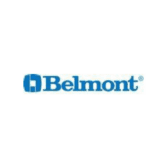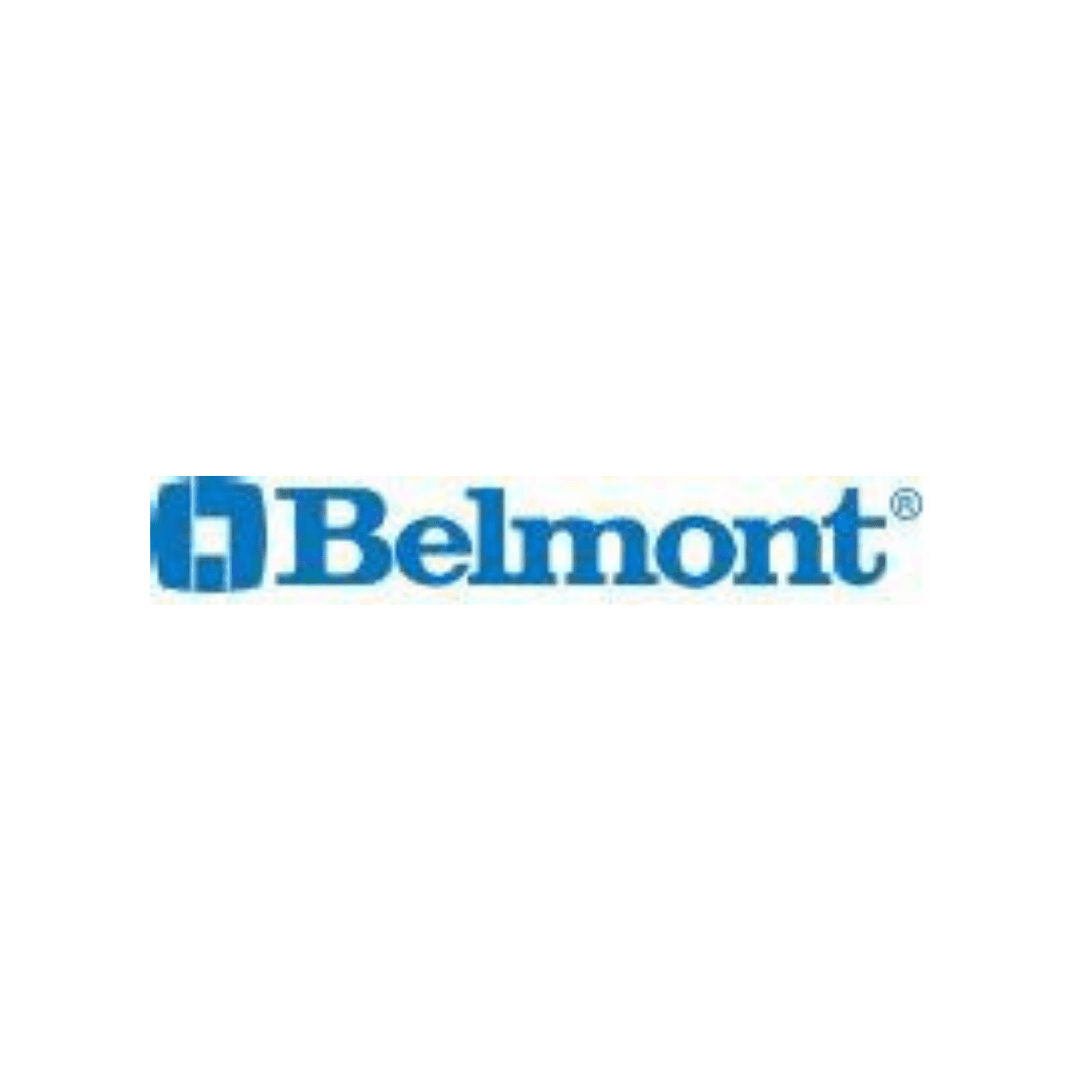 The Belmont Dentist ic-Tilt Stool has a range of options and upgrades on it to ensure the 'fit' is right for you:
Wide Selection of Upholstery
Available in Seamless or Sewn, Stamskin or Ultra-soft Leather (Upgrade) where the stool can be created to match the colour of your dental chair package (A-dec and Belmont), or select a standard colour to compliment your branding, and colour scheme.
Standard, Ultrasoft and Ultrasoft Pro Fabric Options
The Belmont Dentist ic-Tilt Stool is available in three different fabrics.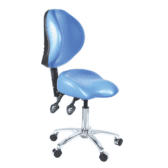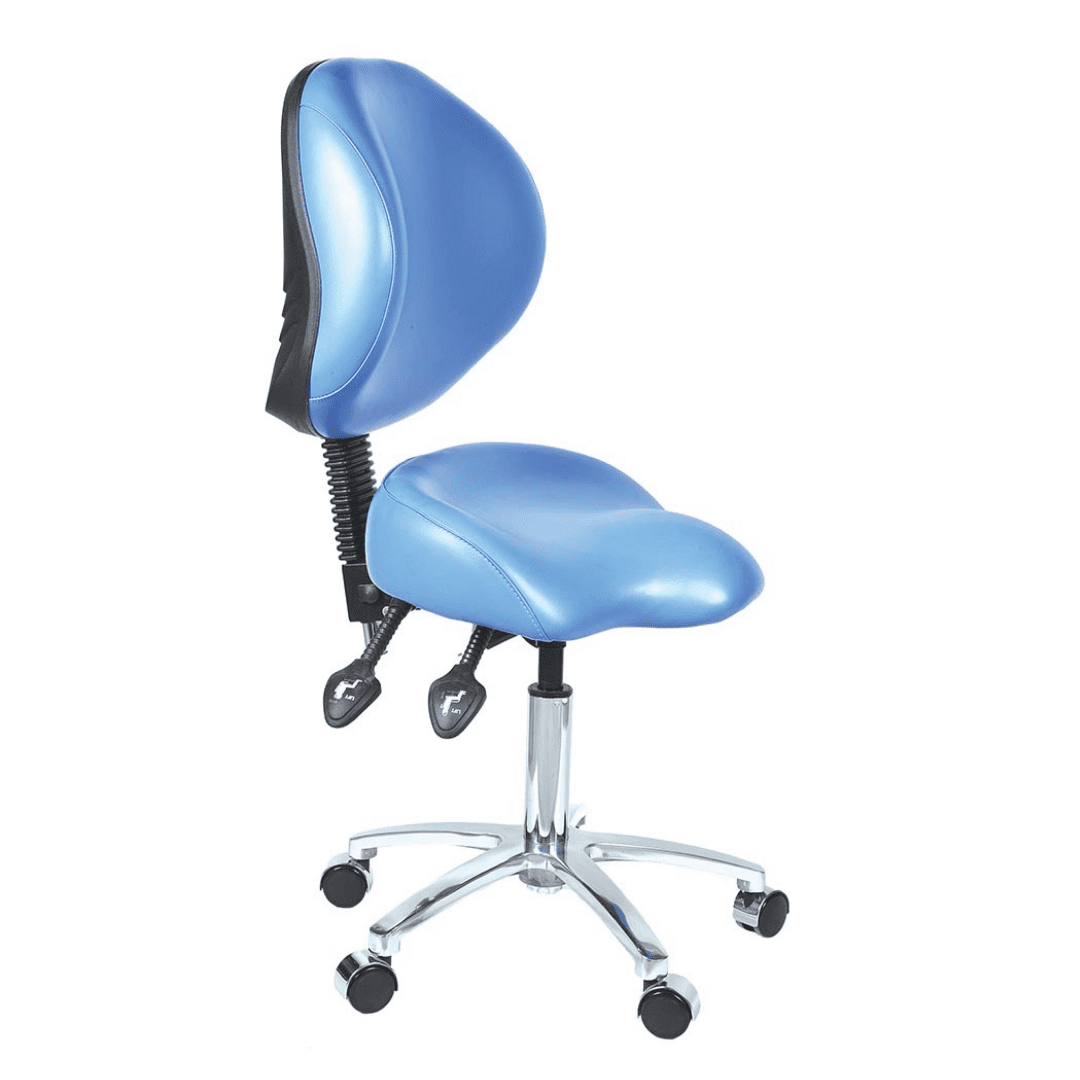 Squat Practice Development
"Our transition to the UK dental market would not have been as smooth without the professional collaboration between Uv at Divo Interiors and Hague Dental. Uv, a reputable dental surgery and refurbishment specialist played a pivotal role in bringing us together with James Fletcher, a highly knowledgeable project manager at Hague Dental. Their combined expertise provided us with invaluable guidance and support, making the entire process easy and enjoyable."
Malavi Sivakanesan, Complete Smiles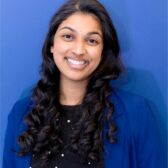 Dental Practice Relocation
"The commitment exhibited by the entire team towards the project was truly outstanding. Their dedication and willingness to go above and beyond were unmatched. Their level of service was truly exceptional, and no request or task was ever deemed too difficult."
Annalize van Zyl, The Dental Practice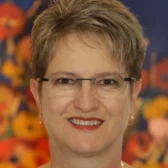 Practice Design Centre
Visit our extensive showroom, and speak to our refurbishment experts, about creating your ideal working space. Compare equipment (New and Used) and furniture from our world leading brands. Talk interior design and let us help inspire you. Appointments include weekends and evenings.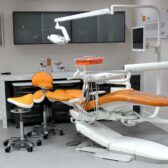 Trials Available
We encourage all of our customers (where possible) to try before you buy. Whether you are considering a saddle or more traditional stool, this is a long term investment for you and your health.