Discover the possibilities of this world-leading manufacturer

Understanding the differences between the A-dec Dental Chair is not always obvious. We hope this page will help to clarify which unit might serve you, your team, patients and surgery best.
The three models in the range are:
The 500 has set dentistry's hallmark for treatment room comfort, reliability and performance, since its original manufacture in 1996. The 'legend' that is the 500, gives you optimal ergonomics supported by a full range of integrated possibilities.
The 500's Treatment Centre has been redesigned in 2019 and is now known as the 500B.  Now with a completely new delivery head for traditional hanging or continental, the dental chair is built to provide even more flexibility for integration in the future.
Ergonomics and Comfort for all are at the heart of the design of this A-dec dental chair, with a slightly smaller footprint than the 500.
The 400 replaced the legend that was formerly the Radius. The new treatment unit still benefits from the Radius's robust construction but also contemporary styling and a new specification.
The 'stingray shaped' backrest ensures the patient's shoulders are fully supported, the double articulating headrest can be manipulated to suit the patient. These features as well as the pressure-mapped upholstery ensure your patient is put at ease and for even the longest procedures.
The 300 a-dec dental chair package has proved popular since this world leading manufacturer introduced the model 5 years ago.
As an affordable mid-range treatment centre, that does not compromise. With A-dec's high quality build that won't let you down, plus some of these other strong elements to the design, such as once again being fully ambidextrous, patient comfort and the choice of 4 delivery options. It also benefits from the smallest footprint of all the A-dec range.
At a Glance – Compare the Features
To make it even easier to choose to right A-dec Dental Chair for your surgery, we have also included this table to weigh up the different features.
A-dec 500
A-dec 400
A-dec 300
Ultra-soft start and
stop hydraulic drive
Yes
Hybrid drive (hydraulic base/
electric tilt)
Yes
Yes
Swivel (30 degree
each side of center)
Yes
Yes
Yes
Virtual pivot for
added patient
comfort
Yes
Yes
Yes
Ultra-thin backrest
(1-1.5″/25-32mm)
Yes
Yes
Yes
Toeboard tilt for
cradling comfort
9″
5″
0″
Dual-articulating
gliding headrest
Lever release
Lever release or
locking knob
(standard)
Locking knob
Dual-position
armrest settings
Yes
Yes
Yes
Chair at lowest point
13.5″ (343mm)
13.75″ (349mm)
13.75″ (349mm)
Chair at highest point
31.5″ (800mm)
13.75 (349mm)
13.75 (349mm)
Integrated 300 watt
power supply
Yes
Yes
Yes
Load rating
500 lb (227kg)
400 lb (181kg)
400 lb (181kg)
Sewn upholstery
Yes
Yes
Yes
Formed upholstery
Yes
Yes
Yes
Hague Dental is a dental refurbishment company supplying dental practices with equipment, installs, and maintenance in the UK. Specialising in project management and dental engineering.

Speak to our multi-award-winning team on 0800 298 5003, or fill in the form below.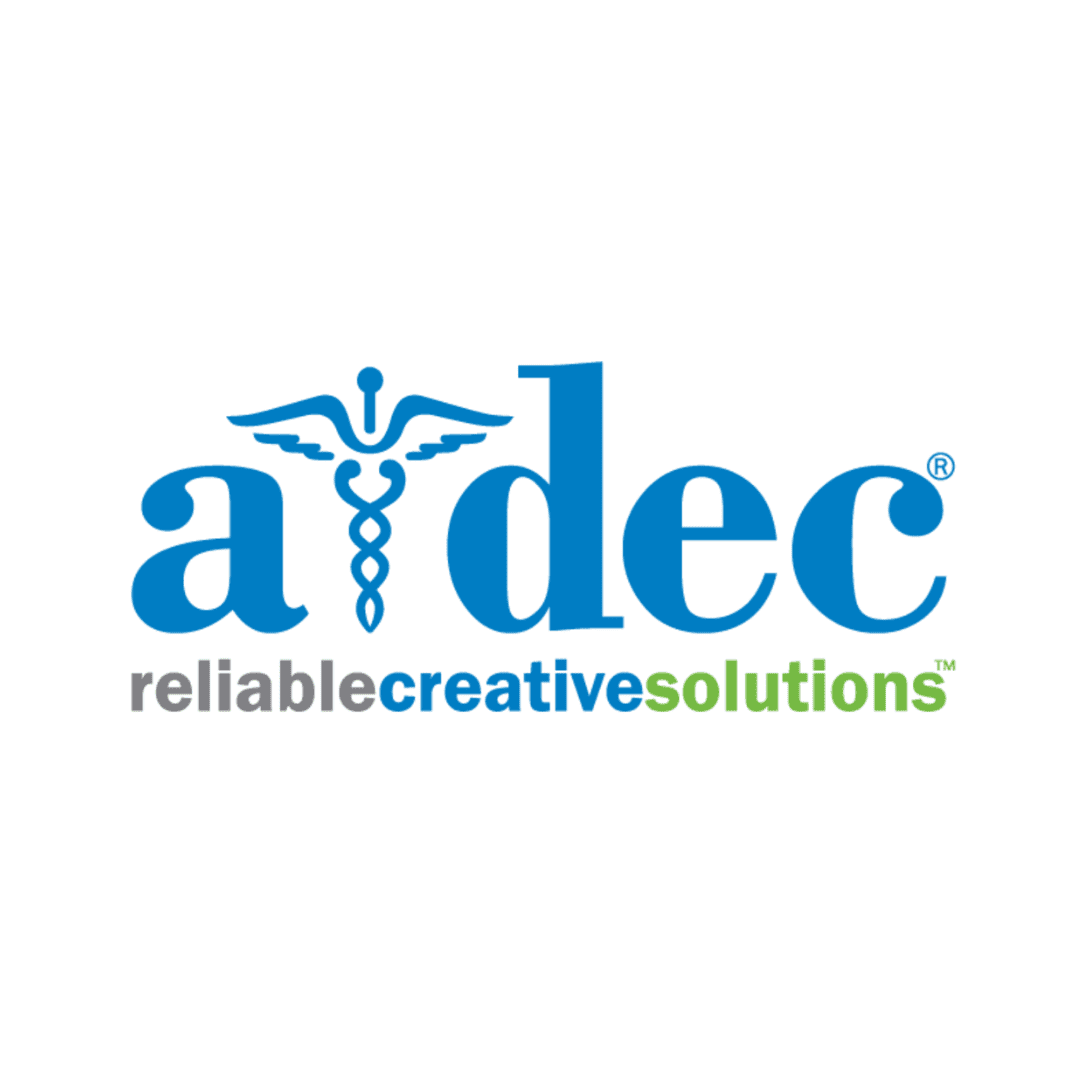 Got a question?
Send a message and we'll reply in a jiffy