Description
Belmont Clesta Dental Chair
Reliance and Over Patient Option
The Belmont Clesta has been a solid investment for practices since 2005 when it was introduced to the UK. Now the only over-patient dental chair from this world leading manufacturer. The treatment unit has been popular for the following reasons:
Over-patient Delivery
With its large and extensive console table that can be positioned with zero drift. Choose between the 'A' and 'E' depending on clinicians requirements and budget.
In Traditional Or Continental 'Rod'
The only chair in the Belmont series that can not only have over-patient delivery but also available a continental 'rod' type solution.
Robust & Reliable
We are still only on the 2nd generation of this unit, the Belmont Clesta II. This is due its original design offering a solid solution, that is built to last. You will still see 1000's of these chairs in surgeries up and down the country.
Patient Comfort
The double articulating headrest and option for Lux upholstery is ideal for those offering longer specialist dental treatments for their clients.
Takara Belmont are a Japanese manufacturer of dental equipment, with a respected and historic UK base. Their products are known for their outstanding levels of reliability. All of the range offer a robust solution for your surgery. With parts readily available for the new and 'old' units. Engineers across the UK experienced in their units for support and servicing. Belmont equipment is a solid choice and investment.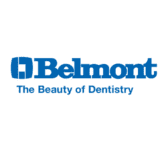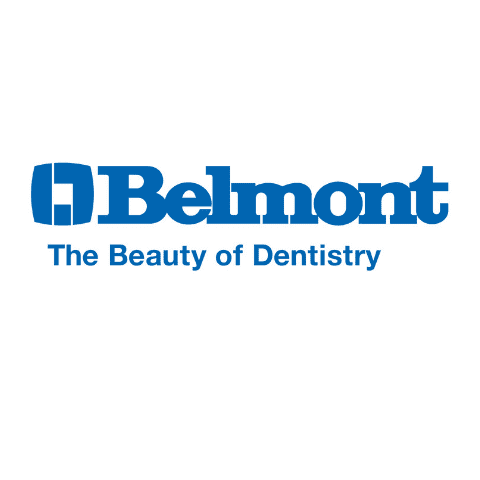 On the the Chair key features:
Seamless or Luxury upholstery option of a Standard, Ultrasoft and Ultrasoft Pro upholstery fabric options and double-density cushioning. Lumbar support is optional upgrade on the 'Lux' Upholstery.
Smooth, synchronised, near-silent chair movements
Twin-articulating headrest
Swing out armrests
Choice of Delivery Units:
The Clesta is supplied is supplied as an Air (A) or Electric (E) version.
Both the A and the E include: height adjustable delivery, 8 programmable operator settings and an 8 way foot control.
The E upgrades your delivery with a full digital display and timer, torque control with auto-reverse, preset micro-motor and torque control with Auto-reverse, and LED display. Also 2 fibre-optic outlets.
See the Spec Tab and Brochure for download and more delivery unit information including that on the continental system, cabinet mouted delivery and mobile cart.
Note: the unit is NOT ambidextrous but can be installed right or left handed upon request.
On the Spittoon side the key features:
Assistant's console
Easily-detached HV and ejector tubings
Light-post assembly
Detachable cuspidor bowl with 90˚ outward rotation
Automatic bowl-flush and cup-filler
Auto/preset control for chair movements
3-way autoclavable syringe with bottled water system
Easily-detached HV and ejector tubings
OPTION: Blue / Pink / Green glass bowl (in place of porcelain cuspidor bowl)
5 Year FREE Warranty on all Belmont Packages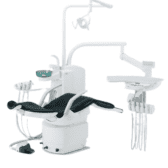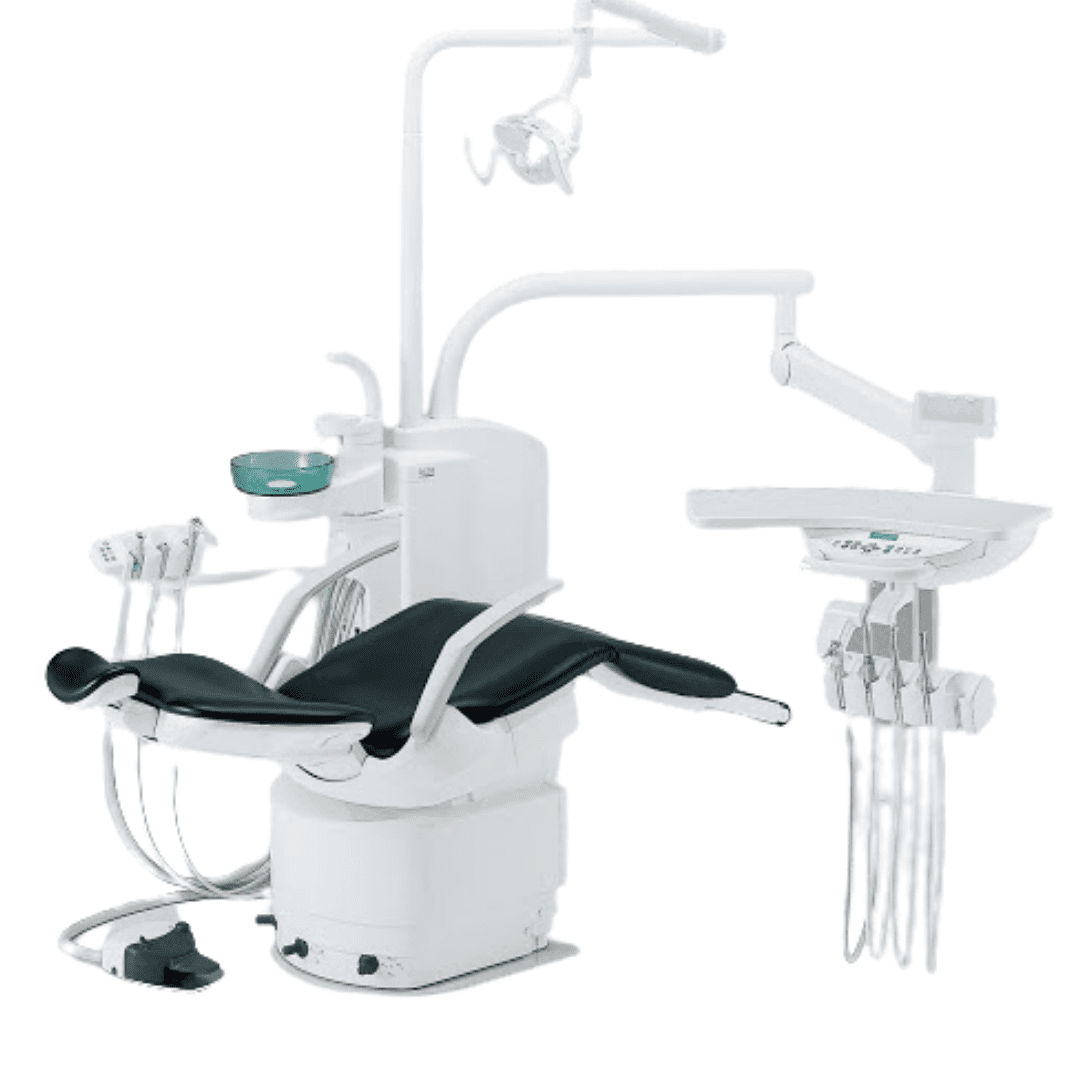 Specification for Clesta Main Unit:
Rated Power Supply

AC230V 50/60HZ 0.7A

Air Main Pressure

0.45 to 0.5 MPa

Water Main Pressure

0.1 to 0.2MPa

Net Weight

80.5kg (without dental light)
Dental Practice Relocation
"The commitment exhibited by the entire team towards the project was truly outstanding. Their dedication and willingness to go above and beyond were unmatched. Their level of service was truly exceptional, and no request or task was ever deemed too difficult."
Annalize van Zyl, The Dental Practice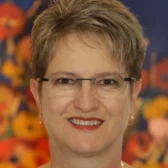 Practice Design Centre
Visit our extensive showroom, and speak to our refurbishment experts, about creating your ideal working space. Compare equipment (New and Used) and furniture from our world leading brands. Talk interior design and let us help inspire you. Appointments include weekends and evenings.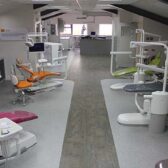 Equipment Consultation
Talk to the team about a demonstration at your practice for this product. Working alongside the UK dental industry's best manufacturers we will provide honest independent adivce. Equipment trials available on some items.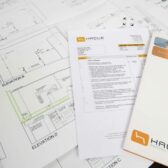 Hague Dental Team understand the financial demands on any practice. The extensive funds required for any surgery refurbishment, or investment required on the development of a new squat practice. We work alongside leading finance brokers that support the dental industry, to ensure we can quickly and easily help you with finance options. Speak to us about this in more detail.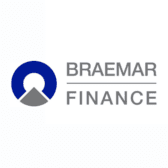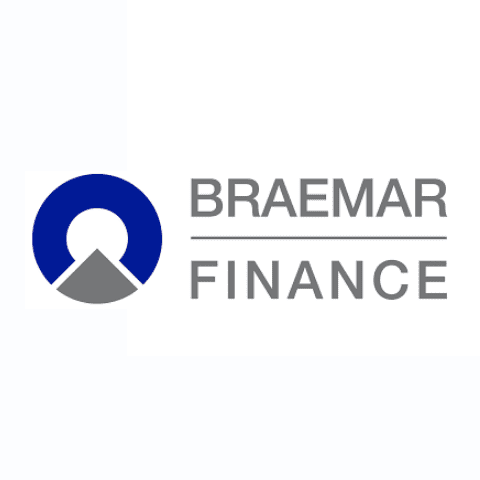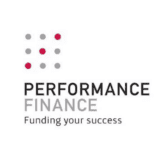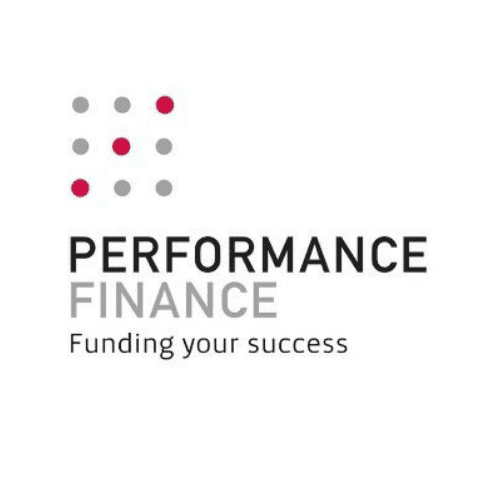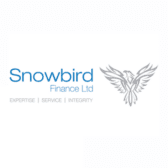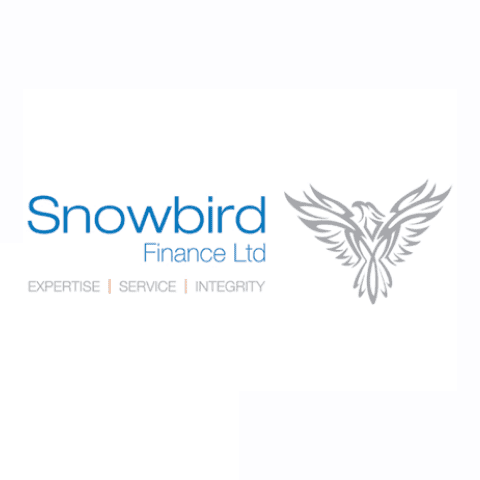 Hague Dental Supplies is in a unique position to offer a part-exchange on your equipment. Speak to our equipment experts to receive a valuation; this will be based on the brand, age, and quality of your current equipment.
Hague Dental also supplies and installs quality used dental equipment. Having supported practices throughout the UK since 1996 we offer new and preowned units to help suit your budget. Our highly experienced and manufacturer certified engineering team ensure every item on our stock list is checked over. See Hague Dental Used Equipment for more information.