The Hague Dental were honoured to receive to receive the 'Customer Service Provider of the Year' for the 3rd year running at the 2017 FMC/BDIA Dental Industry Awards. We are so grateful to all those who supported us with such kind words. To a family team like us it means so much.
We were also delighted to receive the 'Highly Commended' awards for 'Service and Repair Company of the Year.
The official photos……..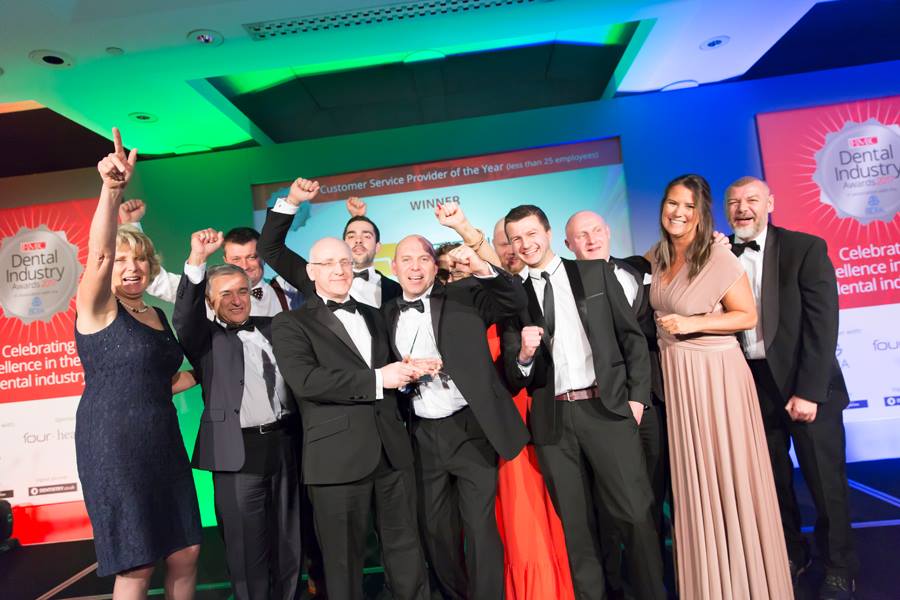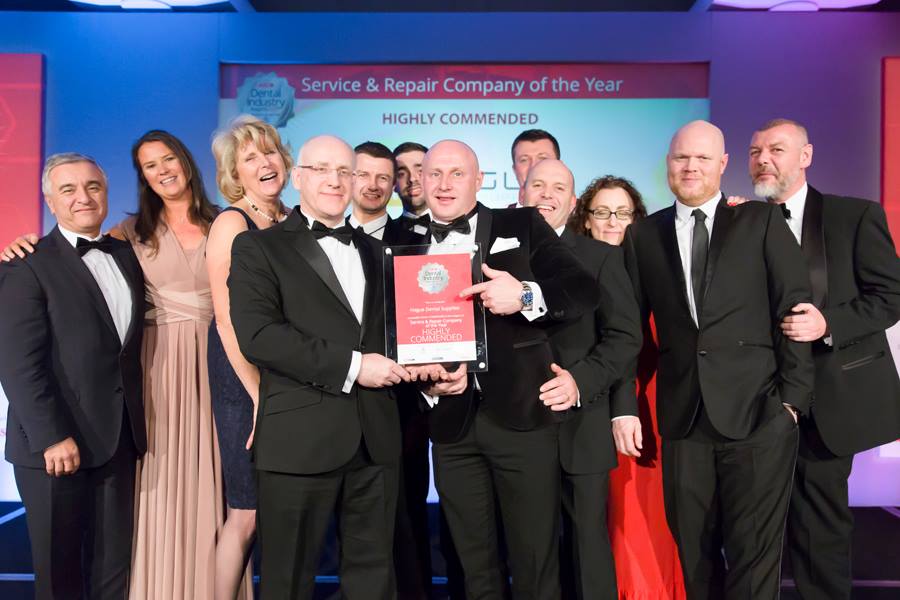 The less official ones……!