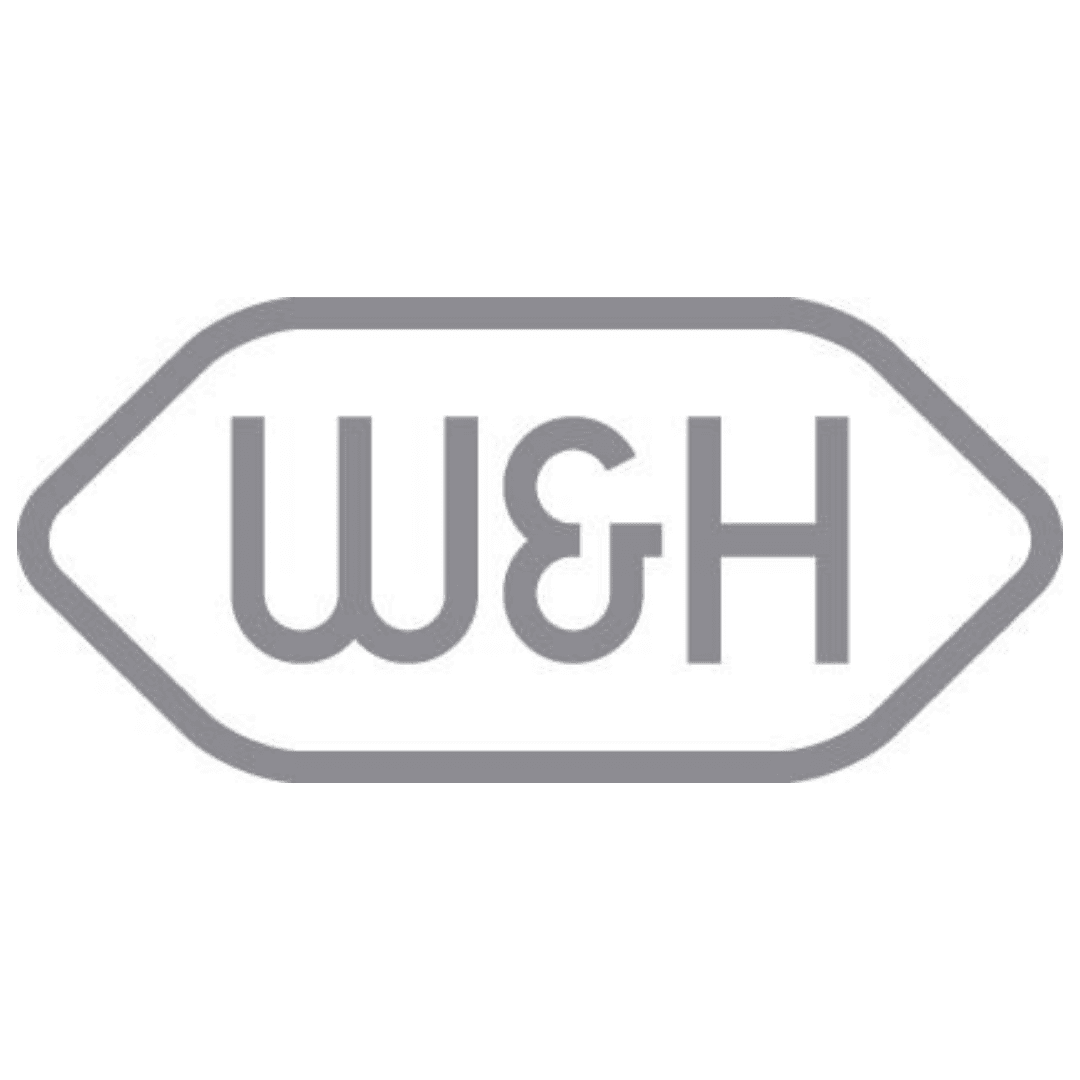 The next W & H Promotion is here with one of the offers of the year – the Electric Motor Promotion Package. This promotional package includes an MF-100 Plug & Play control unit with EM-12 L Motor, and 2 x Free Synea Fusion WG-99 LT Speed Increasing Handpieces.
Your advantages at a glance:
Flexible installation
Optimally balanced
Ergonomic, small & light
LED technology
Constantly high power
ISO Short coupling
Low maintenance and preserved value
Quiet and low vibration
24 month warranty
This exciting offer from W & H runs from the 22nd of October to the 31st of December 2021.
The price of the package on offer is £1,650 + VAT, normally worth £5,302, it's undoubtedly an offer hard to refuse.
Get in touch today before it's too late!  
Enquire about this Offer
Please fill in the areas below to enquire about this offer from Hague Dental