Description
Belmont Compass Dental Chair Package
Compact, Comfortable and Convenient
The Belmont Compass Dental Chair is this leading manufacturer's newest dental treatment centre, which combines the benefits of a practical and ergonomic rear delivery system, a small footprint and patient comfort. Plus it comes with Belmont's trademark for reliability.
Also known as the 'tb Compass', it has been a hugely popular choice for dental practices and surgery refurbishments since 'Belmont UK' introduced the chair in 2015; and this gives you an insight into why:
Efficiency for your Team
The unrivaled console mobility on the Belmont Compass brings all the benefits of convenience, flexibility, efficiency and access for dentist, nurse and patient.
This unique base-mounted system enables the delivery console to be placed next to your nurse for preparation and cleaning whilst you finish your consultation.
Small Footprint
Benefits from the compact Belmont Voyager base which paired with a convenient rear delivery, ensur works in most shaped surgeries.
Fully Ambidextrous
The chair can easily converted to a dental treatment centre for a left or right handed operator. This includes the ability to mount the cuspidor to either side.
Patient Comfort
The double articulating headrest and option for 'Lux' upholstery is ideal for those offering longer specialist dental treatments for their clients.
Takara Belmont is a Japanese manufacturer of dental equipment, with a respected and historic UK base. Their products are known for their outstanding levels of reliability. All of the range offer a robust solution for your surgery. With parts readily available and engineers across the UK experienced in their units for support and servicing. Belmont equipment is a solid choice and investment.
Also know as the 'tb' Compass the chair offers some outstanding features which ensure that the system offers comfort, ergonomics and in turn efficiency for both the dental team and their patients:
On the Chair:
Rotating swing out armrests, twin-axis ultra-thin backrest with a central pivot design and a twin-articulating headrest significantly improves Operator access and working comfort.
Extensive choice of upholstery from seamless, ultra-soft or lux upholstery for your treatment centre to suit the way you work.
Activate the light, spittoon and chair movement from both the Operator's and Assistant's console or the foot control.
Lifting capacity is to 22 stone.
Choice of Delivery Units:
The package comes in 4 standard models the  tbCompass (with cuspidor), tbCompass 'Flexible Dr System '(without cuspidor), or the tbCompass 'Vac-Pac System' and tbCompass 'Flexible System' (with cuspidor and no delivery unit)'. All of these are fully ambidextrous.
The Compass's traditional hanging unit is then also supplied as an Air (A) or Electric (E) version.
Both the A and the E include: twin articulating headrest, height adjustable delivery, 8 programmable operator settings, swing out armrests and an 8 way foot control.
The E upgrades your delivery with a full digital display and timer, torque control with auto-reverse, preset micro-motor and torque control with Auto-reverse, and LED display. Also 2 fibre-optic outlets.
Cabinet mounted delivery or a mobile cart also available. Download the brochure below for more information.
On the Cuspidor:
The porcelain spittoon bowl is supplied as standard. It has 180 degree rotation for patient ease. With a automatic bowl-flush and cup-filler.
The height adjustable, extendable and rotating unit offers increased functionality for your nurse to control the chair, spittoon and light.
The Operating Light:

The top of the range Belmont 900 LED operating light (see images) comes as standard. However talk to our surgery design team about a range of mounting solutions.
FREE

5 Year Warranty

on all Belmont Packages.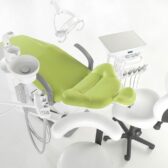 'E' Version Delivery System of the Belmont Compass:

Twin-articulating headrest

8 preset positions, Last Position memory (LP) and Auto-Return

NSK NLX-Plus fibre-optic micromotor

Preset micromotor and torque control with Auto-Reverse and LED display

2 fibre-optic VLM hoses

3-way syringe

Rotatable cuspidor (180º)

Assistant's console

Assistant 3-way syringe

High volume and saliva ejector tubing

Clean water system

Assistant's control

'A' Air Version Delivery System of the Belmont Compass:

Twin-articulating headrest.

8 preset positions, Last Position memory (LP) and Auto-Return.

Rotatable cuspidor (180º).

Assistant's console.

Assistant's 3-way syringe.

High volume and saliva ejector tubing.

Clean water system.

Assistant's control.
Dental Practice Relocation
"The commitment exhibited by the entire team towards the project was truly outstanding. Their dedication and willingness to go above and beyond were unmatched. Their level of service was truly exceptional, and no request or task was ever deemed too difficult."
Annalize van Zyl, The Dental Practice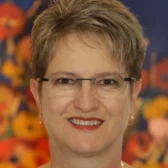 Squat Practice Development
"Hague have such a fabulous team of staff, they made me feel supported. Kirsty, the designer is amazing, so creative and helpful, but most importantly she listened to our needs and budget. They were there for us from the conception of our project till the very end."
Louise Hand, Autograph Dental Cambridge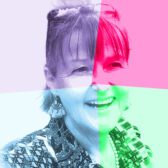 Practice Design Centre
Visit our extensive showroom, and speak to our refurbishment experts, about creating your ideal working space. Compare equipment (New and Used) and furniture from our world leading brands. Talk interior design and let us help inspire you. Appointments include weekends and evenings.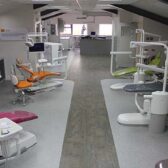 Equipment Consultation
Talk to the team about a demonstration at your practice for this product. Working alongside the UK dental industry's best manufacturers we will provide honest independent adivce. Equipment trials available on some items.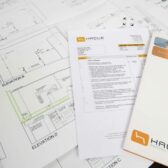 Hague Dental Team understand the financial demands on any practice. The extensive funds required for any surgery refurbishment, or investment required on the development of a new squat practice. We work alongside leading finance brokers that support the dental industry, to ensure we can quickly and easily help you with finance options. Speak to us about this in more detail.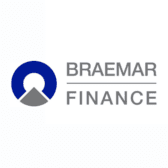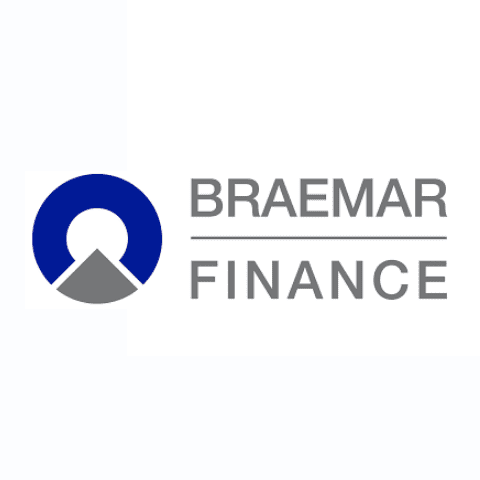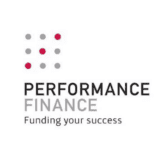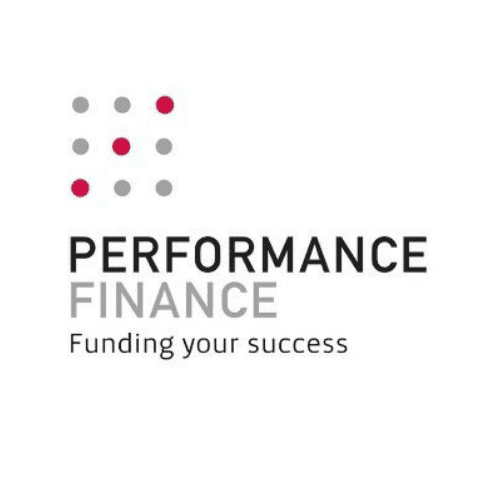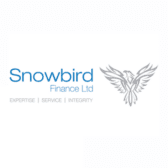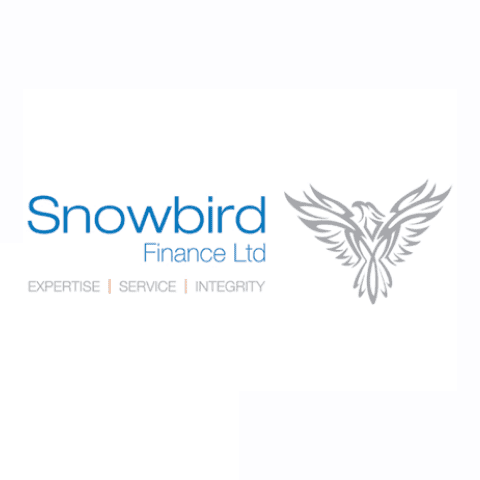 Hague Dental Supplies is in a unique position to offer a part-exchange on your equipment. Speak to our equipment experts to receive a valuation; this will be based on the brand, age, and quality of your current equipment.
Hague Dental also supplies and installs quality used dental equipment. Having supported practices throughout the UK since 1996 we offer new and preowned units to help suit your budget. Our highly experienced and manufacturer certified engineering team ensure every item on our stock list is checked over. See Hague Dental Used Equipment for more information.