Hague Dental is growing, both in team and in size, and with it our area of coverage.
With a new midlands hub based in Newark, Nottinghamshire, we are ready to start helping new clients with their goal, whether that's building their dream practice, refurbishing their existing one, engineering visits or simply purchasing equipment.
Leah-anne, our new Midlands based Office Manager has experience in the dental industry and is the perfect fit to help Hague grow and maintain our award winning levels of customer service. She will be on hand to answer any questions on leah-anne@haguedental.com
If you are based in Nottinghamshire, Leicestershire, Derbyshire or Lincolnshire and are looking for a solution in design, equipment, digital or engineering, please don't hesitate to get in touch on 0800 298 5003 and find out more about how our new Midlands hub can help provide you with the service you're looking for. The slideshow below represents some of the services we can help provide to clients in these areas.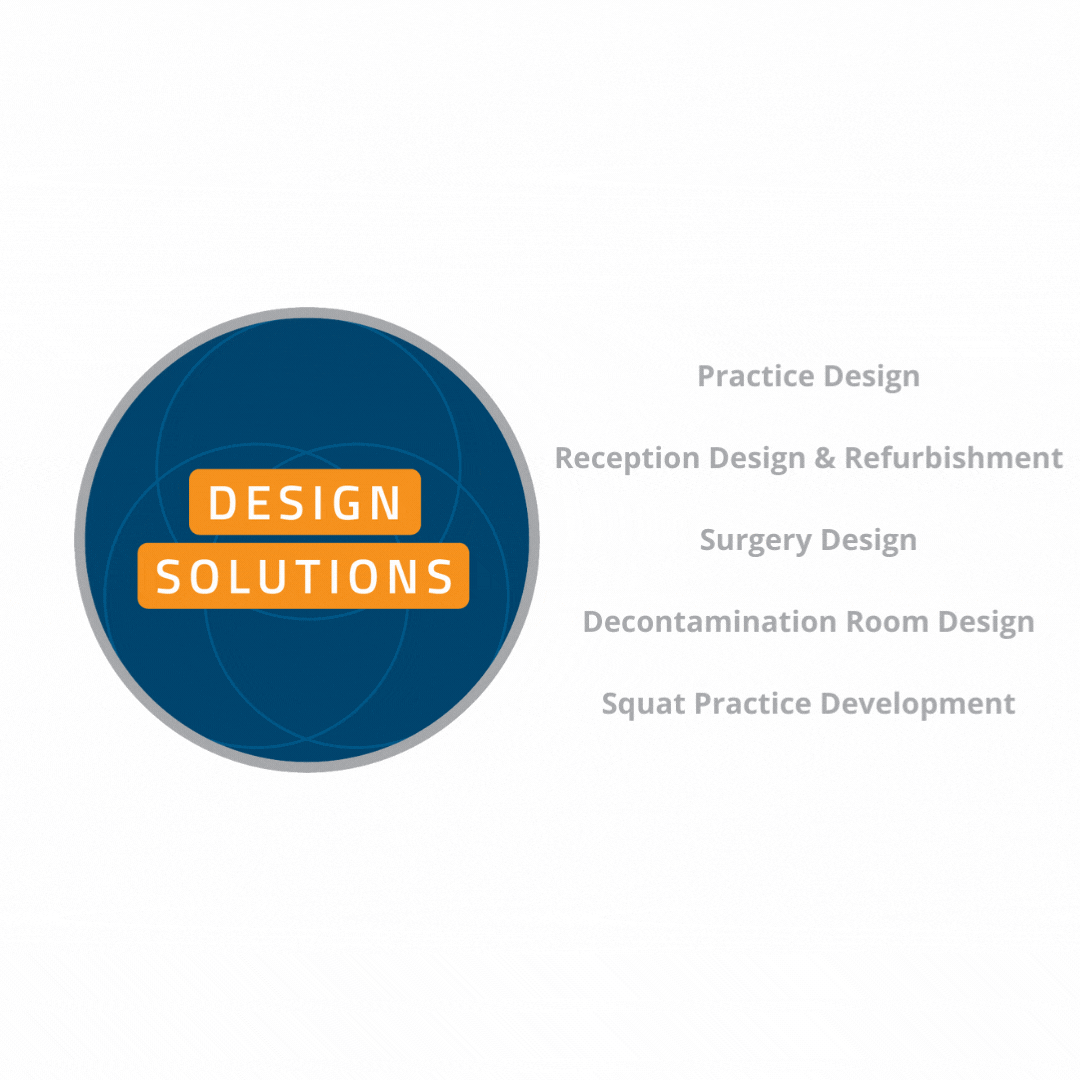 Contact Form - General
Send a message to our award-winning customer service team and we'll call you right back.