Description
Viasit Organic Seating
A Changeable Alternative to Fixed Space Seating
The Viasit Organic Seating range provides innovative, new ways of working.
Collaborative, Productive and Effective
The Viasit organic seating range encourages users to work away from fixed spaces, increasing productivity levels and efficiency. Added to this, the moveable seats and number of seats makes this a great place for events such as team meetings, providing the perfect opportunity to collaborate.
Mobility
The mobility of the Viasit organic seating range makes it an extremely versatile option for your practice waiting room. The ergonomic fit and design of this range means it can be tucked away into a square shape and moved into corners, helping you free up space when required. This aspect also means that you can frequently alter the layout of your reception furniture should you feel the need.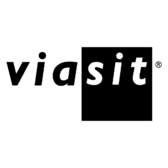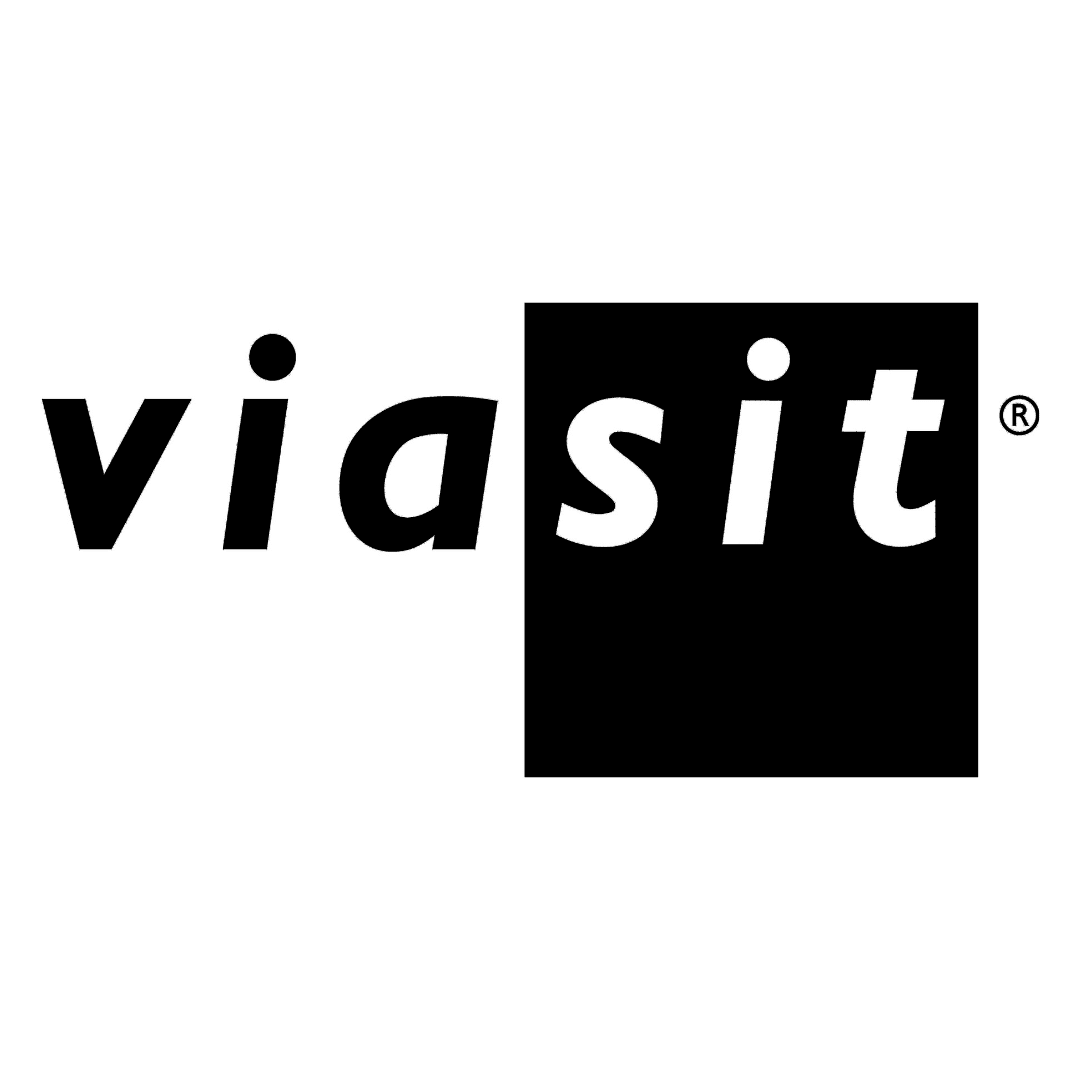 The Viasit organic seating range has a selection of optional extras and key features.
Optional Backrest
Made up of 5 elements, the 2 large, upholstered elements can both be fitted with backrests if preferred, helping to provide extra comfort and lumbar support to your patients. The 3 smaller elements are also available with a hard, lacquered surface designed to be used as a table or a work surface.
Power Supply
Connection for power supply is an optional extra on the Viasit organic seating range.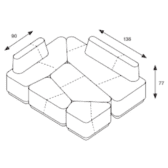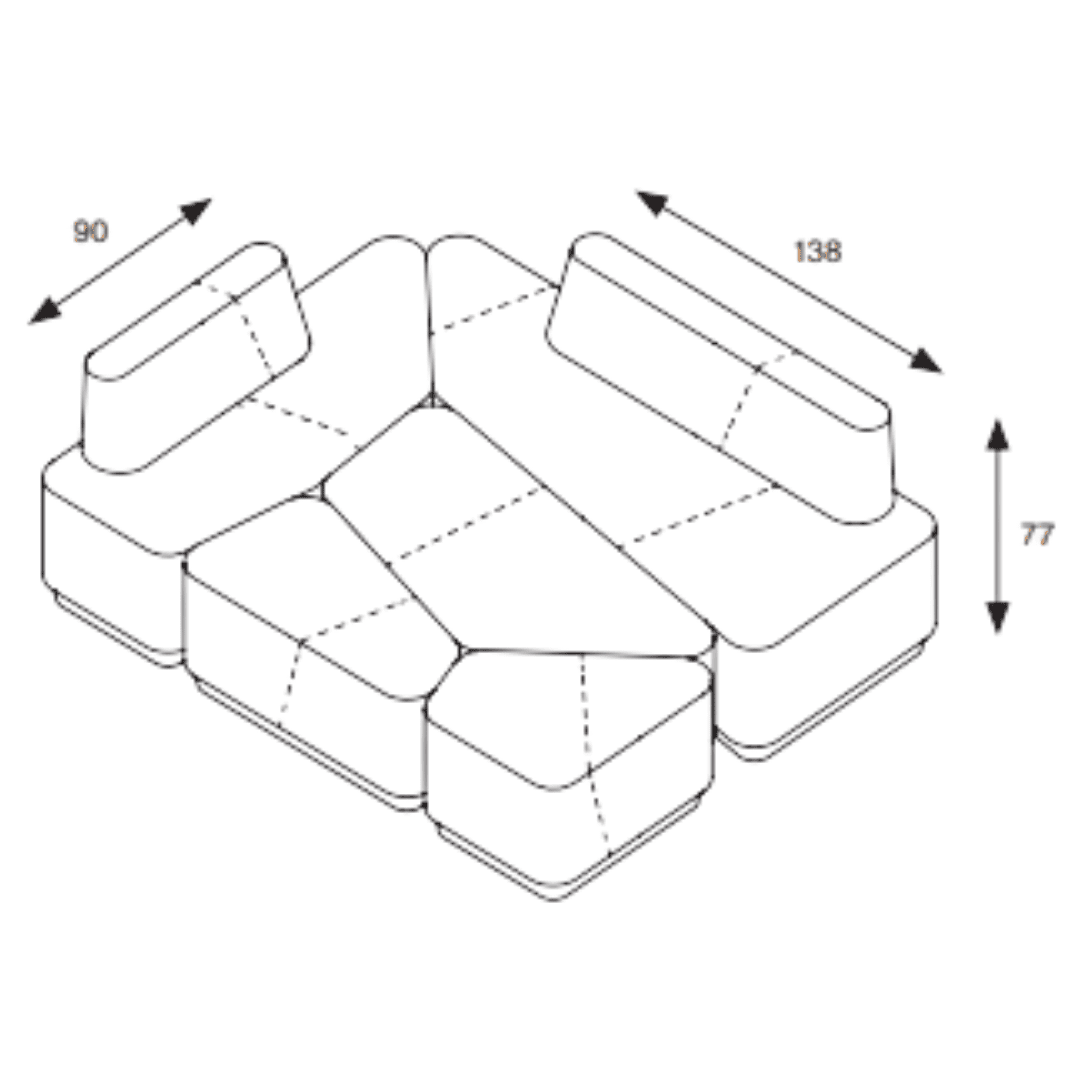 Please see below brochure of all Viasit 'Spaces' products:
Practice Design Centre
Visit our extensive showroom, and speak to our refurbishment experts, about creating your ideal working space. Compare equipment (New and Used) and furniture from our world leading brands. Talk interior design and let us help inspire you. Appointments include weekends and evenings.
Equipment Consultation
Talk to the team about a demonstration at your practice for this product. Working alongside the UK dental industry's best manufacturers we will provide honest independent adivce. Equipment trials available on some items.
Hague Dental Team understand the financial demands on any practice. The extensive funds required for any surgery refurbishment, or investment required on the development of a new squat practice. We work alongside leading finance brokers that support the dental industry, to ensure we can quickly and easily help you with finance options. Speak to us about this in more detail.