Description
Sellex Slam Soft Beam Seating
Modular Seating Perfect for Waiting Rooms
The Sellex Slam Soft Beam Seating range comprises of modular seating, designed for a wide range of facilities, but perfect for dental reception and waiting room areas.
Compact Dimensions
Whether small or large, your reception area will boast a whole new aesthetic with the introduction of Sellex Slam Soft Beam Seating. With its compact dimensions, this makes it the perfect option for smaller practices with limited space, while simultaneously providing an adequate number of seats.
2 to 6 Seater
Sellex Slam Soft Beam Seating can be installed with 2 seats, all the way up to 6, as demonstrated in the imagery above. So if space is an issue, this range provides a way around it.
Choice of Upholstery
The Sellex Slam Soft Beam Seating collection is available in two different types of upholstery; normal and upholstery with piping.
The Sellex Slam Soft Beam Seating has a range of key features:
USB Connectivity
There is a possibility to add USB connections to the seating, giving your patients the chance to charge devices whilst they wait.
Tables Between Seats
The Sellex Slam Soft Beam Seating range also has the optional feature of built in tables between each seat, or placed to your demands. This feature is helpful for patients, but also for decoration.
Angle of the Seating
This collection is available at 90 degrees or 135 degrees. The prior allows more space within the waiting room, however the latter is ideal for smaller box rooms.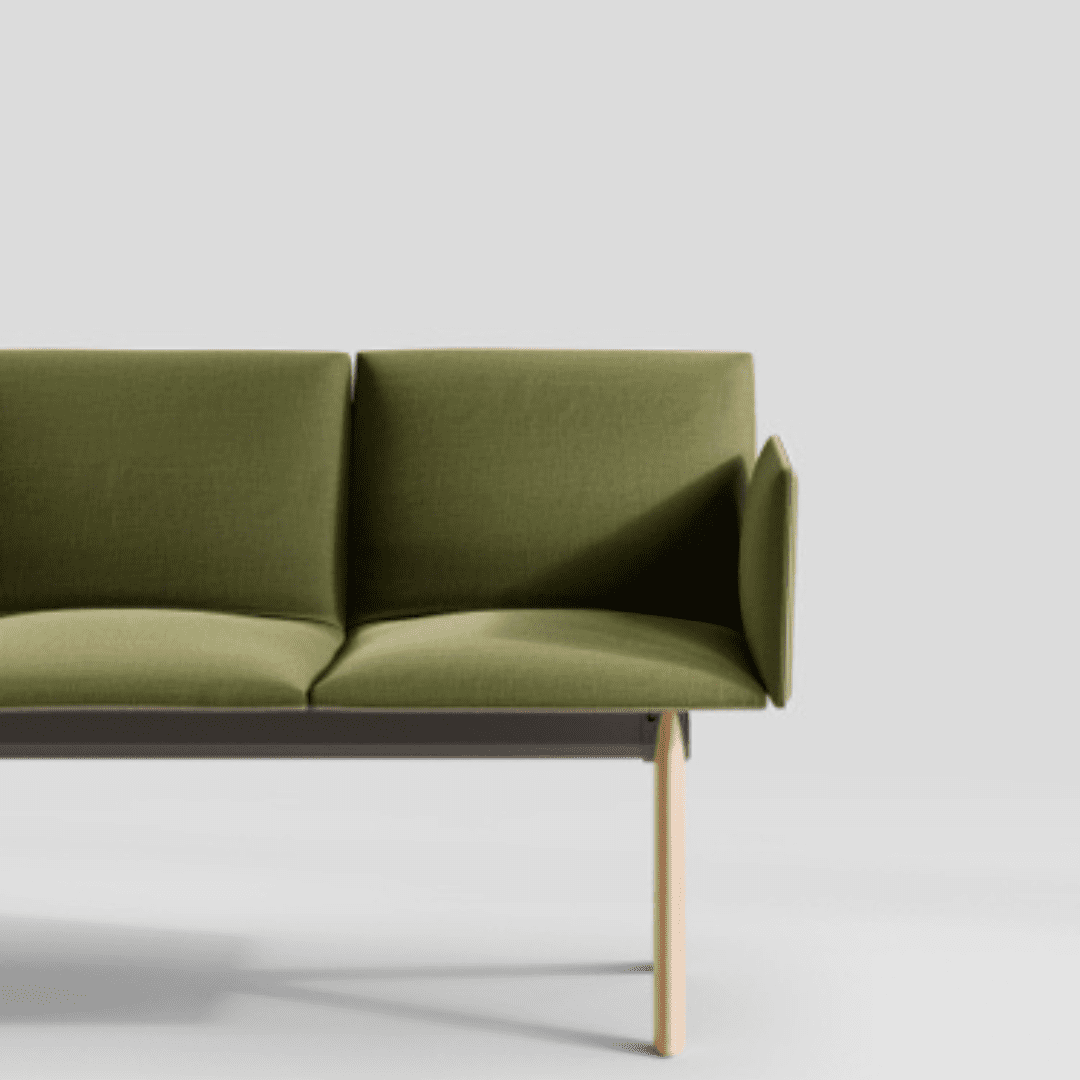 Please see below brochure of Sellex Slam Soft Beam Seating:
Upholstery Options