Description
Viasit Klikit
Built with Solid Steel Frame
The Viasit Klikit range is an elegant solid steel endless stacking skid frame with an easy fit seat and back.
Versatility
The Viasit Klikit range is available in 4 different versions; a stacking chair, a swivel chair, a stool or in the form of bench seating. The stacking chair is in the name, they are stackable and available with a mobile trolley, perfect for larger waiting rooms. The swivel chair allows the operative to move around. The stool provides a higher seat with a steel bar for foot balance, and the bench seating, as seen above, is perfect for using up minimal space in the waiting room to seat numerous patients.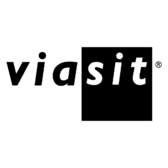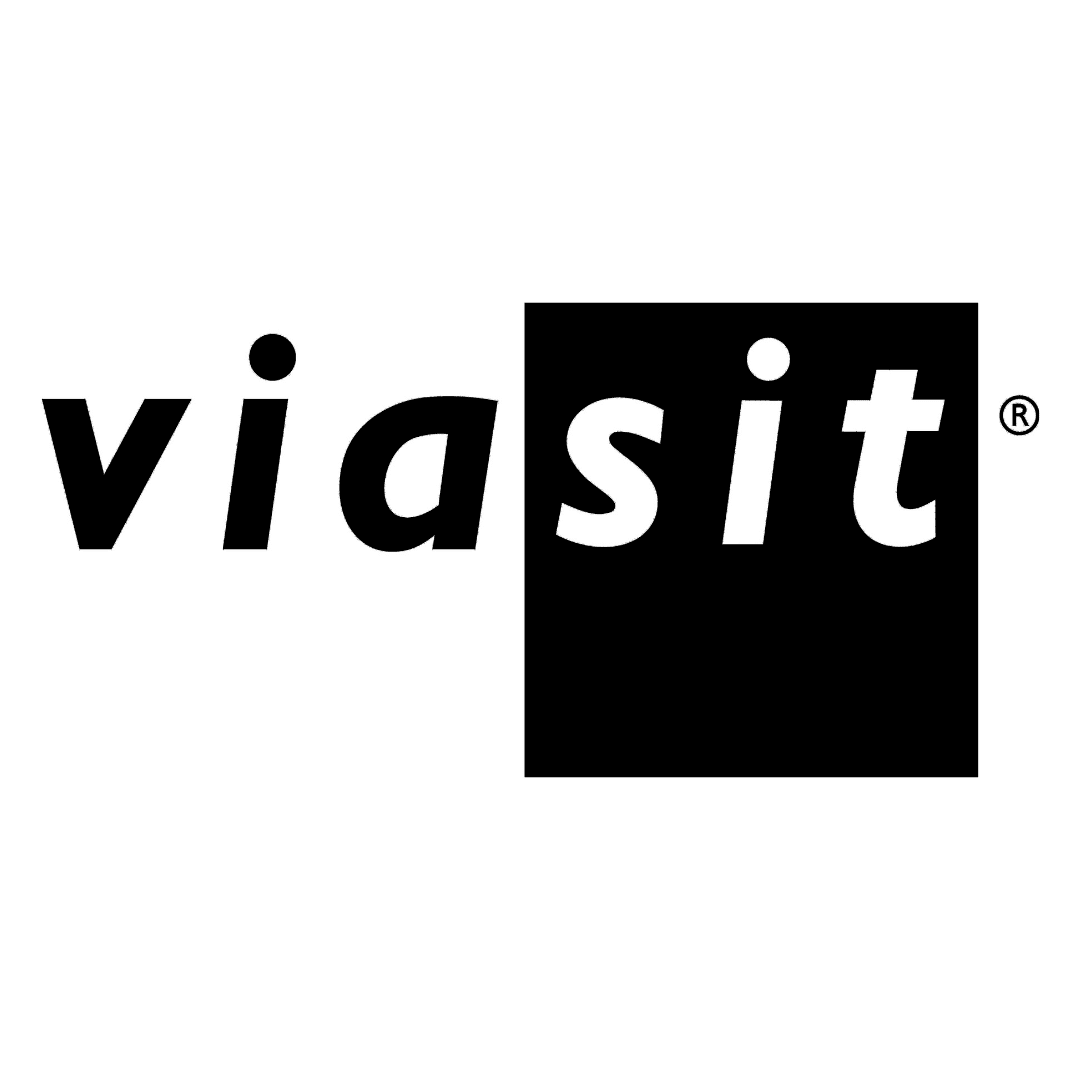 The Viasit Klikit range has a selection of additional key features:
Seat and Backrest Upholstery
These can both be adjusted to fit your demands.
Additional Arm Rests
The Viasit Klikit range can have arm rests added to add further stability and comfort for your patients.
Under Seat Storage Baskets
This can provide further storage for yourself or your patients.
Writing Tablets
Additional feature that could be used for patients to fill out information sheets.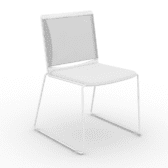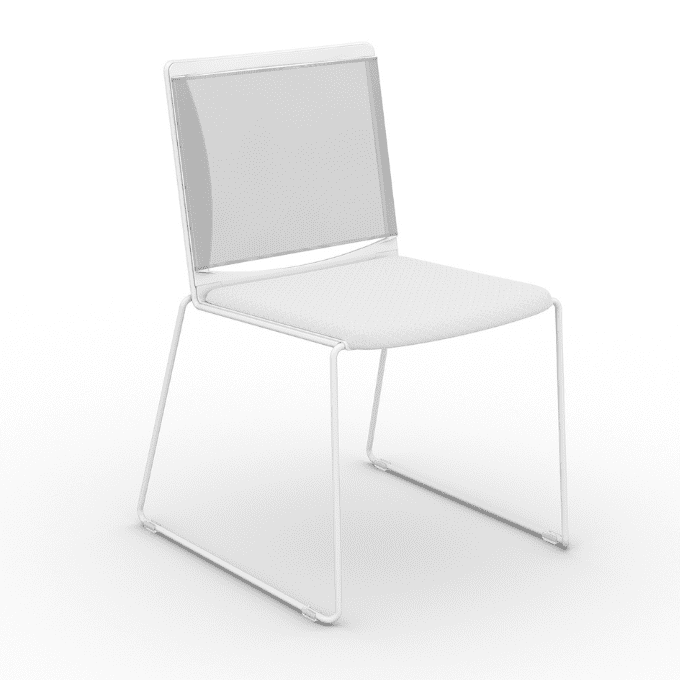 Please see below brochure of all Viasit 'Meet' products: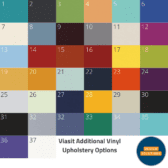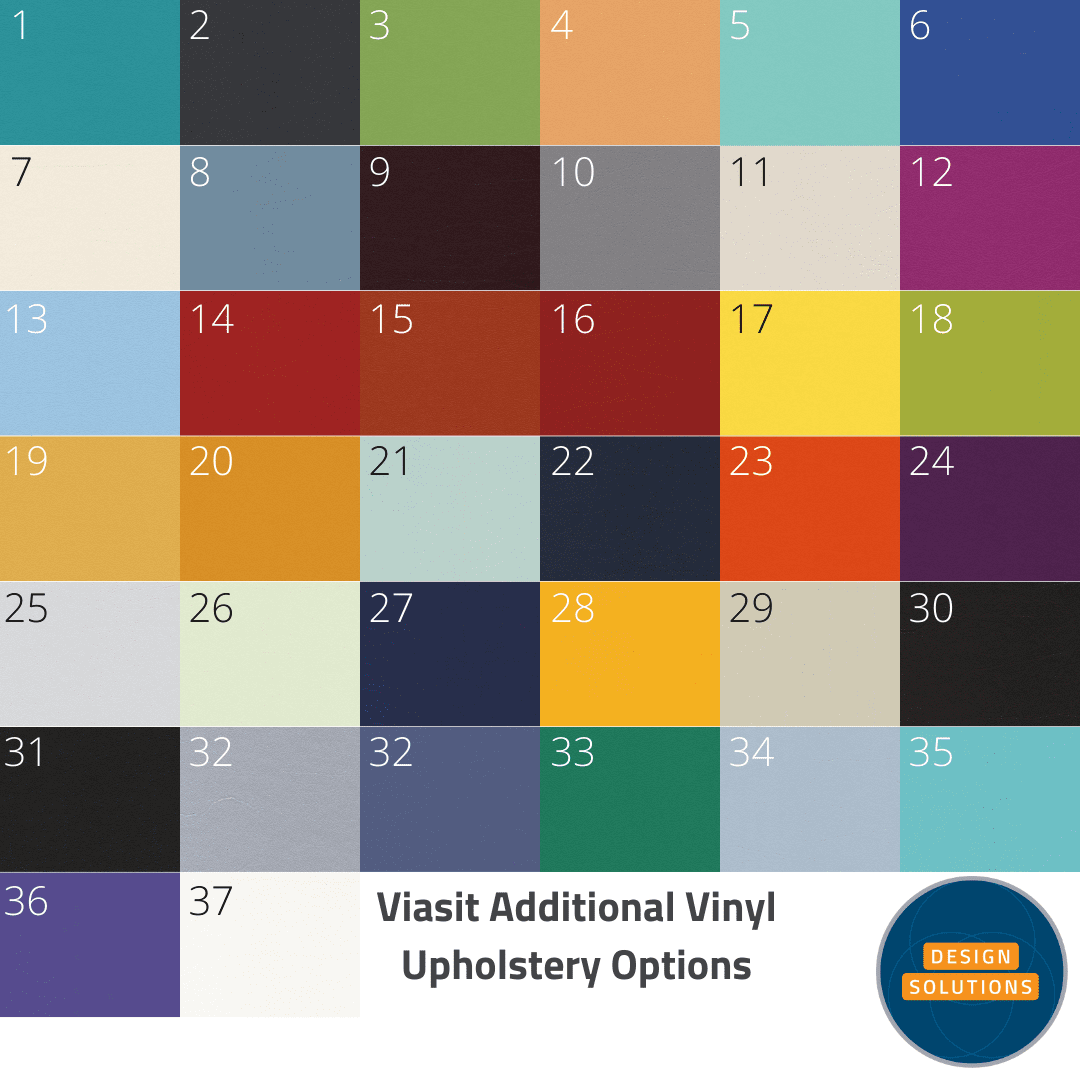 See how we can help transform your reception area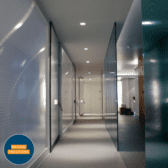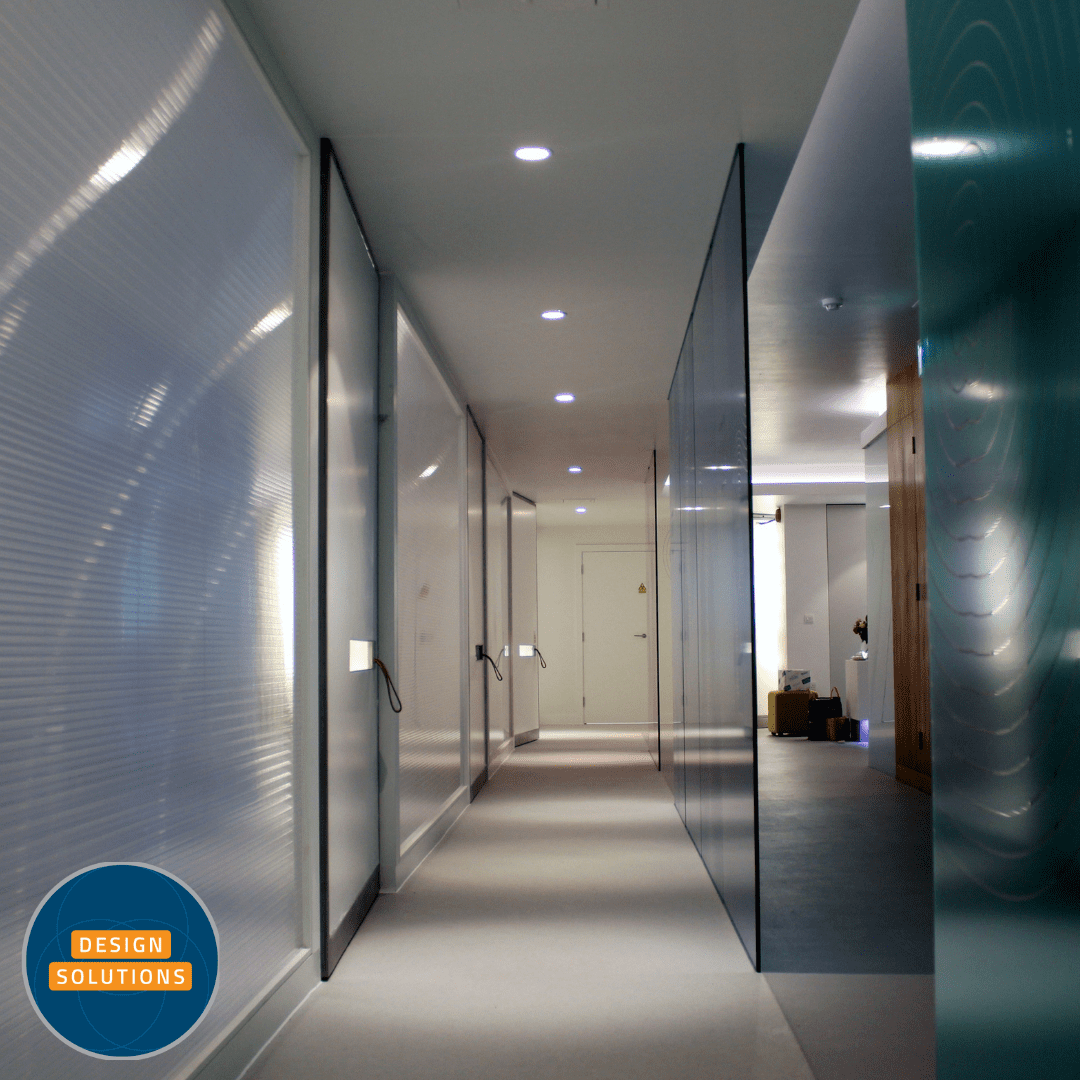 Practice Design Centre
Visit our extensive showroom, and speak to our refurbishment experts, about creating your ideal working space. Compare equipment (New and Used) and furniture from our world leading brands. Talk interior design and let us help inspire you. Appointments include weekends and evenings.
Equipment Consultation
Talk to the team about a demonstration at your practice for this product. Working alongside the UK dental industry's best manufacturers we will provide honest independent adivce. Equipment trials available on some items.
Hague Dental Team understand the financial demands on any practice. The extensive funds required for any surgery refurbishment, or investment required on the development of a new squat practice. We work alongside leading finance brokers that support the dental industry, to ensure we can quickly and easily help you with finance options. Speak to us about this in more detail.