Description
Viasit Organic Bench Seating
Modular Seating Perfect for Waiting Rooms
The Viasit Organic Bench Seating is a modular system based on three basic sitting elements which can be combined in a linear configuration to create an 'endless' bench.
Adaptable and Versatile
The Viasit organic bench seating is extremely versatile as it can be used as a range of different seating in a range of different locations across the waiting room. Dependent on the shape and the requirements of the waiting room, benches can be straight or curved to fit your demands.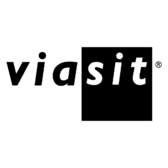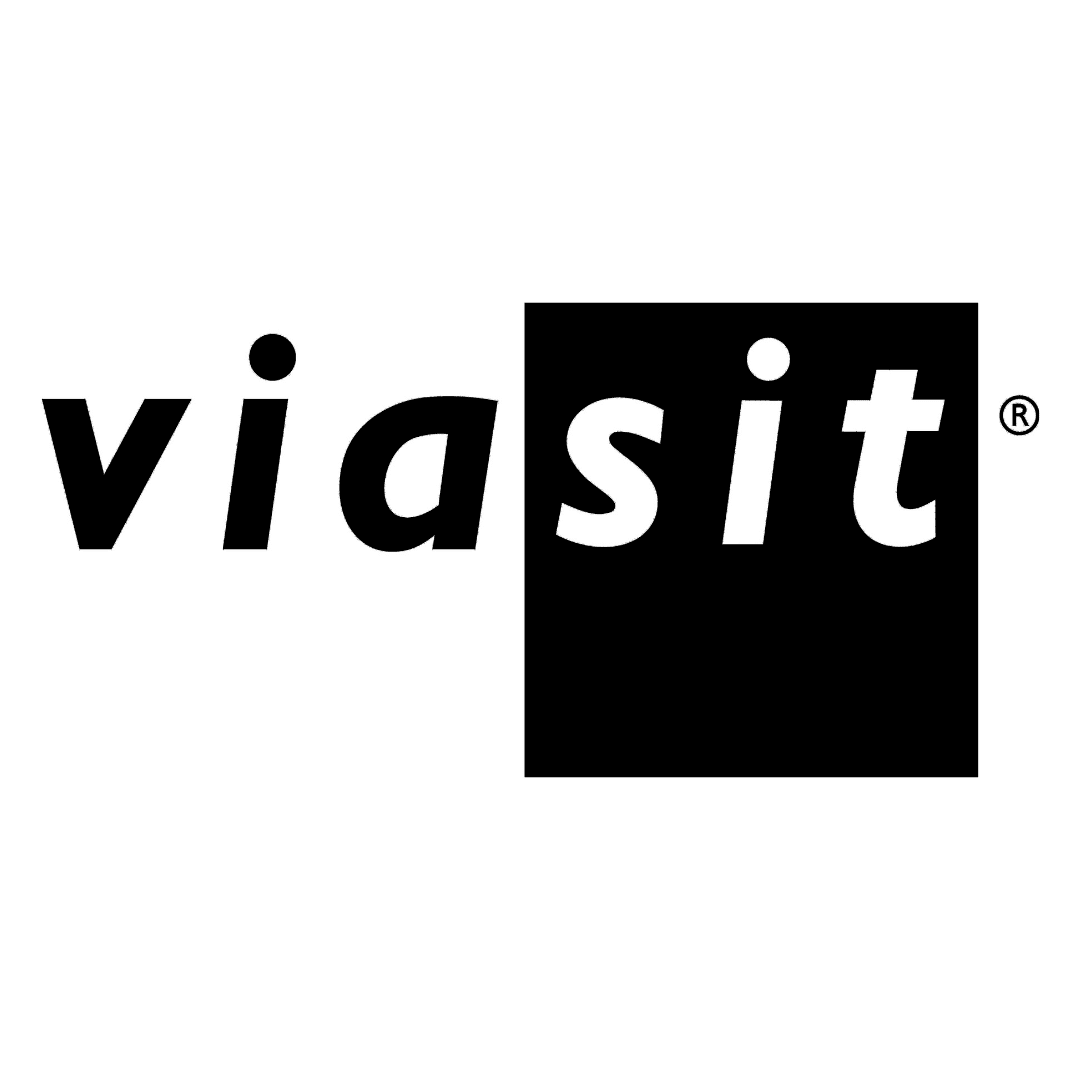 The Viasit organic bench seating has optional extras and key features available.
Conference Capsules
Closed on three sides, the conference capsule wraps round the Viasit organic bench seating to provide an enclosed and creative space for peace and quiet, allowing patients to relax before surgery for example. The smart connection module facilitates the use of monitors, for smartphones and tablets to be charged, and safe storage of cables.
Additional Table
A small occasional table and collaborative table for four persons complete the programme.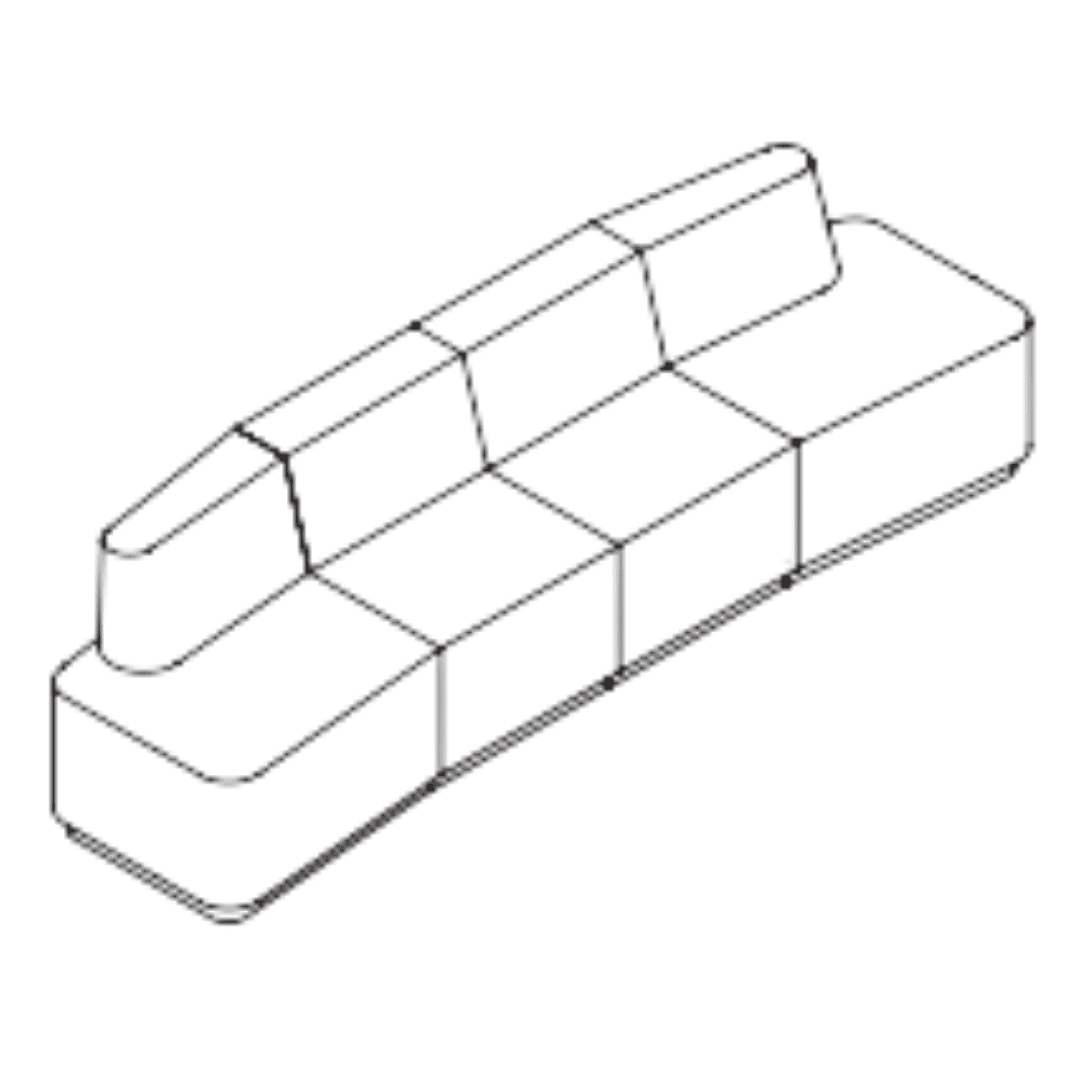 Please see below brochure of all Viasit 'Spaces' products:
Practice Design Centre
Visit our extensive showroom, and speak to our refurbishment experts, about creating your ideal working space. Compare equipment (New and Used) and furniture from our world leading brands. Talk interior design and let us help inspire you. Appointments include weekends and evenings.
Equipment Consultation
Talk to the team about a demonstration at your practice for this product. Working alongside the UK dental industry's best manufacturers we will provide honest independent adivce. Equipment trials available on some items.
Hague Dental Team understand the financial demands on any practice. The extensive funds required for any surgery refurbishment, or investment required on the development of a new squat practice. We work alongside leading finance brokers that support the dental industry, to ensure we can quickly and easily help you with finance options. Speak to us about this in more detail.