Description
Viasit Coloq
Light Adaptable Soft Seat
The Viasit Coloq range is a lightweight, mobile range of seating perfect for slightly smaller receptions where space can't be compromised too much.
Versatility
The Viasit Coloq range is made up of stools that can be spread across the room to provide a number of different seating options. However, the stools have been ergonomically designed to form a bench once you put 3 of them together, and 9 stools form a sitting island, as illustrated in the imagery above.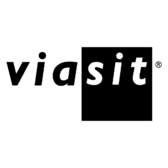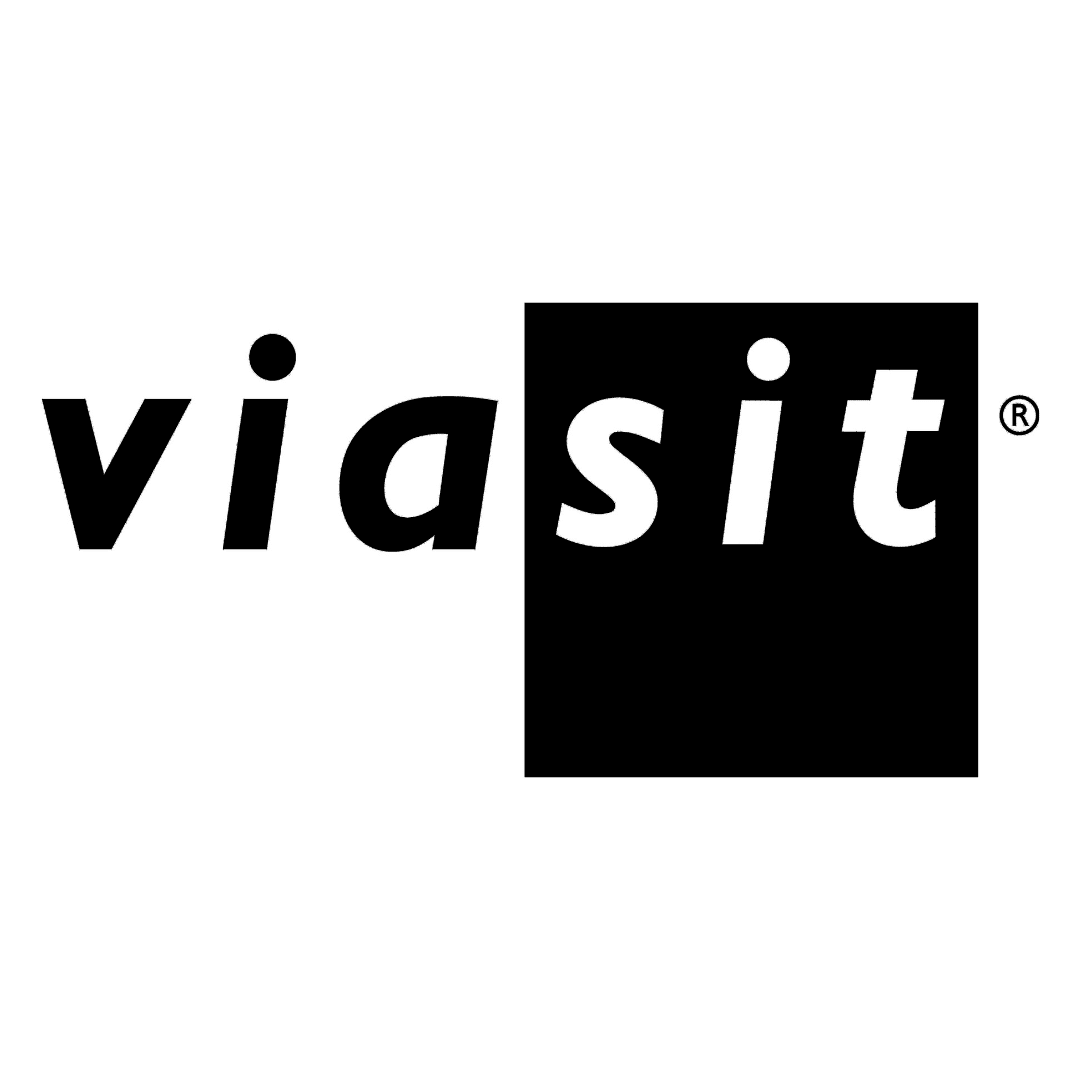 Fabrics and Finishes
The Viasit Coloq is available in a range of different fabrics and finishes. The trend towards lounge furniture with its large textile surfaces has given the interior design industry entirely new, additional design options for office spaces. Especially where there is public traffic, colours and materials are adapted to the corporate design and reflect the corporate image. And wherever they are used, they influence our mood and our motivation. Viasit supports its customers with a ranging choice of over 150 upholstery fabrics in its collection.
Carry Strap
The Viasit Coloq range includes a carry strap on each stool, increasing the mobility of the product and making it easier for users to re-shuffle their seating arrangements.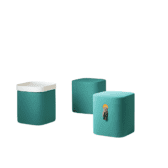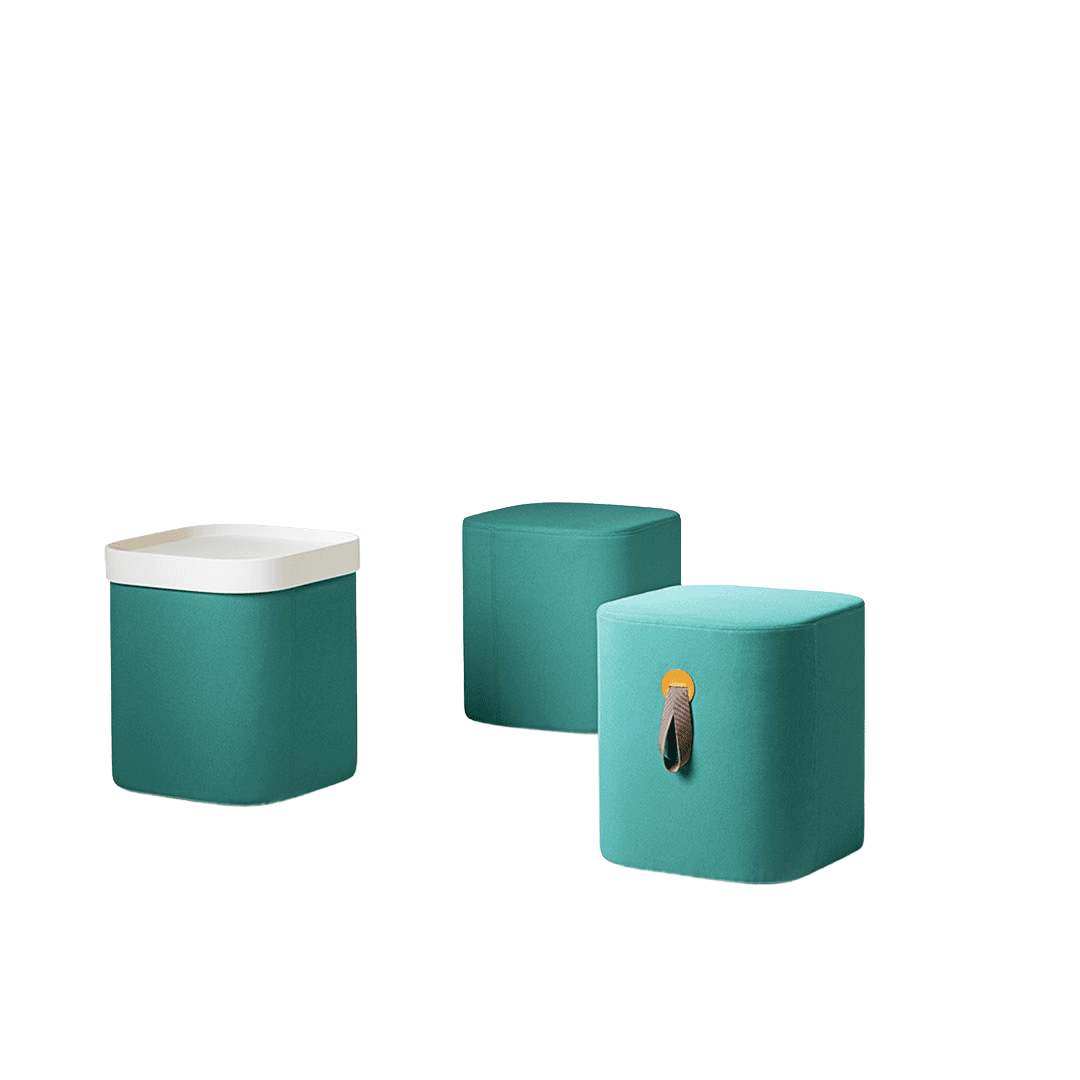 Please see below brochure of all Viasit 'Spaces' products: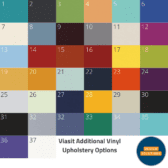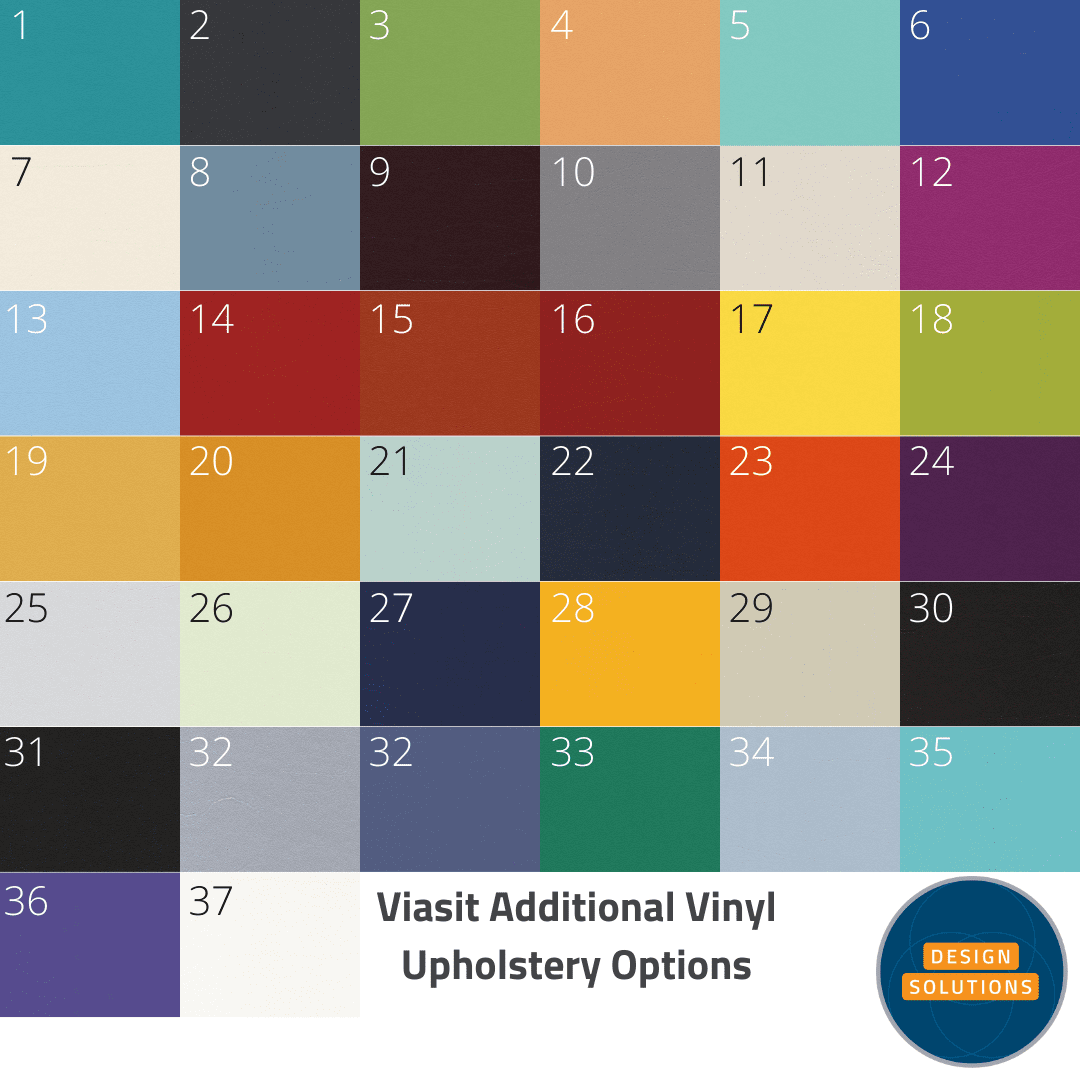 See how we can help transform your reception area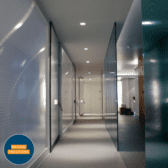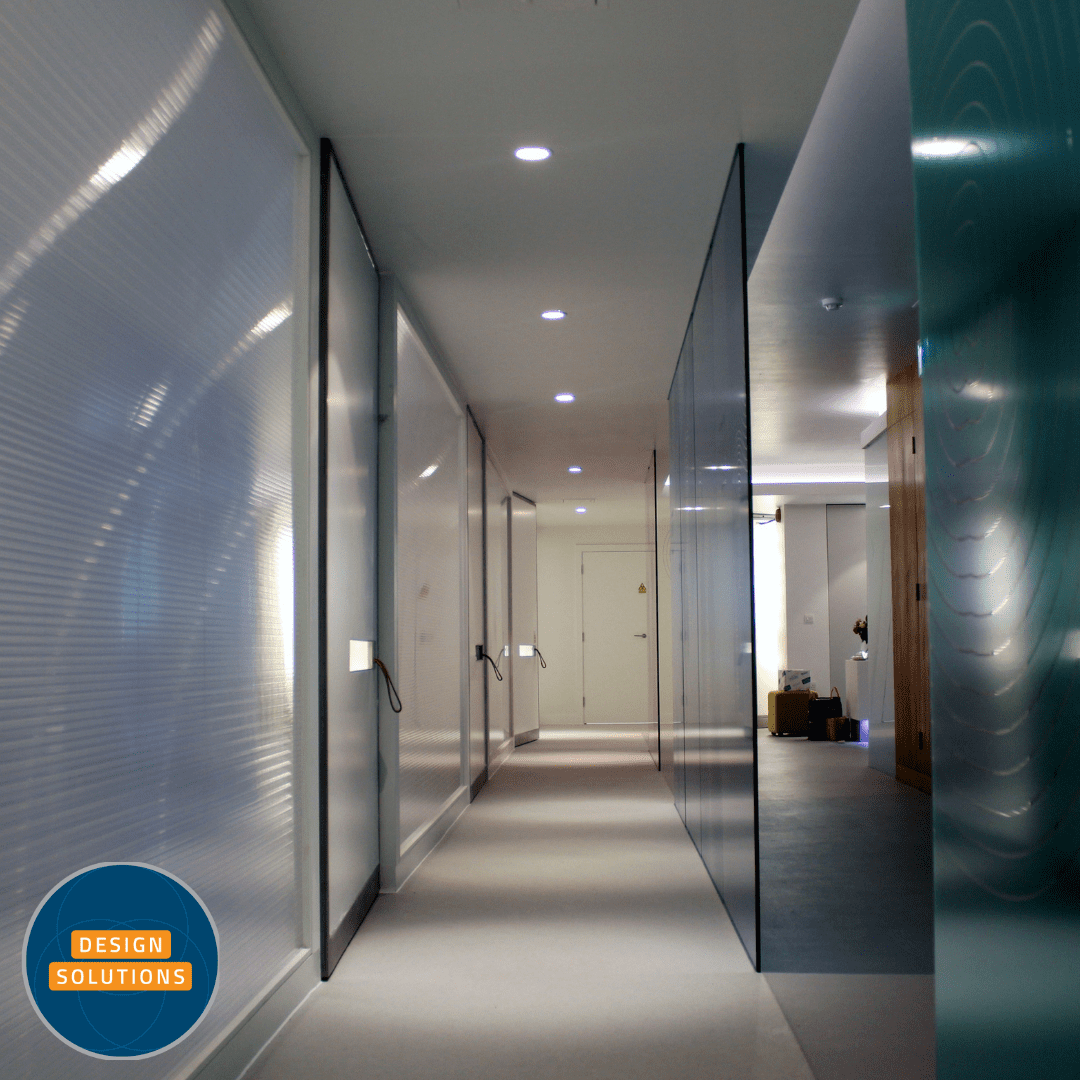 Practice Design Centre
Visit our extensive showroom, and speak to our refurbishment experts, about creating your ideal working space. Compare equipment (New and Used) and furniture from our world leading brands. Talk interior design and let us help inspire you. Appointments include weekends and evenings.
Equipment Consultation
Talk to the team about a demonstration at your practice for this product. Working alongside the UK dental industry's best manufacturers we will provide honest independent adivce. Equipment trials available on some items.
Hague Dental Team understand the financial demands on any practice. The extensive funds required for any surgery refurbishment, or investment required on the development of a new squat practice. We work alongside leading finance brokers that support the dental industry, to ensure we can quickly and easily help you with finance options. Speak to us about this in more detail.