Description
EMS AIRFLOW® Handy 3.0
Original Airflow® Therapy - mobile and flexible
The AIRFLOW® HANDY 3.0 PREMIUM is crafted with top-tier engineering expertise and know-how, featuring a stylish design and a lightweight structure to ensure maximum comfort and ease of use. This premium dental device seamlessly integrates with any dental chair unit, meeting the highest standards for professional tooth cleaning, covering both sub- and supragingival treatments with a single, effortless click.
AIRFLOW® HANDY 3.0 - 

PLUS HANDPIECE
Ideal for applications within periodontal pockets measuring up to 4 mm in depth, as well as for comprehensive cleaning of the visible tooth surface and effective stain removal – thanks to the flexibility and efficiency provided by AIRFLOW PLUS Powder.
AIRFLOW® HANDY 3.0 - CLASSIC
Excelling in all above-the-gumline procedures, ensuring top-notch outcomes across the complete visible tooth surface when utilizing AIRFLOW COMFORT and SOFT Powders:
Safe, quick, and clean refill with AIRFLOW® EASY-FILL
Designed to ensure easy vision of the treatment area
Easy and effortless ergonomic swiveling and well-balanced for a comfortable handling
Suitable for all common turbine connections, easy to connect (Plug and Play)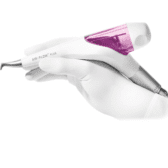 PLUS FEATURES
1 AIRFLOW® Handy 3.0
1 spray handpiece AIRFLOW® PLUS
1 filling guide AIRFLOW® Easy Fill handy 3.0
1 cleaning device AIRFLOW® Easy Clean
1 maintenance set
STANDARD FEATURES
1 AIRFLOW® Handy 3.0
1 120° spray handpiece AIRFLOW
1 Original AIRFLOW® Powder CLASSIC
1 filling aid AIRFLOW® handy Easy Fill 3.0
1 cleaning device AIRFLOW® EasyClean
1 Maintenance Kit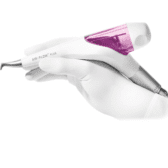 Demonstration: Highly Recommended
Practice Design Centre
Visit our extensive showroom, and speak to our refurbishment experts, about creating your ideal working space. Compare equipment (New and Used) and furniture from our world leading brands. Talk interior design and let us help inspire you. Appointments include weekends and evenings.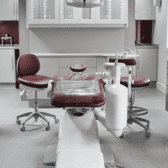 Equipment Consultation
Talk to the team about a demonstration at your practice for this product. Working alongside the UK dental industry's best manufacturers we will provide honest independent adivce. Equipment trials available on some items.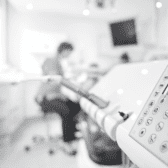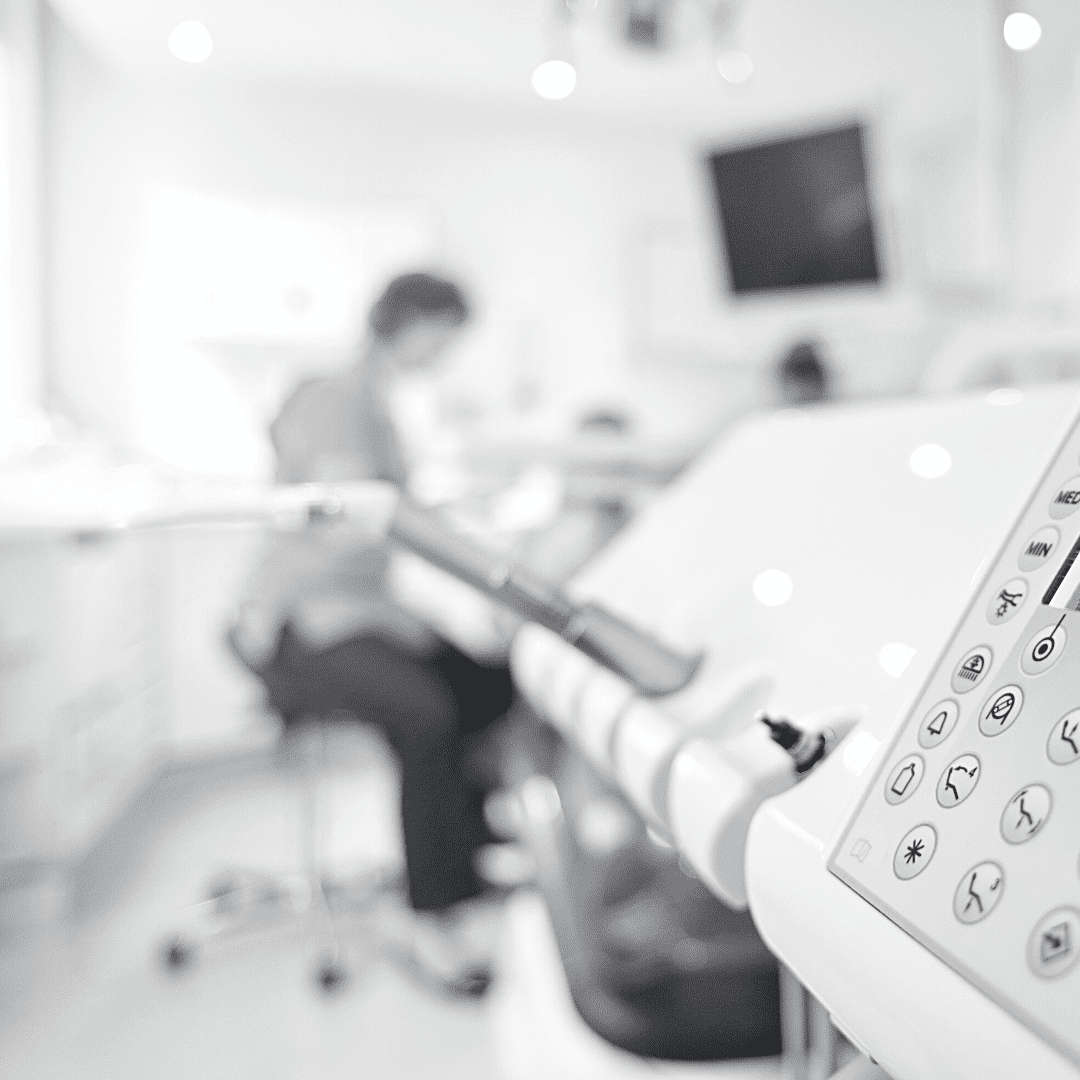 Hague Dental Team understand the financial demands on any practice. The extensive funds required for any surgery refurbishment, or investment required on the development of a new squat practice. We work alongside leading finance brokers that support the dental industry, to ensure we can quickly and easily help you with finance options. Speak to us about this in more detail.