Description
Durr Lunos Air Polishing Prophylaxis
Affordable All-In-One Biofilm Management
This Durr Lunos versatile prophylaxis polisher offers a powerful yet affordable option for those looking for a biofilm management tool.
To be used either in a surgery dedicated to hygiene or in general dentistry, the powder jet handpiece of the MyLunos® offers a simple way to remove discolouration, deposits, and biofilms.
Patient Friendly
A system of minimally invasive techniques with proven low-pain and gentle treatment.
Two Nozzles for Supragingival or Subgingival application
Whether for supragingival discolouration or for subgingival cleaning of root and implant areas, the quick swapping of the MyLunos® nozzles ensures efficiency.
The supragingival and subgingival nozzle rotates 360 degrees ensuring good access to all surfaces.
The nozzles are easily swapped mid-treatment.
The single-use subgingival tip comes in sterile packaging with 40 tips per box.
The subgingival tip has an 11.7mm working length, being flexible and easy to place in difficult to reach sites.
Portability
The Durr Lunos system can be purchased to fit all of the below turbine couplings, so is ideal for those working in multiple practices and surgeries:
Interchangeable Powder Chambers
For a virtually uninterrupted treatment, the unit is supplied with a selection of different colour containers that can be filled in advance and can be easily identified and swapped during treatment.
Competitively Priced
The price cannot be ignored. The unit provides a good value for money option to some of its competitors.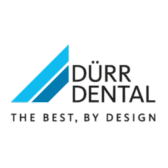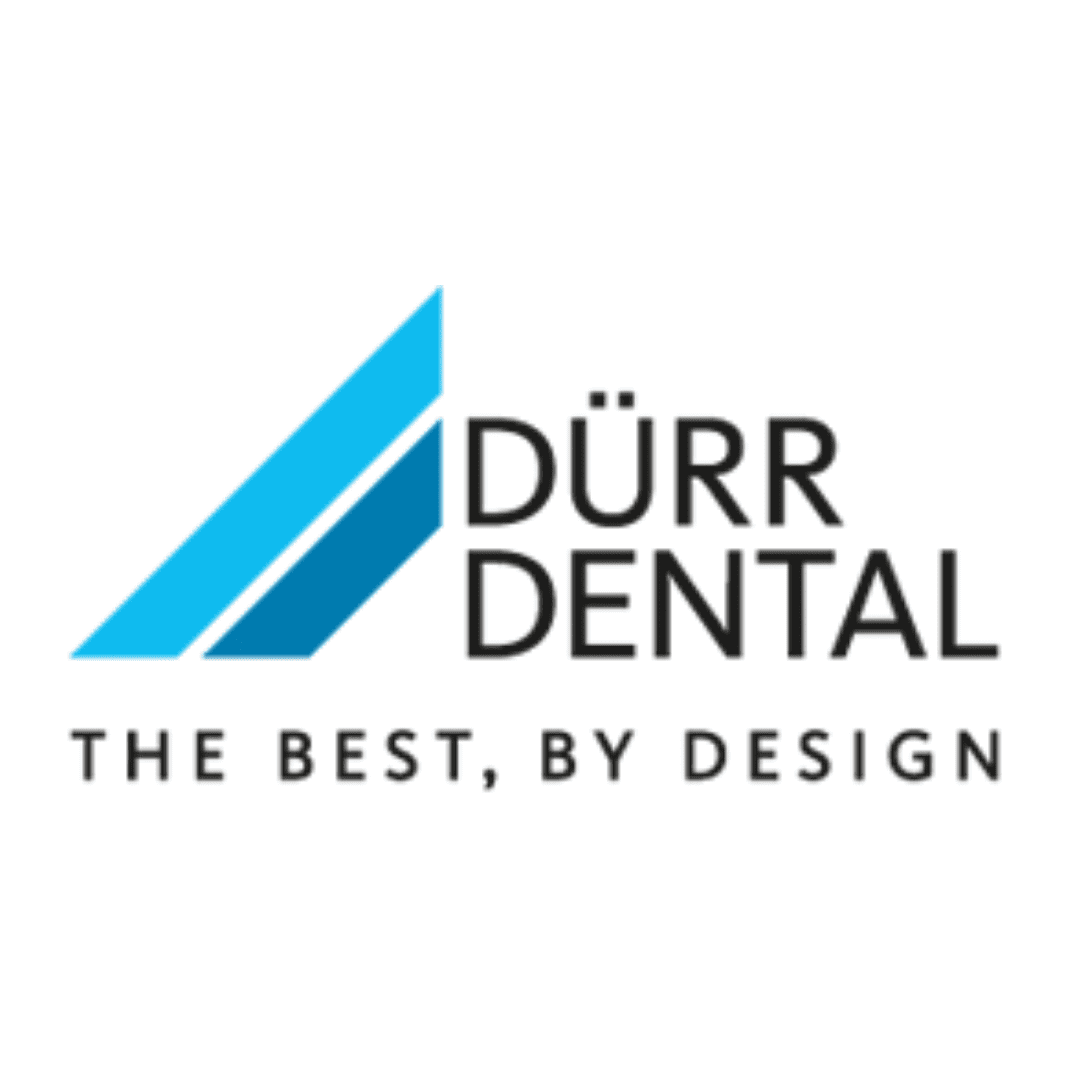 Ergonomic
The Durr Lunos prophylaxis system is designed and optimised by weight, centre of gravity, material, form, feel, dimensions. The surface is non-slip, and the form of the unit is perfectly matched to the shape of your hand
The shape, diameter and haptics of the Lunos nozzles ensure you don't have to exert too much force and tire less.
Durable and Autoclavable
Durr MYLUNOS® handpieces, powder chambers and nozzles, including all inner lumens, can be manually sterilised for the next use via fully-validated processing in an ultrasonic bath, small steam autoclave, thermal disinfector or disinfection bath.
Extensive Range of MyLunos® Powders and Supportive Consumerables
The Durr Lunos range of Gentle Clean and Perio Combi powers contain the innovative , non-cariogenic disaccharide; Trehalose
Trehalose offers efficient biofilm and stain removal whilst being gentle and safe on tooth surfaces
A pleasant sweet taste makes this a positive experience for patients
Lunos® Prophy Powder
Lunos® Prophy Pastes**
Lunos® Prophylaxis ring**
Lunos® Fluoride gel**
Lunos® Fluoride varnish**
Lunos® Prophy wellness cloth**
Lunos® Prophylaxis cushion**
Lunos® Dental rinse
(see images - request details further details)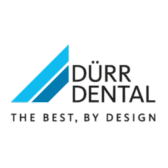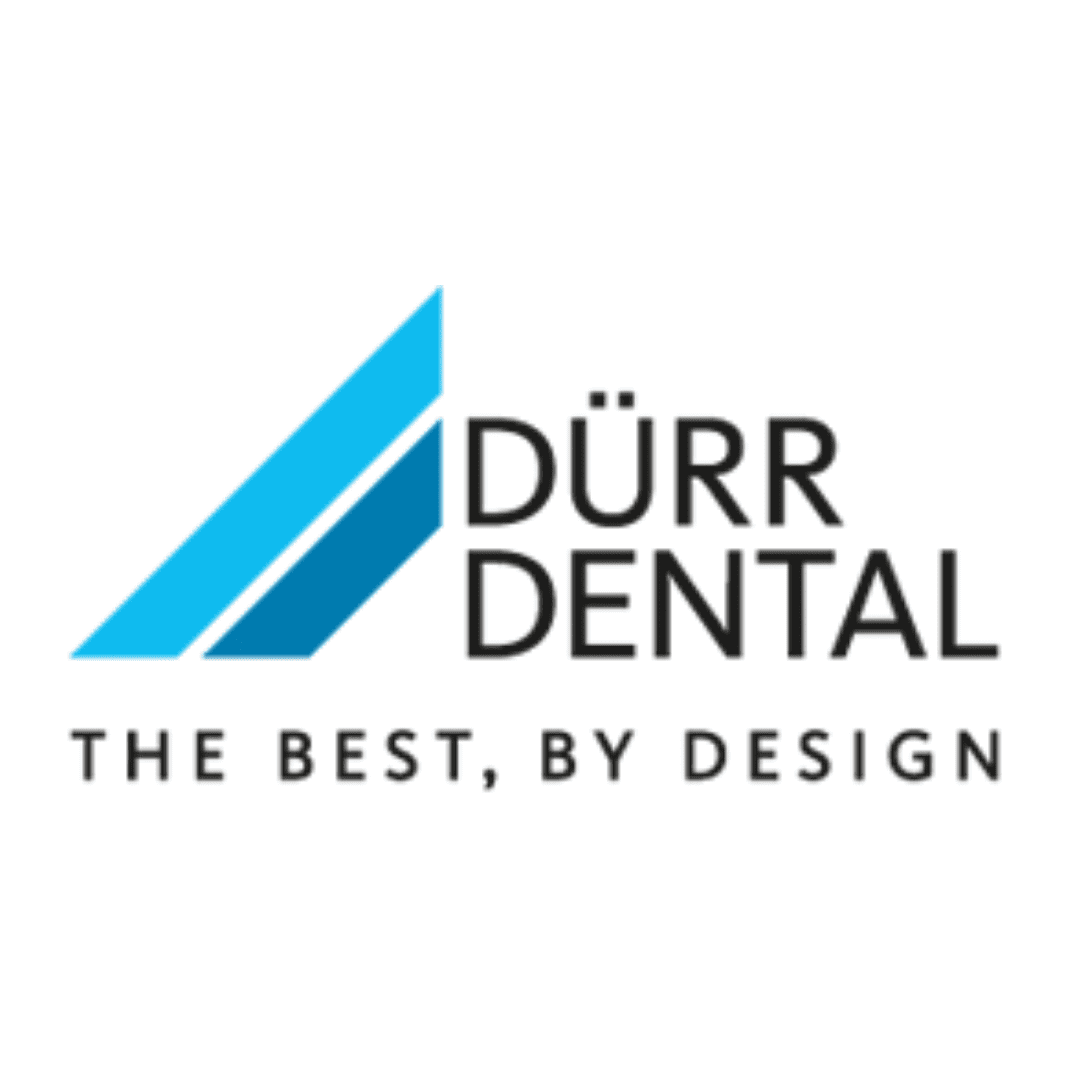 Demonstration: Highly Recommended
Practice Design Centre
Visit our extensive showroom, and speak to our refurbishment experts, about creating your ideal working space. Compare equipment (New and Used) and furniture from our world leading brands. Talk interior design and let us help inspire you. Appointments include weekends and evenings.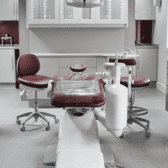 Equipment Consultation
Talk to the team about a demonstration at your practice for this product. Working alongside the UK dental industry's best manufacturers we will provide honest independent adivce. Equipment trials available on some items.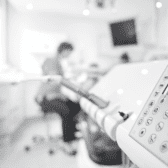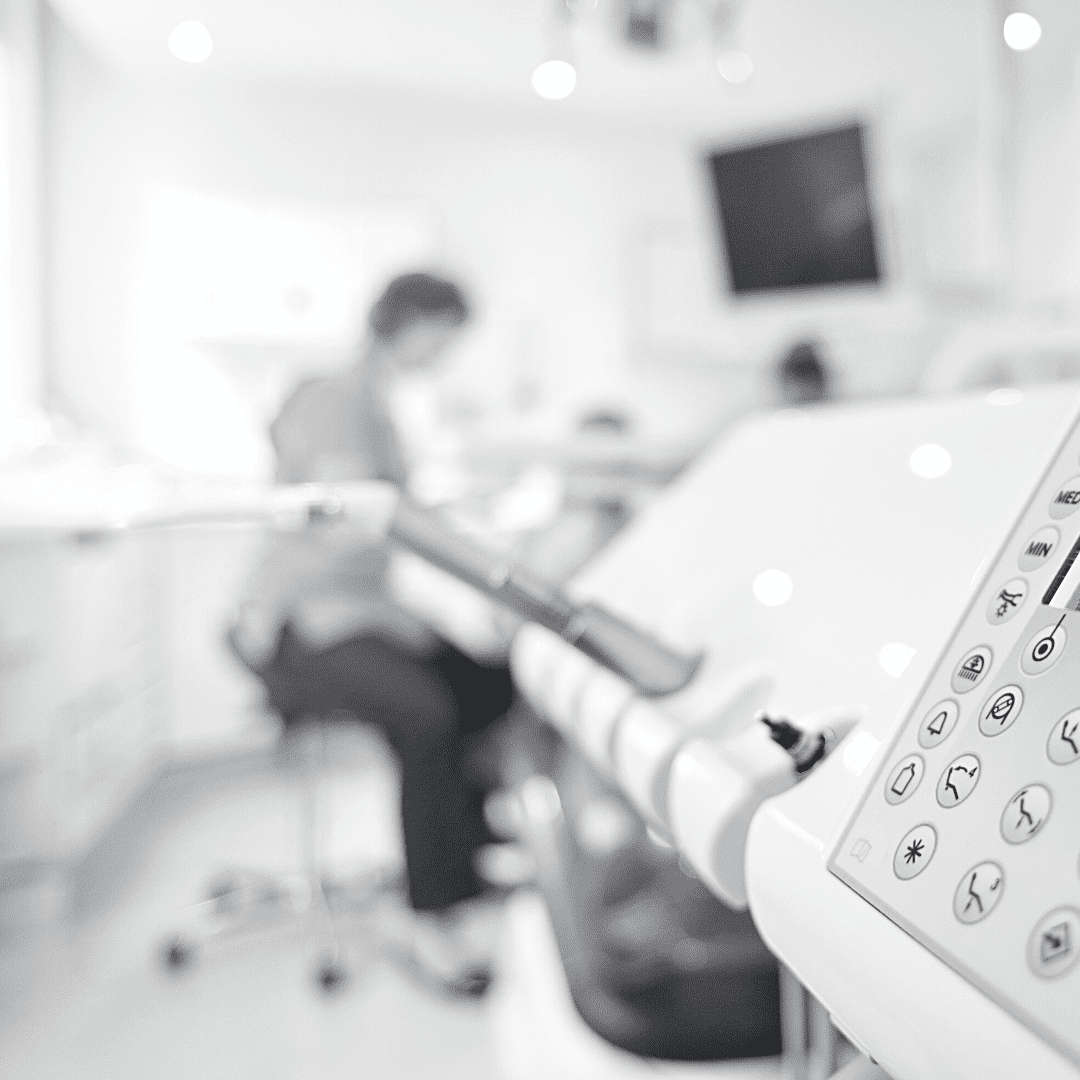 Hague Dental Team understand the financial demands on any practice. The extensive funds required for any surgery refurbishment, or investment required on the development of a new squat practice. We work alongside leading finance brokers that support the dental industry, to ensure we can quickly and easily help you with finance options. Speak to us about this in more detail.