Description
W&H Proxeo Ultra Piezo Scalers
Safe for use on patients with cardiac pacemakers
The new W&H Proxeo Ultra Piezo Scalers were developed in collaboration with prophylaxis professionals.
Ultra-bright illumination
The LED ring illuminates the treatment site with high-quality daylight-like lighting.
Ultra-ergonomic handpiece
The slim design and highly flexible hose allow for easy adaptation, providing perfect balance and enhanced user comfort.
Ultra-smooth power setting
The rotary dial makes setting the basic mode particularly comfortable.
W&H is a world Leading Family Run Company with a Strong UK Base. Established in 1890 by the precision engineers Weber and Hampel, the company was acquired by the Malata Family in 1958. Innovative product and service solutions, a strong focus on research and development, vision and social responsibility have made W&H a successful local and global player. With outstanding support from their UK base we highly recommend their product range.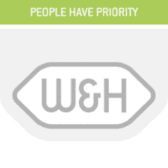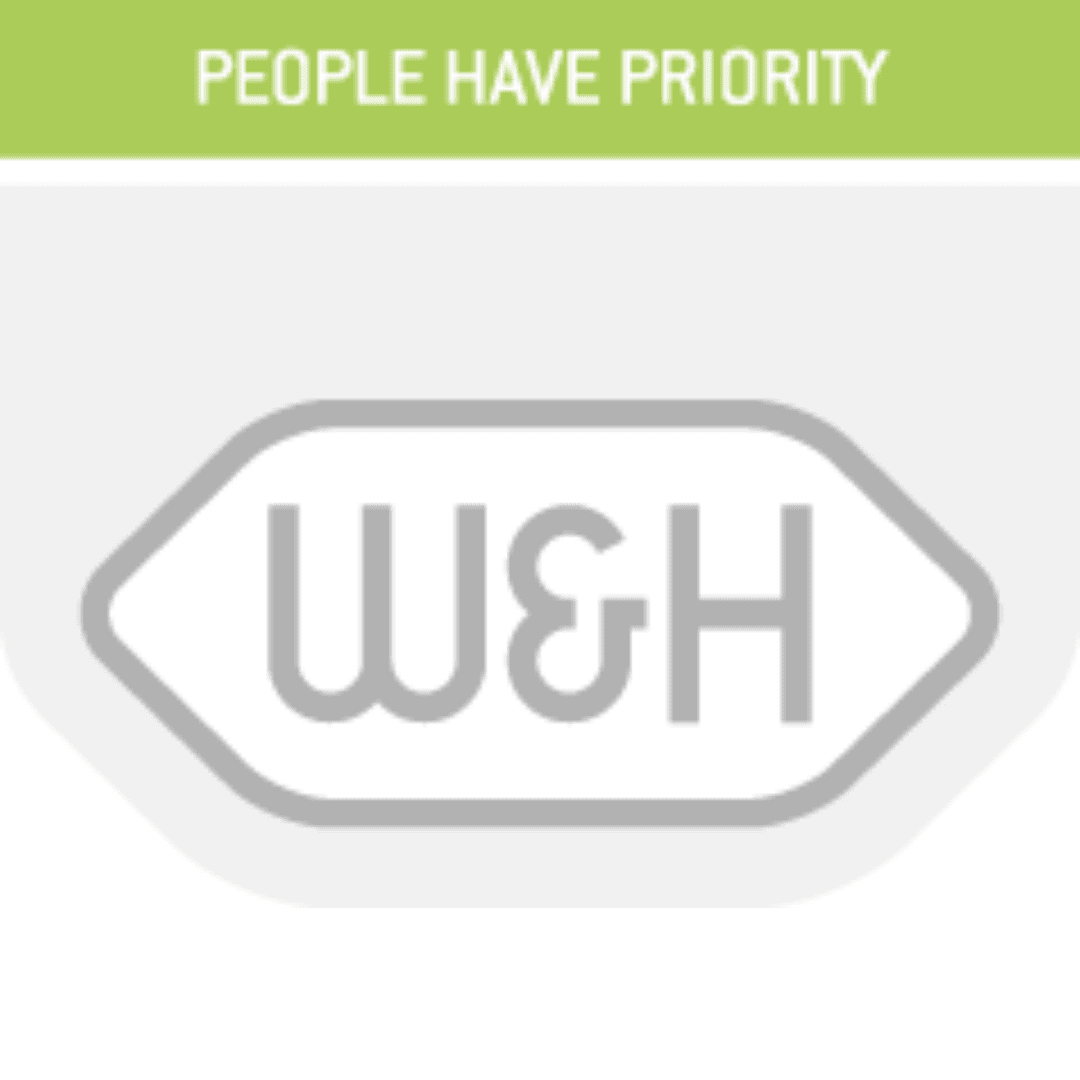 Key features on the new W&H Proxeo Ultra:
Ultra large tank
With a generous capacity of 750 ml, the Proxeo Ultra tank stands out as one of the largest available in the market. It seamlessly integrates into the overall design, offering convenient filling and effortless cleaning due to its unique shape and wide opening.
Ultra-practical fill level detection
The Proxeo Ultra PB-530 provides timely warnings when the water level is low, enabling you to conveniently incorporate refilling into your workflow.
Ultra-flexible freedom of movement
Changing positions has never been easier. You can now place the wireless foot control wherever it suits you best, eliminating the hassle of annoying cords.
Ultra-rapid changing of tips
The latest handpiece of the Proxeo Ultra Piezo Scalers features a unique and patented quick connection system. With just a single turn, the tip can be effortlessly screwed on and off, resulting in not only faster but also significantly easier tip changes.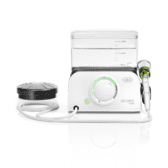 Specifications of the new W&H Proxeo Ultra:
Mains voltage

100–230 V

Maximum output power to handpiece under load (ultrasonic):

12 W

Frequency (ultrasonic):

22–35 kHz

Operating mode:

S3 (14 s/6 s)

Length of handpiece cable:

1,8 m

Length of handpiece cable:

1.8m

Dimensions in mm (W×D×H):

120×185×205

Weight:

1,106g, 1,064g, or 807g
Demontration: Recommended
Practice Design Centre
Visit our extensive showroom, and speak to our refurbishment experts, about creating your ideal working space. Compare equipment (New and Used) and furniture from our world leading brands. Talk interior design and let us help inspire you. Appointments include weekends and evenings.
Equipment Consultation
Talk to the team about a demonstration at your practice for this product. Working alongside the UK dental industry's best manufacturers we will provide honest independent adivce. Equipment trials available on some items.
Hague Dental Team understand the financial demands on any practice. The extensive funds required for any surgery refurbishment, or investment required on the development of a new squat practice. We work alongside leading finance brokers that support the dental industry, to ensure we can quickly and easily help you with finance options. Speak to us about this in more detail.