Description
EMS AIRFLOW® ONE Prophylaxis Unit
Offering AIRFLOW® and PERIOFLOW® but not PIEZON®
The EMS Airflow One Phophylaxis Unit is the latest product in the highly innovative 'Guided Biofilm' GBT (Guided Biofilm Therapy) range.
The 'One' is the sister unit of the 'Master', and offers 2 of the 3 treatments available; AIRFLOW® and PERIOFLOW®.
What is GBT? And why is it so highly regarded?

As we know dental biofilm is the main etiological factor for caries, periodonitcs and peri-implant infections. Professional tooth cleaning can be painful experience and many fail to return after their first experience.
The aim of GBT is to eliminate all biofilm on teeth, implants and soft tissues in the least invasive way, with the highest level of comfort, safety, and efficiency.
It is a systematic, predictable solution for dental biofilm management in professional prophylaxis using state of the art AIRFLOW®, PERIOFLOW® and PIEZON® technologies. It is proven by scientific evidence (see downloads).
The therapy also includes oral hygiene instruction, patient education and motivation to maintain natural teeth and implants for as long as possible.
GBT - Is for the whole dental team
The EMS Airflow One can be used in conjunction with the following treatments:
General Dentistry and Prophylaxis
Orthodontics
Implantology
Pediatric Dentistry
Aesthetic Dentistry
Periodontology
Gerodontology
Endodontology
Oral Surgery
The 8 Steps of GBT Protocol
Making it easy - the step by step process: Access, Disclose, Motivate, AIRFLOW®, Recall, Check, PIEZON® and PERIOFLOW®. See the image above for further details.
Help Fight the Fear
This user-friendly treatment can be adapted to all age groups and individual patients, helping even the most anxious patient to overcome their fears
Working seamlessly with EMS AIRFLOW Powders
EMS has developed 3 powder sprays to complement the treatment:
AIR-FLOW® powder PLUS, AIR-FLOW® powder SOFT and AIR-FLOW® powder PERIO.
The Station
A convenient stand ensures your EMS Airflow One can be easily and ergonomically chairside within the surgery but also moved to other parts of the practice when the need arises. See image above.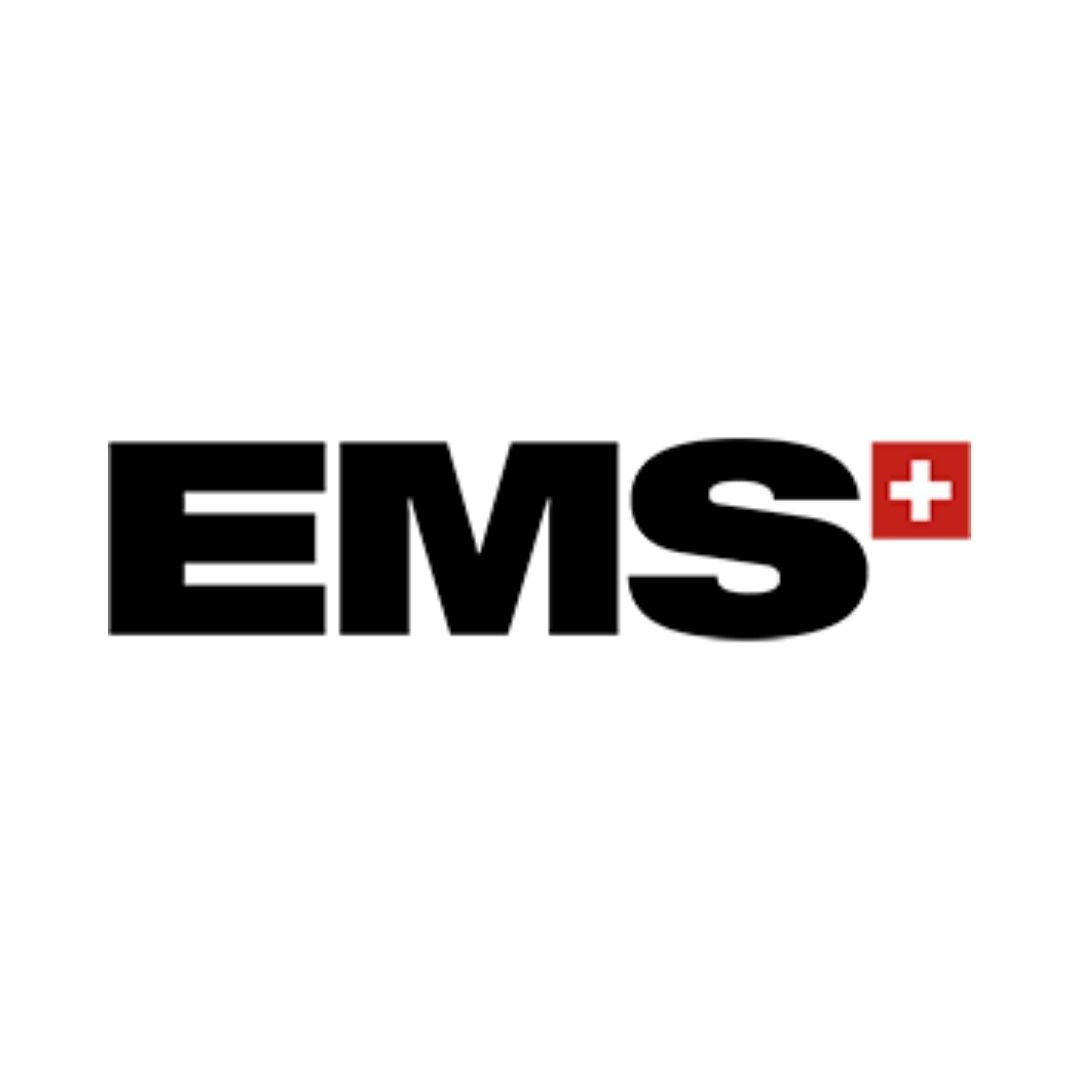 The EMS Airflow One offers 2 Core Applications of the GBT process including:
AIRFLOW®

Handpiece
Removes biofilm, stains and young calculus on natural teeth, restorations and implants. Cleans and polishes in one single procedure.
PERIOFLOW®
Handpiece
PERIOFLOW® and the PLUS powder are indicated for:
Subgingival biofilm removal (debridement) in >4 to 9mm periodontal and peri-implant pockets - Initial and follow-up (SPT) periodontal therapy - Prevention of mucositis / peri-implantitis - Initial and follow-up treatment of mucositis/peri-implantitis.
Other Features include:
High-Precision Spray
The PERIOFLOW® nozzle provides a minimal-invasive access to periodontal pockets, restorations and implants without the need to remove crowns or prosthetic works thanks to its slender design and high-precision spray.
Ergonomic Handpiece
Sleek and lightweight handpieces for greater dexterity and lower hand-fatigue. With a lifespan of over 1000 sterilization cycles enjoy unparalleled durability.
Temperature control
Unique temperature control feature and 5 levels to choose from. Select between unheated, 25°C, 30°C, 35°C and 40°C - ideal for children, sensitive patients and recall appointments.
Easily Control Power Levels
The EMS Airflow One touch panel comes with a 10 level responsive interface that regulates and manually adjusts the Airflow and Piezon power level. It also includes an adjustable temperature and volume control feature with operating sound notifications and maintenance reminder.
Specially designed Powder Capsule
The AIRFLOW powder capsule is made from a polymerised impact & chemically resistant material, offering significant gains in efficiency and ergonomics with a high-volume capacity. The state-of-the-art pressurisation system pressurises and depressurises within seconds with an integrated magnetic connection.
Waterline Maintenance and Disinfection
The Night Cleaner bottle provides end of the day waterline cleaning & disinfection.
The Purge system cleans fluid lines in under a minute and the heating system has adjustable water temperature for a warm and comfortable treatment.
The cord has a 'plug-and-play' system that is easily detachable and simple to service.
Durable

Powder tubes are made with surgical stainless steel for longer lifespan. The footpedal is stainless steel and wireless.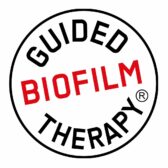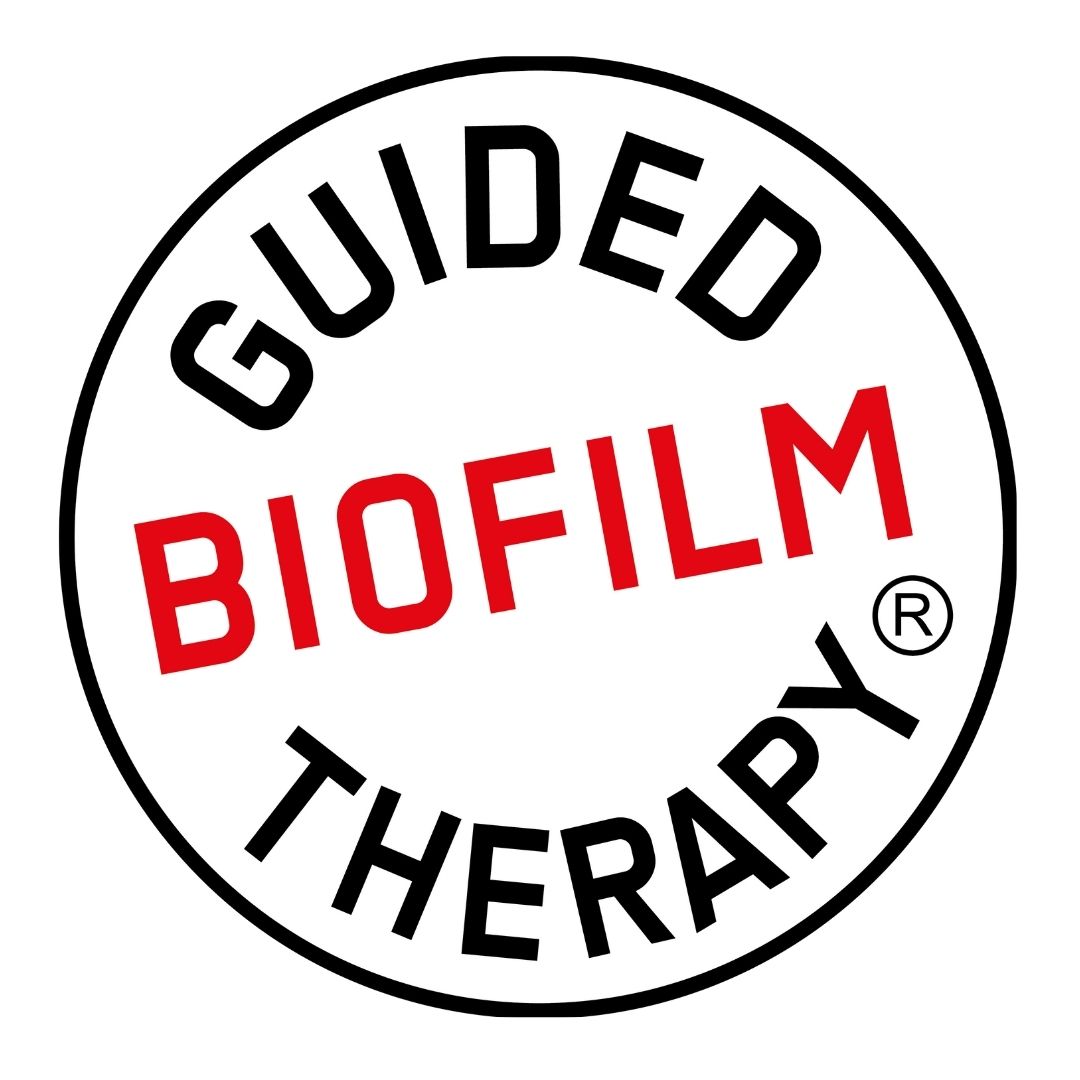 The EMS Airflow ONE contents include:

1 x AIRFLOW® MAX Application
1 x PERIOFLOW®
1 x Boost wireless Pedal
1 x PLUS powder chamber
1 x CLASSIC powder chamber
1 x PIEZON® bottle (800ml)
1 x NIGHT CLEANER (800ml)
1 x NIGHT CLEANER bottle (800ml)
2 x AIRFLOW® CLASSIC comfort powder 300g
3 x AIRFLOW®PLUS 400g – aluminium bottle
1 x Biofilm Discloser box
Demo at Your Practice
Talk to the team about a demonstration at your practice for this product. Working alongside the UK dental industry's best manufacturers we will provide honest independent adivce. Equipment trials available on some items.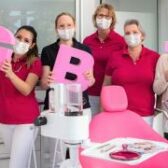 Practice Design Centre
See this product at our extensive showroom, and speak to our refurbishment experts, about creating your ideal working space. Compare equipment (New and Used) and furniture from our world leading brands. Talk interior design and let us help inspire you. Appointments include weekends and evenings.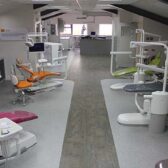 Hague Dental Team understand the financial demands on any practice. The extensive funds required for any surgery refurbishment, or investment required on the development of a new squat practice. We work alongside leading finance brokers that support the dental industry, to ensure we can quickly and easily help you with finance options. Speak to us about this in more detail.