Description
NSK Varios 170 Built in Scaler
Varios 170 Optic or Non-Optic Complete Set
The NSK Varios 170 Built-in Scaler offfers your team an efficient and effective piezo technology for your treatments. The conveniance of a built-in module means its will be always at hand, when you need it.
Piezo engine ensures stable power output and performance
Twin LED lights through twin optical glass rods
Optic and non-optic handpieces available
Extensive tip range for a wide range of applications
NSK are industry leaders from Japan and manufacturer a variety of dental equipment, and incredibly well respected amongst the dental community. NSK can assure their customers quality, craftsmanship and reliability in every product. They have a strong UK base meaning parts and support are readily available.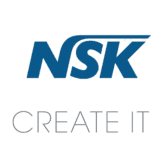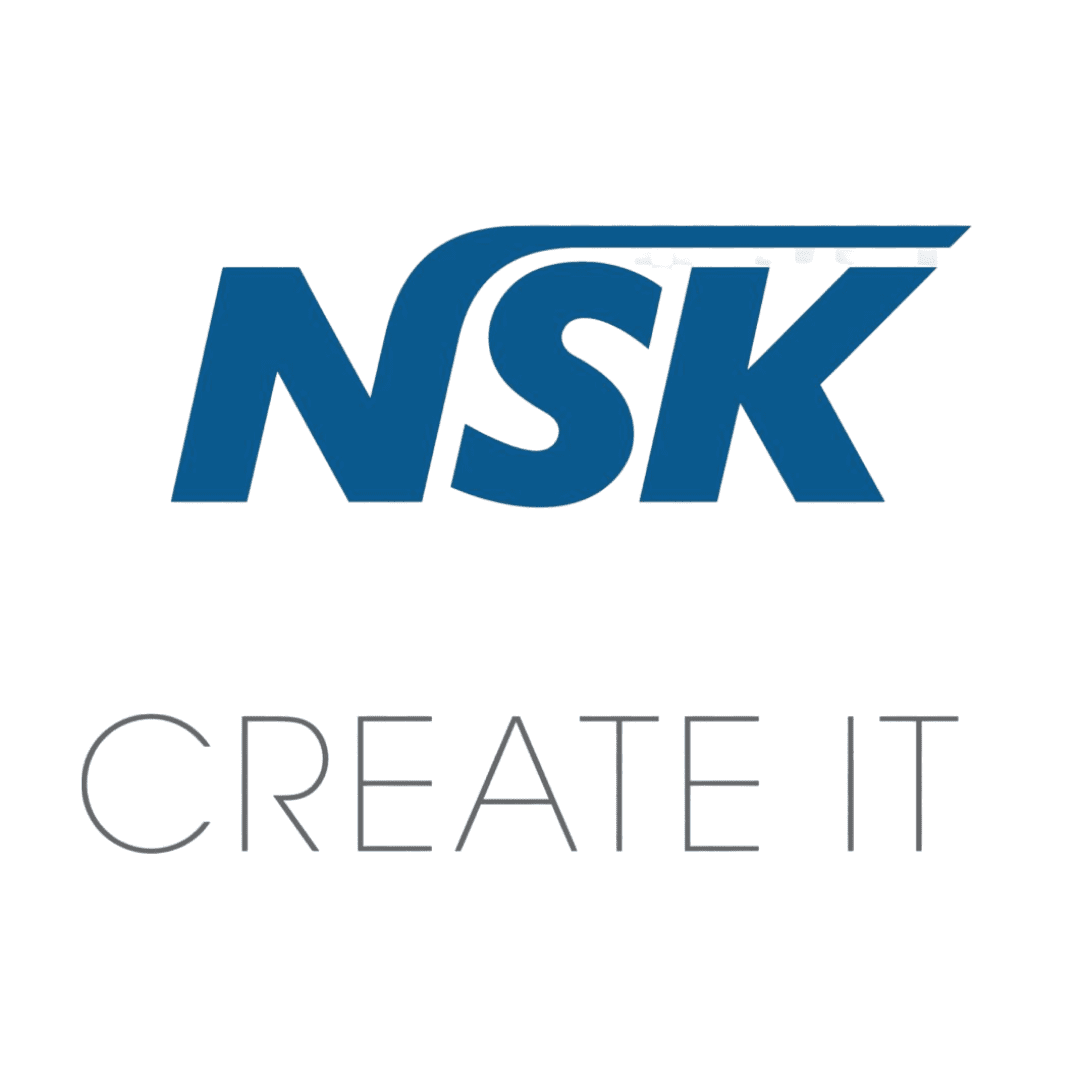 Varios 170 Optic or Non-Optic Complete Set contains the following:
Built-in Module
Handpiece
Handpiece Cord
3 Scaling Tips (G4, G6, G8)
3 x Tip Replacement Wrench with Torque Limiter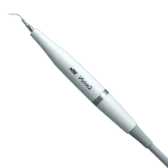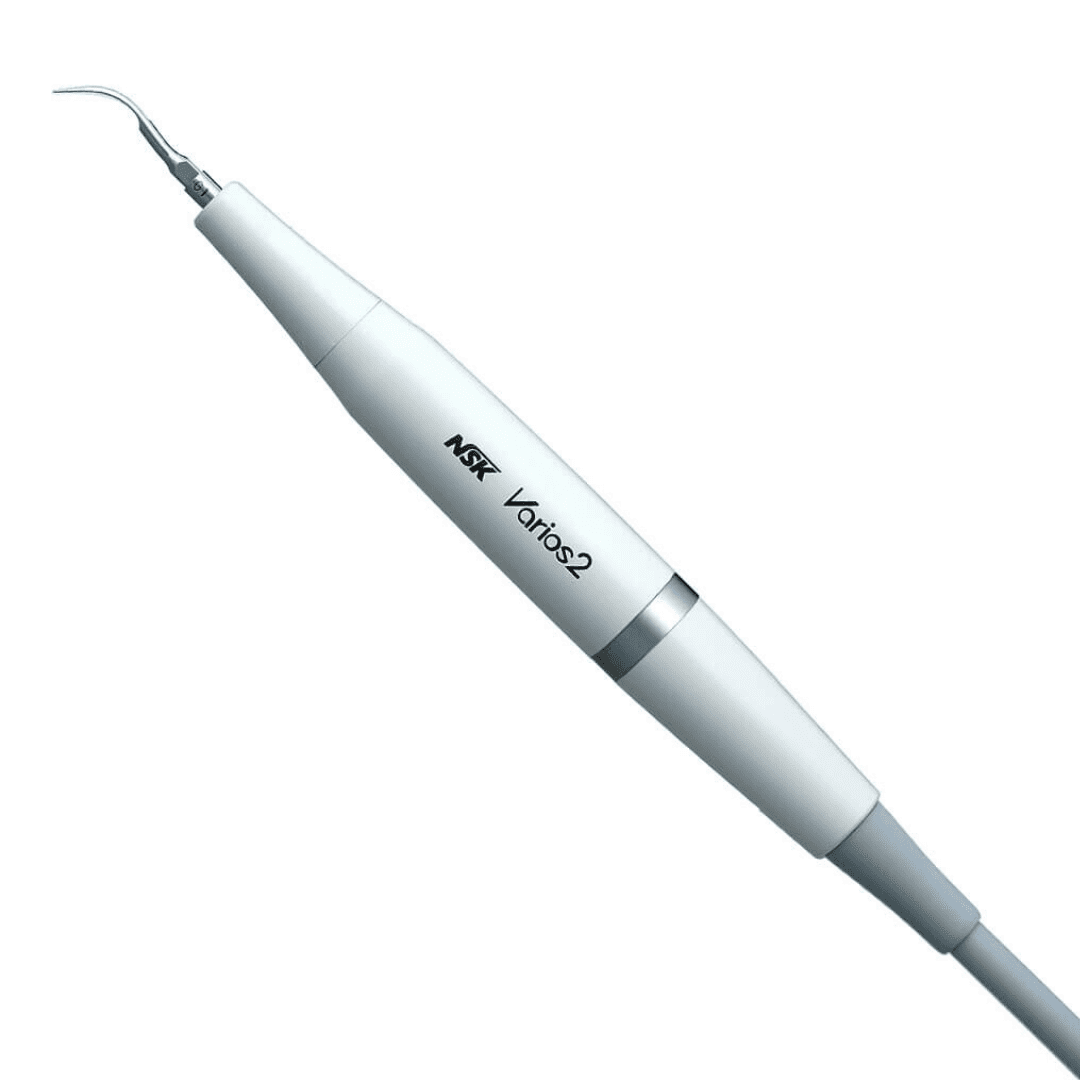 Specs
Power supply

AC 24 V ± 10% (or DC 24-36 V)

Frequency

28-32 kHz

Max. output

11W

Dimensions

W 63 x D 54 x H 26 mm

Module Weight

59g