Description
Belmont Cleo Kneebreak Dental Chair
A Highly Popular Treatment Centre
The Belmont Cleo Kneebreak Dental Chair is one of the most popular dental treatment centres in the Belmont range.
This model from this leading manufacturer of equipment is the 2nd generation of this chair, the Cleo II which has the following key features:
Built to keep on going... and going!
The chair with its legbreak mechanism is solid and built like a tank, in turn patients will feel reassured and professionals confident in their approach.
Good for patient entry exit
Although a kneebreak unit is not for everyone, they do prove popular not just with dentists and the team but also with patients, particularly the eldery and kids. This is due to there ease of access.
Access for All
The rear delivery works for both the clinician and the assisitant. Dentists can push the delivery head to the very rear of the chair, so the nurse can be preparing for the next patient. Meanwhile the dentist can consult from the side or front of the chair.
PLEASE NOTE: the Belmont Cleo II is not an ambidextrous unit, and cannot be installed left handed unfortunately.
Belmont have been at the forefront of the dental equipment industry in the UK for many years. Just celebrating there 50 year in 2020, their proven track record in dental practices nationally has continued to impress teams. With experienced engineers in abundance and parts readily available it continues to be one of the best known brands for chairs and treatment centres in the country. 
The Belmont Cleo II delivery is offered in two versions the 'A' and 'E'.
Both the A & E versions on the delivery console the key features are:
4 programmable Operator settings
First-priority handpiece selection
Then on the upgraded 'E' version additional features include:
Digital display and timer
Preset micro-motor
Torque control with auto-reverse
2 fibre-optic turbine hose
The key features of the chair itself include:
Folding and extending legrest, with safety feature
Chair preset positions
Twin-articulating headrest
Lumbar support
Foldaway, detachable armrests (both sides)
Integrated foot control stalks
Spittoon key features include:
Ability to rotate 90 degrees to help assist patients
Dental Nurse's console
Assistant 3-way autoclavable syringe
Easily-detached HV and saliva ejector tubings
Porcelain spittoon bowl
Automatic bowl-flush and cup-filler
Bottled water system
Chair preset control
'E' Version Delivery System of the Belmont Cleo II:

Twin-articulating headrest

8 preset positions, Last Position memory (LP) and Auto-Return

NSK NLX-Plus fibre-optic micromotor

Preset micromotor and torque control with Auto-Reverse and LED display

2 fibre-optic VLM hoses

3-way syringe

Rotatable cuspidor (180º)

Assistant's console

Assistant 3-way syringe

High volume and saliva ejector tubing

Clean water system

Assistant's control

'A' Air Version Delivery System of the Belmont Cleo II:
Item title

Twin-articulating headrest.

8 preset positions, Last Position memory (LP) and Auto-Return.

Rotatable cuspidor (180º).

Assistant's console.

Assistant's 3-way syringe.

High volume and saliva ejector tubing.

Clean water system.

Assistant's control.
Squat Practice Development
"Hague have such a fabulous team of staff, they made me feel supported. Kirsty, the designer is amazing, so creative and helpful, but most importantly she listened to our needs and budget. They were there for us from the conception of our project till the very end."
Louise Hand, Autograph Dental Cambridge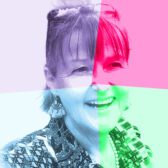 Practice Refurbishment
"Having spent 34 years at Brighton Dental Clinic, I have dealt with many companies and engineers over the years. It has been an absolute privilege These last 2 years to have experienced working with Hague Dental. True professionals..all of you… from start to finish, easy to co ordinate with and nothing is to much trouble. Your engineer Lee actually feels like one of our team, the staff love having him here. Staff of this calibre are so hard to find these days. Hard working, conscientious, pleasing the customer is his forte. He has a great sense of humour and has built an amazing working relationship with us."
Debbie Kirby, Practice Manager, Dental Dental Care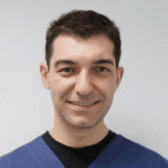 Practice Design Centre
Visit our extensive showroom, and speak to our refurbishment experts, about creating your ideal working space. Compare equipment (New and Used) and furniture from our world leading brands. Talk interior design and let us help inspire you. Appointments include weekends and evenings.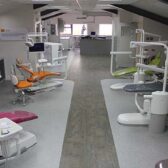 Equipment Consultation
Talk to the team about a demonstration at your practice for this product. Working alongside the UK dental industry's best manufacturers we will provide honest independent adivce. Equipment trials available on some items.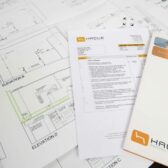 Hague Dental Team understand the financial demands on any practice. The extensive funds required for any surgery refurbishment, or investment required on the development of a new squat practice. We work alongside leading finance brokers that support the dental industry, to ensure we can quickly and easily help you with finance options. Speak to us about this in more detail.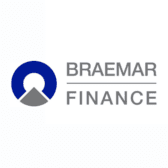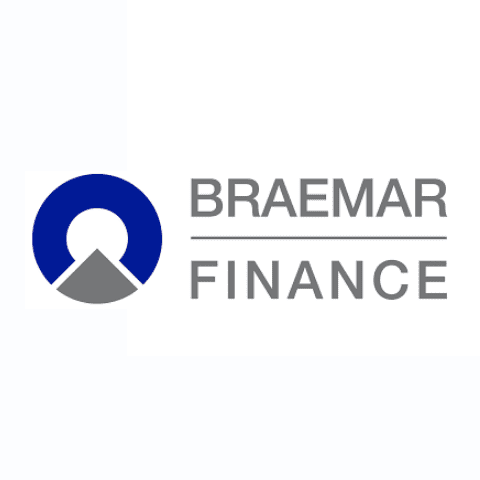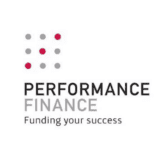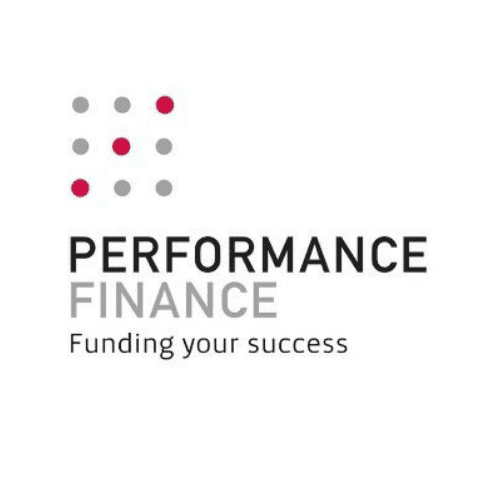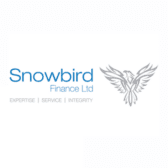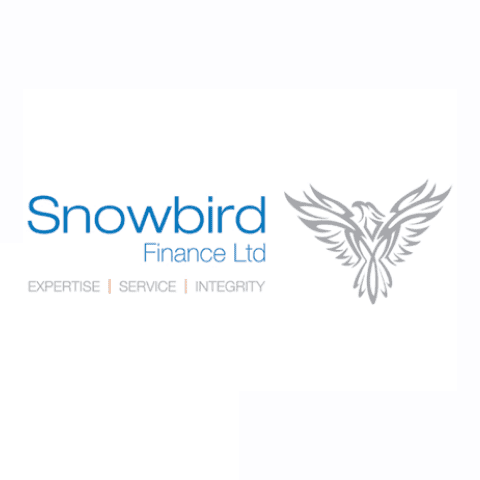 Hague Dental Supplies is in a unique position to offer a part-exchange on your equipment. Speak to our equipment experts to receive a valuation; this will be based on the brand, age, and quality of your current equipment.
Hague Dental also supplies and installs quality used dental equipment. Having supported practices throughout the UK since 1996 we offer new and preowned units to help suit your budget. Our highly experienced and manufacturer certified engineering team ensure every item on our stock list is checked over. See Hague Dental Used Equipment for more information.