Description
A-dec 300 LED Light
Good Value, High Performance, No Compromise
The A-dec 300 Dental Light doesn't compromise on performance and offers well priced quality solution.
Touchless On/Off
The A-dec 300 LED dental light features a touchless on/off sensor and auto on/off using chair presets to simplify asepsis protocols and minimise touchpoints.
Pure Natural Light
The first thing you will notice about the 300 light is the bright neutral white light, which is easy on your eyes  - and your patients. A high color rendering index (CRI) of 94, mimics sunlight's clarity and conforms to the latest ISO9680 standards for brightness, color,rendering and uniformity.
Floods the Oral Cavity with Light
The 300 LED provides a light intensity of up to 25,000 lux. The 4 LED lights have been positioned in a 'Stadium Style' to reduce shadowing.
No Heat or Noise
Unlike many traditional halogen operating lights historically, this unit ensures you work comfortably.
Composite Mode
The 'Slow Cure' mode at 8,000 lux.
Unparalled Testing
If you visit A-dec's factory in Oregan you will see the unsurpassed amount of testing peformed on its equipment range. Their lights are tested for a minimum 20-year life. No requirement to change bulbs or fittings for a long time to come.
4 Mounting Options
Whether you opt for an integrated chair mounted unit, a ceiling mounted light for superior ergonomics or a wall mounted unit, A-dec has a range of solutions suitable for your needs.
The A-dec Difference
The quality of your dental equipment directly impacts profitability. Dentists consistently rank A-dec dental equipment as the highest in quality.
A-dec's attention to detail is second to none. With 95% of all parts being made in the own factory in Oregon, they can assure their customers quality an craftsmanship in every product. Understand in detail the process and materials behind A-dec's manufacturing process by viewing their 'Experience the Difference' board in showrooms.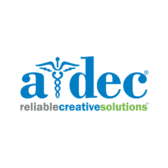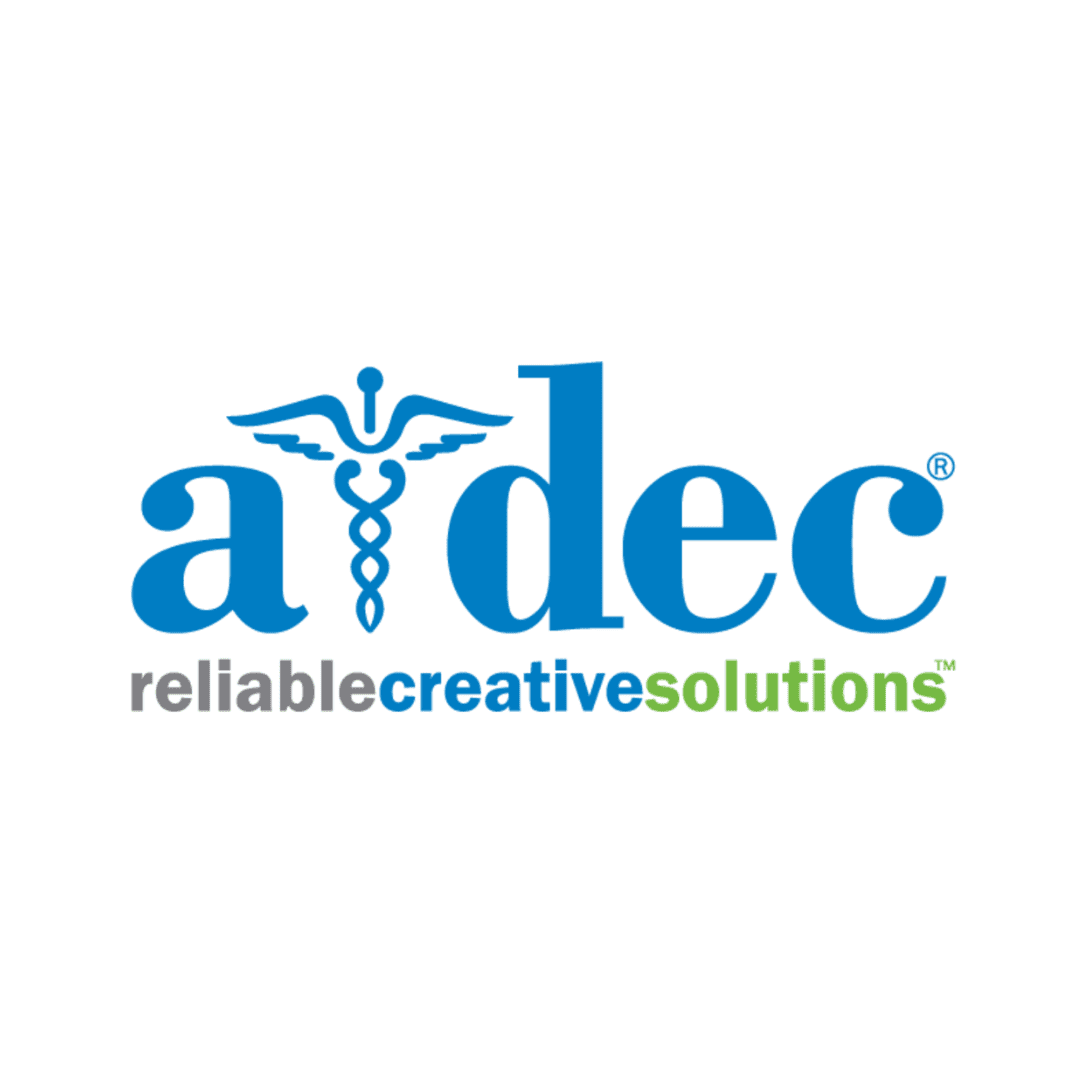 Other keys features the A-dec 300 Dental Light include:
Ergonomic
The design offers a large modern looking light head with easy to grip handles, that are made from industrial grade resin to resists impact damage. Its 3-axis rotation ensures precision positioning.
Light intensity (two modes)
Select between either High (25,000 lux) or Low (8,000 lux) offering the right light to do the right job.
Colour Temperature
Offering accurate colour matching at 5,000k.
As with all A-dec Equipment the A-dec 300 Light comes with a

5 Year warranty.
The A-dec 300 LED Dental Light Specification:
Stadium Lights

4 Bright White LED's

Lifespan

40,000 hours (~20 years)

Thermal Output

51 BTUs (halogen average 325 BTUs)

Compatibility

Pair with A-dec 500, A-dec 400, A-dec 300, A-dec 200, Performer.

Light Modes

High - 25,000 lux (2323 fc)  Low - 8,000 (743 fc)
The A-dec 400 Dental Chair includes the following upgrade options:
| | |
| --- | --- |
|    | Upgrade Type |
| Acteon | SoproCare Camera Handpiece |
| Acteon | SoproLife Camera Handpiece |
| Acteon | USB Mini Camera Docking Station |
| Acteon | Acteon Mini LED Curing Light |
| NSK | Nano |
| NSK | EA-53 Micro Motor |
| NSK | NLZ |
| Durr | CAS1 Amalgam Separator |
| W&H | Advanced Air |
| W&H | Primea RK-97 5 x LED Turbine |
| W&H | Primea RG-97 1 x LED Turbine |
| W&H | Primea RQ-24 Coupling with Light and Integrated Spray |
| W&H | Primea RQ-34 Coupling with Light and Adjustable Integrated Spray |
| A-dec | Spittoon Valve |
| A-dec | Large Tray Holder |
| A-dec | Additional Non-switched Assistant's Holder |
| A-dec | 561 Cuspidor Support Centre |
| A-dec | 581 Monitor Mount (for 561 Cuspidor Support Centre) |
| A-dec | 482 Monitor Mount |
| A-dec | 376 LED Ceiling Light |
| A-dec | 375 LED Wall Light |
| A-dec | 377 LED Track Mounted Light |
| A-dec | 576 LED Ceiling Light |
| A-dec | 575 LED Wall Light |
| A-dec | 577 LED Track Mounted Light |
| A-dec | 533 Continental Delivery Systems (inc. Deluxe Plus T/ Pad) |
Practice Design Centre
Visit our extensive showroom, and speak to our refurbishment experts, about creating your ideal working space. Compare equipment (New and Used) and furniture from our world leading brands. Talk interior design and let us help inspire you.
Appointments include weekends and evenings.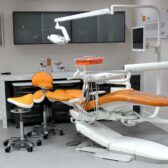 Equipment Consultation
Talk to the team about a demonstration at your practice for this product. Working alongside the UK dental industry's best manufacturers we will provide honest independent adivce.
Equipment trials available on some items.