Description
Planmeca Solanna Vision
Operating Light Integrated with Two 4K Cameras
The Planmeca Solanna Vision represents a new era of smart dental operating lights with its new innovation and advanced LED technology.
2 Integrated Cameras
The Planmeca Solanna Vision is fitted with 4K cameras capable of capturing images and videos of the highest quality, as well as a digital zoom and microphones. All data from these cameras is stored in Planmeca Romexis software. These cameras allow for more thorough study and visualisation of the patients oral cavity, which can therefore increase the efficiency and accuracy of diagnostics, making your life easier. This feature also makes it easier for dentists to communicate their findings with their patients, helping give them a better, more educated experience.
Advanced LED Technology
With a large illumination field that clearly highlights the area, the Planmeca Solanna Vision produces less shadows with its uniform light. As shown in the images above, the colour and intensity of this light can be adjusted to different modes such as composite, warm, cool or neutral.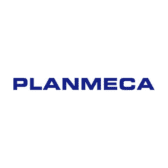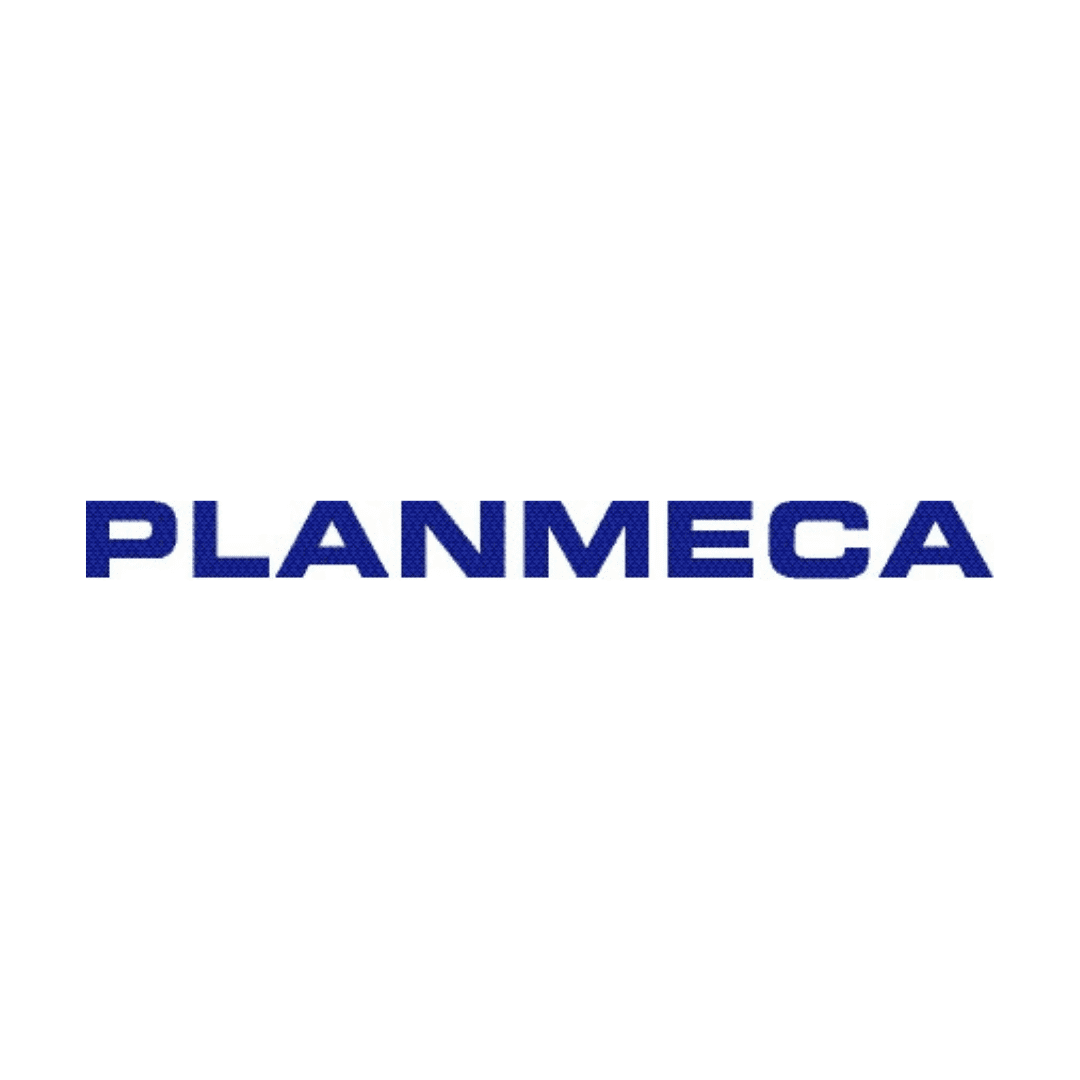 Documentation and Traceability
The Planmeca Solanna Vision has a safe data storage feature which allows patients treatment information and imagery to be kept, and analysed for further discussion or consultation. This feature is massively helpful for planning future visits and extensive diagnostics. Additionally, the integrated microphone means the audio recorded during surgery can be recorded and kept as a means to reference.
Easy Positioning
The head of the Planmeca Solanna Vision is light and easily moveable, so you can adjust the position with ease to cater to the demands of each differing patient.
Designed for Easy Cleaning
The Planmeca Solanna Vision is fitted with autoclavable, detachable handles to help maintain the sterile environment within your dental surgery.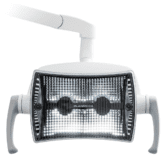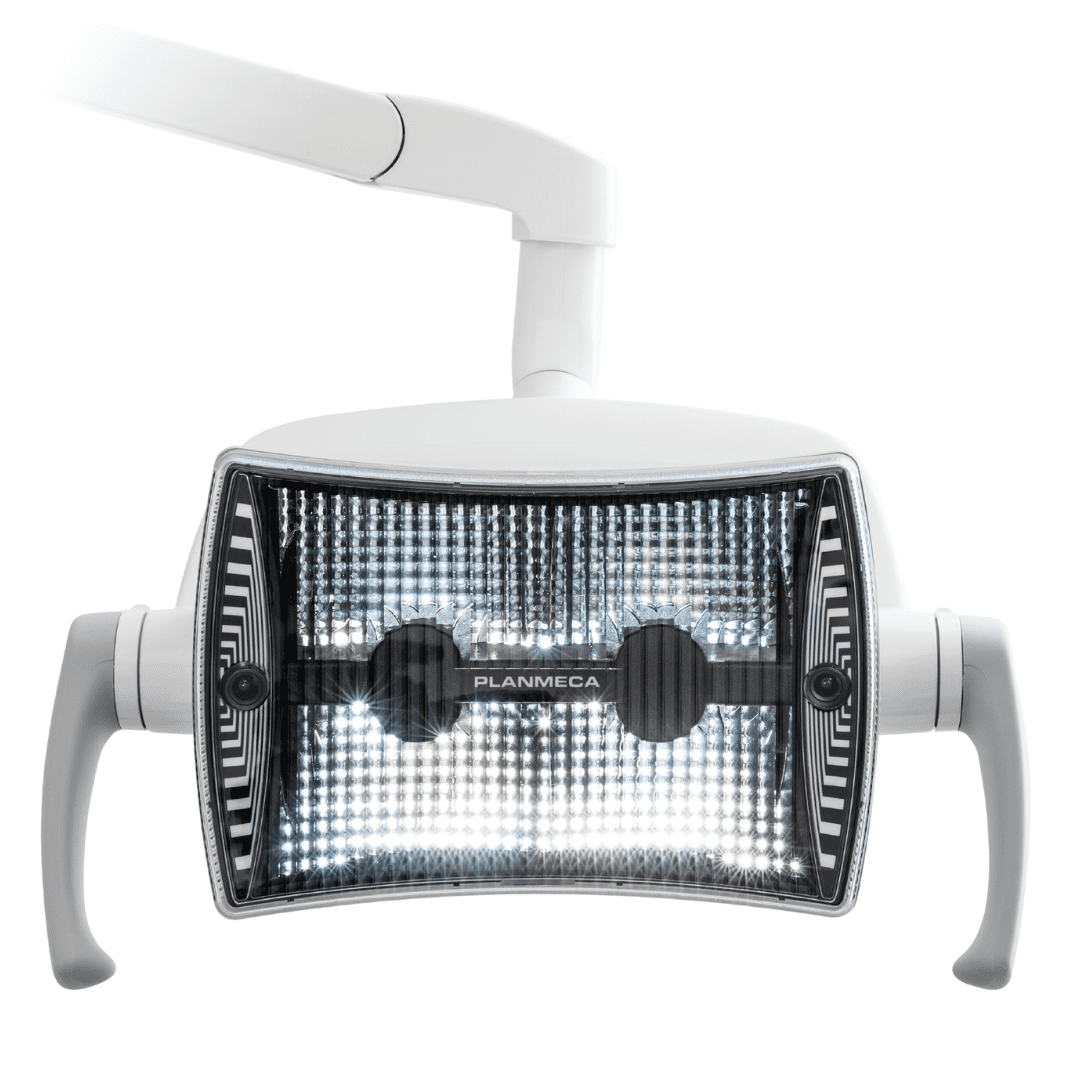 Practice Design Centre
Visit our extensive showroom, and speak to our refurbishment experts, about creating your ideal working space. Compare equipment (New and Used) and furniture from our world leading brands. Talk interior design and let us help inspire you. Appointments include weekends and evenings.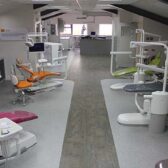 Equipment Consultation
Talk to the team about a demonstration at your practice for this product. Working alongside the UK dental industry's best manufacturers we will provide honest independent adivce. Equipment trials available on some items.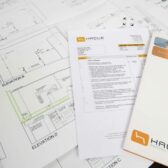 Hague Dental Team understand the financial demands on any practice. The extensive funds required for any surgery refurbishment, or investment required on the development of a new squat practice. We work alongside leading finance brokers that support the dental industry, to ensure we can quickly and easily help you with finance options. Speak to us about this in more detail.