The NEW A-dec 500 Dental Chair – its finally here!
Our multi-award winning team here at Hague are delighted with this new arrival the NEW A-dec 500 Dental Chair.
Are you considering investing in a new dental chair? Well stop right here. The A-dec 500 has been made even better!
Its been a while coming but this 'legend' of a dental chair has now been 'revived'. The chair and delivery of both traditional and continental systems have been re-designed to function holistically and intuitively, whilst still remaining easy to use. Still with the outstanding comfort, but with a new robust traditional and continental delivery head.
The NEW and REDESIGNED features of the NEW A-dec 500 Dental Chair
Redesigned Upholstery (even more comfort, if that's possible!).
Increased weight capacity to up to 35 stone.
LED collant indicator that lights up when a handpiece is lifted out of the hanger
A glass touchpad.
The delivery head and mechanism has been redesigned for even greater control and no drift.
The delivery mount has been redesigned to ensure given better more flexible access for the patient.
The new position of the delivery also means that it can be moved to the rear so the dentist can be speaking with patients whilst the nurse prepares for the next patients.
A new positionable deluxe touch pad ensures a good visual for left handed and right handed users.
An option for an extra tray.
Easier and quicker to install to save valuable downtime.
A-dec products are built to last, but technology is ever-changing.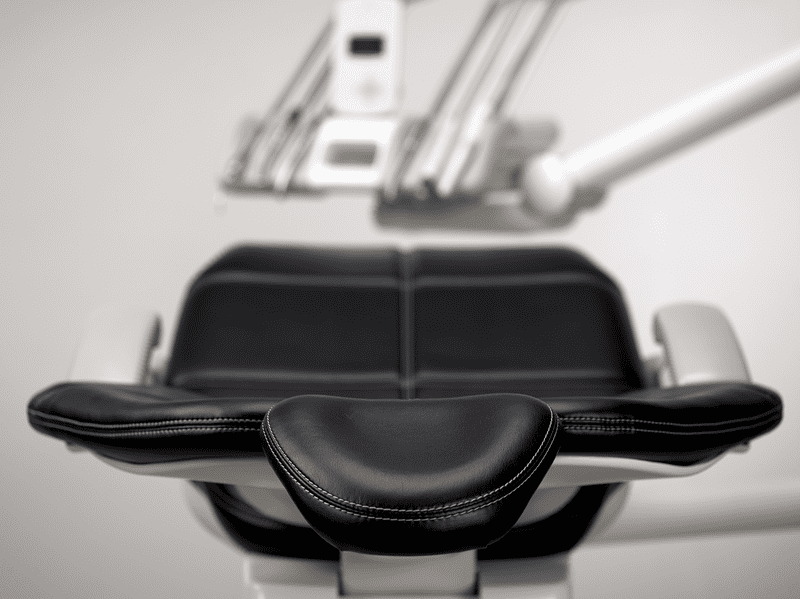 Why buy A-dec?
A-dec is a company born from family and ever since founders Ken and Joan Austin manufactured their first pieces of equipment they have strived to make the best better. A-dec now produces more dental chairs, delivery systems and lights than any other manufacturer in the world and doing so without a single compromise on quality and customer service.
Experience with Hague Dental's showroom and multi award winning design and refurbishment UK team
Call 0800 298 5003 to experience at our Gatwick showroom from the beginning of Augst 2019 and to see A-dec entire range. Experience and compare 12 of the worlds leading dental chairs and ensure you try before you buy.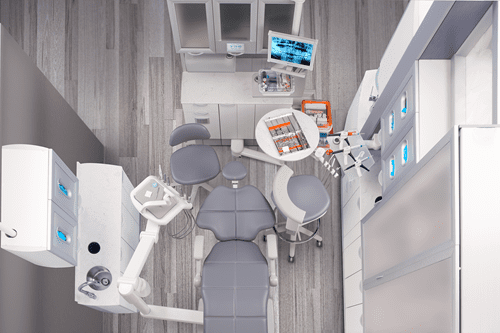 Hague Dental are a team offering design, build, equipment, installations, project management and engineering  services and  to help take the stress out of your project and to be there to support your team for many years to come.
So whether you are looking to simply replace your current chair, redesign your surgery or develop a new squat practice we would be delighted to discuss your requirements.
See our case studies and testimonial page at https://www.haguedental.com/showcase/