Description
Vatech PaX-i 3D CBCT
Your First Partner For Diagnosis
The Vatech PaX-i3D CBCT provides the most precise and high quality panoramic image. Clear and sharp panoramic image brings you better diagnostics.
This is the entry level 3D Imaging system from this leading manufacturer but still consistently delivers high quality images.
Vatech's PaX-i3D offers convenient and safe 'Patented Auto-Switching Technology' system between CBCT and Panoramic sensors. This system prevents sensor damage from accidental dropping.
1) 3D Imaging Technology
PaX-i3D provides 4 multi FOV sizes ranging from 5x5 to 12x9.
By selecting the appropriate FOV size, you can have the optimum image for your diagnostic needs reducing unnecessary X-ray radiation for patients.
2) Panoramic Imagery
PaX-i3D provides the most precise and high quality panoramic image. Clear and sharp panoramic image brings you better diagnostics. Enhanced details especially in the anterior and dental roots can be viewed. These consistently high quality images will become the new standard of panoramic imaging.
i) Magic Pan
Magic Pan creates a more superb panorama image.
It is acquired through the elimination of distorted and blurred images caused by improper patient positioning (Optional).
With the 'One Shot Ceph' feature you can acquire high quality images with low X-ray dosage, the short scan time reduces the distortion caused by patient movement.
Vatech is a South Korean manufacturer that specialise in digital imagery products. They are known for their quality products that are recognised as some of the best in the industry.
Specifications of the Vatech PaX-i 3D
Function

Pano + CBCT + Ceph

CT - FOV Size(cm)

8X8 : Multi [5X5 / 8X5 / 8X8]
12X9 : Multi [5X5 / 8X5 / 8X8 / 12X9]

Voxel Size

5X5, 8X5 cm : 0.12mm / 0.2mm,
8X8, 12X9 : 0.2mm / 0.3mm

Scan Time

Pano : HD 13.5 sec (Normal 10.1 sec)
Scan Ceph : 12.9 sec
One Shot Ceph : 0.9 - 1.2 sec
CBCT : Standard 15 sec / High 24 sec

Gray Scale

14 bit

Patient Position

Standing / Wheel-Chair Accessible

Tube Voltage/Current

50-90 kVp / 4 - 10 mA

Ceph FOV Size
SC

21X23cm (8.3"X9.1") [LAT,PA,SMV,Waters View,Carpus]
27X23cm (10.6"X9.1") [Full LAT]

OP

20X20cm (8"X8") [LAT, PA]
23X25cm (9"X10") [LAT, PA]
30X25cm (12"X10") [LAT, PA, SMV, Waters View, Carpus]
Practice Design Centre
Visit our extensive showroom, and speak to our refurbishment experts, about creating your ideal working space. Compare equipment (New and Used) and furniture from our world leading brands. Talk interior design and let us help inspire you. Appointments include weekends and evenings.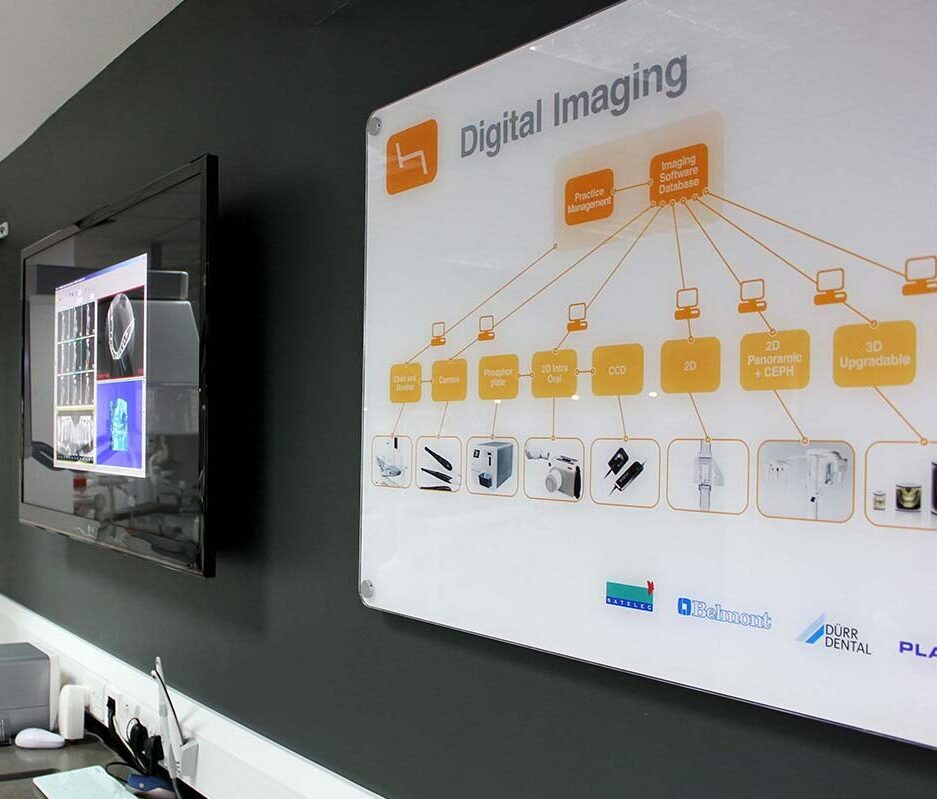 Equipment Consultation
Talk to the team about a demonstration at your practice for this product. Working alongside the UK dental industry's best manufacturers we will provide honest independent adivce. Equipment trials available on some items.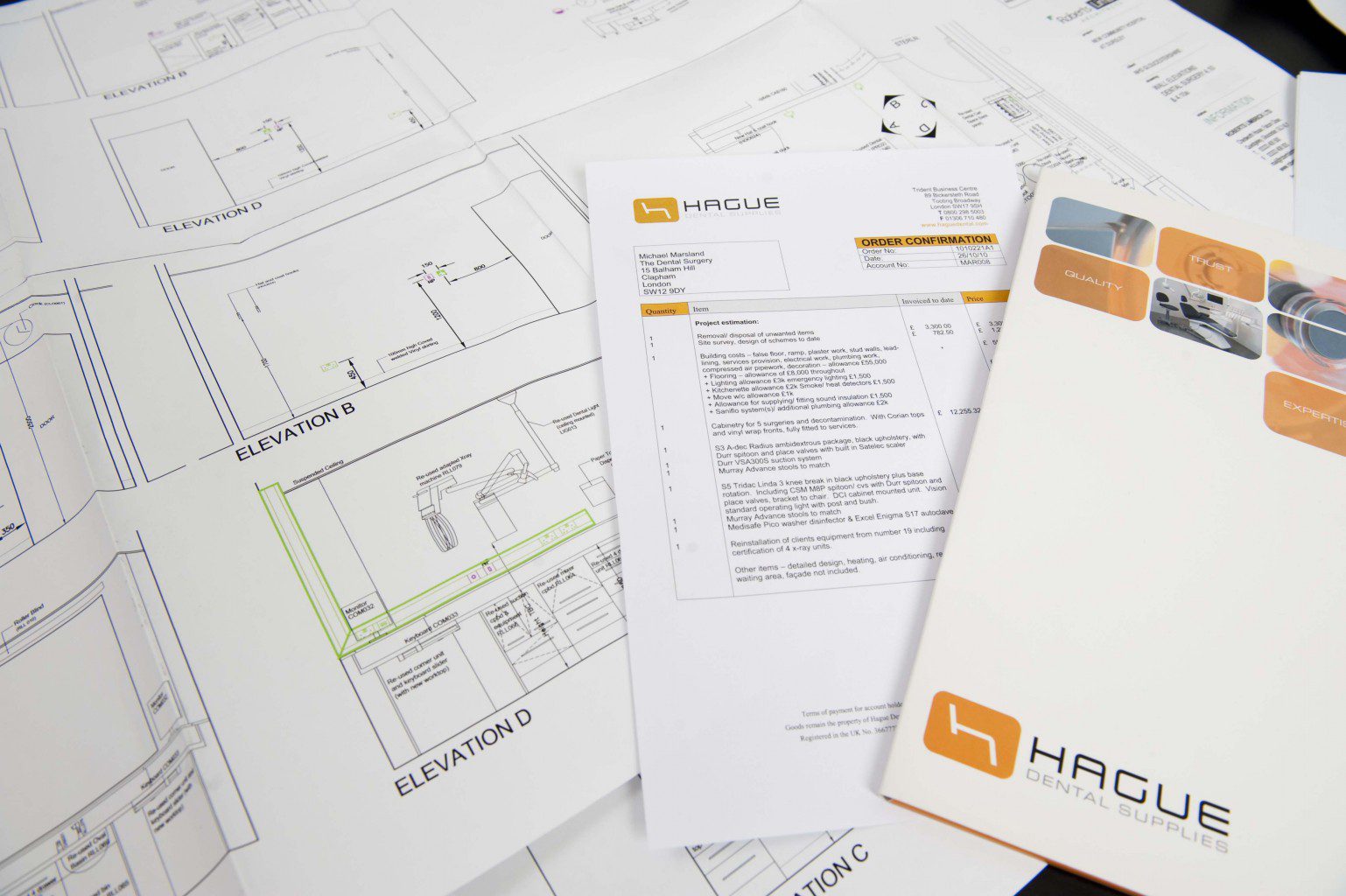 Hague Dental Team understand the financial demands on any practice. The extensive funds required for any surgery refurbishment, or investment required on the development of a new squat practice. We work alongside leading finance brokers that support the dental industry, to ensure we can quickly and easily help you with finance options. Speak to us about this in more detail.