Description
Durr Vista Vox S CBCT 2D/3D
2D/3D hybrid X-ray system
The Durr VistaVox S combines diagnostic reliability with efficiency and lower radiation exposure and marks a significant advancement in the realm of 2D and 3D X-ray imaging. This unparalleled technology generates comprehensive images that encompass all the essential elements for dependable diagnoses, informed treatment decisions, and effective patient communication.
Exceptional Image Quality
Outstanding Image Clarity in both 2D and 3D is achieved through the utilisation of a high-resolution CsI sensor boasting a pixel size of 49.5 μm.
Fast
Time-saving cephalometric projections from 1.9 seconds at a low dose.
VistaSoft 3D
VistaSoft 3D provides various perspectives for CBCT image diagnosis, including panoramic views, transversal layer images (TSA), and multiplanar reconstructions (MPR). Included with the VistaVox system are unlimited network licenses for VistaSoft and floating licenses for three 3D workstations.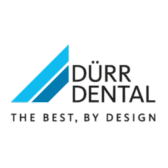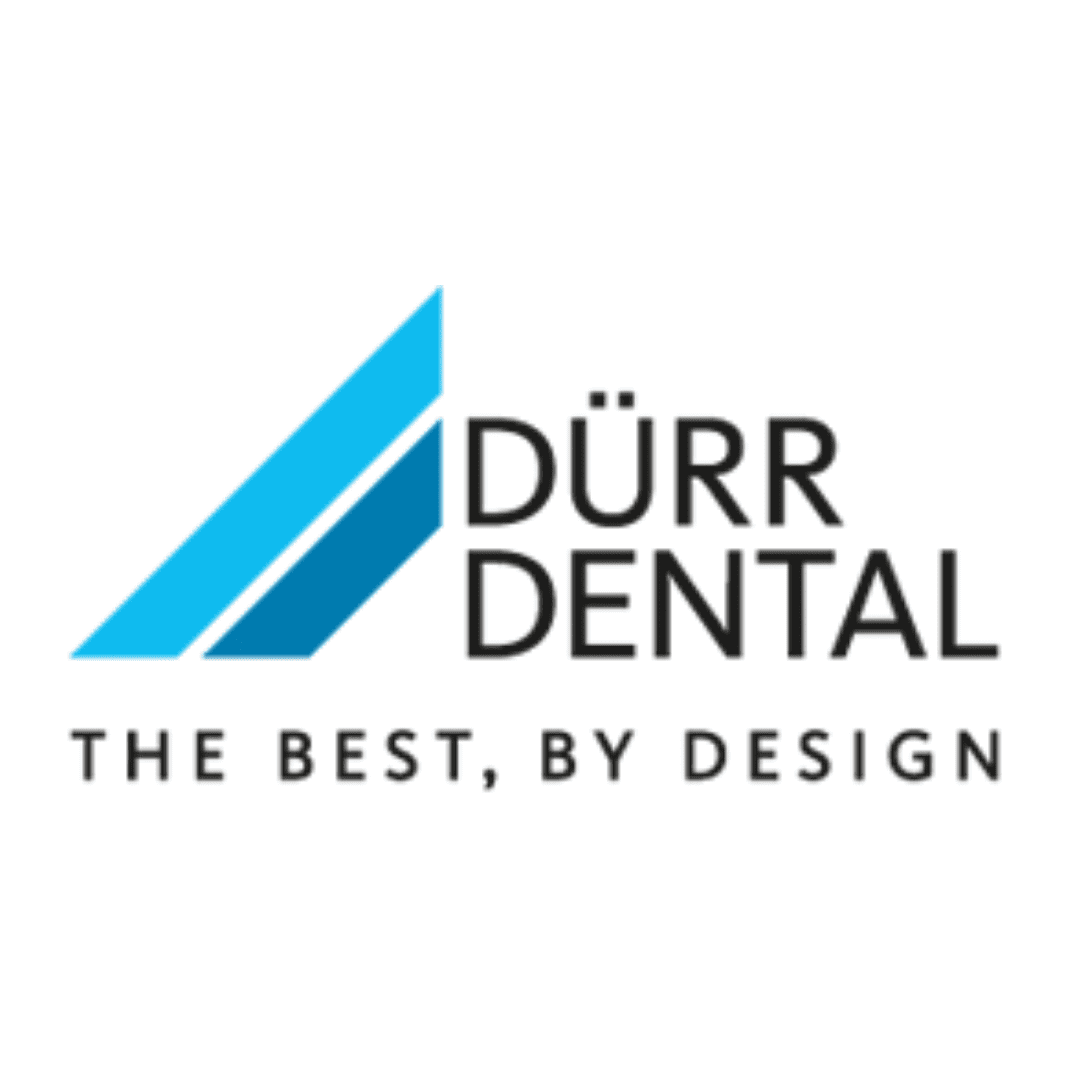 The Durr Vista Vox S CBCT 2D/3D has a range of key features:
Sharp Images
Utilising S-Pan technology, the system automatically identifies the image areas that most accurately match the patient's actual anatomy from a vast array of parallel layers. The outcome is a remarkably clear image that enables effortless and immediate identification of all pertinent anatomical structures.
VistaVox S Ceph: 3-in-1 X-ray system
VistaVox S Ceph provides six distinct modes suitable for various types of cephalometric exposures. With a remarkably brief scan time of just 1.9 seconds, it minimizes the risk of motion artifacts and lowers radiation exposure. The utilization of cutting-edge high-sensitivity CsI sensors ensures outstanding image quality.
3D Metal artefact reduction (MAR)
VistaVox MAR employs advanced algorithms to automatically eliminate metal artifacts, resulting in significantly improved visualization of anatomical structures.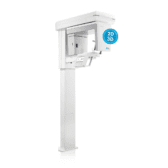 Durr Vista Vox S CBCT 2D/3D Specifications:
Pixel size (µm):

49.5

Scan times (s):

2 - 18

Image detector type:

CsI CMOS photo-diode array

Voltage (kV):

60 - 99

3D volume, child, diagnostic (mm):

Ø 130 x 70

3D volume, adult, diagnostic (mm):

Ø 130 x 85

Height (mm):

1,406 - 2,250 (S)

1,406 - 2,206 (S Ceph)

Weight (kg):

180 (S)

202 (S Ceph)
More details of the Durr VistaVox S 2D/3D can be found here:
Practice Design Centre
Visit our extensive showroom, and speak to our refurbishment experts, about creating your ideal working space. Compare equipment (New and Used) and furniture from our world leading brands. Talk interior design and let us help inspire you. Appointments include weekends and evenings.
Equipment Consultation
Talk to the team about a demonstration at your practice for this product. Working alongside the UK dental industry's best manufacturers we will provide honest independent adivce. Equipment trials available on some items.
Hague Dental Team understand the financial demands on any practice. The extensive funds required for any surgery refurbishment, or investment required on the development of a new squat practice. We work alongside leading finance brokers that support the dental industry, to ensure we can quickly and easily help you with finance options. Speak to us about this in more detail.