Description
Vatech Green X
The Advanced 4 in 1 Digital X-Ray Imaging System
The Vatech Green X has increased functions on software with advanced density detection.
Endo Mode
The Vatech Green X has a dental mode and an endo mode. The endo mode is ideal for endodontic use as it provides a high resolution image of regions of interest the dentist might want to concentrate on (as shown in the image above).
4 in 1 Digital X-Ray Imaging System
This system incorporates pano, ceph (optional), CBCT and model scan. Dental imaging is an area of Vatech's industry expertise, and the new innovation of the Green X provides an extremely high-quality standard of images, with lower radiation. These high quality images will aid in the accuracy of diagnostics, which in turn will help the treatment planning phase and patient satisfaction. 
Multi FOV Selection
A standout feature of the Green X is its multi FOV selection. This offers a range of different fields of view, focusing on the full arch region, sinus and left/right TMJ, to filter down on diagnostics and make it easier to identify the problem. The FOV selection also covers most oral surgery cases and multiple implant surgeries.
5 Year Full Parts Warranty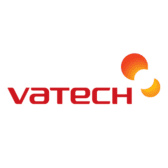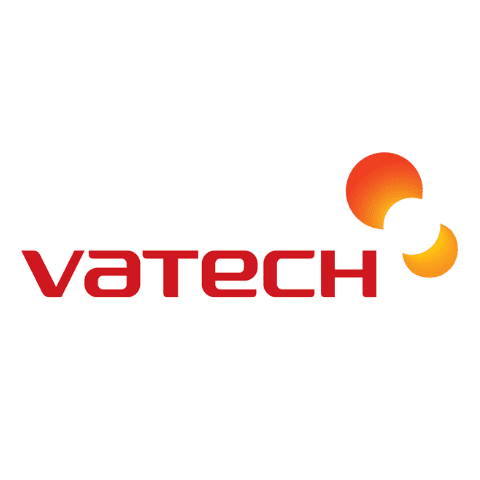 Low Dose
The Vatech Green X emits a low dose of radiation, obviously beneficial for any practice for various reasons. 
Insight 2.0
The insight pan function can take a multi-layered panoramic image, providing an in-depth view across a single focal trough. Insight 2.0 comes with an upgraded free FOV feature, through this the image can capture solely the area of interest.
Green Scan Time
The Green X scan time enables faster workflow through a faster scan time. Although quick, the diagnostic images produced are of an excellent, detailed quality, enhancing reliability and allowing for more accurate treatment planning. 
3D Scanning for Models
This feature enables users to store plasters as digital models.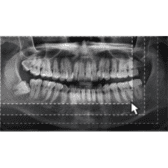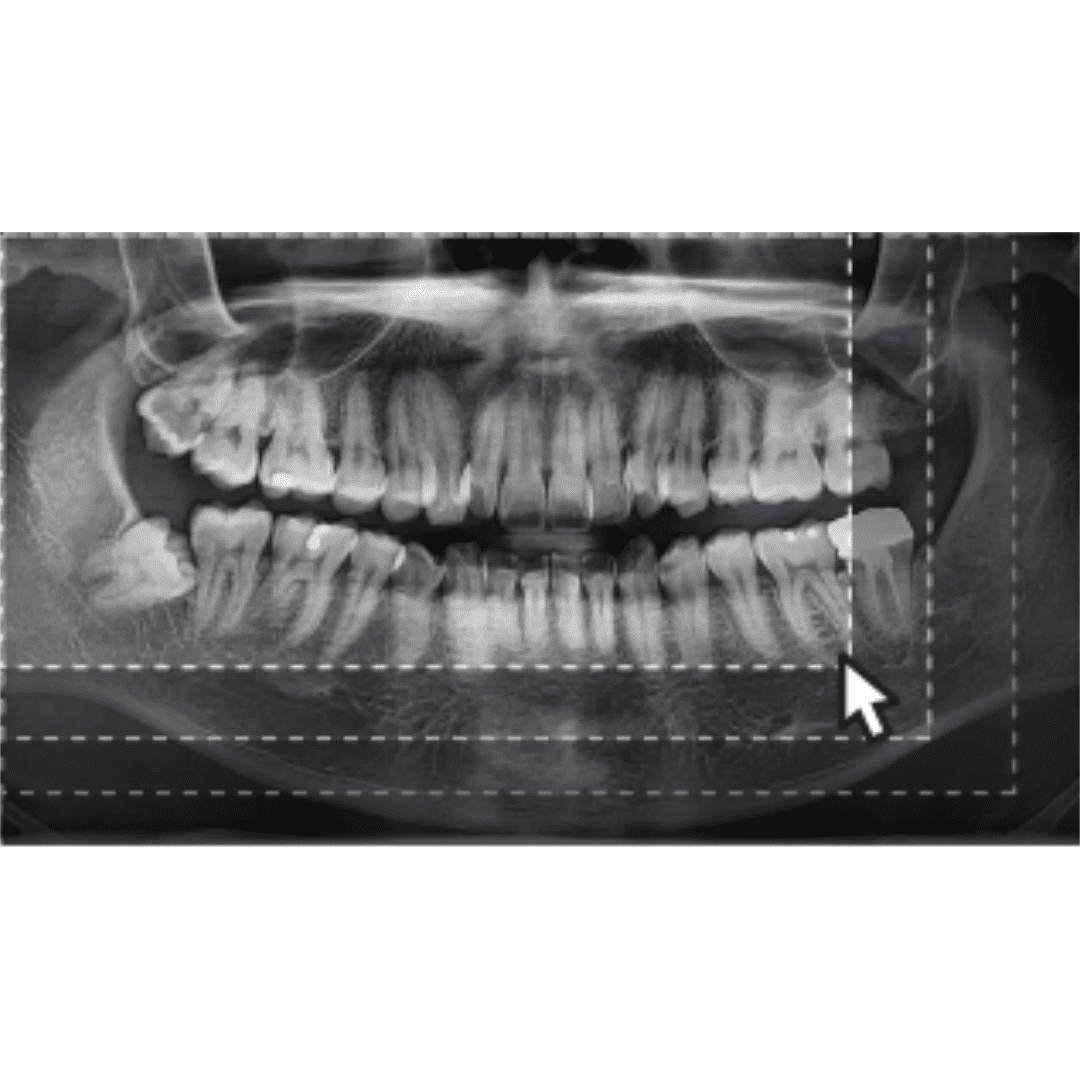 The specification of Vatech Green X is:
Function:

CT + Pano + Ceph + Model Scan

Focal Spot Size

0.5mm

CT FOV Size:

16x9cm : 4x4, 5x5, 8x5, 8x8, 12x9, 16x9 cm

Voxel Size

4x4 - 0.05mm

5x5 - 0.08mm / 0.12mm

8x5 / 8x8 - 0.12mm / 0.2mm

12x9 / 16x9 - 0.2mm / 0.3mm

Scan Time

Pano - 4.0 sec / 14.1 sec

Ceph - 1.9 sec / 4.9 sec

CBCT - 2.9 sec / 9.0 sec

Gray Scale

14 Bit

Tube Voltage / Current

60 - 99 kVp / 4 - 16 mA

Weight

Without CEPH Unit - 162.9 kg (359.13 lbs - without base) / 217.9 kg (480.38 lbs - with base)

With CEPH Unit - 187.9 kg (414.25 lbs - without base) / 242.9 kg (535.50 lbs - with base)

Dimensions

With CEPH Unit - 1905.5 mm (L) x 1374.9 mm (W) x 2315.4mm (H) - without base / 1905.5 mm (L) x 1374.9 mm (W) x 2345.4mm (H) - with base

Without CEPH Unit - 1085.0 mm (L) x 1343.5 mm (W) x 2315.4 mm (H) - without base / 1085.0 mm (L) x 1343.5 mm (W) x 2345.4 mm (H) - with base

 
Practice Design Centre
Visit our extensive showroom, and speak to our refurbishment experts, about creating your ideal working space. Compare equipment (New and Used) and furniture from our world leading brands. Talk interior design and let us help inspire you. Appointments include weekends and evenings.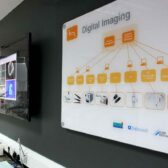 Equipment Consultation
Talk to the team about a demonstration at your practice for this product. Working alongside the UK dental industry's best manufacturers we will provide honest independent adivce. Equipment trials available on some items.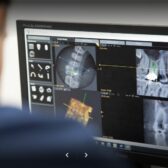 Hague Dental Team understand the financial demands on any practice. The extensive funds required for any surgery refurbishment, or investment required on the development of a new squat practice. We work alongside leading finance brokers that support the dental industry, to ensure we can quickly and easily help you with finance options. Speak to us about this in more detail.