Description
Vatech Smart Plus CBCT
One Scan, Two Images
The Vatech Smart Plus offers 2D and 3D in one viewer, and which helps patients to understand the images. 
Innovative Compressed Sensing Technology
The Vatech Smart Plus offers innovative for a more accurate diagnosis, 3D image quality is dramatically improved based on the innovative image reconstruction technology.
One scan, Two Images
One scan with the Vatech Smart Plus gives you not just a CT image, but also an Auto Pano image. This means patients who require both images do not need to undergo two X-ray scans. Also, CT and Auto Pano images are displayed within one viewer. 

Vatech is a South Korean manufacturer that specialise in digital imagery products. They are known for their quality products that are recognised as some of the best in the industry.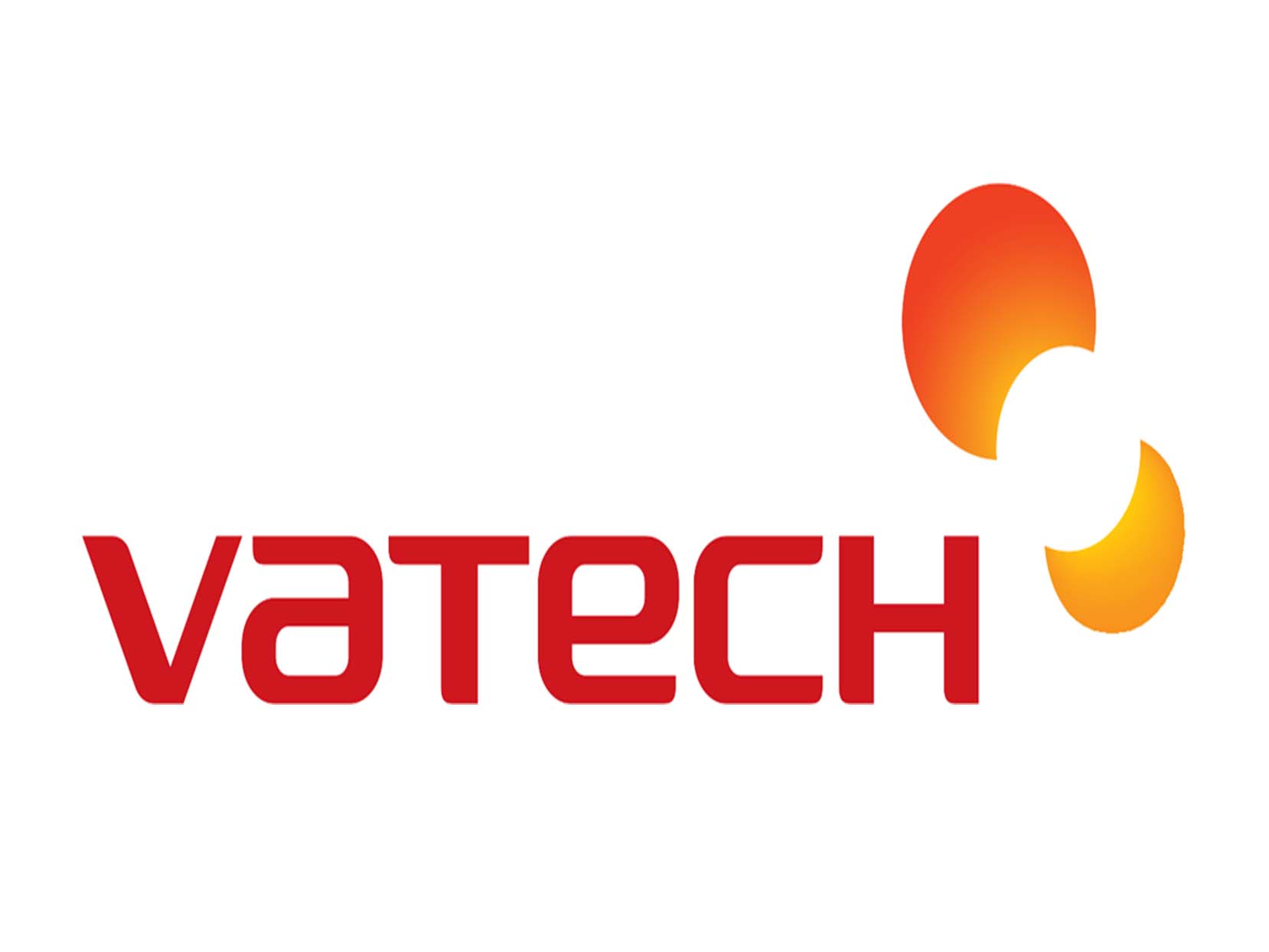 The innovative FOV of Smart Plus provides an arch-shaped volume, which shows a wider view of dentition compared to other devices with the same FOV.
1) CSMART Innovation for Accurate Diagnosis
ANATOMICAL FOV, 12X9: The innovative FOV of the Smart Plus provides an arch-shaped volume, which shows a wider view of dentition compared to other devices of the same FOV. Normally, a FOV 10x8.5 image shows tooth #8. However, when the tooth is lying on its side, there is a high possibility that the tooth will be cut out of the image. The "arch-shaped volume" eliminates this possibility and shows the hidden dentition area.
ii) ART-V (Artifact Reduction Technology of Vatech)
ART-V finds out the location of metals when radiation is exposed. And it deletes the metal in projection data artificially and fills that part with the similar values to surrounding area. At the same time, it remembers the original location and status of metals and then it inpaints the area with new value which has no streaks.
2)
Scan type Cephalometric
Scan type cephalometric offers two image sizes, LAT and FULL LAT, you can choose one of them based on the purposes of your diagnostic needs. Provide specialized high quality images to suit Full lateral gives 30% larger images and the occipital orthodontics and maxillofacial surgeries' area of the patient for comprehensive diagnosis. (optional)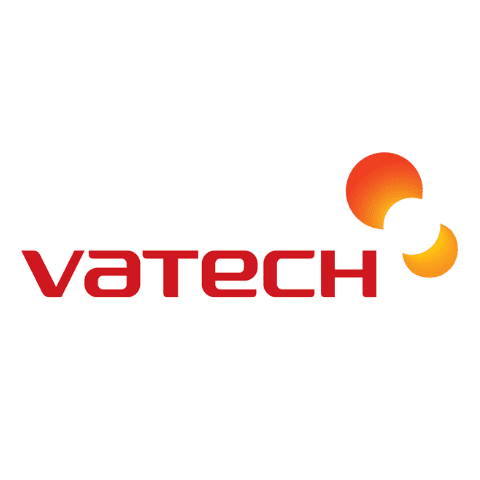 Specifications of the Vatech Smart Plus:
Function

CT(with Auto Pano) + Pano + Ceph + Model Scan

Focal Spot

0.5mm (IEC 60336)

CT - FOV Size(cm)

10x8.5 (Anatomical 12x9) / 10x7 / 5x5

Voxel Size

0.08/0.12/0.2/0.3

Scan Time

CT: 18 sec

Pano : 14.1sec / 7sec(Option with Magic PAN)

Ceph : 1.9sec / 3.9sec

Gray Scale

14 bit

Tube Voltage/Current

60~99kV

Weight

Without Ceph unit: 137kg(302.0 lbs)

With Ceph unit: 62kg(357.1 lbs)
Practice Design Centre
Visit our extensive showroom, and speak to our refurbishment experts, about creating your ideal working space. Compare equipment (New and Used) and furniture from our world leading brands. Talk interior design and let us help inspire you. Appointments include weekends and evenings.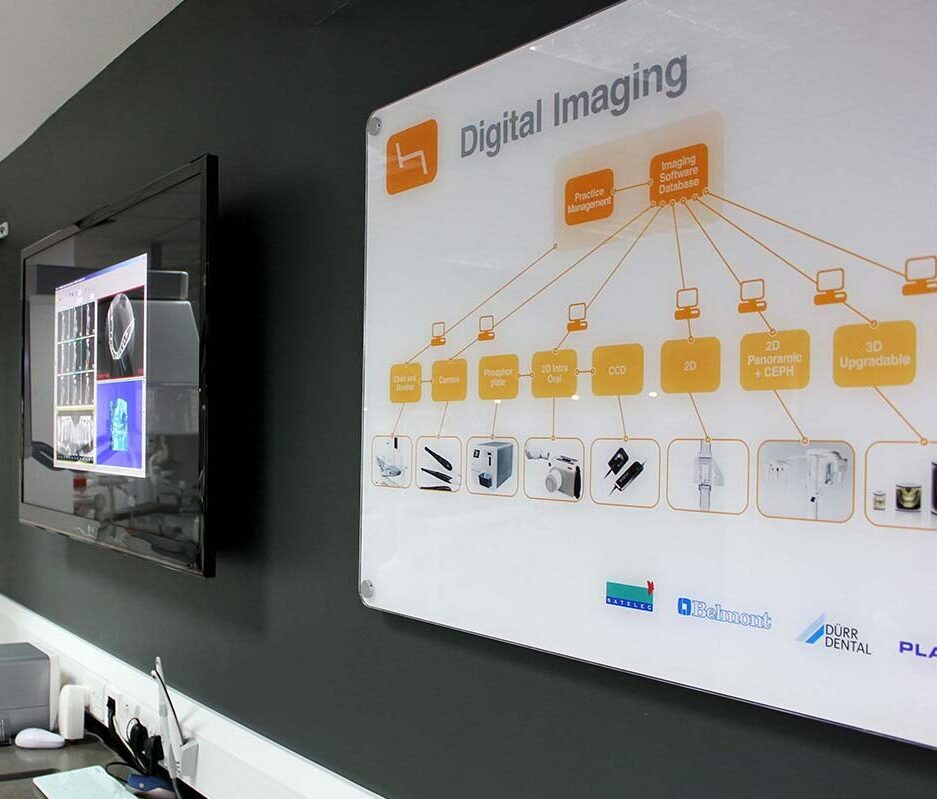 Equipment Consultation
Talk to the team about a demonstration at your practice for this product. Working alongside the UK dental industry's best manufacturers we will provide honest independent adivce. Equipment trials available on some items.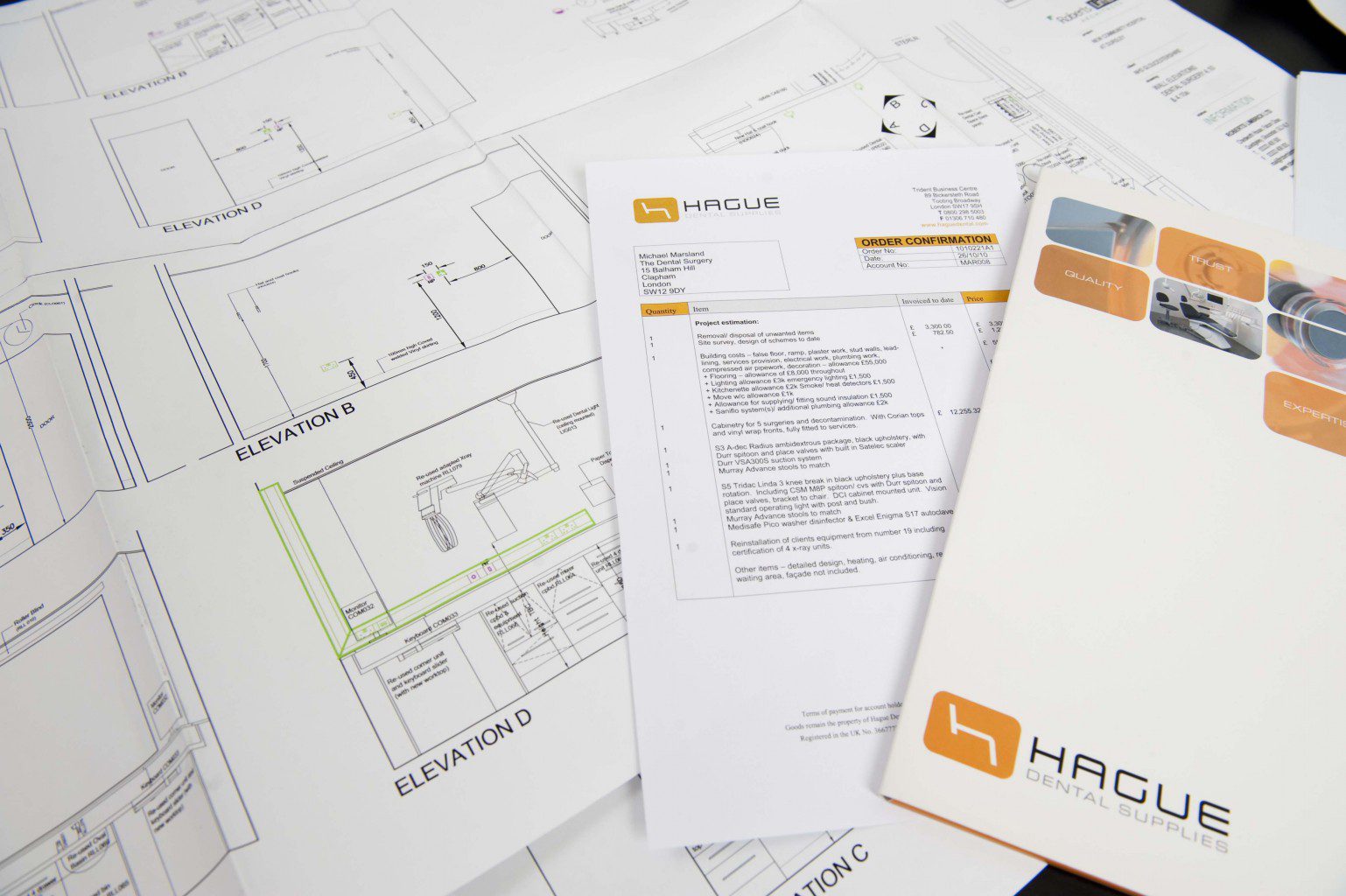 Hague Dental Team understand the financial demands on any practice. The extensive funds required for any surgery refurbishment, or investment required on the development of a new squat practice. We work alongside leading finance brokers that support the dental industry, to ensure we can quickly and easily help you with finance options. Speak to us about this in more detail.