Description
Durr VistaIntra X-ray
Perfect in Design and Function
The Durr VistaIntra is Durr's Intraoral X-ray based around crystal clear imagery and ergonomics.
High Image-Quality and Easy to Use
The x-ray generator is programmed in the factory for popular pre-sets which produce perfectly exposed clear radiographs every time.
If required x-ray parameters can be finely tuned and with just a touch switch between use for image plates and digital sensor.
A timer also supports workflow and helps reduce the risk of operating errors.
Lower Radiation Dose
The DC generator ensures a high quality image whilst reducing the dose by more than 25%. Ensuring greater safety and exposure for your patients in comparision to the older AC x-rays.
Zero Drift
A convenient handle on the x-ray head, ensures the Vistaintra can be at precisely positioned. 
Precisely Aligned
Optimum images can be easily produced by using the Dürr Dental RWT Set Color
Durr is a German dental company known for their high quality, reliable products that are very well recieved by the dental industry.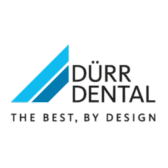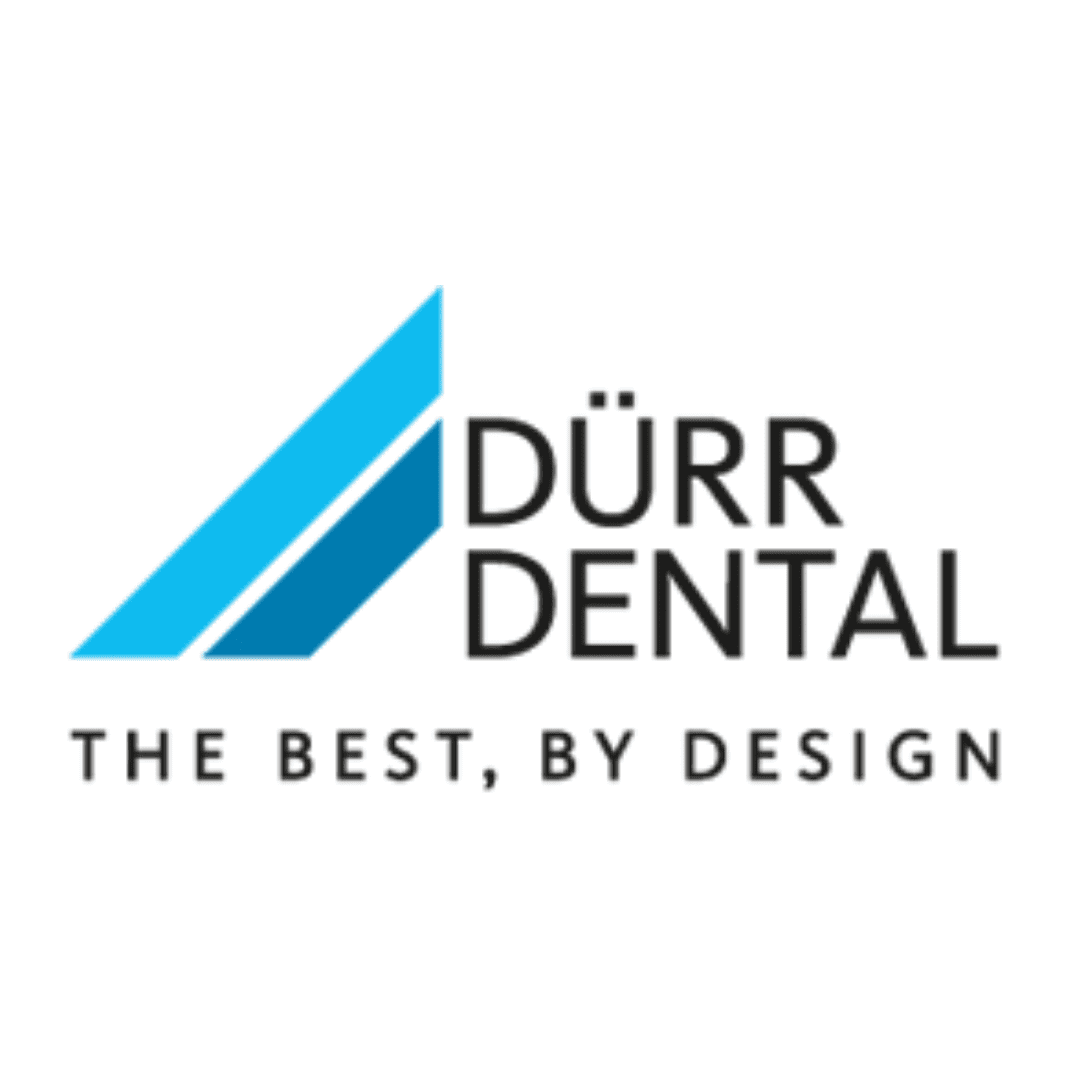 Additional benefits include:
Modern slim ergonomic size
German reliability and long life x-ray tubes
mA and kV levels are adjustable
DC with a 0.4 mm focal spot
Easy to use and set up
DAP (dose area product) after exposure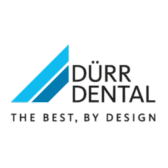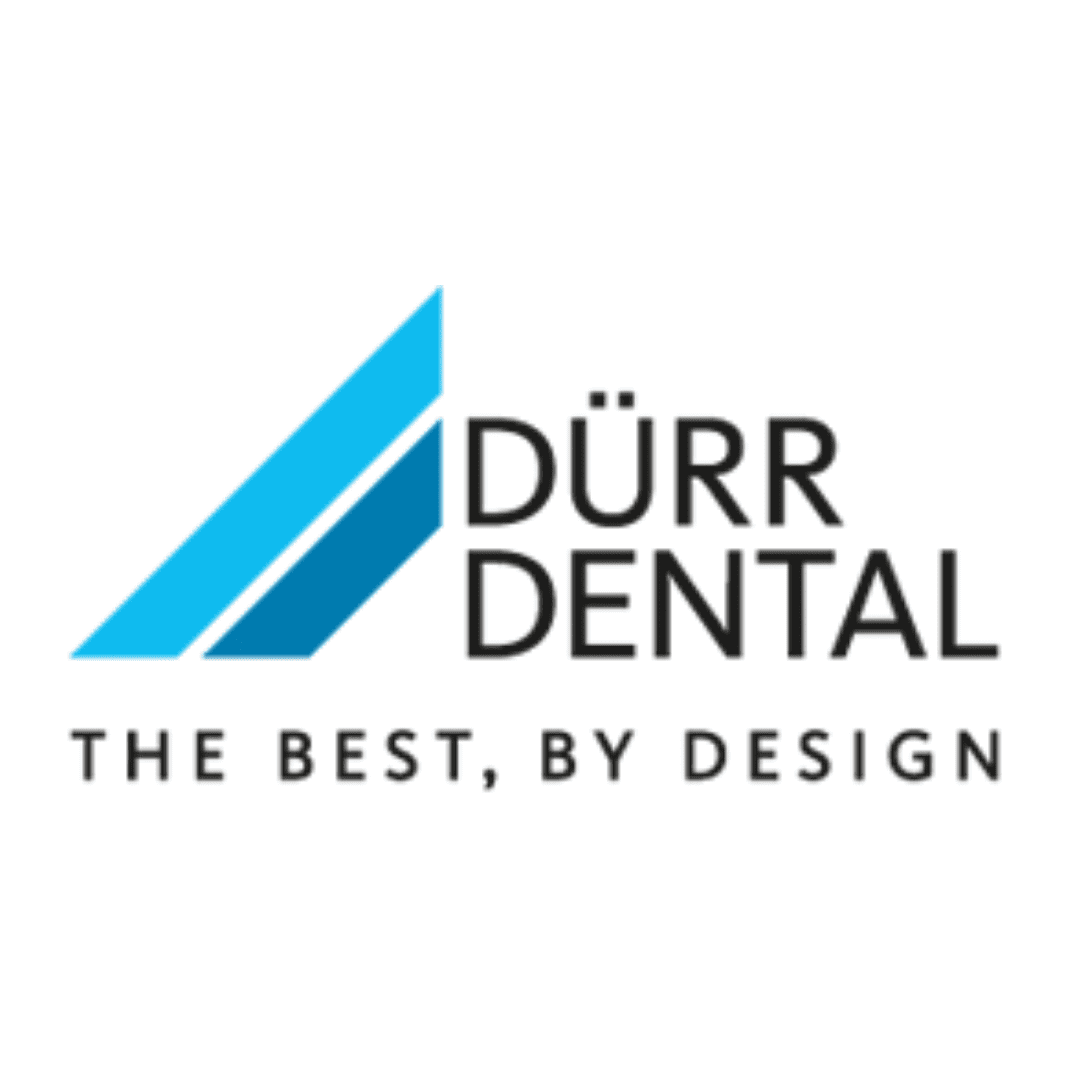 Specifications for Durr VistaIntra X-ray:
Power input (V, Hz)

AC 100 - 240 10 %, 50/60

Power consumption (W)

500

Tube voltage (kVp)

60 - 70

Tube current (mA)

4 - 7

Tube length (mm)

200 (300 optional)

Radiation field limits (mm)

Ø 60 / 30 x 40 (20 x 30 optional)

Exposure time (sec.)

0.04 - 2

Focal spot (mm)

0.4 (IEC 336)

Total filtration (mm)

Min. 2.0 Al

Weight kg

18.5

Height (mm)

1730

max. working length (mm)

1810 / 1960 / 2260
Dental Practice Relocation
"A great experience with the Hague Dental team! We are delighted with the results and would recommend them to all."
Bhasker Mehta, The Lister House Dental Centre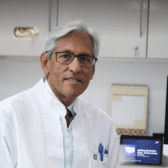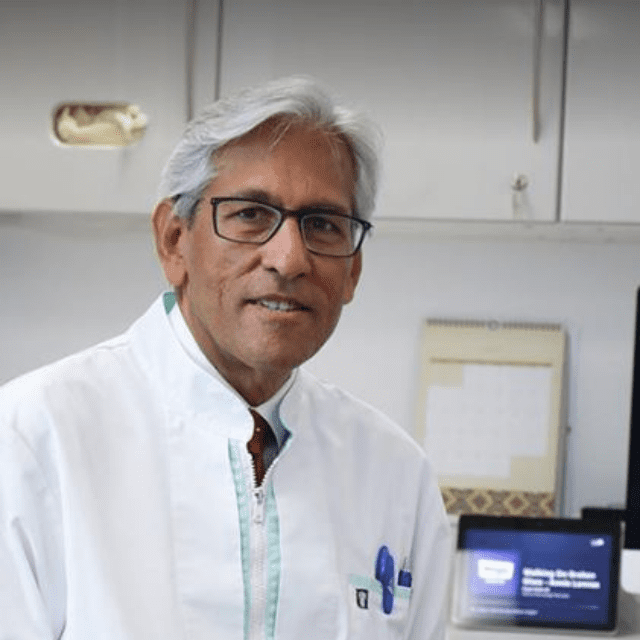 Practice Design Centre
Visit our extensive showroom, and speak to our refurbishment experts, about creating your ideal working space. Compare equipment (New and Used) and furniture from our world leading brands. Talk interior design and let us help inspire you. Appointments include weekends and evenings.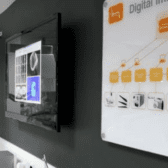 Equipment Consultation
Talk to the team about a demonstration at your practice for this product. Working alongside the UK dental industry's best manufacturers we will provide honest independent adivce. Equipment trials available on some items.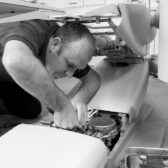 Hague Dental Team understand the financial demands on any practice. The extensive funds required for any surgery refurbishment, or investment required on the development of a new squat practice. We work alongside leading finance brokers that support the dental industry, to ensure we can quickly and easily help you with finance options. Speak to us about this in more detail.