Description
Acteon X-Mind X-ray | AC & DC Intraoral Units
A cost-effective popular choice
The Acteon X-Mind X-ray come in an AC and DC model and is one of the most popular on the market from world-leading manufacturers, Acteon.
Simple and Reliable

Over the last 15 years the both AC and DC generators of the X-Mind have been the most sought after due to its solild and consistent performance.
Competitively Priced
Both models offers an affordable solution for dental surgeries.
Mobile Option
As an alternative the X-mind can be supplies with a mobile set up, for your conveniance.
Acteon is a world-leading MedTech company from France who use top of the range technology in all of their products to ensure both patients and dentists are more than satisfied.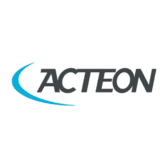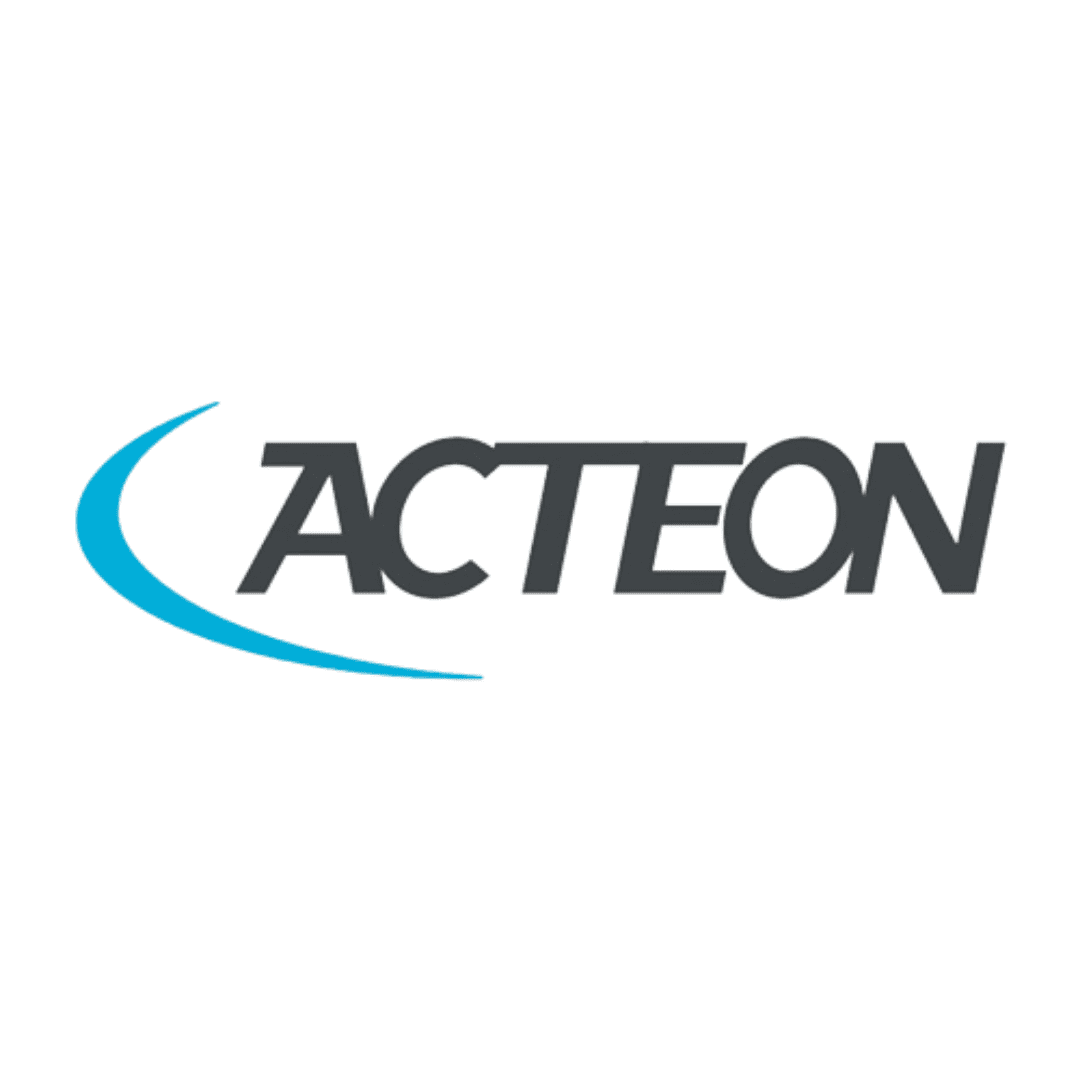 The main difference between the X-mind AC and DC is that the DC overall has a better image quality with a lower dose rate.
Other design and manufacturing elements of this product include:
Smart Engineering
It's "double chamber" light alloy heads are designed in one piece: the tube is in one chamber and the electronic components in another compartment in an oil bath (operating temperature regulation and high electrical insulation coefficient). The control software automatically compensates for variations in mains voltage, the radiation emitted is always of the best quality to provide pictures with reproducible parameters.
Smart Timer
The patented timer uses new technology which enables it to recognise automatically the type of generator and therefore to control an AC, with their specific command options (the X-Mind timer can be connected to two AC and/or DC generators at the same time).
Ease Of Use
The clearly organised commands make programming the X-rays easy thanks to the pictograms. The type of patient, the type of films or even special X-rays are easily managed. Exposure times can be customised and programmed.
Exposure Times
The X-Mind DC has an exposure time optimised for use with the latest generation conventional intra-oral X-ray films (type "F"), while being compatible with some digital sensors (from 0.02 to 3.2 sec. in 17 stages). 
Using "F" type films reduces radiation by 60% compared with "D" type films.
Specifications for the Acteon X-Mind DC
Classification:

Electromedical equipment, Class 1 type B

Supply voltage:

230~ - monophase 50/60Hz

Power absorption at 230V

1.4kVA

Resistance of the line:

0.5Ω

X-ray tube:

New Toshiba DG 073B DC tube

High Voltage

60-70kV

Anode current:

4-8mA

Focal spot:

0.7mm

Total filtration:

Equivalent to 2mm Al at 70kV

Tube inherent filtration:

Equivalent to 0.8mm Al at 70kV

Leakage radiation

Less than 0.25mGy/hour maximum at a distanceof 1m from focal spot

Long cone:

Focus to cylinder tip distance = 31cm (12")

Timer:

Exposure time can be set from 0.02 to 3.2 seconds

X-ray emission control:

"Dead man" switch with 3m spiral cable

Total weight:

25kg (weight of the head: 5.5kg)
Practice Design Centre
Visit our extensive showroom, and speak to our refurbishment experts, about creating your ideal working space. Compare equipment (New and Used) and furniture from our world leading brands. Talk interior design and let us help inspire you. Appointments include weekends and evenings.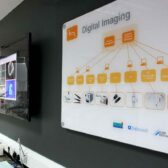 Equipment Consultation
Talk to the team about a demonstration at your practice for this product. Working alongside the UK dental industry's best manufacturers we will provide honest independent adivce. Equipment trials available on some items.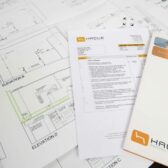 Hague Dental Team understand the financial demands on any practice. The extensive funds required for any surgery refurbishment, or investment required on the development of a new squat practice. We work alongside leading finance brokers that support the dental industry, to ensure we can quickly and easily help you with finance options. Speak to us about this in more detail.