Description
Dentalez CV102 Suction Pump
The Original Wetline System
The DentalEZ CV102 Wetline Suction Pump is a cost-effective option. This Suction Pump is great for practices typically with 2 or 3 surgeries.
If you've been around the dental industry for a while, you'll likely recognize the name
DentalEZ. DentalEZ are an american business that now support and sell the likes of DHD, Stardental and RAMVAC equipment as well as it's very own DentalEZ branded products.
They currently have a small UK base but aim to relocate their business/distribution center over to Braintree, Essex in the near future.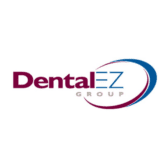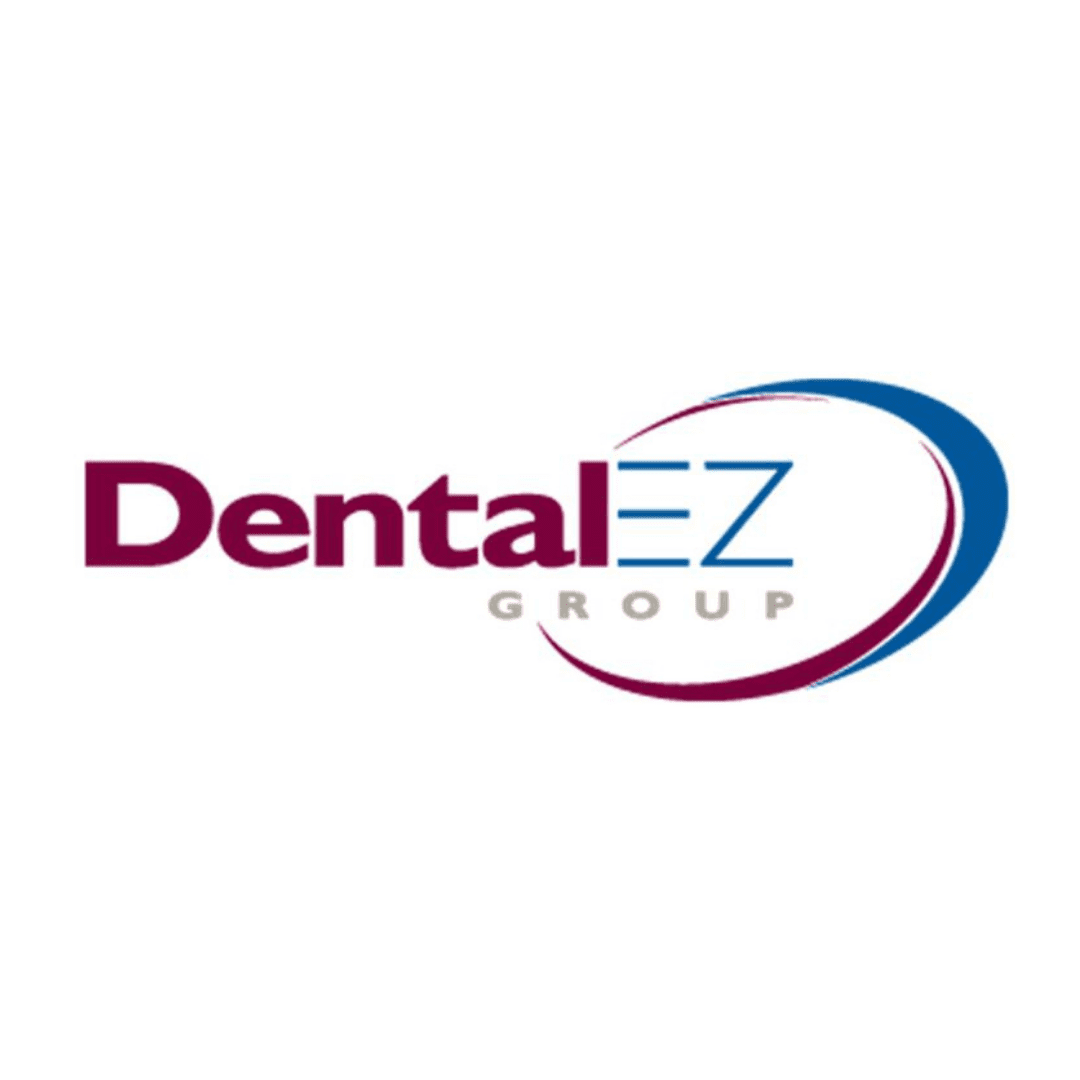 Addtional benefits of the CV102 Suction Unit include:
Good for Surgical Operations
The CV102 is a great suction pump for a surgical procedure because it has a high negative vacuum. 
Efficiency
The Single Wet Vacuum Pump is designed to provide trouble-free service once installed, when operating and if cared for. (Uses fluids (water) to suction)
Easy Servicing
Very easy and efficient to service.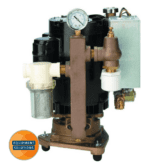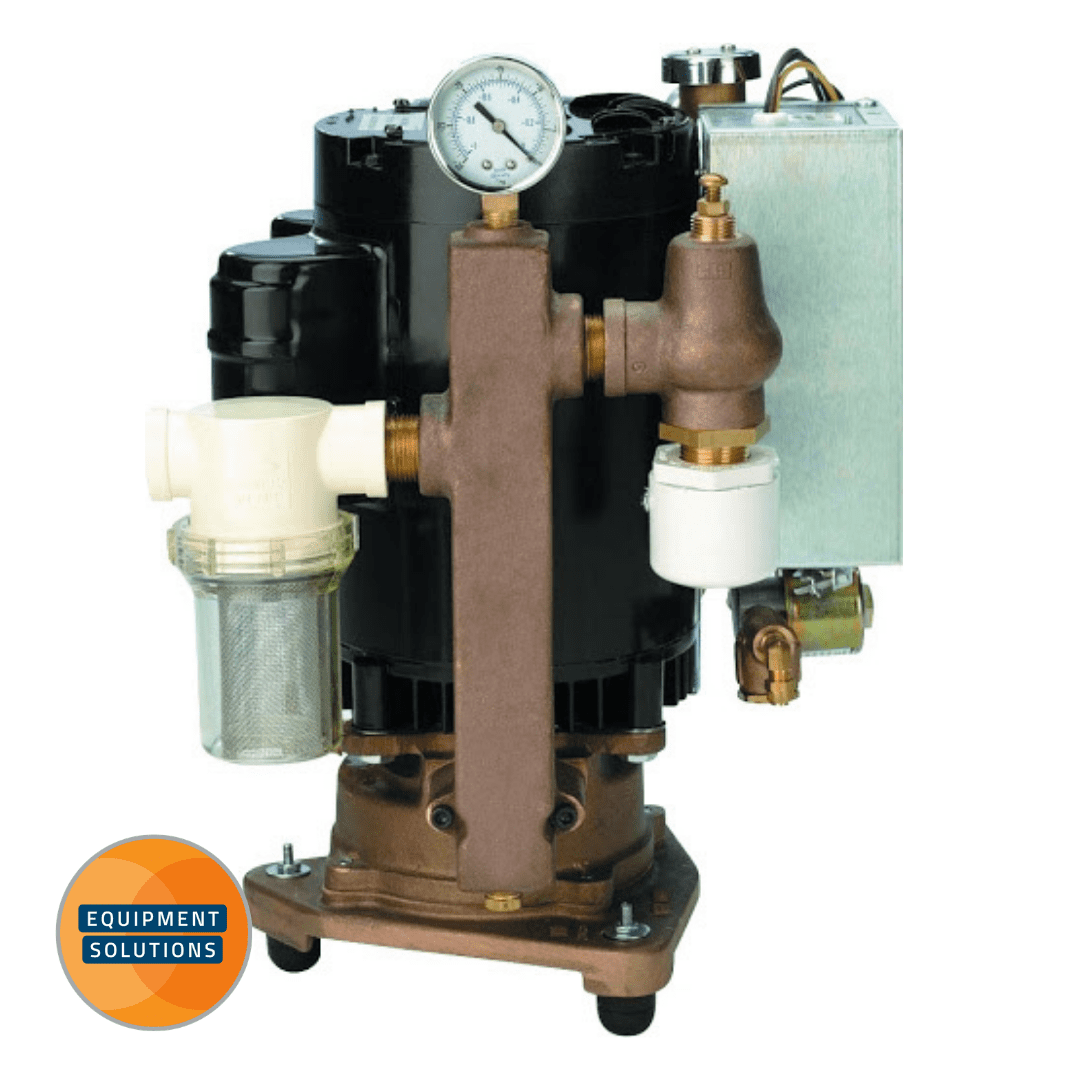 The Specification of the CV102:
Power Rating

208/230

Amps (each motor)

15/15

Cycle

 60 Hz.

Phase

Single

Running Speed

 3450 RPM

Ambient Temperature Range

10-40°C/50-104°F

Wire Size

12 GA

Mercury Pull (Sealed Sys.)

Approx. 20-25" Hg. Adjust

Usable CFM

30

Use factor (Number of high-volume hoses open simultaneously)

3

Gallons Per Minute

1

Dimensions (Height x Width x Depth)

20" x 14" x 11"

Shipping Weight

78 lbs.
Practice Design Centre
Visit our extensive showroom, and speak to our refurbishment experts, about creating your ideal working space. Compare equipment (New and Used) and furniture from our world leading brands. Talk interior design and let us help inspire you. Appointments include weekends and evenings.
Equipment Consultation
Talk to the team about a demonstration at your practice for this product. Working alongside the UK dental industry's best manufacturers we will provide honest independent adivce. Equipment trials available on some items.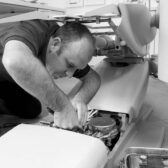 Hague Dental Team understand the financial demands on any practice. The extensive funds required for any surgery refurbishment, or investment required on the development of a new squat practice. We work alongside leading finance brokers that support the dental industry, to ensure we can quickly and easily help you with finance options. Speak to us about this in more detail.