Description
Cattani Aspijet 6 Mobile Aspirator
Perfect for Emergencies
The Cattani Aspijet 6 Mobile Aspirator can be used as a single surgery suction pump that can move between surgeries.
Immediate Solution
The standout feature of the Cattani Aspijet 6 Mobile Aspirator is it's reliability in emergencies. In the event that the main suction pump in the surgery fails, the Aspijet 6 can save the day, as it can be moved between surgeries.
No More Downtime Costs
The Mobile Aspirator reduces the need for downtime costs, saving both money and time, meaning your practice can resume service as normal.
Cattani, formally known as Cattani Spa (est. 1967), first started in Italy. In 1989 Cattani UK were introduced into dentistry. Cattani UK have earned their reputation from 30 years in the market place, supplying suction and compressed air, via the leading dental retailers, to dental facilities, hospitals, universities and the military. The standard of the products they offer is amazing which could definitely explain why they're the world leading manufacturers for air technology equipment.
They offer a cluster of different innovative products such as high quality suction pumps and compressors, amalgam separators, suction tips and adaptors, disinfectant and sanitising products.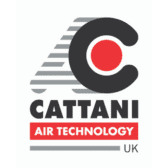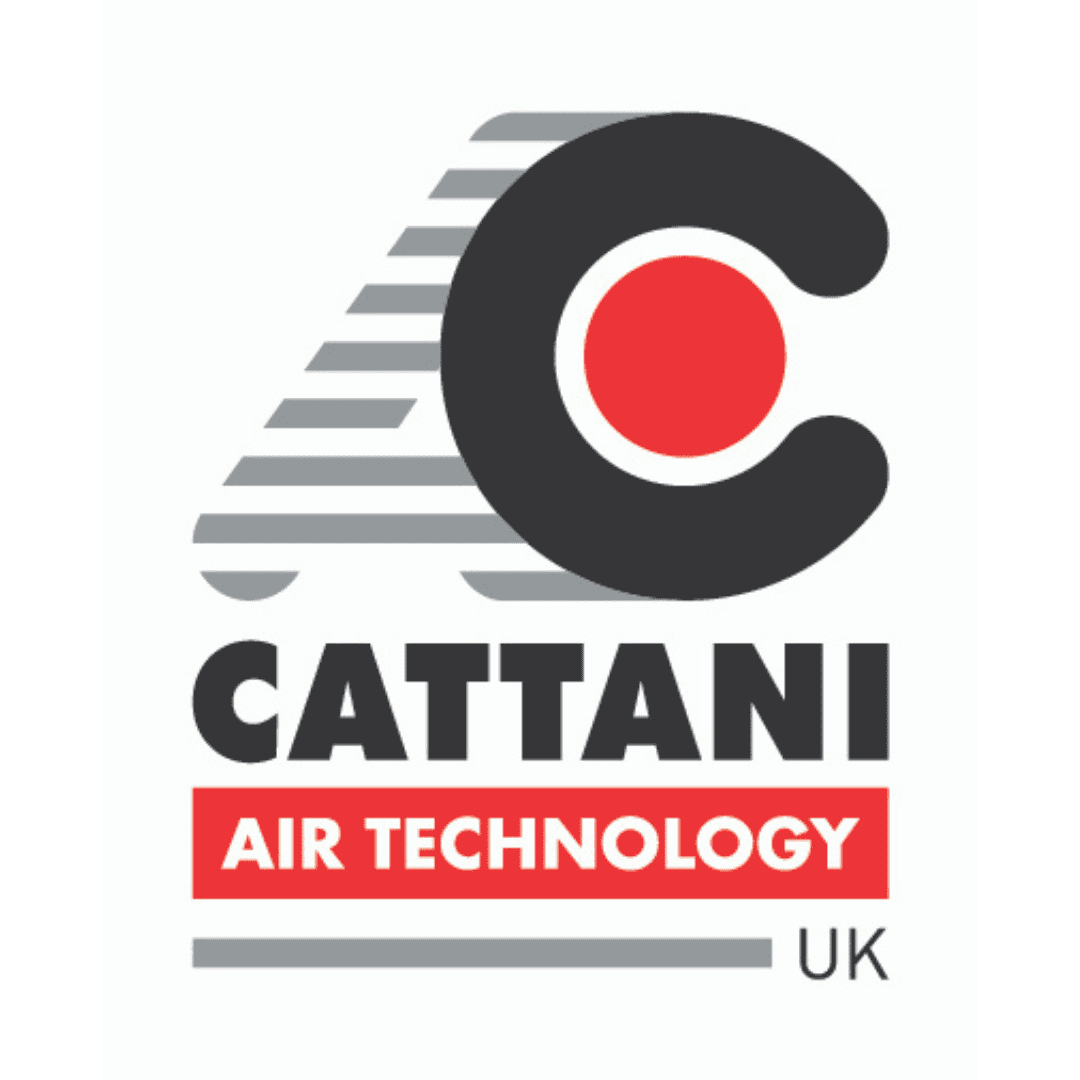 Additional features of the Cattani Aspijet 6 Mobile Aspirator include:
Compact Size
The Aspijet 6 is a practical option for any surgery as it does not require much space. The unit still possesses power and sturdiness despite it's small stature.
Low Maintenance and Energy Efficient
The Aspijet 6 only requires minimal maintenance, yet still delivers high quality vacuum performance.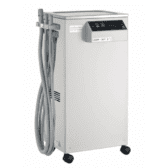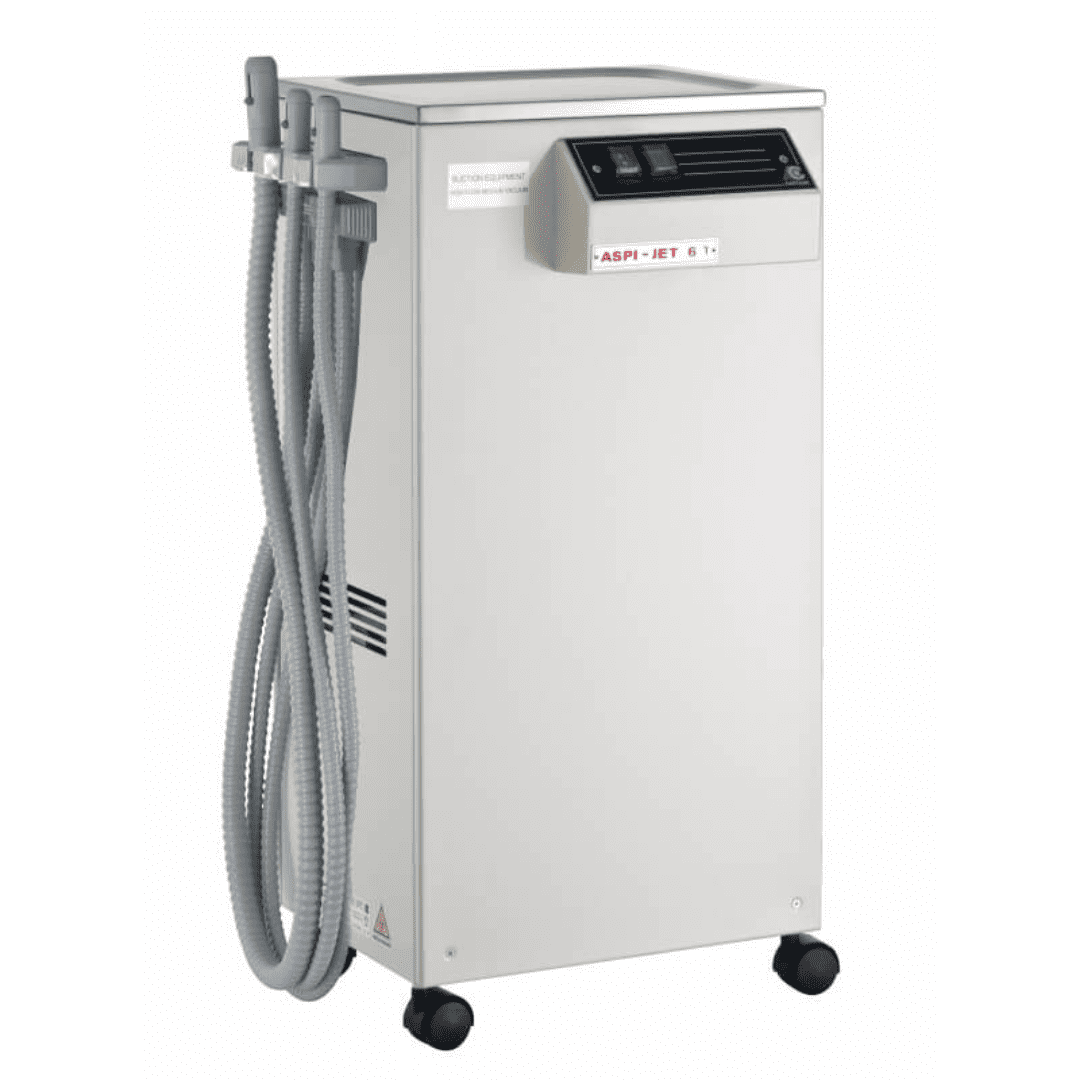 The specification of the Cattani Aspijet 6 Mobile Aspirator include:
No. of Surgeries

Single Surgery

Output power

0.4kW – 3.1A 230v 50Hz

Max. flow

400 l/min (at 16mm tip)

Max. vacuum level

140mbar

Noise level

5dB(A)

Dimensions

W500 D350 H760 (mm)

Net Weight

32kg

Gross Weight

41kg
Practice Design Centre
Visit our extensive showroom, and speak to our refurbishment experts, about creating your ideal working space. Compare equipment (New and Used) and furniture from our world leading brands. Talk interior design and let us help inspire you. Appointments include weekends and evenings.
Equipment Consultation
Talk to the team about a demonstration at your practice for this product. Working alongside the UK dental industry's best manufacturers we will provide honest independent adivce. Equipment trials available on some items.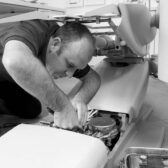 Hague Dental Team understand the financial demands on any practice. The extensive funds required for any surgery refurbishment, or investment required on the development of a new squat practice. We work alongside leading finance brokers that support the dental industry, to ensure we can quickly and easily help you with finance options. Speak to us about this in more detail.