Description
Planmeca Cleanic 500
Detects air quality and turns on the purifier automatically and intelligently
Planmeca Cleanic 500 purifies indoor air in dental clinics silently yet efficiently and is the perfect choice for both small rooms and large clinic areas. Long-lasting and economical protection is guaranteed by a true HEPA filter and a total of 2.5 kg of tailored activated carbon filtration system.
Healthy Indoor Air Always Guaranteed
The monitor can be relocated to any location easily and the smart system automatically analyses and controls indoor air quality.
Clean Air − Automatically
Planmeca Cleanic 500 automatically detects air quality and turns on the purifier. The system can also be used manually withthe help of a smart touchscreen.
Planmeca was established in 1971 and is a Finnish manufacturer of high-tech dental equipment, such as 3D and 2D digital imaging devices, dental units, CAD/CAM solutions, and software. Planmeca offer dental clinics a completely digital solution, based on the capability to network all digital dental equipment with one software platform.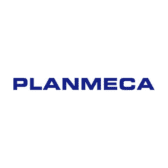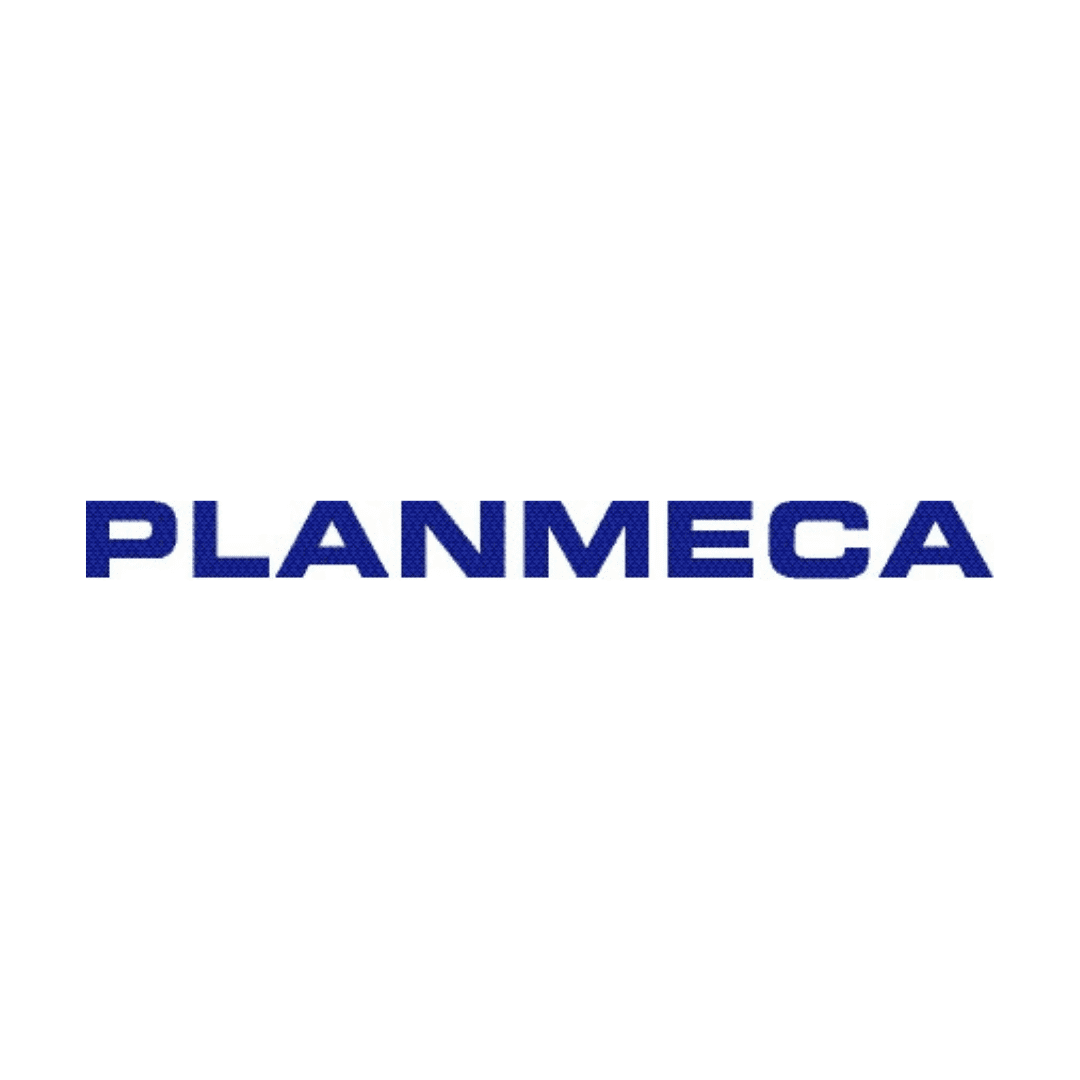 Safe and Quiet
Planmeca Cleanic 500 removes ear-sensitive sound frequencies for a quiet working and treatment environment.
Mobile Application
The convenient mobile application is available for iOS and Android . It allows you to monitor and control the system from wherever you are.
Innovative Technology 
Offers a high clean air delivery rate
Does not generate ozone or any harmful byproducts 
Eliminates odours efficiently with activated carbon filtration system
True HEPA filter: 99.5%
A total of 2.5 kg of tailored activated carbon filtration system
Solid steel case to protect the filters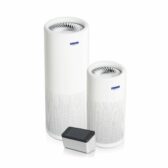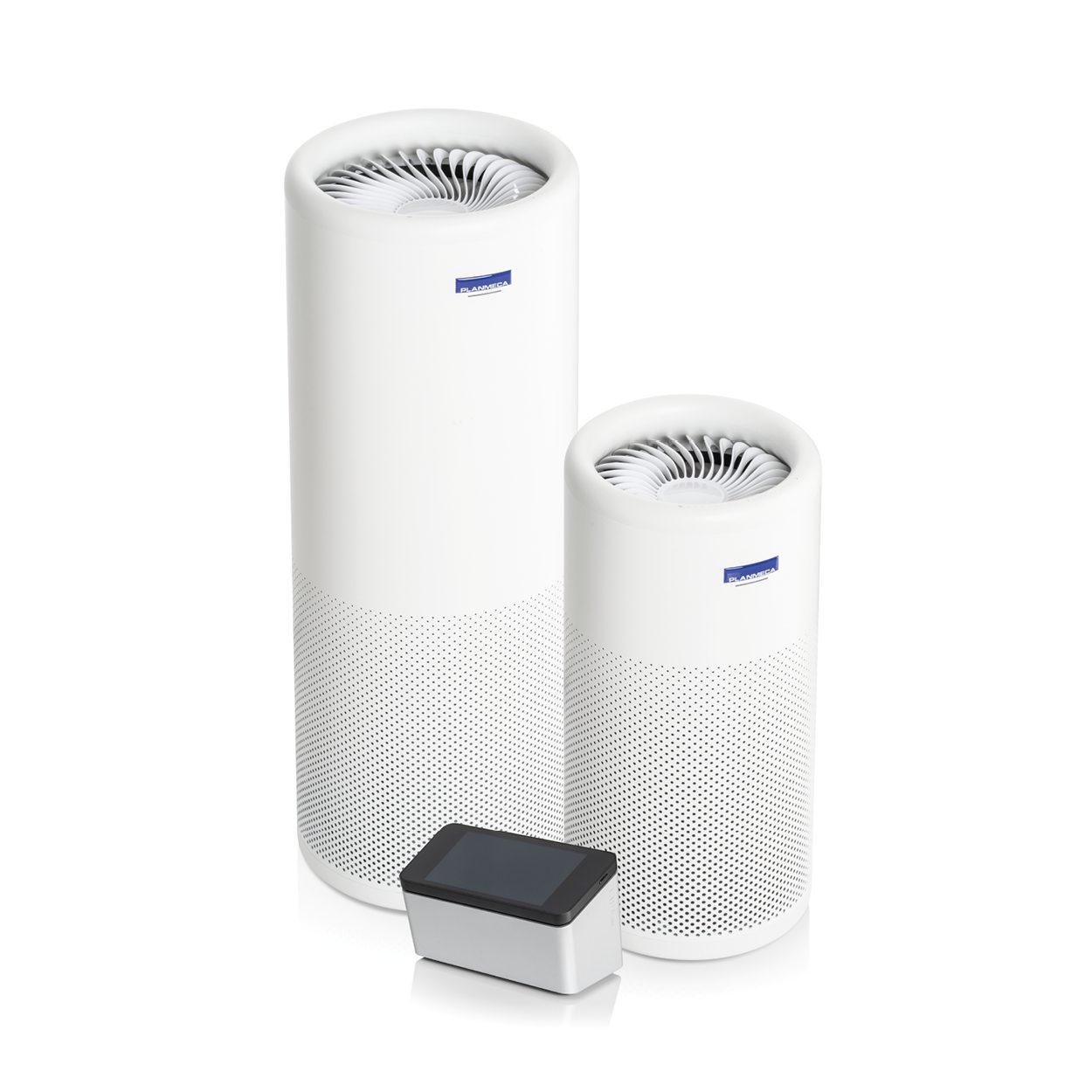 Specifications for the Planmeca Cleanic 500
Application area max

72 m2

Clean air delivery rate

Up to 600 m3/h

Particle filter

HEPA: 99.5%

Gas and odour filter

Tailored activated carbon filtration system, 2.5 kg in total

Power consumption

Max. 60 W

Operating voltage

100–240 VAC, 50/60 Hz

Construction

Painted steel

Measurements

Ø 300 mm, height 800 mm

Weight

14 kg

Smart monitor sensor

Temperature, relative humidity, pm 2.5 and pm 10 particles, CO2

Mobile app

iOS and Android

Warranty

2 years
Site survey & 'PlanDemo' Planmeca's mobile showroom - Recommended
Practice Design Centre
Visit our extensive showroom, and speak to our refurbishment experts, about creating your ideal working space. Compare equipment (New and Used) and furniture from our world leading brands. Talk interior design and let us help inspire you. Appointments include weekends and evenings.
Equipment Consultation
Talk to the team about a demonstration at your practice for this product. Working alongside the UK dental industry's best manufacturers we will provide honest independent adivce. Equipment trials available on some items.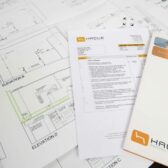 Hague Dental Team understand the financial demands on any practice. The extensive funds required for any surgery refurbishment, or investment required on the development of a new squat practice. We work alongside leading finance brokers that support the dental industry, to ensure we can quickly and easily help you with finance options. Speak to us about this in more detail.