Description
IQAir Air Purifiers - Cleanroom 250
World Leading Purification for your Dental Practice
Are you confused about which air purifier is right for your dental practice?
The IQAir air purifiers and their Cleanroom 250 range been specifically designed for the health industry, including dental.
IQAir is a world leader in the field of Air Purification and has been since 1963.
As independent dental equipment dealers, we have researched the market and believe that IQAir's range of units meets all the guidelines required of units like this and are tried and tested over many years.
Background to IQAir
The particular strength of the IQAir air purifier's high-performance air lies in providing cost-effective decentralised airborne infection control for hospital and professional health-care applications, such as dental surgeries. The air purifiers provide a great level of medical filtering to recirculate within the building, whether for surgeries, reception areas, or dental waiting rooms.
HEPA – High-Efficiency Particulate Arrestance – has been the gold standard in the medical industry for many decades and this particular system by IQ, has been tried and tested for 12 years as the leading choice in hospitals.
Why do we believe the IQAir Series of Air Purifiers is the right unit for your Practice in your fight against Covid 19?
The IQAir 'Cleanroom Series' is the dedicated IQAir product line for advanced airborne infection and particulate control. The HyperHEPA filter of the IQAir Cleanroom models has been tested and classified in accordance with the world's most stringent filter test norm for HEPA filters – European Norm EN 1822.
The awarded "H13" classification means that the IQAir Cleanroom systems have an absolute minimum efficiency of 99.97%, even for the tiniest and most infectious particles known to mankind – including the coronavirus (see further evidence below). It also offers great long term benefits in reducing pollen, dust, diesel soot, mould spores, and other harmful germs like the common cold or flu, providing a good long term investment – not just for the current pandemic.
Air Purification for your Dental Practice

The key is in utilising proven technology that is capable of purifying the air in a proven way and directing the air into the unit – rather than the deco, the target air now is just above the oral cavity.
For a surgery, we can supply either a portable or wall-mounted system (Cleanroom 250 or H13), and then link up with the IQAir 'FlexVac' which directs the exhaled air/aerosols into the filter, which have an anti-microbial surface to neutralise viruses on contact. The air is also filtered through 2.5kg of high quality activated carbon, before it passes through a large capacity medical-grade H13 HEPA filter with no leakage and a sealed unit. Leakage means the air that is allowed to bypass the filter and not be treated – this is vital to observe when considering an air purification unit. Run at the maximum capacity in an average-sized surgery air could be filtered over 15 times an hour.
Fallow time for Surgery - How to calculate 
Current guidance from PHE based on advice from NERVTAG, recommends a fallow period of 60 minutes in a single room with six air changes per hour following AGPs.
If you have surgery, that's typical dimensions are: 3.85m x 2.60m x 2.40m high = 24m3
The IQAir 'H13' machine for example on full power (530m3/h) will produce over 22 air changes per hour or will achieve the six air changes in just over 16 minutes.  A practitioner can choose to adjust the fallow period accordingly – as long as clearly documented in your surgery risk assessment. So, therefore, the fallow time can be reduced right down to just over 16 minutes.
We will happily calculate this for your surgery.
Air Purification for the Communal Areas of your Dental Practice
As above, we can offer either a portable or wall-mounted system (Cleanroom 250), but for the communal area, you can use an air quality monitor with a small screen that will be put on the wall showing the air quality outside and inside, i.e. you are informing/ reassuring both staff and patients that medical-grade HEPA filters are being used for air quality and that the outside air quality is X parts per million (=ppm typically 30,000) and the inside is Y typically 0-100.
How can the Hague Dental team support you
Hague Dental are authorised suppliers for the IQAir Series in the UK. We can supply, install, and offer on-going support with annual maintenance. Please speak to our equipment and refurbishment team to know more.
The modular design of the IQAir Cleanroom 250 air cleaner is engineered to deliver maximum effectiveness across a wide range of contaminants within the health industry.
Dependent on filtration requirements, the IQAir Cleanroom 250 gas stage filtration can be specified for either broad spectrum filtration with the V5 Cell MG or a range of specialist application filters. For particularly dusty environments an initial coarse particle filter is available to protect each subsequent filter.
Individual Filter Stages of the Cleanroom 250

Micro-Particle
Air is drawn into the Pre-Max™ Pre-Filter of the IQAir Cleanroom 250 hospital air cleaner, capturing and retaining particulates such as coarse and fine dust, pollen, and mould spores, and protecting subsequent filters.
Granular Activated Carbon
The IQAir Cleanroom 250 air purifier V5-Cell™ Gas & Odour Filter uses granular activated carbon absorption to eliminate a wide range of volatile organic compounds and other harmful chemicals and gases.
HyperHEPA
The H13 anti-microbial HyperHEPA filter used in the IQAir Cleanroom 250 eliminates fine and ultrafine particles, including bacteria, viruses and combustion particles.
3D Ultraseal - in line with EN 1822

The capability of an air filtration unit to effectively filter all the air in a room implies that no air bypasses the filters. The sealing within each IQAir Cleanroom 250 filter, the filter to the housing, and the housing itself are an essential requirement.
The innovative IQAir 3D ultra seal edge in groove seal between each filter frame and housing has been developed to ensure perfect seals throughout each IQAir Cleanroom 250.
Tested and Certified
IQAir individually tests each IQAir Cleanroom 250 stand-alone air cleaning system to ensure that its performance meets the strictest specifications. The results of the tests are noted on a hand-signed Certificate of Performance, which is shipped with every IQAir Cleanroom 250 hospital air cleaner.
Not only the IQAir Cleanroom 250 but also the filters in the IQAir Cleanroom 250 are individually tested and certified. IQAir's HyperHEPA filtration is tested and certified by an independent third-party lab to effectively filter harmful ultrafine pollution particles down to 0.003 microns in size. This is 100 times smaller than achieved with ordinary air filtration technology and 10 times smaller than a virus.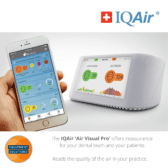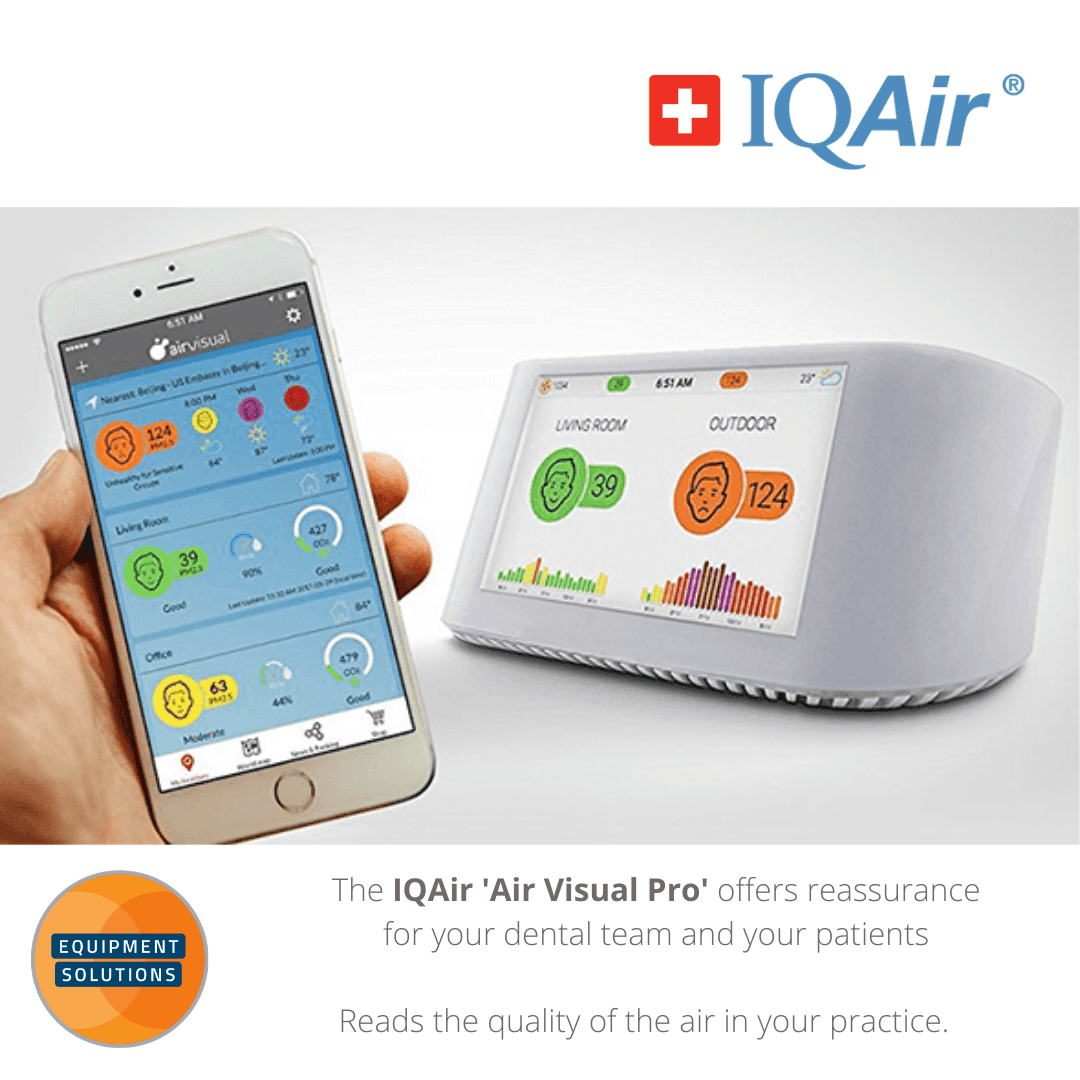 Spefication of the IQAir Cleanroom 250 Anti-Microbial HyperHEPA Filter H13 (L):
Filtration:

| | |
| --- | --- |
| 99.97% for particles ≥ 0.3 micron (μm) |   |

Airflow Rate:

Speed 1 - 55 m3/h

Speed 2 - 100 m3/h

Speed 3 - 170 m3/h

Speed 4 - 250 m3/h

Speed 5 - 320 m3/h

Speed 6 - 450 m3/h

Room Size:
Noise Level:

LPA = 22-57 dB(A) / LWA = 32-67 dB(A)

Dimensions:

71 x 41 x 38 cm

Power Usage:

20 to 135 watts

Weight:

16kg

Filter Service Life:

PreMax Filter F8 (S): 12 months (approx)

V5-Cell: 24 months (approx)

HyperHEPA Filter H13 (L): 24-36 months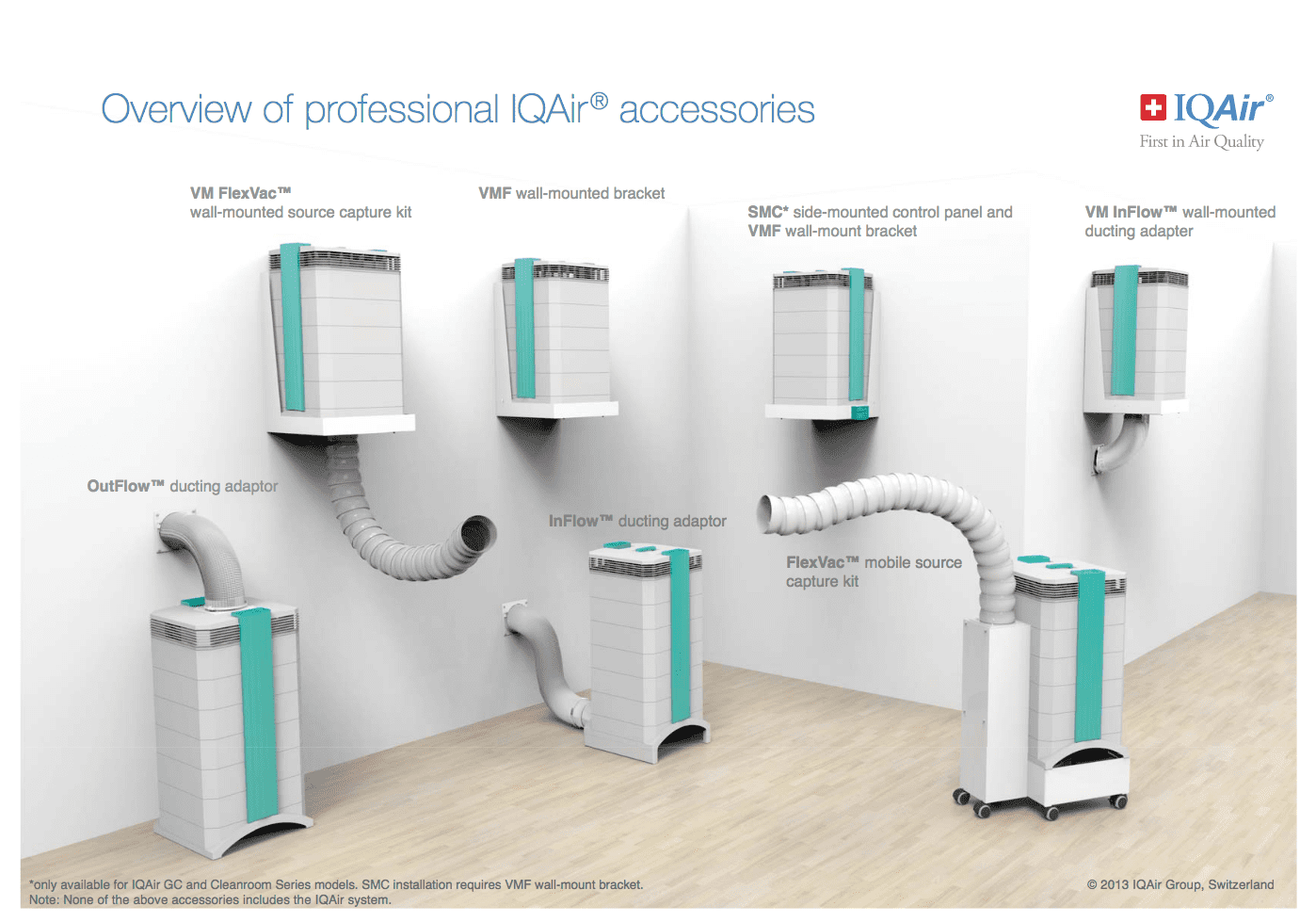 How can IQAir Help in the Fight Against the Novel Coronavirus?
Since the recent outbreak of the novel coronavirus (now named COVID-19) and the World Health Organisation's (WHO) classification of the virus as a Public Health Emergency of International Concern, the air quality expert IQAir has received a large number of enquiries, asking which role IQAir can play to protect people effectively against the coronavirus and other infections. The main question IQAir has been asked is "Can IQAir help in the fight against the coronavirus?" Download this article here where IQAir provides answers to this and other frequently asked questions.
C. Hallier,1 D. W. Williams,2 A. J. C. Potts3 and M. A. O. Lewis4
The aims of the present study were to assess the bioaerosols generated by certain dental procedures and to evaluate the effi ciency of a commercially available Air Cleaning System (ACS) designed to reduce bioaerosol levels.
Practice Design Centre
Visit our extensive showroom, and speak to our refurbishment experts, about creating your ideal working space. Compare equipment (New and Used) and furniture from our world leading brands. Talk interior design and let us help inspire you. Appointments include weekends and evenings.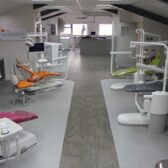 Equipment Consultation
Talk to the team about a demonstration at your practice for this product. Working alongside the UK dental industry's best manufacturers we will provide honest independent adivce. Equipment trials available on some items.IQAir against COVID-19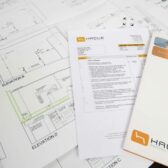 Hague Dental Team understand the financial demands on any practice. The extensive funds required for any surgery refurbishment, or investment required on the development of a new squat practice. We work alongside leading finance brokers that support the dental industry, to ensure we can quickly and easily help you with finance options. Speak to us about this in more detail.