Description
Airgle AG600 Air Purifier
Powerful Air Purifier for Small to Medium Sized Rooms
Add Your Heading Text Here
The Airgle AG600 Air Purifier has implemented filtration technology that eradicates harmful airborne particles as small as 0.003 microns, with an efficiency rate of 99%. 
100% Pressure Sealed Technology
This technology means the Airgle AG600 Air Purifier has the ability to remove viruses and bacteria circulating the air within a single pass, guaranteeing your dental surgery the purest air quality.
Long Service Life and Low Maintenance
Designed for longevity, the AG600 requires minimal maintenance to ensure a prolonged service life, so you don't need to worry about when the next service is.
5 Year Warranty
The Airgle AG600 Air Purifier comes with a 5 year warranty, giving you peace of mind.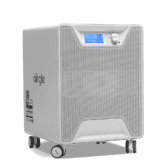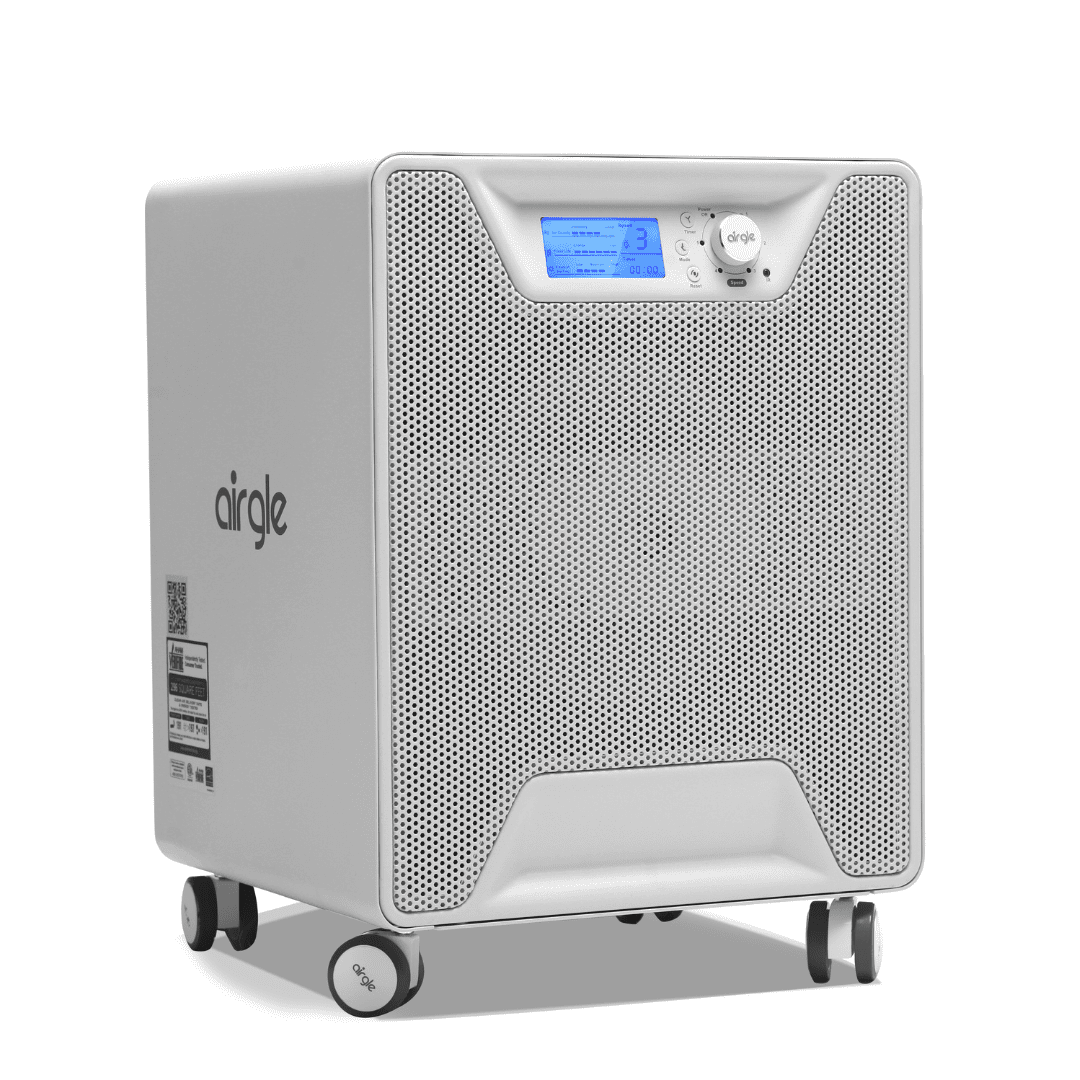 The Airgle AG600 Air Purifier has a range of key features.
Air Quality Monitor
This feature allows you to measure the quality of air within the room, where you can adjust the speed should you wish for more purification. 
Infrared Remote Control
Easily control your Airgle AG600 Air Purifier from several feet away with the use of the infrared remote control. This feature makes it easy to adjust purifier settings mid operation in the dental surgery.
Works in Humidity
The Airgle AG600 Air Purifier continues to operate to its optimum level despite humid conditions, allowing you to maintain pure air quality at all times.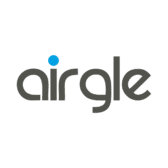 Practice Design Centre
Visit our extensive showroom, and speak to our refurbishment experts, about creating your ideal working space. Compare equipment (New and Used) and furniture from our world leading brands. Talk interior design and let us help inspire you. Appointments include weekends and evenings.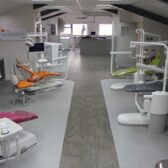 Equipment Consultation
Talk to the team about a demonstration at your practice for this product. Working alongside the UK dental industry's best manufacturers we will provide honest independent adivce. Equipment trials available on some items.IQAir against COVID-19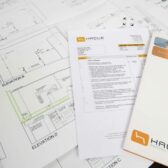 Hague Dental Team understand the financial demands on any practice. The extensive funds required for any surgery refurbishment, or investment required on the development of a new squat practice. We work alongside leading finance brokers that support the dental industry, to ensure we can quickly and easily help you with finance options. Speak to us about this in more detail.