Description
Cattani Turbo Smart 2V Suction Pump
4 Surgery Motor for Wet-Ring Systems
The Cattani Turbo Smart 2V Suction Pump is an ideal replacement for any wet-ring system servicing up to 4 surgeries.
The highlights of this Cattani Turbo Smart 2V are:
Intuitive
The Cattani Turbo Smart 2V Suction Pump is smart, hence its name. It only uses the power needed, therefore reducing your costs for power consumption and also the amount of heat given off.
Outstanding Performance

The Turbo Smart '2V' is the same unit as the Turbo Smart 'B' but with the added feature of an extremely powerful Uni Jet 75 2V motor. The strength of the pump makes it ideal for conservation and surgical procedures where it provides high air flow and high vacuum power.
Monitor Easily
The keypad not only enables you to change the power but also to check the output of your unit. It will also display any errors on the system so you can inform your engineer, so they can log this a head of a callout and possible even avoid costly visits. It also displays the temperature of the pump, running hours, current absorption, and when the amalgam seperator is full.
Extended Warranty
The quality of the manufacturer is reflected in that all Micro Smart suction systems have a 3 year warranty (Terms & Conditions apply).
Cattani, formally known as Cattani Spa (est. 1967), first started in Italy. In 1989 Cattani UK were introduced into dentistry. Cattani UK have earned their reputation from 30 years in the market place, supplying suction and compressed air, via the leading dental retailers, to dental facilities, hospitals, universities and the military. The standard of the products they offer is amazing which could definitely explain why they're the world leading manufacturers for air technology equipment.
They offer a cluster of different innovative products such as high quality suction pumps and compressors, amalgam separators, suction tips and adaptors, disinfectant and sanitising products.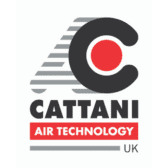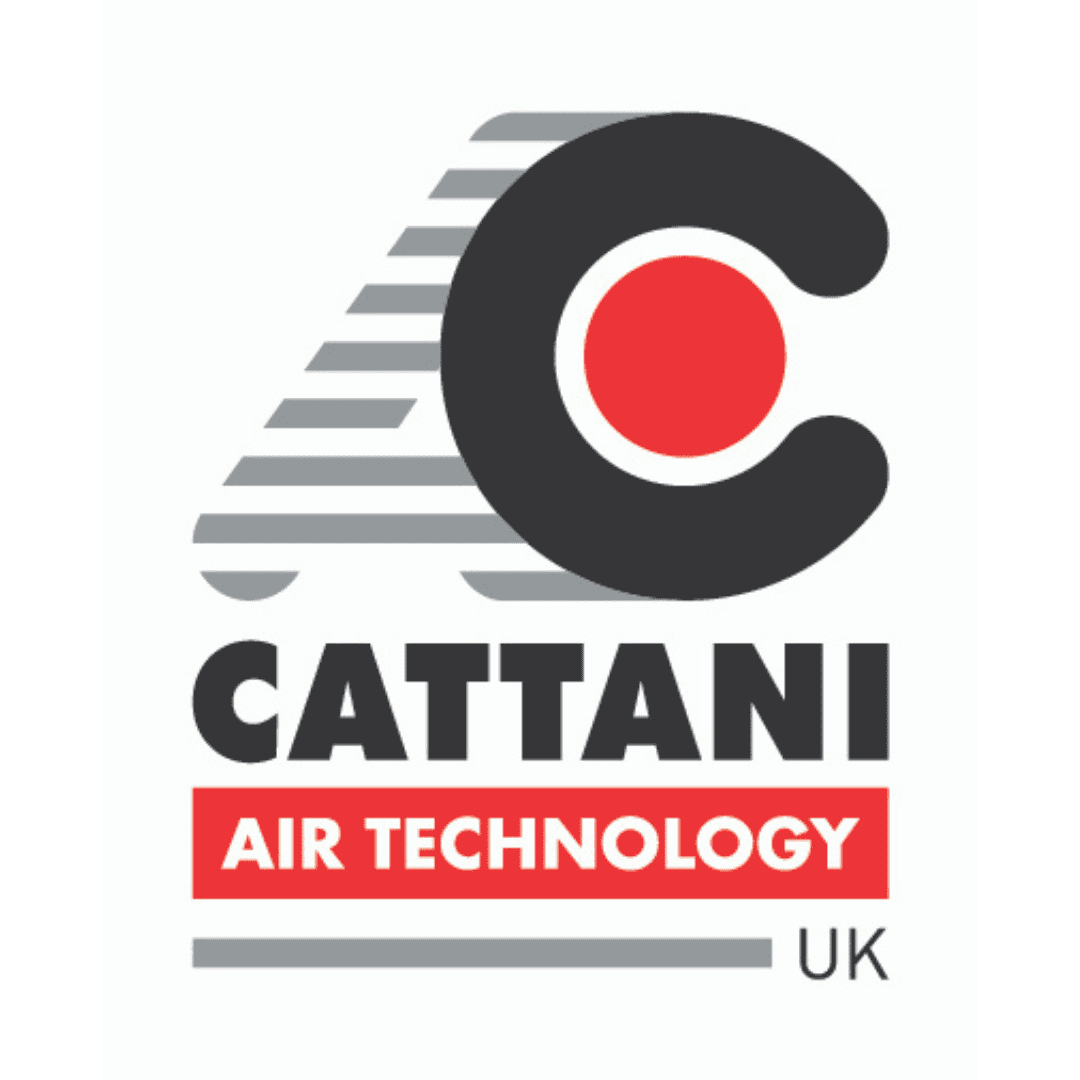 Additional features of the Cattani Turbo Smart 2V Suction Pump include:
Robust enough to reassure you
In difficult operational conditions, for example high temperatures, Micro Smart continues to operate without any damage to the unit. It does this through automatically decreasing the vacuum level until the temperature
returns to normal.
In the case of excessive fluids from the surgeries entering the Micro Smart, an auto-protection system operates,
In cases of sudden voltage fluctuations and/or current overload within the system's parameters, the systemcontinues to operate, thanks to Micro Smart's computerised control momentarily opening a re-circulation valve, thus stopping the unit from being flooded.
Wifi Connection
The Turbo Smart can be connected wirelessly to any computer, so that the clinician can check the unit without leaving the surgery.
Fully Compliant
The most effective cyclone amalgam separator available also. Supplied with a ISO4 built-in amalgam separation and pre-wired for installation,so is compliant with ISO:  11143.
Long-term, Cost Effective
Optimising control can halve the machine's power usage, significantly reducing running costs and noise output without affecting performance.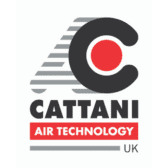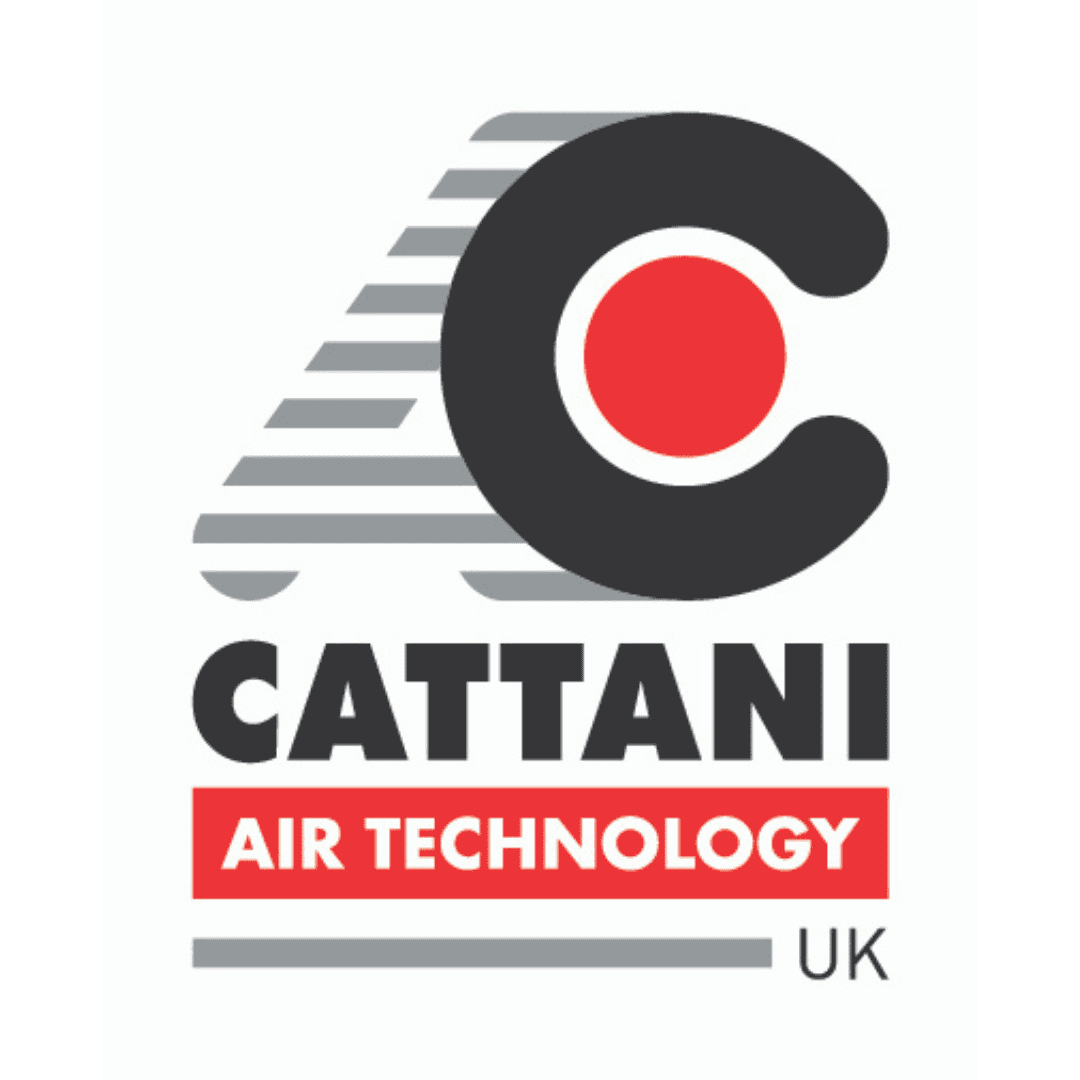 The specification of the Cattani Turbo Smart 2V Suction Pump:
No. of Surgeries

4 Surgery

Output power

1.5kW-9A

Max. flow

1700 l/min

Max. vacuum level

275mbar (continuous service)

Noise level

69.6dB(A)

Dimensions

W540 D400 H650 (mm)

Net Weight

43Kg

Gross Weight

53Kg
See our range of dental suction pumps here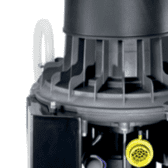 Practice Design Centre
Visit our extensive showroom, and speak to our refurbishment experts, about creating your ideal working space. Compare equipment (New and Used) and furniture from our world leading brands. Talk interior design and let us help inspire you. Appointments include weekends and evenings.
Equipment Consultation
Talk to the team about a demonstration at your practice for this product. Working alongside the UK dental industry's best manufacturers we will provide honest independent adivce. Equipment trials available on some items.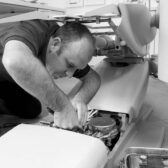 Hague Dental Team understand the financial demands on any practice. The extensive funds required for any surgery refurbishment, or investment required on the development of a new squat practice. We work alongside leading finance brokers that support the dental industry, to ensure we can quickly and easily help you with finance options. Speak to us about this in more detail.