Description
W&H Dist
Water treatment device for distillation from tap water
The W&H Dist is a simple and convenient dental water distiller often seen on the benchtop in decontamination rooms. 
An easy to use/maintain water distiller giving the correct quality water to operate autoclaves at the correct level.
Convenient
The Dist produces 4 litres of exceptional quality distilled water from tap water in less than 5 hours.
W&H are industry leaders from Austria, and are very well respected amongst the dental community. W&H can assure their customers quality, craftsmanship and reliability in every product.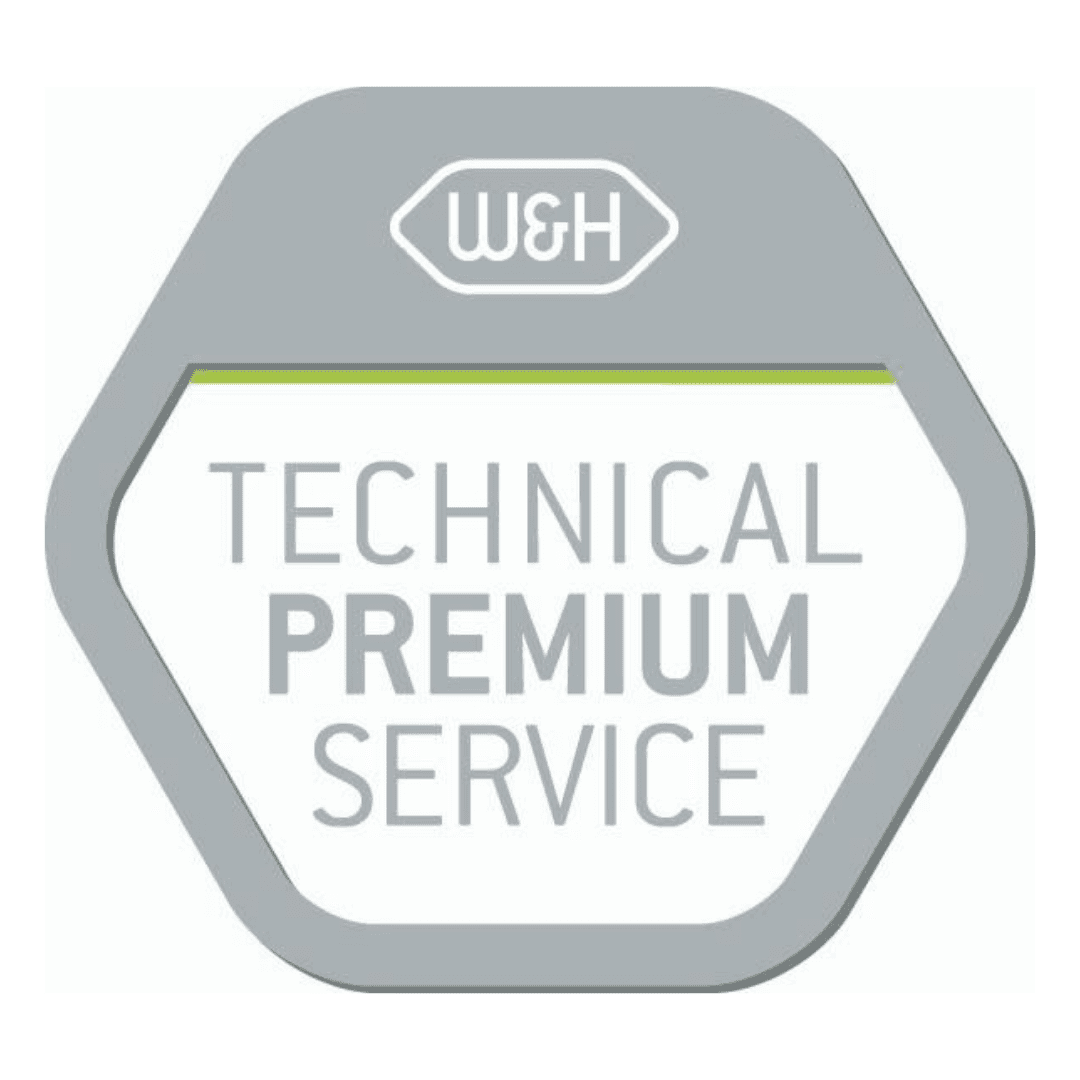 See more about the benefits of the W&H Dist Water Distiller:
Efficient and works perfectly with W&H Sterilizers
Ease of Use
Very Simple to use, Silent in operation, compact, light and mobile
Easy Maintenance
Thanks to W&H's robust stainless steel tank, automatic heater cutout and integrated carbon filter, the Dist is very easy to maintain and clean.
Contents
A water storage receptacle is supplied together with the distiller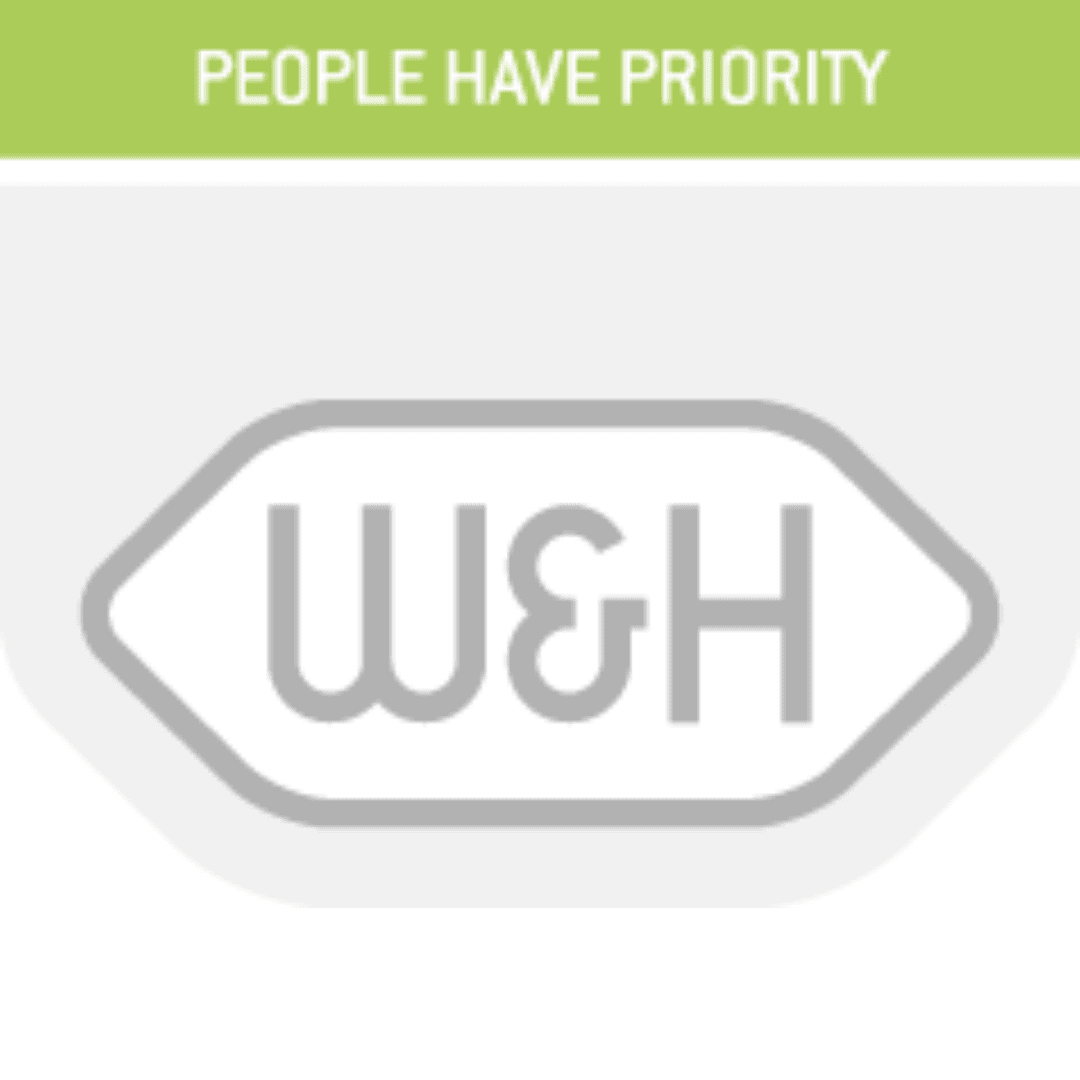 Specification of the Dist:
Mains Supply

230 V / 580 W

Size

250 x 365mm

Weight

3.5kg