Description
W&H Assistina TWIN
The Fastest Assistina in the World
Why Invest in the W&H Assistina TWIN handpiece maintenance unit?
The W&H Assistina TWIN is extremely unique and innovative among maintenance devices, rapid lubrication, and designed with being environmentally friendly in mind.
Quick Connect
It is now easier and faster than ever to change the adaptor which optimises workflow and efficiency for your practice. By preparing the adaptors that you actually need. You can equip the maintenance device with exactly the adaptors you need for your transmission instruments.
Rapid Maintenance Process
W&H has been able to reduce the maintenance process to just 10 seconds whilst delivering lightning-quick and incomparably thorough results.
W&H are industry leaders from Austria, and are very well respected amongst the dental community. W&H can assure their customers quality, craftsmanship and reliability in every product.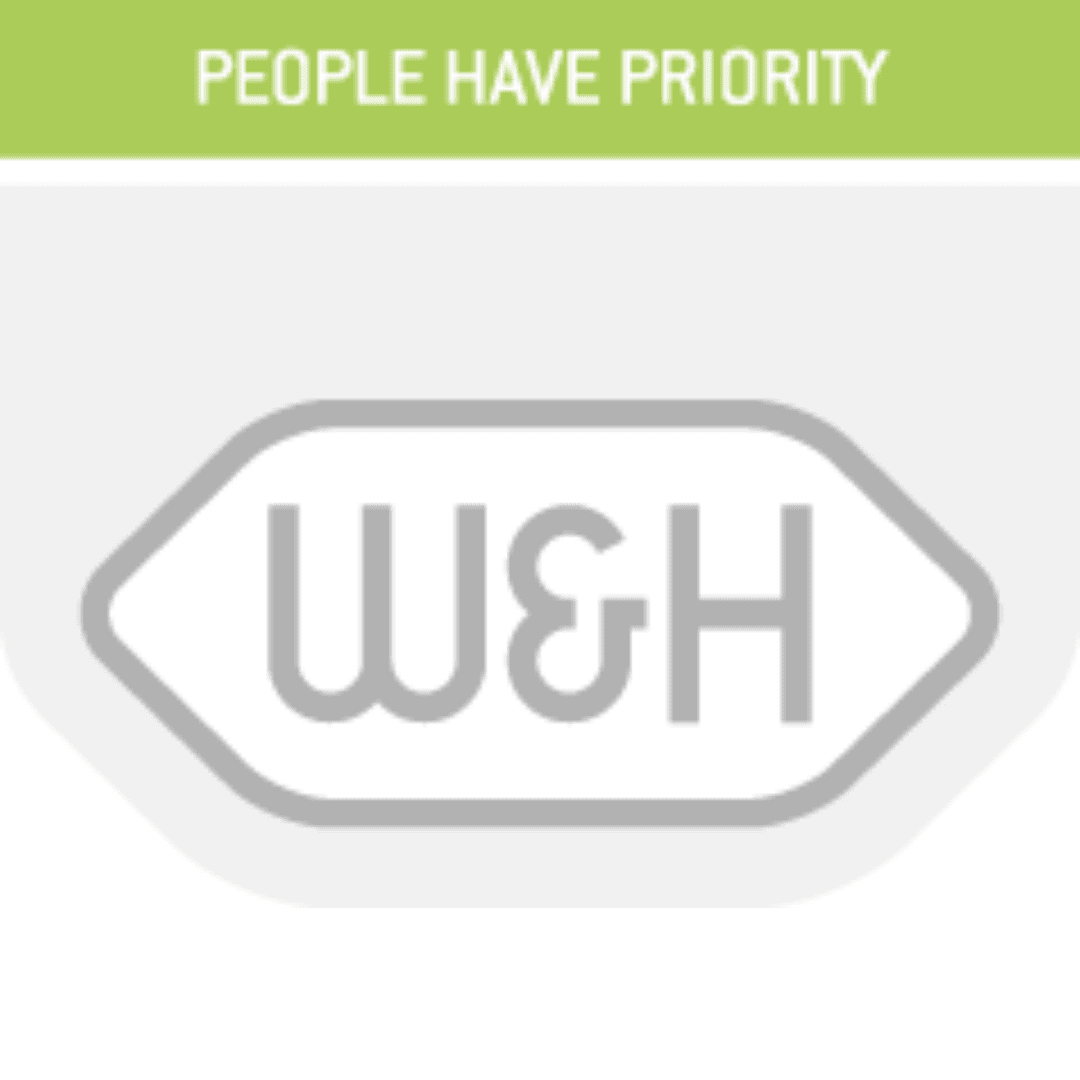 Additional Benefits of the W&H Assistina Twin include:
No Waiting Time for Oil Service
 It is the first processing device equipped with two alternately usable process chambers, thus enabling non-stop loading. 
Nebulization
The oil is nebulized before being blasted through the instrument at high pressure. This removes soiling from the inside of the instrument even more effectively. Thanks to the fine mist, every single part of the gear is wetted without having to set the gear parts into motion
Highly Practical
The Assistina Twin can be tailored
to meet the individual needs of your dental practice. It can process up to 360 instruments per hour not just due to the innovative procedure with a short processing time, but also thanks to its ergonomic design and wide range of adaptors.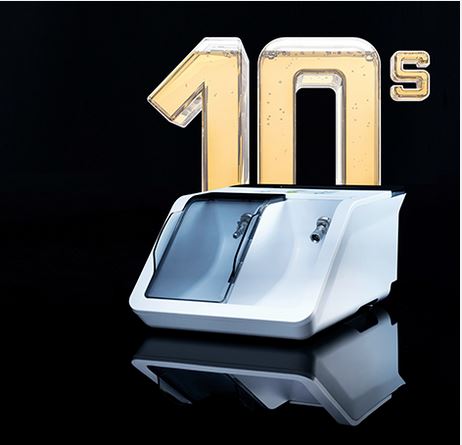 Specifications for the W&H Assistina Twin
Process:

Cleaning the spray channels, lubrication

Suitable for:

Straight and contra-angle handpieces, turbine handpieces, air scalers, air motors

Supply voltage:

100 – 240 V AC

Maximum power consumption:

18 VA

Air consumption:

Approx. 40 Nl/min.

Operating pressure:

5 – 10 bar
(controlled via an integrated, automatic pressure controller)

Dimensions (W x D x H):

297 x 435 x 190 mm

Weight:

3,5 kg

Capacity:

200 ml W&H Activefluid cleaning solution
200 ml W&H Service Oil F1
Assistina TWIN vs Manual Oil Spray
Site survey Recommended: Compressed Air Required
Practice Design Centre
Visit our extensive showroom, and speak to our refurbishment experts, about creating your ideal working space. Compare equipment (New and Used) and furniture from our world leading brands. Talk interior design and let us help inspire you. Appointments include weekends and evenings.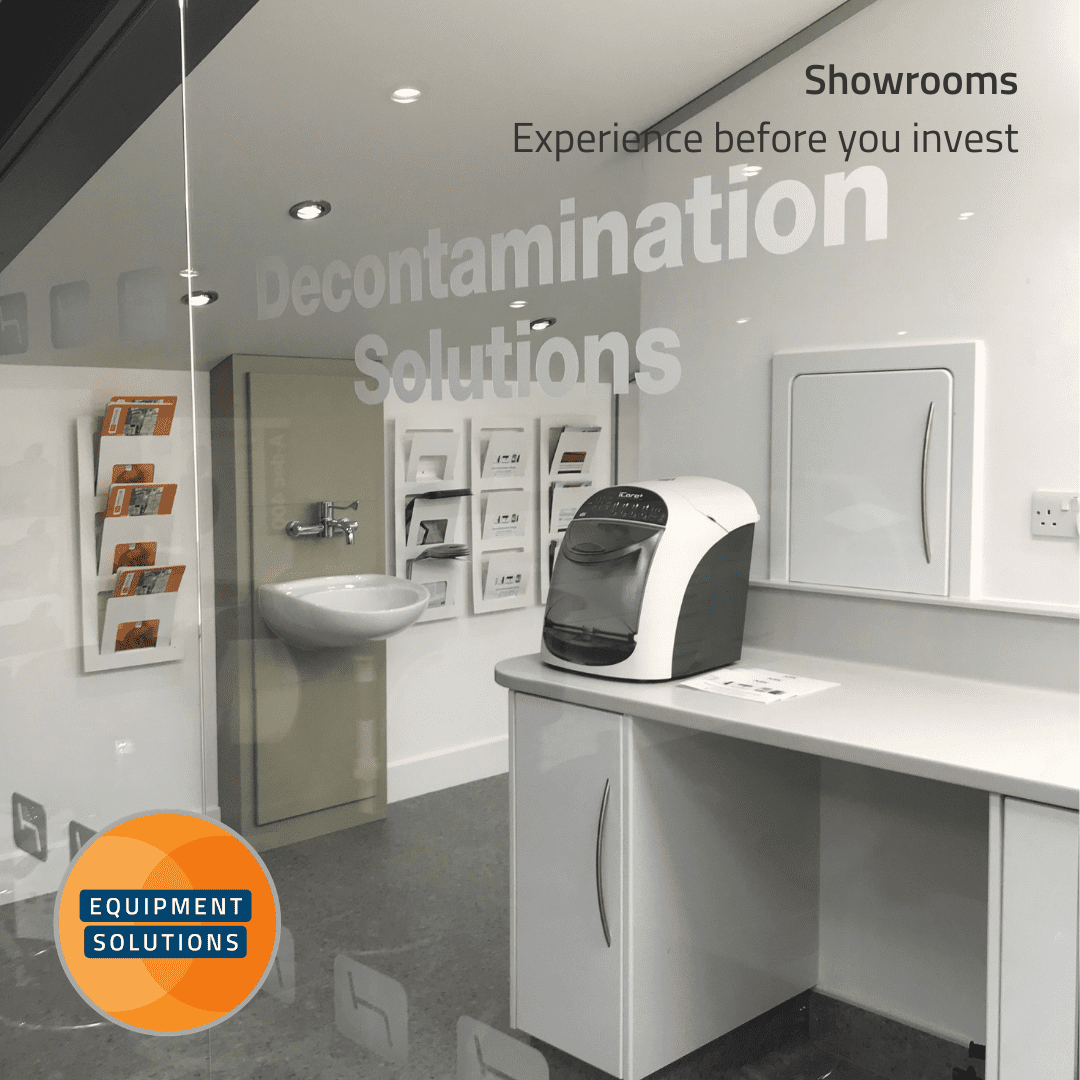 The Assistina TWIN performs your instrument maintenance quicker than ever before. Through the innovative oil nebulization technology, W&H has been able to reduce the maintenance process to a record time.