Description
The 'Twist' Reception Desk
Contemporary & Modular Italian Furniture
The Twist Reception Desk from Laporta is a modular option that will immediately help catch the eye of customers in your practice. They can be built independently or composed together to create a larger-style reception desk, making them suitable for practices of all sizes.
The Twist Reception Desk is available in two different formats: a small or large semi-circle, or a complete circular desk. Semi-circle's are more common in smaller practices where the desk is often placed near or against a wall, whereas a circular desk is popular with larger, open plan practices where there may be more than one person operating behind the desk. The Twist Reception Desk is also compatible with the Disability Discrimination Act of 1995, as a lowered work surface is optional.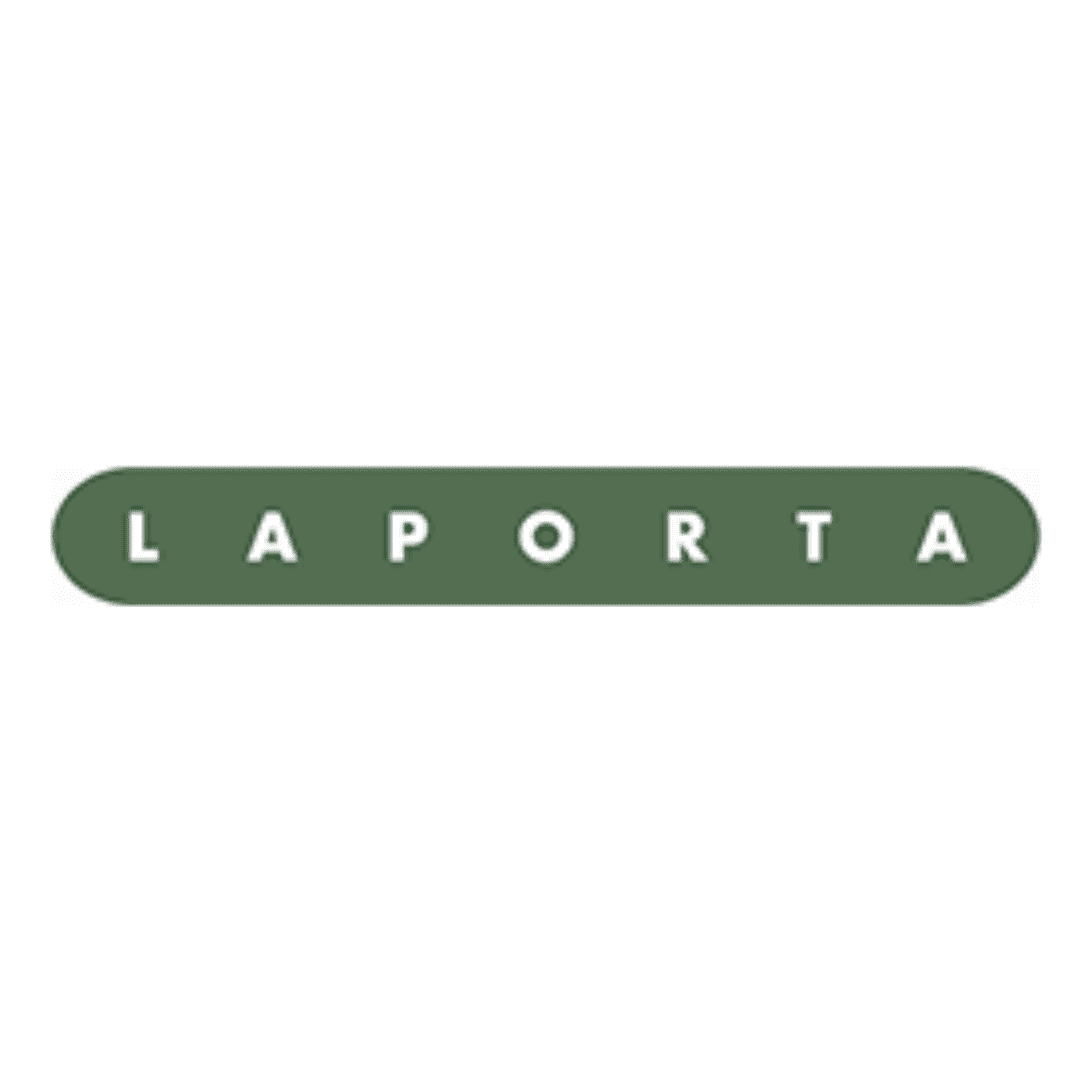 Practice Design Centre
Visit our extensive showroom, and speak to our refurbishment experts, about creating your ideal working space. Compare equipment (New and Used) and furniture from our world leading brands. Talk interior design and let us help inspire you. Appointments include weekends and evenings.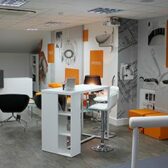 Equipment Consultation
Talk to the team about a demonstration at your practice for this product. Working alongside the UK dental industry's best manufacturers we will provide honest independent adivce. Equipment trials available on some items.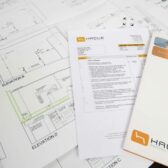 Hague Dental Team understand the financial demands on any practice. The extensive funds required for any surgery refurbishment, or investment required on the development of a new squat practice. We work alongside leading finance brokers that support the dental industry, to ensure we can quickly and easily help you with finance options. Speak to us about this in more detail.