Description
The Bengentile Reception Desk
Affordable Italian Furniture
Content to follow - Request details and to view the showroom on 0800 298 5003.
Squat Practice Development
""The practice has now been open seven months and any follow up questions I have had have been answered no matter how simple or complex. I also know that my future servicing will be carried out by engineers who know exactly how the practice is built and have detailed knowledge of the equipment. I can strongly recommend Hague Dental who facilitated me to develop my own practice which has been a twenty-year held dream.""
Claire Morris, Principal, Cobham Dental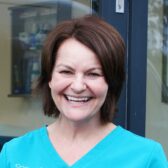 Practice Design Centre
Visit our extensive showroom, and speak to our refurbishment experts, about creating your ideal working space. Compare equipment (New and Used) and furniture from our world leading brands. Talk interior design and let us help inspire you. Appointments include weekends and evenings.
Equipment Consultation
Talk to the team about a demonstration at your practice for this product. Working alongside the UK dental industry's best manufacturers we will provide honest independent adivce. Equipment trials available on some items.
Hague Dental Team understand the financial demands on any practice. The extensive funds required for any surgery refurbishment, or investment required on the development of a new squat practice. We work alongside leading finance brokers that support the dental industry, to ensure we can quickly and easily help you with finance options. Speak to us about this in more detail.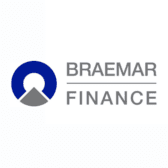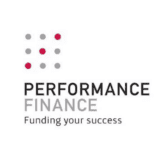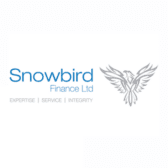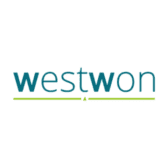 Got a question?
Click the "Can we help?" button in the bottom right of your browser and one of our award-winning team will contact you.