Description
Slat Walls
Make Your Reception Area Stand Out
Slat Walls are a great way to make your reception area stand out above the rest. Their growing popularity has seen a huge increase in demand in recent years. We provide a diverse selection of materials and colours designed to suit any interior space.
Modular or Bespoke
Slat walls are available in 6 different variations, however if you have a certain design in mind then bespoke is an option.
Choose Your Pattern
The 6 variations of the slat walls are shown in the latter images above. Linear, drop down, slats + moss, barcode, geometric or deco are the modular options, but as mentioned you can implement your own personal touch to create a more bespoke project for your practice.
Choose Your Backboard
Felt is used as a backboard in installation for the slat walls. This offers excellent acoustic properties and is manufactured from recycled polyester. There are three different felt options to choose from to create your backboard, grey, anthracite or black.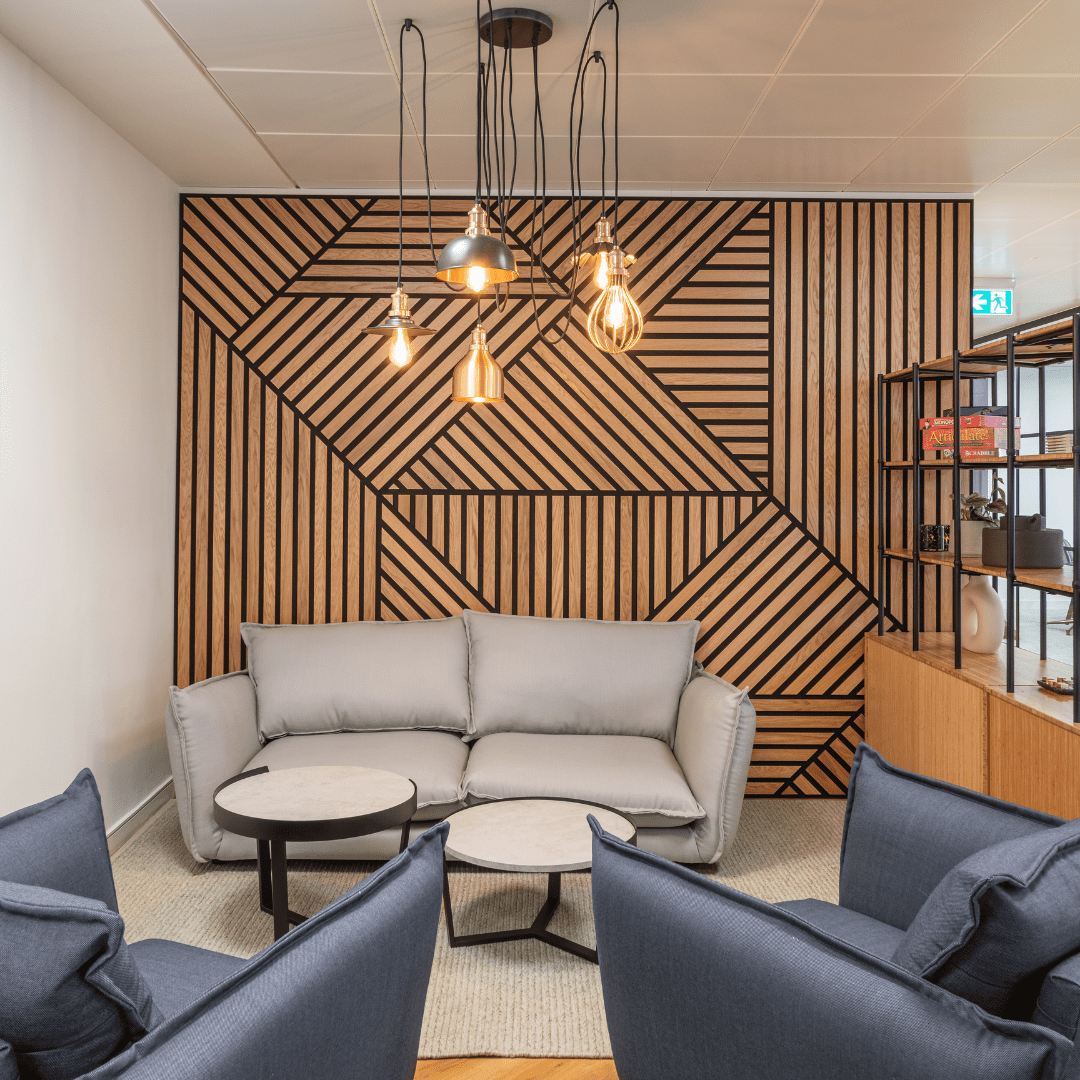 Practice Design Centre
Visit our extensive showroom, and speak to our refurbishment experts, about creating your ideal working space. Compare equipment (New and Used) and furniture from our world leading brands. Talk interior design and let us help inspire you. Appointments include weekends and evenings.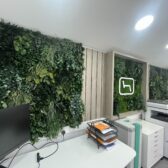 Equipment Consultation
Talk to the team about a demonstration at your practice for this product. Working alongside the UK dental industry's best manufacturers we will provide honest independent adivce. Equipment trials available on some items.